5 Marketing Mistakes You're Probably Making
By Francine Fluetsch on March 15, 2016
As a property manager, especially in a college town, you are constantly in a loop of trying to get new tenants to rent your place. On average, most college student tenants only rent a place for one to two years, so you need to be marketing your place in all the right ways to make sure your lot is never vacant.
So how do you go about this? Well, you want to make sure that you avoid some of these common mistakes that property managers can make while marketing their properties.
Your website is hard to navigate.
If the website you are using is hard to navigate, you are going to lose out on a lot of potential tenants. You want your layout to look nice, but you also want it to look sharp, clean, informative, and to the point. It's nice to have some extra fluff in there at times, like "enjoy a luxurious backyard with a swimming pool that will be everyone's destination after a long day of studying," but also make sure that you get all the important details in there!
Potential renters want to know basic things, like: how much the rent is per month, how much the deposit is, how close the place is to campus, how many people can live there, what amenities are included, and so on. If you have that all on your website, you will be getting more calls from people who are actually interested, and less calls from frustrated students who just need more information.
Your marketing style is outdated.
Marketing is not a one and done thing. Putting your property up online means doing constant maintenance on the site. You want to make sure that all pictures you have up are accurate to what the place currently looks like. If you try to fabricate things to make them look more appealing, it's not going to work out so swimmingly when the tenants come to see the place.
Always keep the site updated with increased rent prices, if you change policies, contact information, crime rate (if it gets lower, it's in your favor anyway), and about new social life venues that pop up around your place. If you have any links on your marketing page, check them every couple months or so to make sure that they aren't broken.
Your webpage is immobile.
This article on appfolio.com makes a wonderful point in saying that just because you have a website that looks good on your desktop, it doesn't mean that it looks good on a mobile device, and this can be a serious problem. Many students use their phones to get around, and if they are looking for places to live, they are most likely going to be conducting the searches on their mobile devices, since they are usually out and about. It would be very beneficial for you to switch your website to one that is also mobile friendly so you'll have more people looking at your site and therefore at your listings.
You do not respond back fast enough.
People nowadays want answers ASAP. If your website allows people to ask questions about the property or to send you direct messages, you want to make sure to get back to them as soon as you can. You should probably put on the website somewhere when you will get back to them by (i.e. Please allow 1-2 days for a response), and then stick to that time frame.
Students will get impatient when they are waiting to hear back, especially if they are stressing about finding a place to live before the next school year starts, so if you take longer than you say you will or just don't get back to them within a couple of days, chances are they are going to take their business elsewhere.
Something that can really help this is if you provide your cell phone number and allow a texting option. This way, you will be notified right away if there is interest in your place, and the student will be able to communicate to you in a way that they are comfortable with.
Plus, it is getting harder and harder to schedule time to speak with someone on the phone, so texting is a great option for you to look into if you want to get the most traffic coming your way as possible. This is why it is extremely important to keep your website up to date with your contact info, as stated in the point above.
Your listings are bare-boned.
Listings that only have one photo honestly aren't going to get any attention. You want to grab the potential tenant in by providing at least 10-15 photos of the place, and make sure that you have at least two angles of every room. If you can, take pictures of the place furnished so that the tenants can gauge the size of the rooms (which is quite hard when nothing is in them), and if you do it in an aesthetically pleasing way they will be able to picture themselves living there and will be more inclined to apply to your place.
If you are trying to sell your listing simply by words alone, it's not going to cut it. Renting a place is a big commitment, and taking time out of the day to go see the place on an apartment tour can be hard to coordinate, so the more pictures you have, the more sure the tenants will be when they contact you, and the more chance you have of the people wanting to actually rent your place.
Hope these tips help! Good luck out there.
See if Uloop can help with finding College Student Renters
Discuss This Article
Get Student Housing News Monthly
Recent Classifieds
16 Photos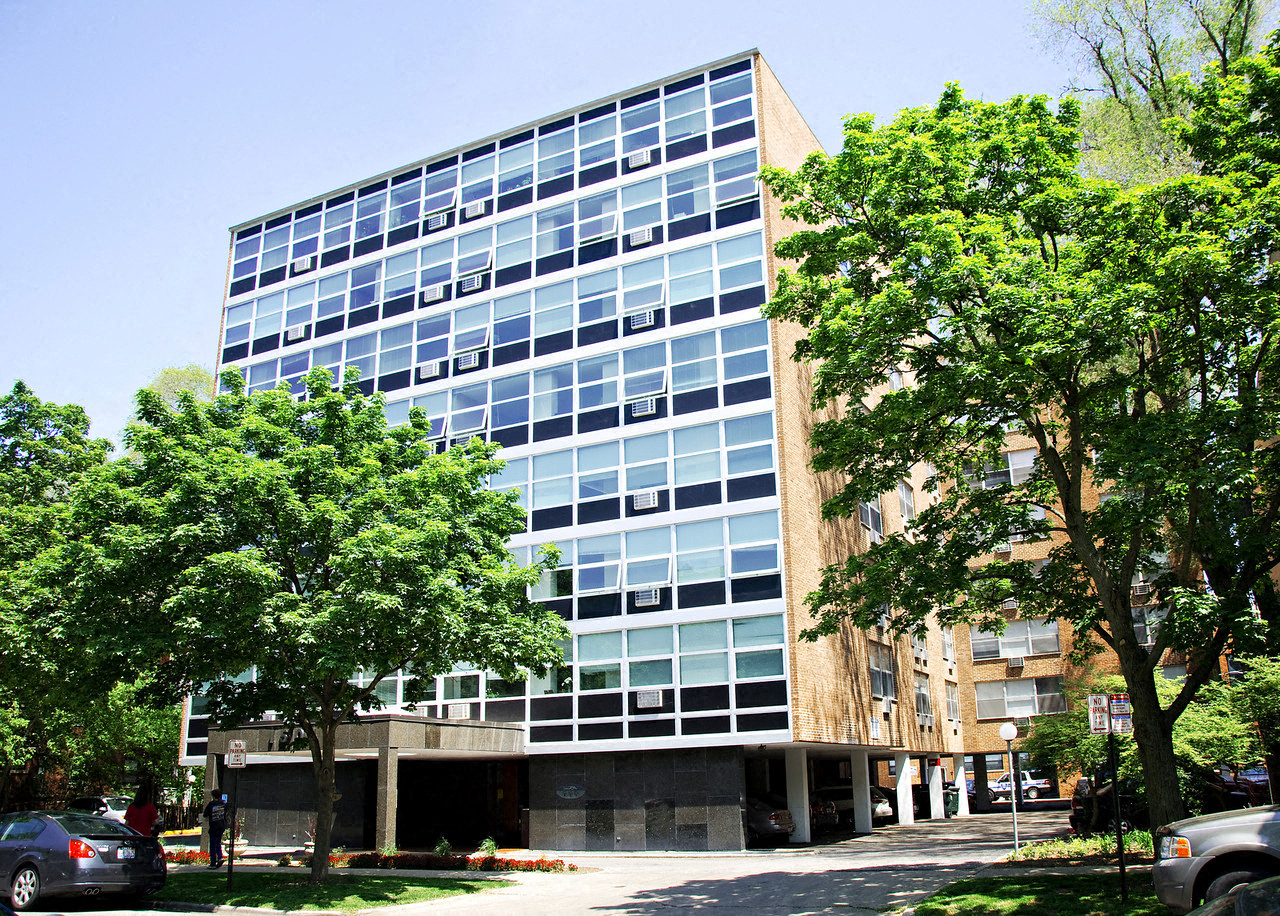 32 Photos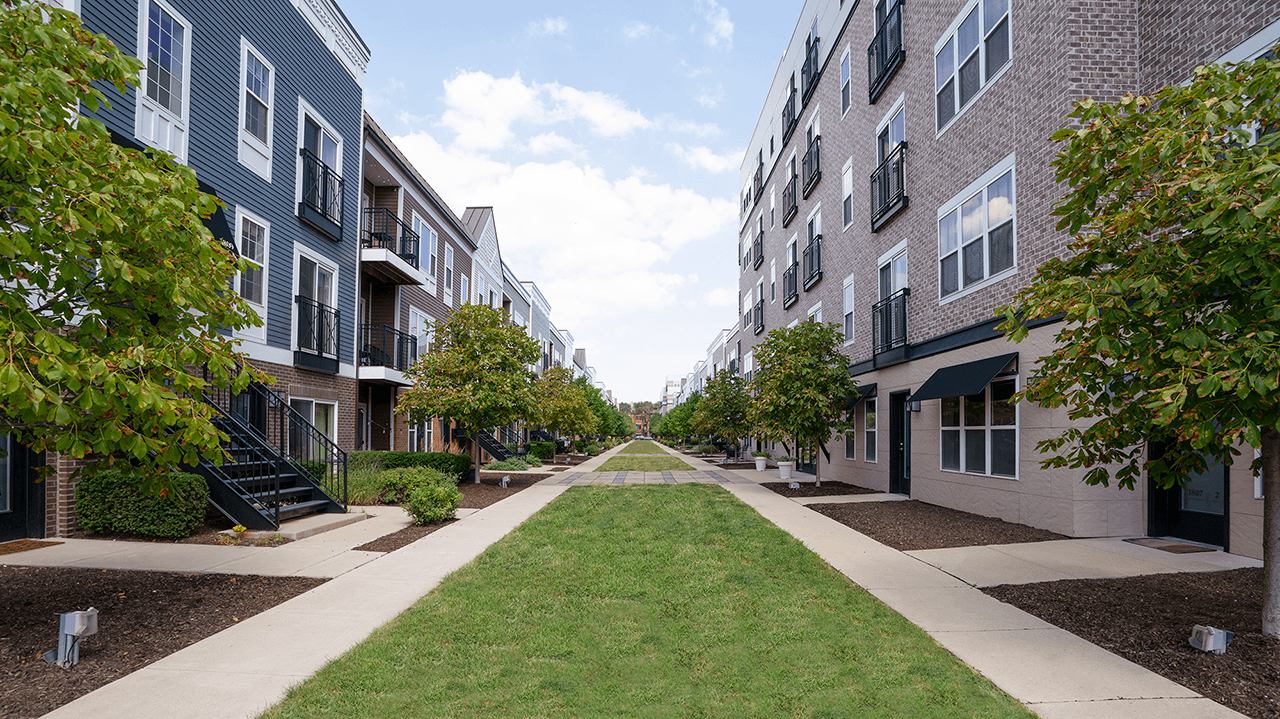 12 Photos