3 Tips to Help Your Resident Customize an Apartment
By Elizabeth Hilfrank on October 17, 2017
When you rent to students, it is important to know that the first thing they will want to do once they sign the lease is to customize the apartment to be the college apartment they have dreamed of since freshman year. College students are attracted to places that will allow them to personalize, but this can also pose a risk to property managers.
In order to ensure that both you and your resident are happy, here are some tips to help turn your tenant's apartment into a home without ruining your property.
1. Give them a blank slate
Only put the bare necessities in the apartment. If you offer a furnished apartment, do not add in any more furniture than the most simplistic apartment demands. This will not only lessen your worry of apartment equipment but also allow the students to go out and buy the smaller, additional furniture that they want in their style and coloring.
Leaving a large amount of open space will also allow the tenant to use as much space as necessary for storage. Each tenant is different in his needs, so leaving this idea up to personal need could prove to be very beneficial. Keep the walls white and clear of any decoration, and the floors a simple tile or hardwood.
Try to avoid carpet at all costs if possible and simply allow your tenant to buy their own area rugs. Leave your windows with simple shades but no curtains. Also, give the basics, but offer the possibility for upgrades if the tenant would like. Keep some fancier items in stock in case people would like more energy or water-efficient appliances, nicer lighting fixtures, or different cabinet knobs. Allow students to rent these items at an additional cost. Having these types of things on hand for rent will make it easier for the student to customize his apartment, and you know exactly what is going on.
2. Give them ideas
Many students will want to customize their apartments, but they may not know how to go about doing so. So, give them some ideas by providing a list of acceptable changes to make when they sign the lease.
Things on this list could include items such as contact paper, removable wallpaper, area rugs, replacing your overhead lighting choices with different light fixtures such as lamps or chandeliers, and creating frames with painters' tape. The list may provide new insights into customization that the resident was not aware of before.
You may even want to include pictures of what other tenants have done to the place as inspiration. Make sure you are clear if you will allow the tenants to paint the walls or not. You may consider allowing them to paint if it is in another neutral color, or not at all. If you do not let them paint, consider adding to your list some other ways to bring color to the apartment. Options for this area may include accent curtains, rugs, towels, pillows, etc. or additional wall art.
If you do allow them to paint, consider negotiating with them for them to pay for the paint color, and you will have people paint the walls for free or a small fee. A fair warning that students will probably ask for the opportunity to use chalkboard paint. Encourage the DIY mentality for these poor students.
3. Give them Command hooks
Students love to customize by hanging things on the wall. If you do not want to deal with chipped paint and holes, give your tenants their first batch of Command hooks and wall putty as a welcoming gift. There are many different types of Command hooks you can supply — velcro ones to hang pictures, hooks for towels, putty for wall art — and these all come at different strength levels as well.
Doing so will show the tenant you are accepting of hanging decorations, but you want them displayed in a certain way. Keep an extra supply behind the front desk so that tenants have easy access. In my college housing, each student in a room receives a pack of wall putty at the start of the semester to use. It will make your tenant feel welcome, and possibly even spark inspiration.
Doing these three simple things will greatly enhance the renting experience for both you and the resident. Student residents look for property managers that will be helpful when they need to be but not too overpowering. Of course you are proud of the property you own, and you do not want it damaged. By being an active member in the customization process, you can be the perfect landlord.
Give them the opportunity for expansion but provide suggestions in a way that will ensure the expansion is done in just the right way.
See if Uloop can help with finding College Student Renters
Discuss This Article
Get Student Housing News Monthly
Recent Classifieds
12 Photos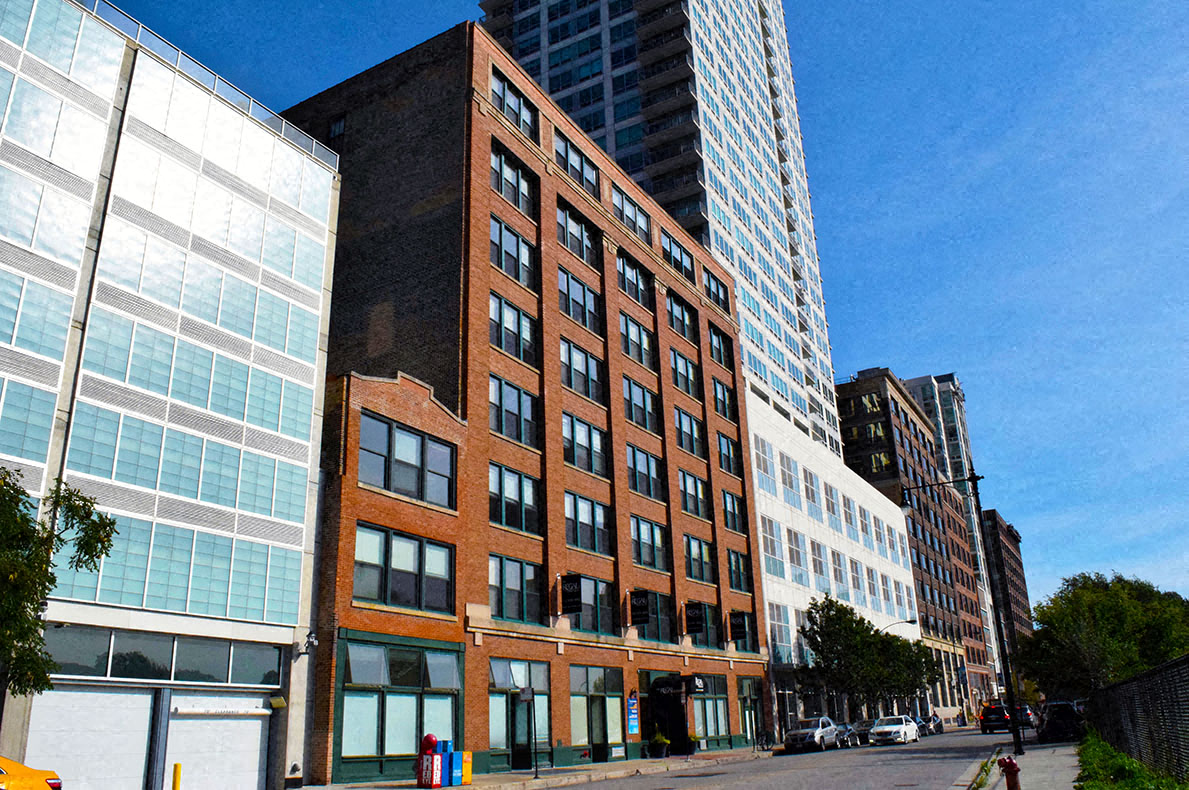 16 Photos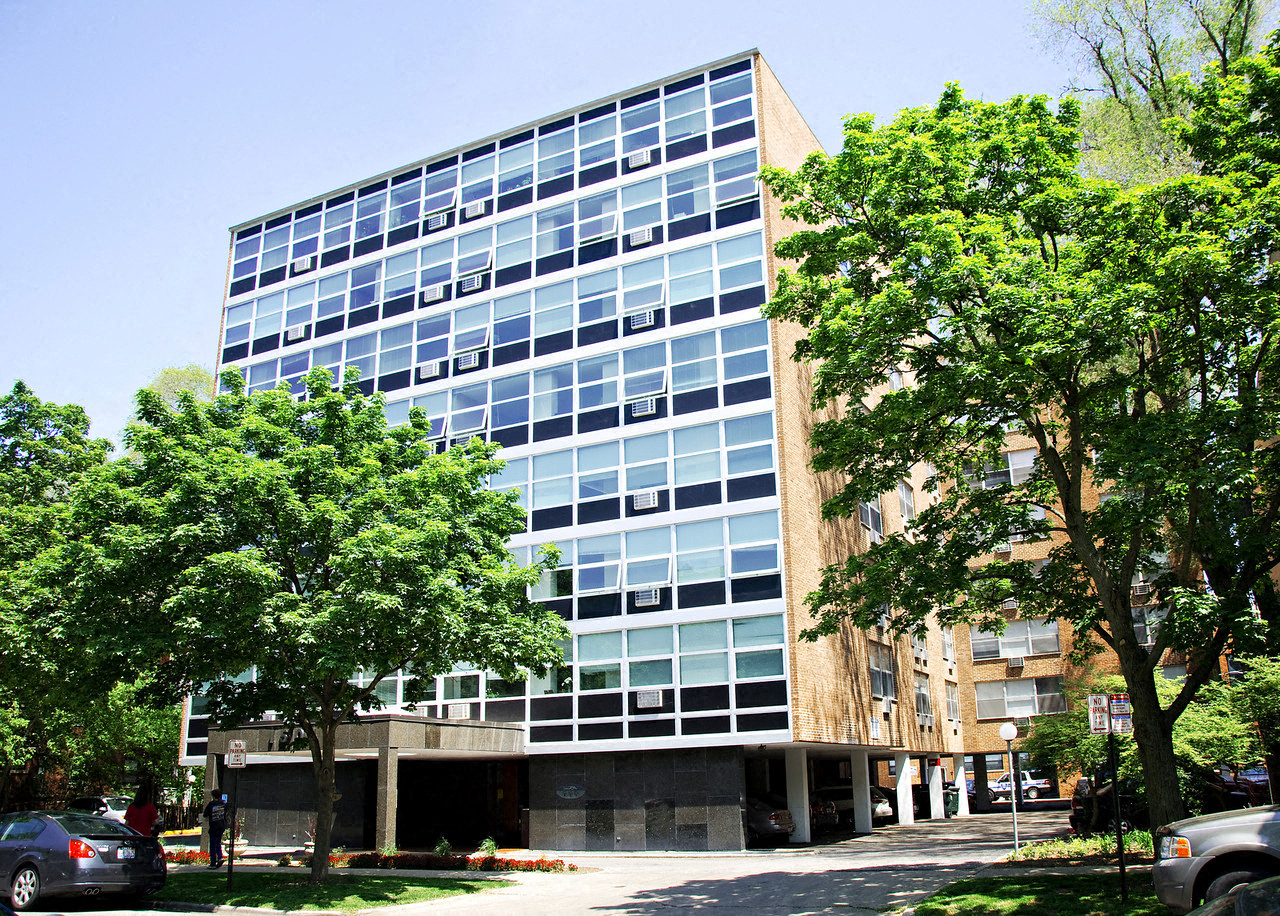 32 Photos