To Gift or Not to Gift: Landlord & Renter Holiday Etiquette
By Elizabeth Hilfrank on December 13, 2017
As the holiday season approaches, the question of landlord and renter holiday etiquette tends to rise to the surface. Living in an apartment complex can be complicated, as a renter's lifestyle is dependent on another person, and a landlord's livelihood is dependent on another person's lifestyle.
So, when the gift-giving season is at its height, is gift giving to your renter or landlord crossing the line to a too-personal realm, or is it an appropriate sign of appreciation? Whether you are the landlord, or the renter, consider these insights:
Renter Holiday Etiquette
-Your check each month is probably enough to show your landlord you care, but that is not to say you can't drop a holiday card in his box, too. This could serve as a nice personal touch to give a face to your name if there are a lot of people in your building.
For an even more personal touch, you can bake them cookies or holiday bread. Especially if your landlord does not have a family of his or her own, giving them something like this could make the holidays feel a little less lonely. Even if you love love love your landlord, avoid buying them big, pricey gifts. More often than not, this just makes them feel uncomfortable. If nothing else, though, the best gift you can give a landlord is to be on your best behavior!
-Consider giving to the other people that contribute to your home life. Think of the doorman, the maintenance crew, and the like. You can give them a holiday card too, but maybe put a little something inside to help take the edge off this holiday season. A tip is always a good option, but you can do other things, too.
Winter accessories like gloves, hats and scarves prove to be a reliable option, as do gift cards and food baskets.  One thing though: you should make sure to  double check gifting rules with the complex in which you live first. Some companies have restrictions on what can and cannot be gifted, and the last thing you want to do is put them in an awkward situation by offering them a gift they cannot accept.
Landlord Holiday Etiquette
- Your relationship with your renters will determine if you should give a gift or not, but it is always nice to acknowledge your tenants and make them feel like you appreciate their checks. By showing your appreciation, you may earn more respect from your residents, which could help to create a more peaceful environment.
A holiday card is the least you can do, but you can also give small gifts such as a gift card, a mug, some chocolate, a small house plant, etc. Bigger ideas could be food baskets, a holiday meal, or repair kits (will save you some trouble too, but careful who you give this too, for it could send a strange message). More creative ideas could be giving them a sort of coupon for a fee you usually charge, such as a month off of parking, or a load of free laundry, etc., or you could offer a service that you usually don't, such as a cleaning service for a week, or a paint job.
These are small things you can do to make the holiday month a little easier on them, but do not be tempted to give them a break on rent. Doing so could give them the wrong idea that they do not have to pay in full ever. You could also throw a little holiday party for everyone to come enjoy some light food and drink. Make sure you know you are gifting to, too. If you are someone who rents to mostly college students, an Amazon or Visa gift card will always please. If you rent to an older generation, maybe consider a gift card to a nearby restaurant, or a more practical gift. If you allow pets in your building, consider gifting to them as well. A happy dog makes for a happy family.
-Also like renters, don't forget to recognize the people that make your life easier. Consider giving a holiday bonus to your maintenance workers and doormen, or even a small gift card or fruit basket would work, too.
It can sometimes be hard to know the proper landlord and renter holiday etiquette, but if you are ever in doubt, it is always better to give than to not. If you are worried about crossing unsaid boundaries, then stay on the conservative side with just a note of appreciation. With that said, if you do not want to give a gift, don't feel like you have to. More often than not, both sides are not expecting anything, so anything that is given is just a pleasant surprise! A gift does not have to be anything expensive or extravagant, but a simple acknowledgement of what one does for you can go a long way.
See if Uloop can help with finding College Student Renters
Discuss This Article
Get Student Housing News Monthly
Recent Classifieds
16 Photos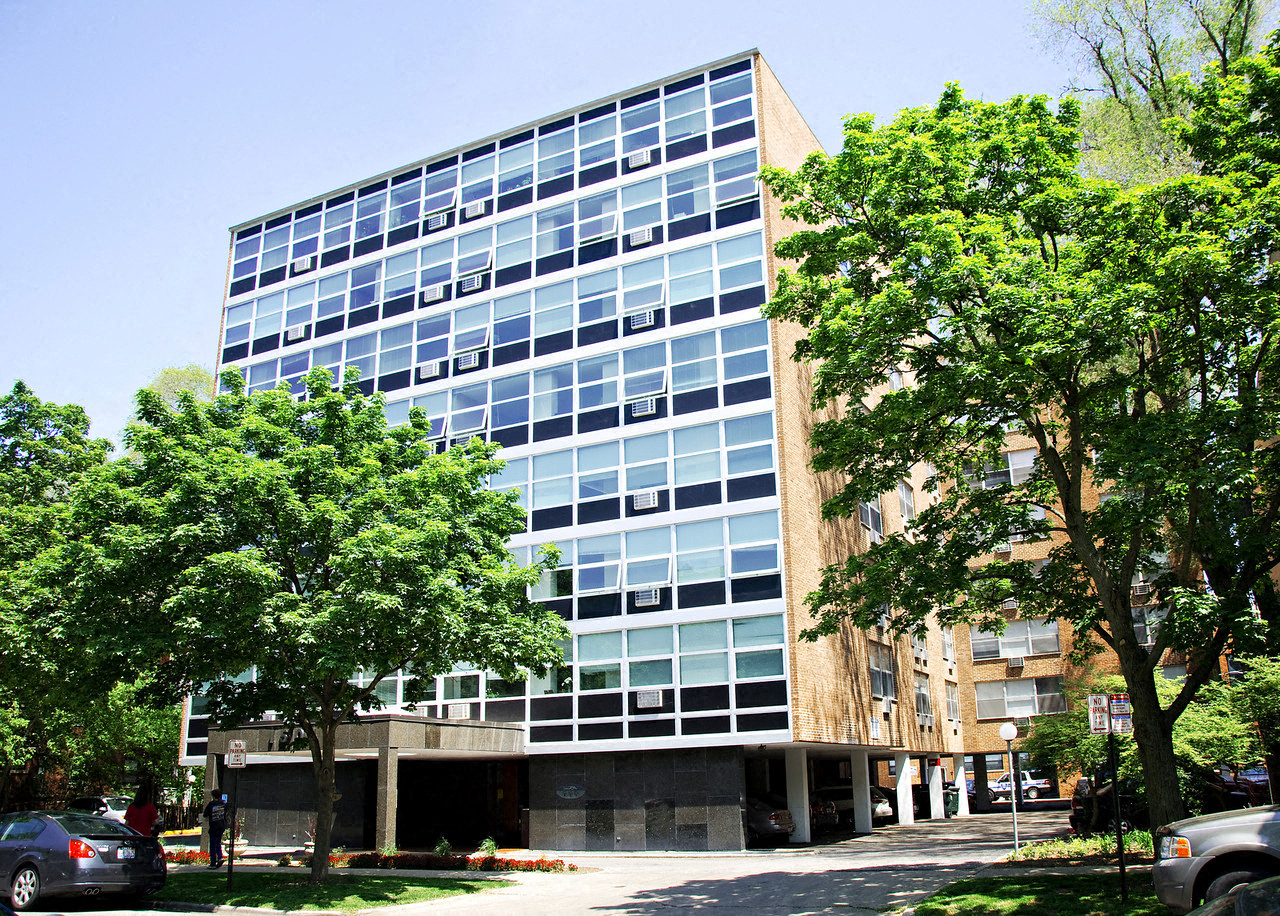 32 Photos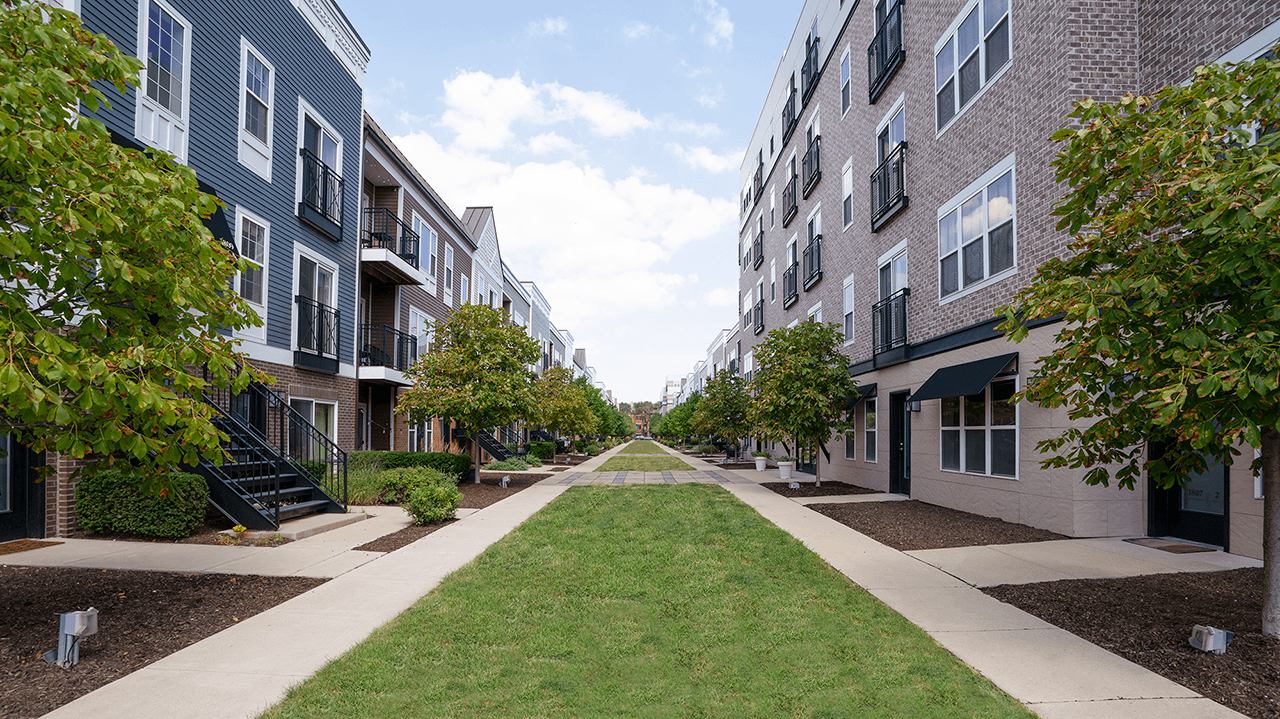 12 Photos