4 Simple Ways to Landscape Your Rental Property
By Alicia Geigel on October 2, 2018
Being a landlord/property manager is not an easy job. There is a great deal of responsibility that comes along with the title, such as filtering through potential tenants, updating amenities, communicating well with tenants, and running a smooth rental business. Along with these responsibilities, there are also more nuanced and overlooked ones, with the most important one being maintaining good care of the outside of your property.
Though most people spend more time indoors than outdoors, the maintenance and upkeep of an outside area of a property is just as important as the inside. According to Trans Union, 62% of renters noted that unit amenities are an influential factor they consider when looking at a potential property- that's over half of the respondents! Amenities don't just include a functional dishwasher and proper electric, either! In the most simplistic of terms, an amenity is described as "a desirable or useful feature or facility of a building or place." So, if you're still slightly confused, yes- a patio area or beautiful plants around the perimeter of the property do count as amenities!
Many of us can own up to the fact that outdoor work isn't nearly as desirable to us as rearranging furniture or installing a washer/dryer inside. While it may not be your cup of tea, putting in effort and work into the outdoor area of your property will not only attract more potential tenants, but it will also make you feel great about your property! Are you a landlord/property manager that is desperately looking for some ideas on how to revamp the outside of your property? Do you think that landscaping is out of your league? Check out these four simple ways to landscape your rental property on a budget!
1. Declutter: You may be thinking to yourself, "what is there to declutter outside? Isn't that kind of talk usually for the inside?" While it may not seem like it, there is plenty to clean up and declutter outdoors! Try approaching the task of decluttering your yard and outdoor area with the thought of giving the space the refresher it needs- out with the old, in with the new! A blog post from Green Residential gives some ways to do this, stating to "Remove dead leaves, fallen tree branches, and outdated lawn art. Prune wild hedges and bushes, and weed the flowerbeds."
2. Cover Ground Space: Empty ground space can be unappealing and look like you don't put much thought into the appearance of the property. Once you've finished decluttering, take the time to cover any bare spots outside. At my current house, we did this by covering the ground with small, light-colored paving stones to circle a recent edition put onto the house. Placing paving stones over bare spots is only one way to do this! A blog post by Landlordstation suggests a few other ways to enhance empty space outdoors, such as: covering with moss, gravel, lawn, or even a planted space!
3. Use Your Green Thumb: Many of us like to think that we don't have what it takes to take care of plant life, but it's not as bad as you think. Adding trees, plants, shrubs or planter boxes can attract a potential tenant and make the outside of your property look cohesive and well put together. For beautiful color, less maintenance and a short lifespan, annual flowers are a great choice for outdoor landscaping. While this may be costly upfront, it will prove to be a good investment in the future. Les Masterson of Realator.com affirms this stating, "Annuals produce constant color, while the blooming period for perennials is short (just six to eight weeks). And maintaining annuals is far less demanding than perennials, which require more work and are better prospects for active gardeners."
4. Create an Outdoor Living Area: Everyone loves to enjoy sitting outdoors, whether it's cozying up with a blanket and eating s'mores in the fall or sipping some iced tea and catching a warm breeze in the spring. Making a comfortable outdoor living space is a huge attraction for potential tenants and can give your place that ultimate feeling of home. Creating this space can be done a number of ways, like with a few patio chairs and a glass table, or perhaps with some large comfy chairs with a fire pit in the middle! Just remember to keep in mind your climate when purchasing outdoor furniture.
Landscaping the outdoor area of your rental property may seem like a large and overwhelming task, however, if you follow these few simple tips, you'll have an attractive and refreshing outdoor space before you know it! Don't forget to get creative and have fun! Remember, ultimately the golden rule is to invest in the space as if you were living there yourself and make a space that you are proud of. As always, good luck!
See if Uloop can help with finding College Student Renters
Discuss This Article
Get Student Housing News Monthly
Recent Classifieds
32 Photos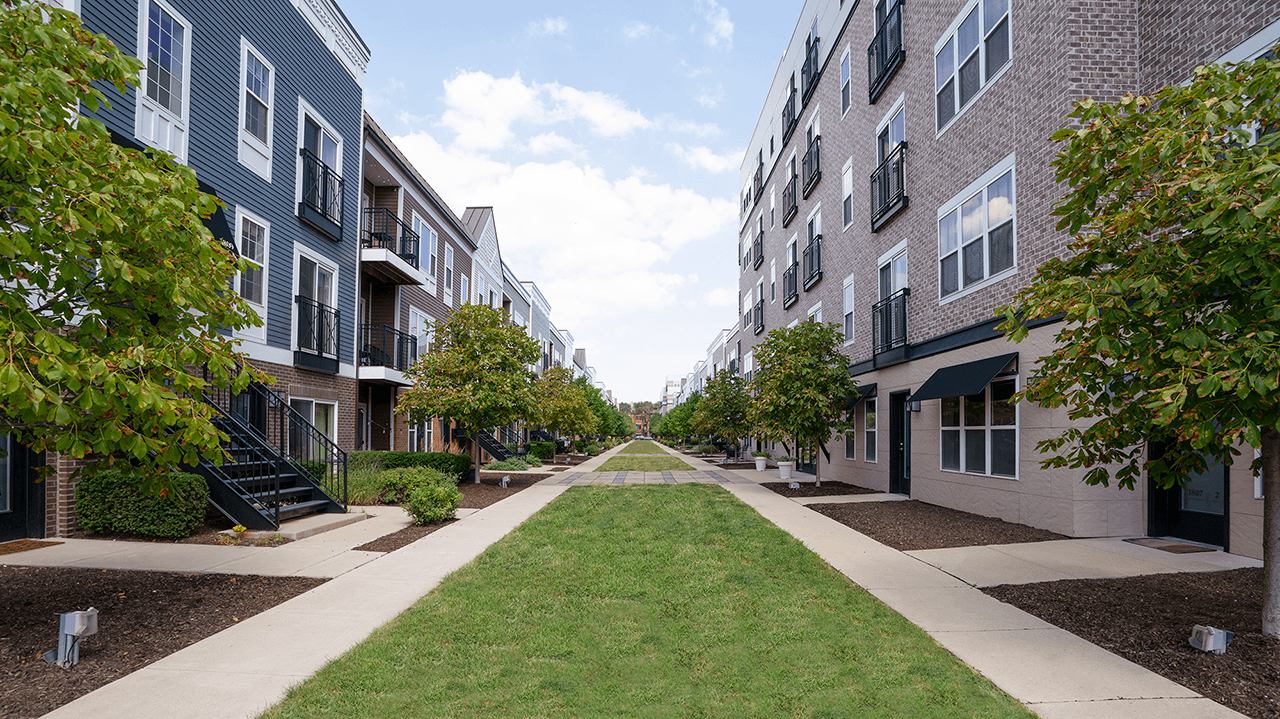 12 Photos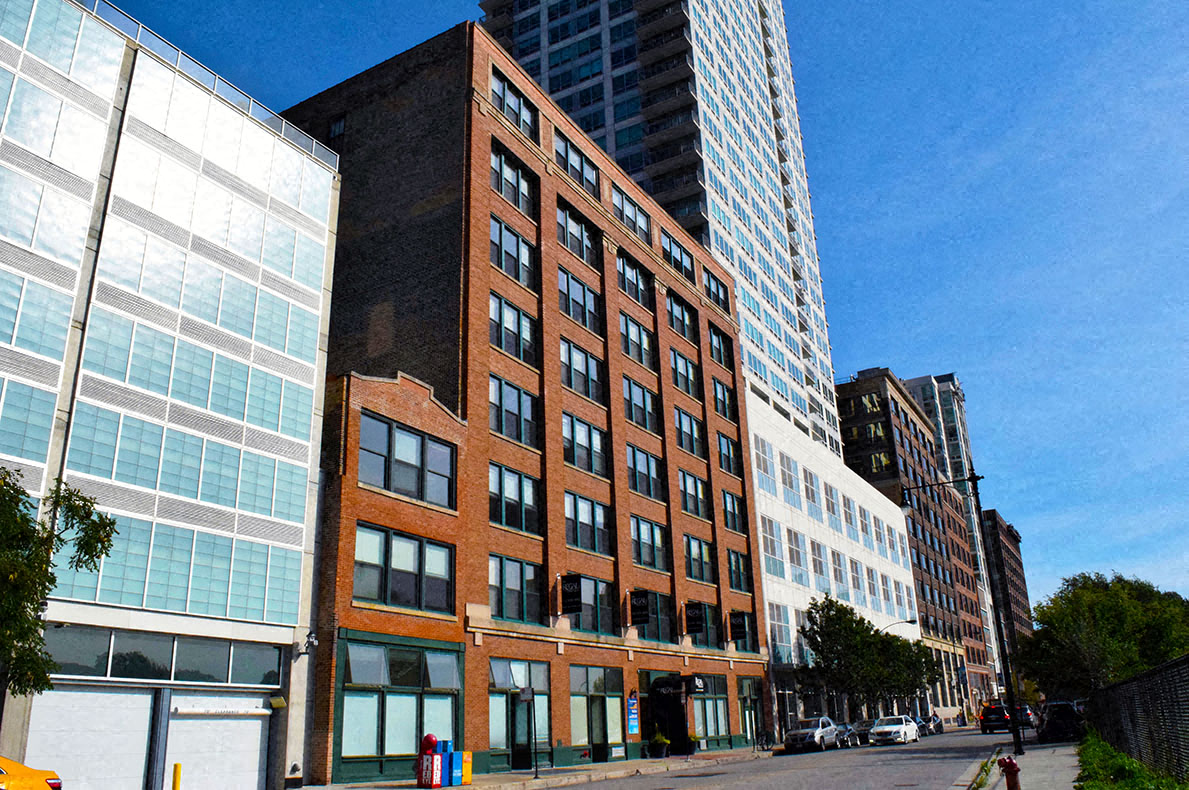 16 Photos