How Often Should You Communicate With Your Student Renters?
By Danielle Wirsansky on October 10, 2018
The National Center for Educational Statistics reported that the number of university-enrolled students grew from 12.1 million to 21.5 million from 1980 to 2012 and projects that the student population will reach 23 million by 2020. And with the population between the ages of 18 and 24 projected to continue rising through 2050, that is a whole lot of students in the United States that are looking for a place to live while they study.
Student renters can be a property manager's bread and butter if your property is located in a busy enough college town. College students never really like living on campus in a dorm and would much prefer the freedom of living off campus, with their friends, instead.
However, a lot of students forget that with the freedom that comes with living off campus, there comes a lot of added responsibility as well. So, while you can often fill your properties with student renters, they are not necessarily the most reliable of tenants. You try to give them slack because you realize that for most of them, this is the first time that they are living on their own and their first time they are running their own household. They really do not have a great idea of what they are doing. Yet you are also running a business, not a charity, and you have to be upfront with your student renters as well.
Communication is a key part of a successful business, especially communication between a business and its clients, so it is in your best interest to stay in communication with your student renters. But how often is too often? How often is too little? You want to help your student renters stay responsible, but you do not want to feel like you are holding their hand or spamming them, and you also do not want them to feel as though you are absent and not there to support them if any questions or issues arise. So how do you walk the line of the right amount of communication?
The easiest way may be to consider the kind of students that you have living at your property. Do you mostly cater to undergraduate or graduate students? There is a big difference in the level of maturity that grad students will have over undergrads, simply because of their age and where they are situated in life by this point. You must also consider if you have a high concentration of foreign students living at your property as well.
Undergraduate students are more often living on their own for the first time and will often need more communication, more guidance, and more reminders of what they need to get done. Many honestly have no idea what they need to be doing or really understand that there could be repercussions if they do not follow rules or meet deadlines.
Graduate students, on the other hand, most likely do not need as much communication because they are older and wiser. Most have lived on their own before. They are adults embarking on careers. You most likely do not have to stay in as constant communication with them and they might be annoyed by too much of it as well.
And don't forget about your foreign students. The United States is one of the most sought out countries for foreign students to move to for their studies. The CCMI Institute reported that, "the total number of student visas granted in 2013 was 564,137. When compared to the 21.5 million university students enrolled in 2012, foreign students represent 2.6 percent of the population."
Foreign students are an important, but often overlooked, part of student renters. You want to make sure that the way that you communicate with your foreign student renters will also work for them, as well as your other student renters. You need to keep in mind that for many foreign students, our ways of living can differ. What you think might be common sense might be an absolutely foreign concept to them, and vice versa. You want to be really clear and open with your communication to make sure that you both stay on the same page.
Foreign students who get visas to study in the United States are often the cream of the crop and include some of the best students from other countries. These are often smart, responsible students that want to get everything done correctly but may simply be missing information what they need to be doing because of cultural differences. Be understanding and communicate often with very clear instruction as to how and when things need to be accomplished because if you give them the resources to stay on top of their stuff, they most likely will stay on top of their stuff.
Communication is important– just cater to your demographic!
See if Uloop can help with finding College Student Renters
Discuss This Article
Get Student Housing News Monthly
Recent Classifieds
16 Photos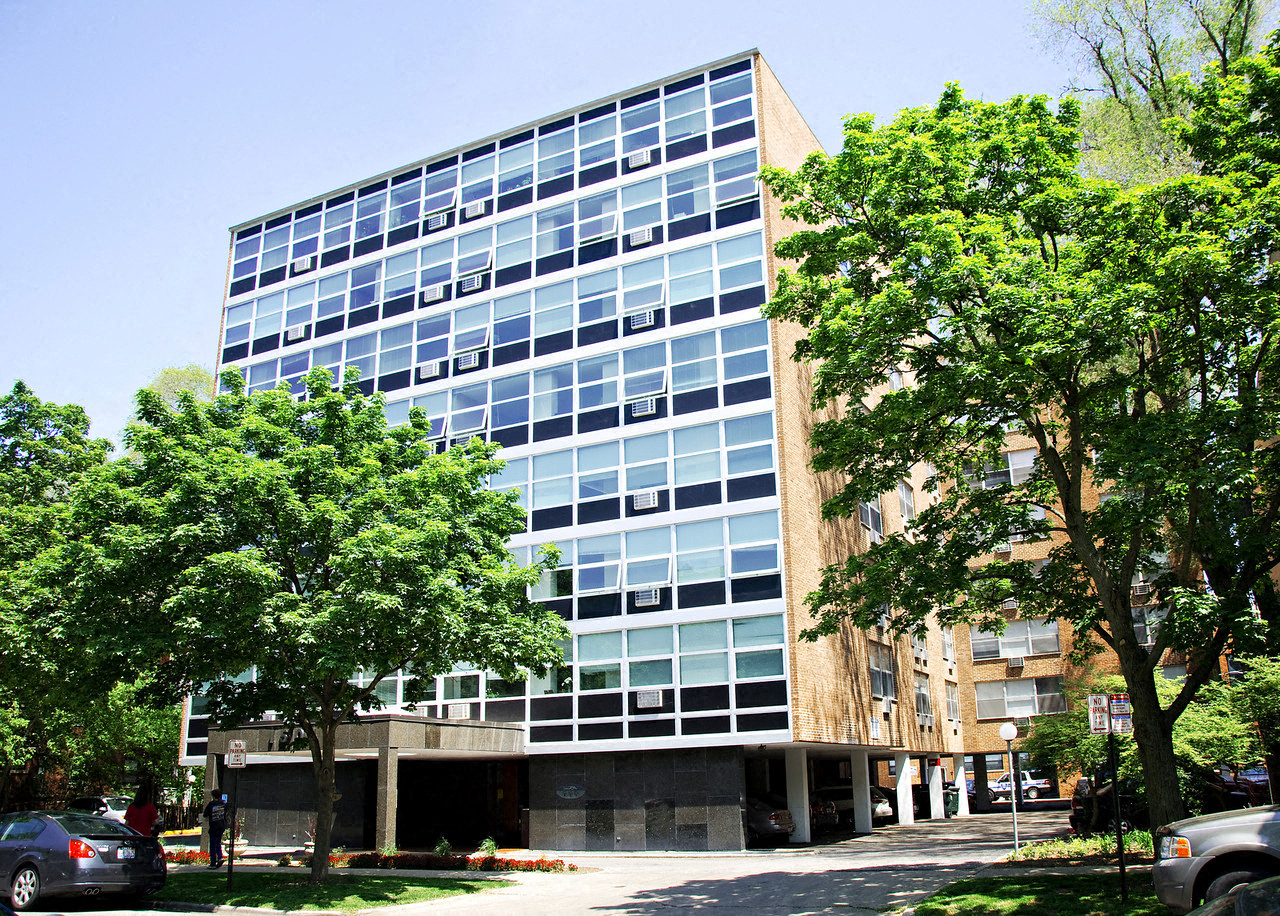 32 Photos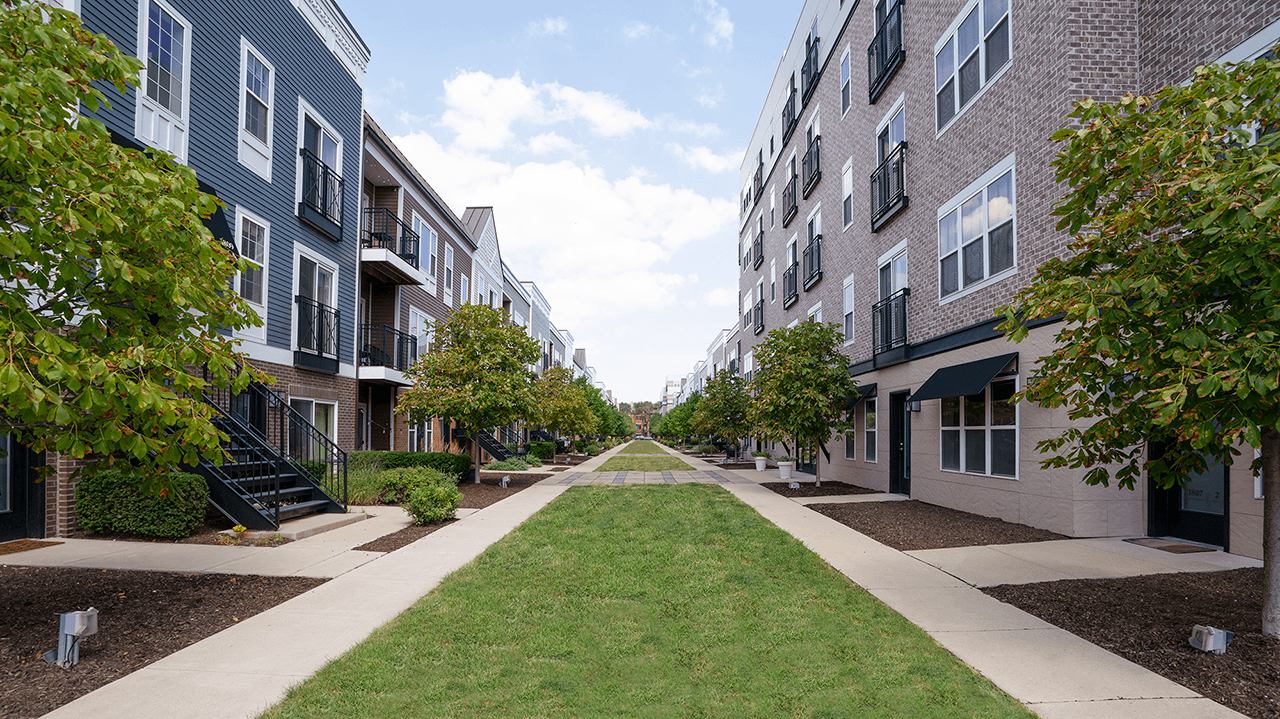 12 Photos