Attracting and Keeping Millennial Renters
By Kaitlin Hurtado on May 5, 2019
Millennial renters are exactly what you should be looking to attract to your property. More often than not, they are more interested in renting property than settling down and buying property for themselves, and you should definitely take advantage of that. Millennial renters will make up a large part of your market, and learning how to effectively attract them to your property is key.
If you are wondering what steps you can take to improve your chances of attracting millennial renters (and keeping them), read on to find out how you can best improve your chances as a successful property manager.
Be pet-friendly 
While millennials may be on the move when it comes to living spaces and careers, they can often be found settling down with a furry friend (or two). A major way that you can attract millennial renters is to market your rental property as pet-friendly. No millennial renter will want to sign up for a rental property if it means that they have to leave their beloved pup or kitty behind.
Pets might sound like a bad idea at first – possible bathroom accidents, claw disasters, the possibilities might be rolling around your head as a rental property owner. However, there are things you can do to protect your property while still being pet-friendly and not missing out on attracting millennial workers to your rental property.
Go digital when you can 
It is no secret that millennials and the internet go hand in hand – and you should keep that in mind when strategizing how to attract millennial renters to your property. While planting flyers around community hotspots like a coffee shop may seem like a good first step, why not take advantage of millennials' close relationship to the internet? Make your rental property some much-need digital advertisement.
Make a website for your rental property, first and foremost. Have your property viewable from the internet, including different floorplans, a "digital tour," and examples of the types of events you do for your property. Millennial renters lead busy lives, and chances are, the first thing they are going to do is search for a digital look at your property instead of actually taking the time to go and look at your property for themselves for a first look. Make your rental property stand out by having it available online so that millennial renters are able to get an idea of what they are getting into when taking the time to go to look at your rental property.
Increase your social media presence wherever you can to be found by millennials where they spend plenty of time, and just as importantly, to stay connected to them as they become your tenants. Consider the following options to improve your social media presence:
A Facebook page can be a more "social" side of your official website as renters can communicate directly with you on your profile and engage with your posts. You can post updates for your rental property, including any community-wide events or news.
An Instagram page can be similar to the Facebook page, but you can use photos to your advantage by incorporating pictures of your rental property and the amenities available to your tenants.
Create an app for your tenants. This app can have a "community board" where people can trade and sell belongings like furniture, post memos regarding the community, and so on. It will also be very helpful to have the option to put in maintenance requests and pay rent online or through an app for millennial workers.
You do not need to go all out when it comes to going digital, but it does help to offer the convenience that it brings to your millennial renters. It is surely something they will appreciate – it can attract and keep them interested in your rental property.
Make your property a social hub 
Millennials love to stay connected, and what better place to stay connected than somewhere they can call home? Of course, you will want to offer quality living spaces to your tenants so that they can live comfortably in their own living spaces, but you will also want to make your rental property a place where your tenants can come together to mingle and create a sense of community.
If you have the room to do so, try making places around your community for social-friendly. Encourage tenants to use to community pool by hosting something like a barbecue or pool party. If you have something like a community room, host a screening of a new movie for tenants to come together. Try implementing new events to encourage tenants to socialize on your rental property. The better sense of community there is, the more likely tenants will be willing to stay on the lease.
With these ideas in mind, you can increase millennial workers' interest in your property, and you can continue these practices to keep them as tenants when they sign onto your rental property.
See if Uloop can help with finding College Student Renters
Discuss This Article
Get Student Housing News Monthly
Recent Classifieds
32 Photos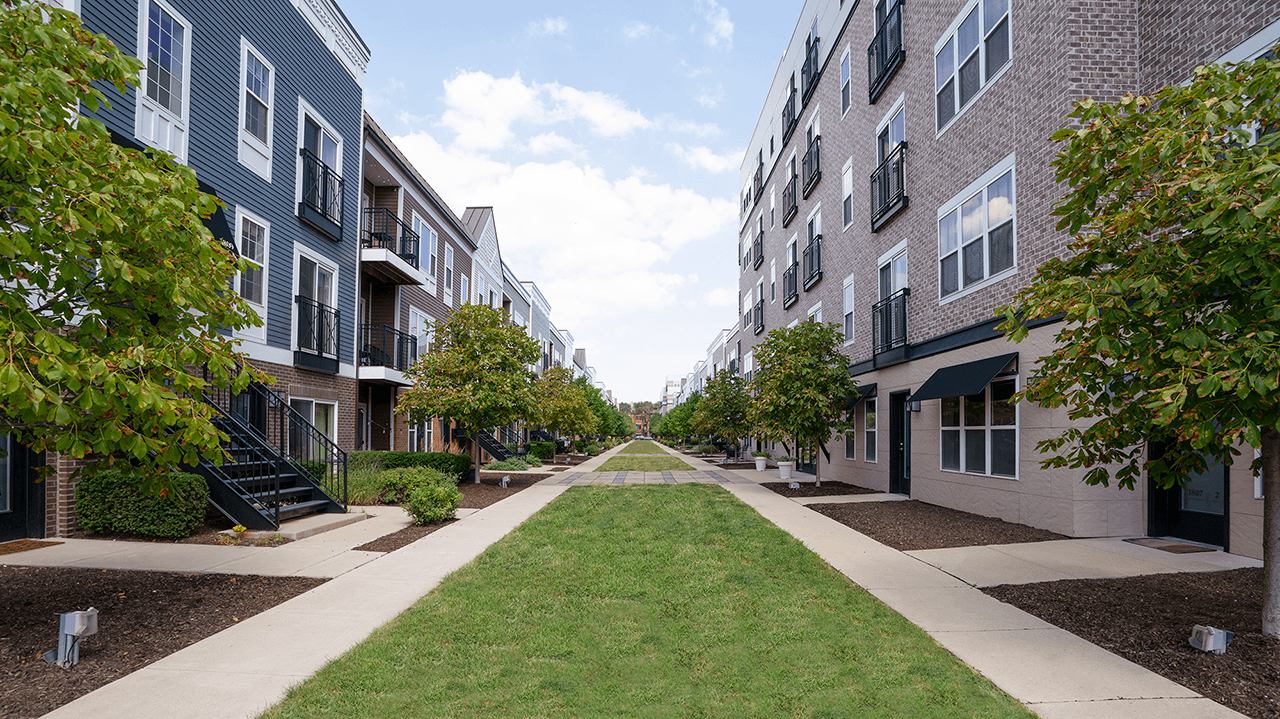 12 Photos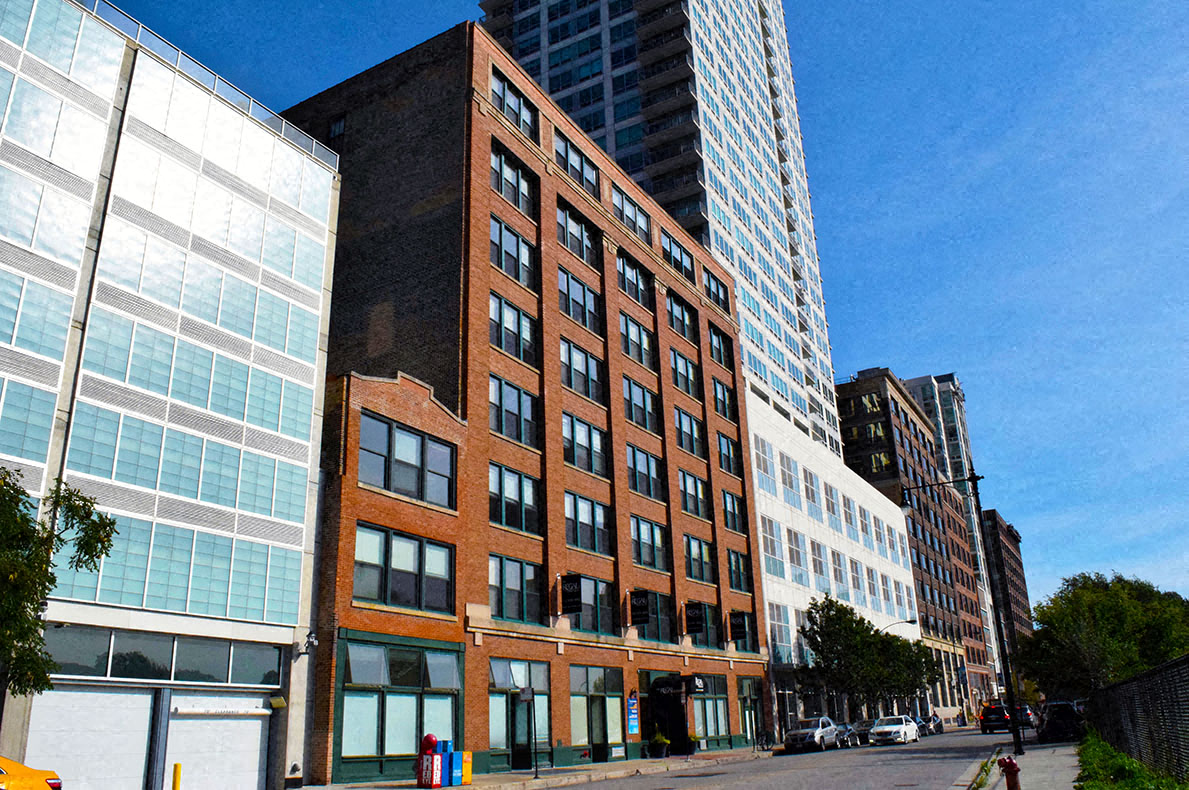 16 Photos