How To Use Your Current Residents To Recruit New Ones
By Danielle Wirsansky on June 12, 2019
A property manager is always on the hunt for more and new tenants. As leases begin and end and tenants come and go, you need to make sure that your property is full. If it is not, then you are not making money, and no one wants that. But sometimes finding new and more residents can be a little difficult. You might feel stuck and not know where to start.
The best and first place you should start looking for future residents is through the residents you already have. They like your property enough to live there already and you found them acceptable enough to allow them to move into the property too. Those are the kinds of people you want to attract. But how can you use your current residents to recruit new ones? Read on to find out!
Offer Recruitment Discounts
A great way to use the residents you have already attracted to your property to lure you in some new ones is to offer your current resident some kind of deal or discount if they help to successfully recruit a new resident.
For example, you could give both the current resident and the prospective resident a certain amount off the next month of rent if the prospective resident is upfront about who recommended the property to them.
You could even offer a competition—the current resident who refers the most people, either to tour the property or who sign a new lease (depending on how generous you are feeling), could get some kind of deal, discount, or reward.
Monetary rewards or financial support with rent is a surefire way to ignite a fire under your current residents and make them much more likely and motivated to get involved and more actively recruit on your behalf.
Gather Positive Reviews
Another way to use your current residents to recruit prospective residents is to make sure that your property has plenty of positive reviews. Reviews are incredibly important! Invesp shares an entire flotilla of statistics proving how important reviews can be. These include:
90% of consumers read online reviews before visiting a business
88% of consumers trust online reviews as much as personal recommendations
Customers are likely to spend 31% more on a business with "excellent" reviews
72% say that positive reviews make them trust a local business more
92% of users will use a local business if it has at least a 4-star rating
72% of consumers will take action only after reading a positive review
86% of people will hesitate to purchase from a business that has negative online reviews
Managing your property is a business and the way that reviews work for other, more traditional forms of business should still be applied to your property management.
Prospective residents will read online reviews to learn more about your properties and will be very unlikely to even make it to the property to see it for themselves if you have bad reviews online. Why come all the way out to your property when they can learn all about how other people feel about your property from the comfort of their couch?
When you have positive reviews, prospective residents will be a lot more trusting and more likely to come out and view the property. Once you have got them there, that is half of the battle. In person, they will be able to scope out what the property is really like, what it looks like, how it is maintained, and what the general vibe of the area is. They will also meet you and be reassured by your presence to better know what they are getting into.
We live in a digital age, and you cannot avoid the internet. There are trolls who may write you bad reviews that you do not deserve and also cannot take down, but if you have more positive than negative reviews, most people should be able to see through that as they go through and read the reviews.
The review process may be annoying, but the only way to defend your property's reputation is to get and convince current and past residents to write reviews of your property. If you treat them well enough they may do so on their own, but you can also incentivize residents to do so with prizes and discounts as well.
In the end, the best thing you can do to use your current residents to recruit new ones for you is to be a good, fair, and decent property owner. Care about your residents and treat them well. Valuing your residents rather than just seeing them as cash cows can be an incredibly helpful mindset. When your resident is happy in their space and feels valued, they are much more likely to go and recruit on your behalf or to recommend the property all on their own, regardless of if you are incentivizing them or not!
See if Uloop can help with finding College Student Renters
Discuss This Article
Get Student Housing News Monthly
Recent Classifieds
16 Photos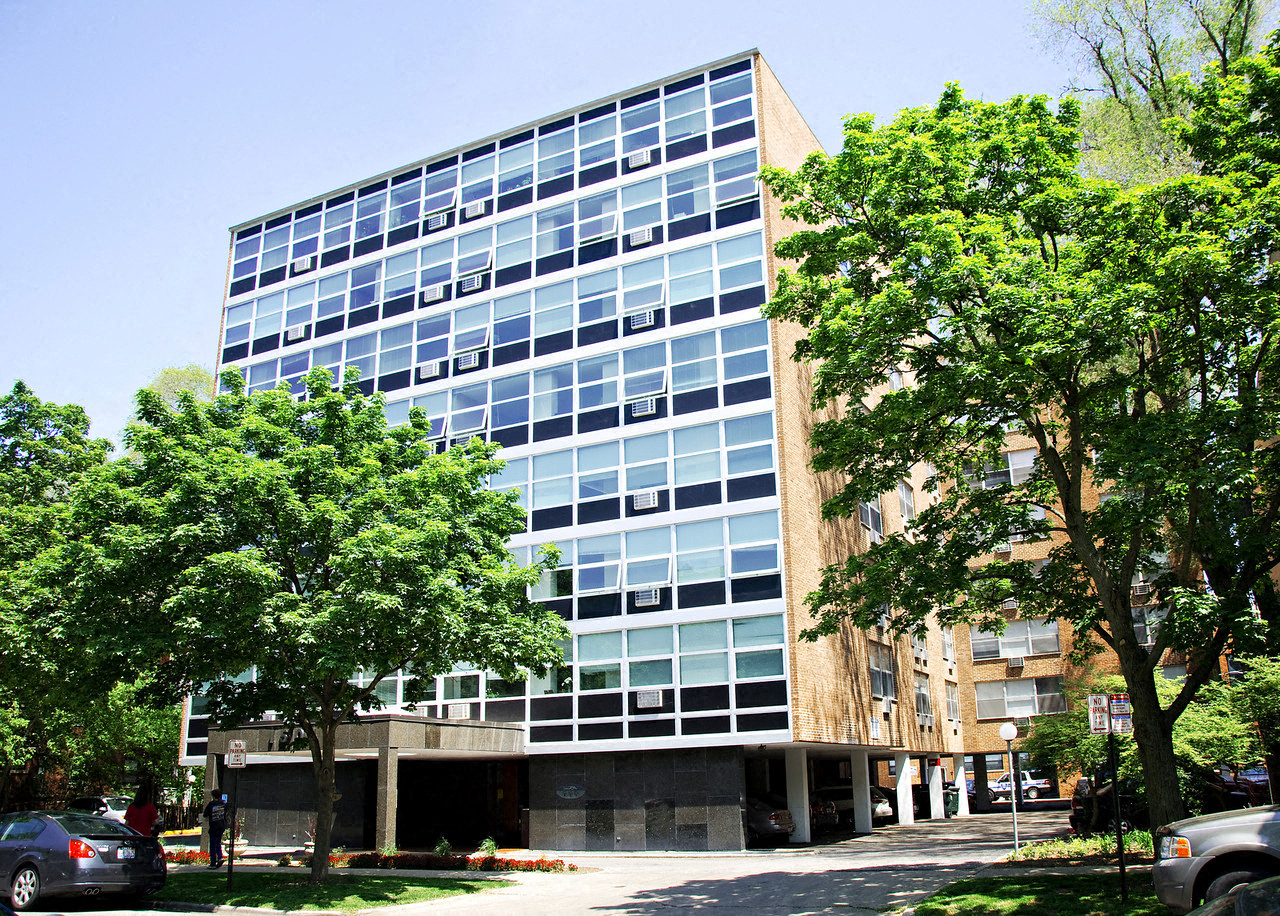 32 Photos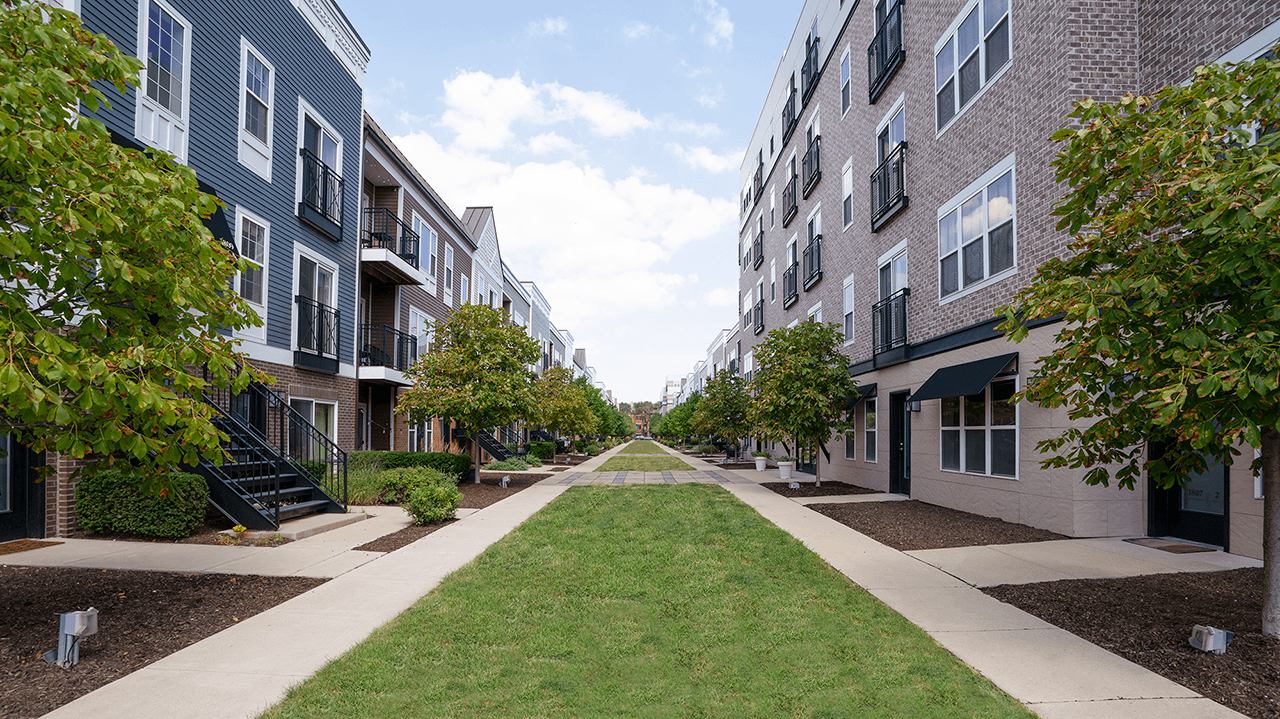 12 Photos