Apartment Search: What Do College Students Look For?
By Danielle Wirsansky on June 28, 2019
College students lead very busy lives. They have school, they have homework to do, they have got grades to main, jobs to juggle, internships to shine in, social lives to maintain. The list goes on and on.
A lot of the time, they end up procrastinating on smaller, seemingly less important tasks. They wait until the last minute and then frantically work to complete a project. You might think that apartment searching would be one of those kinds of tasks that students are not really sure what they are looking for or what they are doing and so put it on the back burner.
That would not be the case. Apartment searches are actually incredibly important to college students, and even if a student procrastinates, they are sure to do a thorough search before committing to a specific property.
Why is an apartment search so important, especially to college students? The answer is simple. Their apartment can make or break their next academic year, for many different reasons. It can even make or break their financial futures due to affordability or even their own level of maturity and responsibility (will they be able to pay their bills? And will they be able to do so on time?)
College is usually the first time that a student gets their independence and is actually getting to live on their own, be responsible, and make their own choices about where they want to live. It can be very exciting and liberating, and students are invested in the outcome. They want to find housing that is a good fit for them.
Especially in college towns, students are an obvious target demographic to have rent your apartment units and other properties. In order to make yourself and your property most appealing to college students and attract these student renters, you need to know what they want in a property.
Continue on for a guide on what college students look for during the apartment search!
Affordability
The absolute first thing that a college student is going to investigate is an apartment's affordability. If they cannot afford the rent, then they cannot feasibly live at a property. It is as simple as that.
Every student's range of affordability is different. Some students have parents that can afford to provide them with a large budget for their housing, extravagant even. Some parents are paying for their student's college experience but that does not mean that they can afford something overly excessive. Some parents can only help their students pay for their college experience. Some parents cannot contribute anything at all. And the student's own contributions factor in as well. Was the student able to save up money from working a job in high school to help contribute towards their living costs? Is the student working a job in the summers between semesters to help save up? Do they work consistently throughout their college experience? Did they win scholarships that can be used towards housing? Or are they only able to afford their housing by taking out student loans?
There are a lot of factors at play.
Property owners should investigate the specifics of the demographics of students in their area. Does it seem like the students in your area can afford to pay $1500 in rent for a studio apartment? Or it is more like $800?
How you price your properties is generally one of the biggest influences on how many tenants you will get. Your property might be really fancy, with many new renovations and amenities, or it might be simple, enough to get the job done. You need to make sure you price accordingly. You do not want to charge for a palace when all your are offering is a cottage and vice versa.
And you may think your property is worth a higher price tag, but will it really pay off in the end if you have knocked all of the student demographic out of the running by placing the price too high? Putting your price too low may also discourage students from flocking to your property because they will start to wonder what the catch might be and how it is all too good to be true. And you do not want to sell yourself or your property short anyways!
There are many factors to setting the price of your property but making sure that it is affordable, whatever affordable may mean in your area, is the best thing you can do to attract college students in their apartment search.
Location
Another important factor that students consider during their college search is the location of the apartment complex.
Is it close to campus? That means that they do not have to wake up as early to get to class. Commuting is shorter. Traffic can be avoided more easily. Students might even be able to walk to campus rather than drive or take public transportation and completely avoid the hassle of finding parking on campus.
Is the apartment farther away from campus? This might mean driving or using public transportation to campus is necessary while walking to campus is out of the question. A student might have to wake up earlier to get there as well as to avoid traffic.
But location often affects price, so properties that are closer to campus are usually more expensive than those that are a little farther away. Some students might pay a premium to live so close to campus that all they have to do is roll out of bed and walk to class. Others may be willing to wake up and drive to class, fight the other students to find parking, and sprint to class at the last second if it means that rent will be a little cheaper.
Beyond campus, you have to consider the other important features in the area that affect your property's location. Are you located near places that students want and need to travel to, like supermarkets, malls, and gyms? Because students will certainly consider that when making a final decision.
For example, is your property located close to the stadium? For some students, this will be a plus. They love going to game days. Now they will not have to find or pay for parking and then walk all the way to the stadium for each game if the property is close enough. And even when they cannot attend a game, they are at least close enough to hear the roar of the crowd in the stadium and be filled with that same school spirit.
For other students, this will not be an advantage. Maybe they do not like or care about football (students like this do exist). Maybe the noise of being close to the stadium is too much. Maybe they are not interested in being stuck in their apartment because of traffic and having strangers park at the property or litter it while tailgating.
It is all a delicate balance. It all depends on what students are looking for, but certainly factors into their search. Another element that students look for in their apartment searches which is tangentially affected by location is…
Transportation
Transportation is another important factor that students consider during their apartment search. Location definitely affects this element though. It is a lot of the same questions. How far will I have to travel to get to campus? Can I walk to campus? If so, will the walk be safe? Are there sidewalks? Can I drive? How long will that drive be and how much traffic will I have to get through on a daily basis?
Many students, rather than walk or drive, take public transportation, whether this is provided via the city or the university. But if there are no bus stops near your property, then how will the students get to school?
Everything about your property might be exactly what they are looking for—but if there is no way for them to get to school, no bus stops in easy walking distance, then that will certainly deter or even stop a student from being able to live at your property.
Some bigger complexes offer their own shuttle rides for their tenants to campus which is certainly a huge perk that will draw students to live at your property. However, not every apartment complex will be able to provide something like that and you should not feel bad if you are among those number.
Parking
Next on the list of what college students look for when going through an apartment search is parking. This seems like it should be a no brainer, but in today's day and age, it is rapidly becoming a more convoluted issue.
If a student chooses to live at your apartment complex, is there a place for them to park their car if they have one? Many apartments are no longer guaranteeing their residents a spot to park. And does every resident in an apartment get a parking spot, or is the number of parking spots limited? Because if the students are living in a 4/4 apartment, but the apartment only guarantees them two parking spots when all four of them have cars, this could definitely be an issue.
Are their parking lots that students can park in? Or is it street parking? Street parking can be more difficult to deal with because students are more likely to get tickets, have someone steal their spot, get sideswiped or otherwise damaged by other drivers on the street, and be unable to have many friends over to their apartment because of the lack of parking.
Another big trend that apartment complexes are moving on is to use parking apps to monitor the cars parked on their property. They force guests to the property to use the app to park their car (and oftentimes pay to park)—otherwise, their car will be towed if it is not found in the system. This lets property owners track cars on their property and stop residents from allowing people to stay at their property overly long because their guest will be at risk of having their car towed if they stay longer than three days (or whatever cap the individual apartment complex puts via the app).
Some students appreciate the protections that using an app gives them while others resent the restrictions it puts both on them and their guests, so deciding to use a parking app is certainly a double-edged sword. And of course, it will be a factor when deciding if your apartment is for them or not.
Amenities
Finally, another factor that plays a huge part in helping a college student make a decision when searching for future apartments is the amenities that a property has to offer. Does each unit have the option to have its own washer and dryer? And if not, is there a laundry facility on the property? Have you gone above and beyond and provided a coin machine in the laundry facility too?
Is there a pool? Is there a business office students can use? Do you offer free printing? Is there an on property gym? Is this gym open 24/7? Are there grills for residents to use?
There are so many amenities you can offer that will help attract more residents to your property and you may never know which one will be the bigger pull. But as your property flourishes and the more amenities you add, the more student renters you will be sure to attract.
In the end, you can only do the best that you can do with your property. It can be hard to gauge what exactly a student is looking for and no student is the same. Just keep all these questions and factors in mind when pricing, marketing, and talking up your property so that you can find residents that will be the best fit for you and your property. After all, a happy resident means a happy property owner. And in the end, everyone just wants a happy home.
See if Uloop can help with finding College Student Renters
Discuss This Article
Get Student Housing News Monthly
Recent Classifieds
32 Photos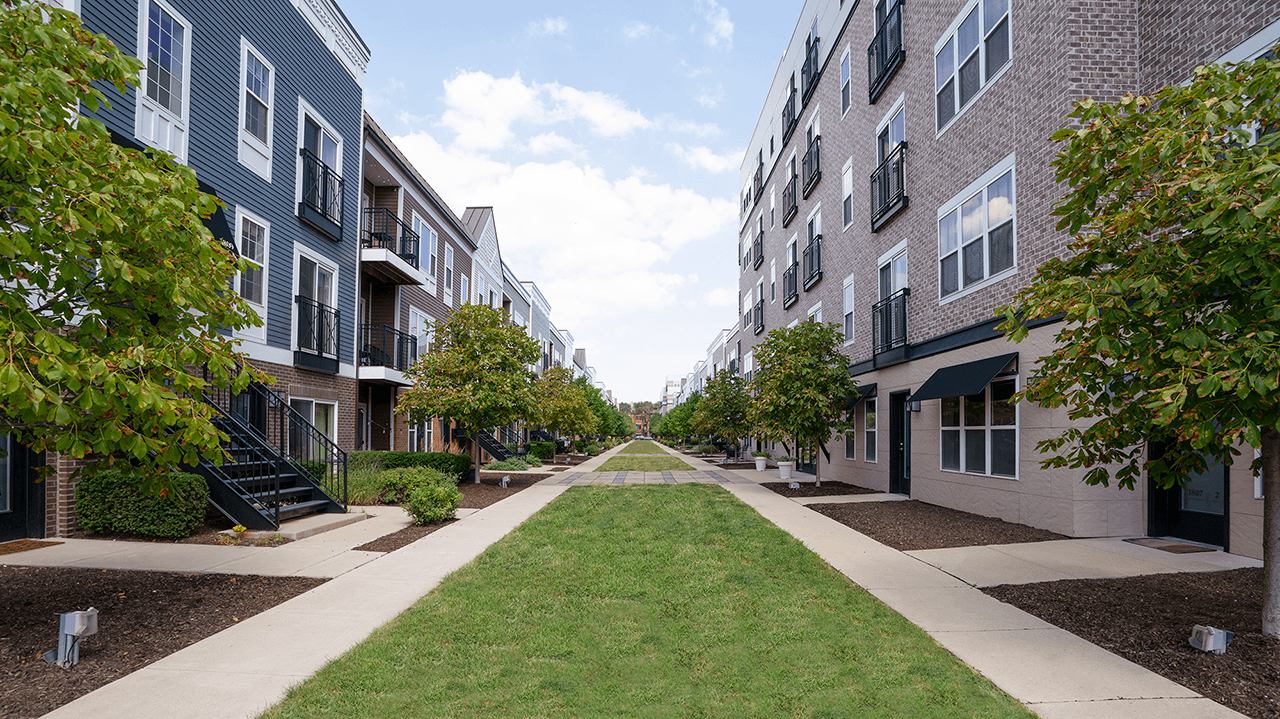 12 Photos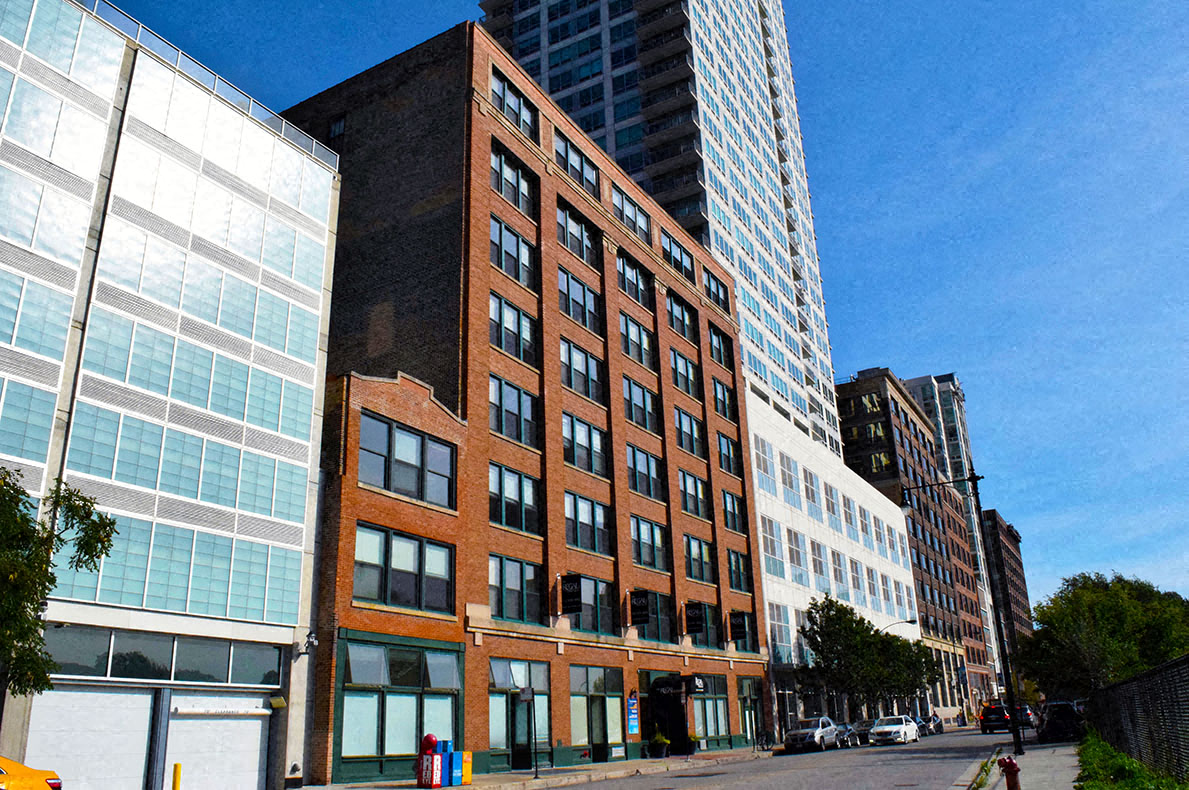 16 Photos