3 Great Events to Hold for your Tenants
By Amanda Cohen on July 5, 2019
Being a property manager can be a thankless job. The only time your tenants seem to contact you is about repairs, rent payments, noise complaints, and basically any and all things negative. However, you want your tenants to be happy, your tenants want to be happy, and you want to provide those living in the spaces you oversee to enjoy their experience so that you are recommended to others in the future.
So, how do you go about boosting tenant morale and interacting with your tenants on a non-business level? I have two words for you: fun events. You may think that planning events involves a lot of time and effort, but it doesn't have to: you can plan great events for your tenants without interfering with your busy schedule. Read on if you want some great event ideas to hold for your tenants!
Barbeque Party
It's summertime and, I don't know about you, but nothing screams summer like a good old fashion BBQ! This is a great tenant-bonding event, especially if your tenants are college students moving into their new housing in mid-August. Depending on the number of tenants that you're in charge of, pricing and planning will vary, but here's a play-by-play of what you'll need to do:
(1) Get a grill or two (maybe more depending on the number of tenants
(2) Send out a Google Form invite for people to RSVP by a certain date
(3) Explain on the form that the event is BYOB (if your tenants are of age)
(4) Once you get the RSVPs, purchase hamburgers, hotdogs, buns, condiments, chips, soda, etc. from a market where you can buy in bulk (like Costco); buying in bulk usually guarantees you a better deal
(5) Send out reminders a week before the event; also send out an "in case of bad weather" date as an alternative time
(6) Grill up everything, with the help of your tenants, and boom, you've held a successful BBQ
People easily bond over food, so a BBQ is a sure-fire way to get together with your tenants. If you're afraid that no one will show up, I can tell you with so much confidence that many people, especially college students, rarely turn down free food.
Tenant Tailgate
A tailgate is a great way to bond tenants over two of America's favorite past times: sports and food (this is not an insult at all, just to clarify). Whether your tenants are college-aged or older, there is always some important game occurring seasonally: The Super Bowl, a huge college rivalry, the World Series, the Playoffs, March Madness, and more.
The only detail that's majorly different here compared to the BBQ is that you need to be somewhere that either has a television or a place where you can live stream the game on a projector and/or TV. You can either use a recreational space for this event or even consider renting out part of a bar or restaurant so that you and your tenants aren't responsible for cooking or making drinks.
The entire process of planning for the event is similar to the timeline above, but if you are planning on renting out part of a bar or restaurant, you need to start planning sooner rather than later and getting a definitive headcount earlier on in the planning process. Here are some additional ways to make the tailgate more fun and interactive:
Classic betting game: bet on the entire game, makes bets on part of the game, etc.
Create a drinking game based on the game (assuming everyone is of-age)
Have a t-shirt making station where everyone can design t-shirts representing their favorite team
Create a fun drink based on the two teams playing: everyone time the team scores a point, you have to buy that team's drink
Making it a charitable event in some capacity where you design t-shirts, raise money, etc. for a charity of your choice
Play a pre-game event before the actual game starts (i.e. flag football, kickball, baseball, basketball) depending on the game that you're viewing
Tenant-Wide Fundraiser
This is a more creative option that is also for a good cause; have each house, apartment, etc. pick a charity that is important to him/her. Once the charity is picked, set up a variety of games, contests, movie viewings, and more that people have to pay a small amount to attend. Whoever has the highest attendance rate takes the entire bucket of cash and gives it to the charity that they chose at the beginning of the year.
This is a great event because it's not just one event, it's a bunch of little events that raise money for worthy causes. You can make the two events above a part of the tenant-wide fundraiser, and you can add even more smaller-scale events that are easier to plan. Some other easy events are movie nights, football games, basketball games, bar trivia, prix fix restaurant night, bowling, ax throwing (this is a new thing that I've seen everywhere), volunteer days at various organizations, and more.
Depending on where your properties are located, the charities can be local or national charities; by holding these fundraisers, you will bond with your tenants while also helping your community.
I hope these three ideas speak to you in some capacity! I know you all or busy, but start planning a little bit each day and these events will become much more manageable to hold and attend!
See if Uloop can help with finding College Student Renters
Discuss This Article
Get Student Housing News Monthly
Recent Classifieds
32 Photos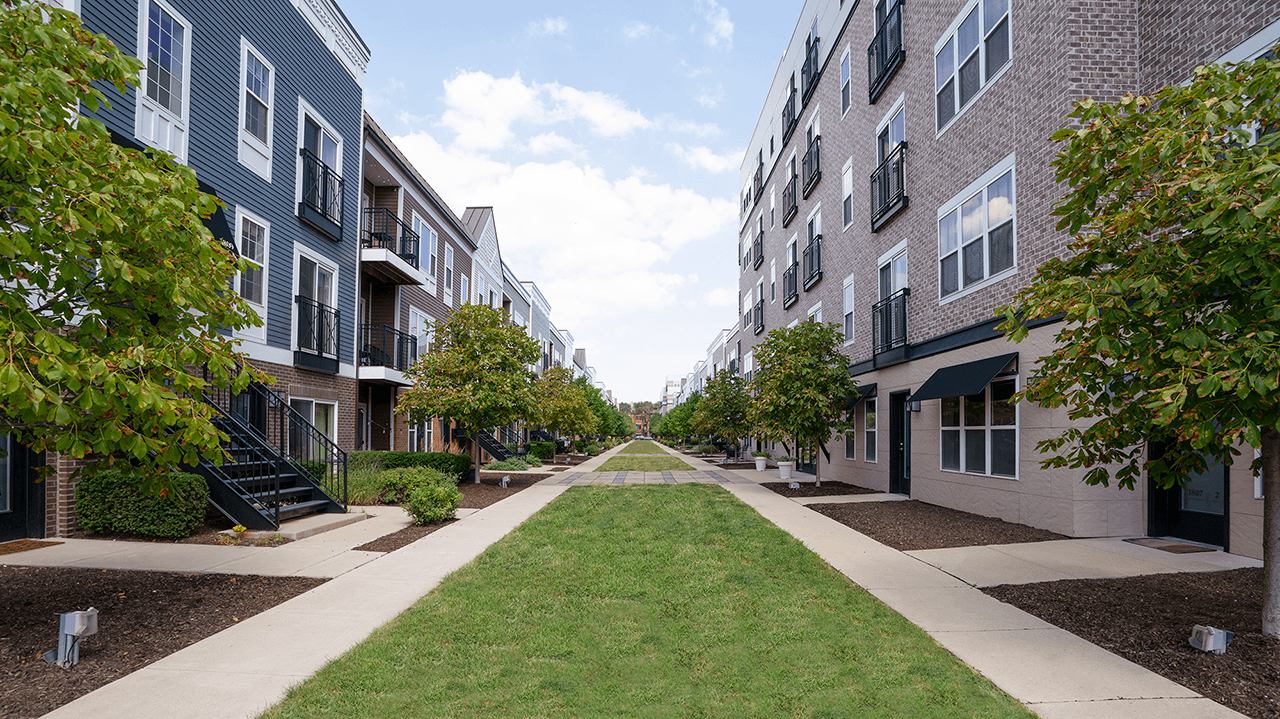 12 Photos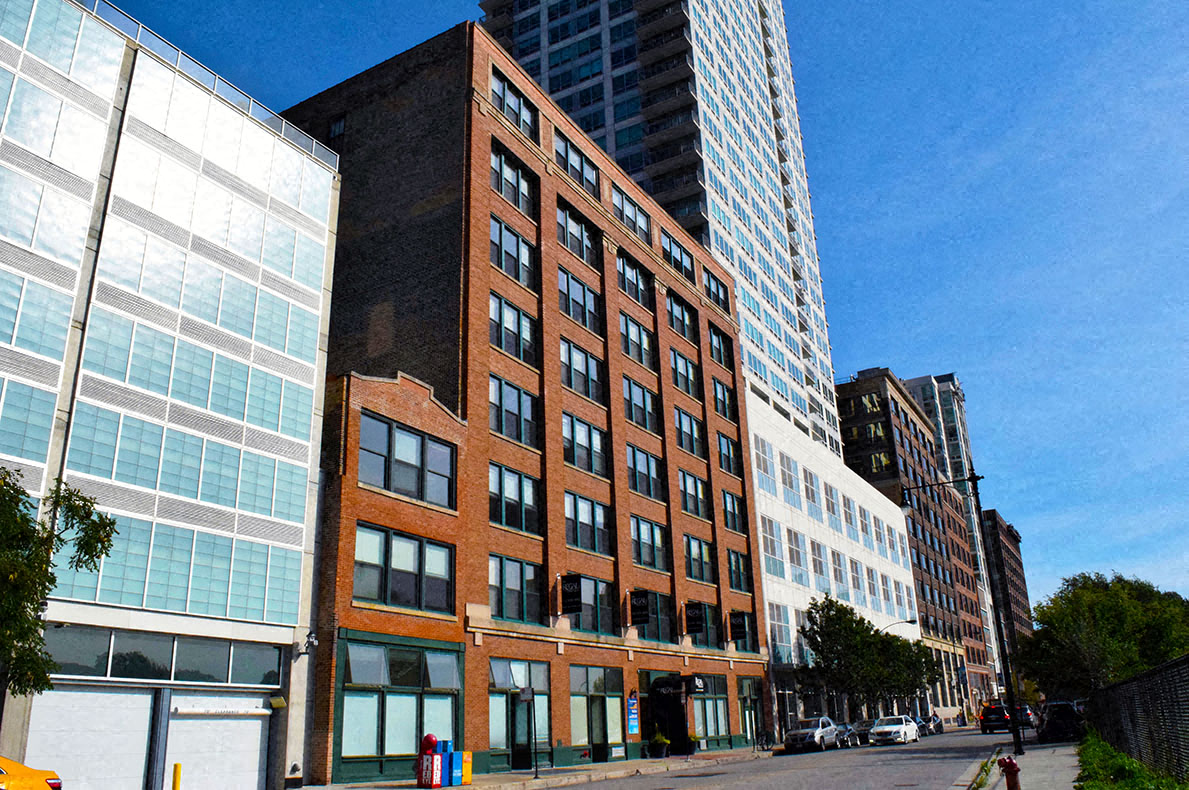 16 Photos