Creative Ways to Make Your Tenants Feel at Home
By Victoria Robertson on July 12, 2019
Having an apartment for the first time is a freeing experience, but for many, it still doesn't quite feel like home. For one thing, they're on their own for the first time and responsible for themselves, which can both feel good and bad, at times.
And when it comes to certain apartment complexes, that "home-y" feeling just isn't present. So how can you go above and beyond and ensure your tenants feel at home? More than that, how do you ensure your tenants come back when they are looking to sign a lease next year?
Here are six, creative ways to make your tenants feel at home.
1. Host Events
It might sound a little out there, but when you have tenants staying with you for the first time (especially if they are coming to an apartment from a dorm room), they are most likely going to be looking for community events in which they can meet other tenants.
For this reason, make sure you host events (once a month tends to be an appropriate cadence) that can act as meet and greets for tenants and allow them to feel like they are part of the community they live in.
2. Give Them a Welcome Package
Most apartment complexes don't give their tenants anything upon arrival, but going the extra mile and leaving a welcome package in their apartment (whether big or small) is a great, personal touch that's going to make you stand out.
This will make your tenant feel wanted and welcome, whereas the stress of their move might make them a bit stressed and unsure. Again, this can be as simple as a nice fruit basket or a coupon book for local restaurants; whatever you can do to make them feel at home is going to be worth the time, effort and money put into it.
3. Be Approachable
Tenants are likely going to be afraid to come forward with questions that they need answered if there isn't an open invitation to do so. Be sure to establish and open-door policy with your tenants and offer them advice, a platform to raise concerns and even just an open line of communication to reach out with any questions they may have, as they arise.
The more approachable you make yourself, the more likely your tenants are to have a discussion with you and raise issues that you may not have known existed.
4. Allow Them to Make Their Space Their Own
Many apartment complexes don't actually allow their students to decorate their spaces as needed. This makes a tenant feel unwelcome and like they can't touch anything, because the complex makes it apparent that it's not theirs.
While there still need to be boundaries here, letting your tenants know that they can decorate as they see fit (so long as everything goes back to the way it was before they move out) is a great way to ensure they feel that the space they live in is actually their own.
5. Build a Community
As previously mentioned, most tenants are looking for somewhere to belong, which makes it difficult when your apartment complex doesn't have that community feel. While optional meet and greets and other events are a great starting point, building a community is going to take a little more effort on your end.
For instance, provide your students with a community space that they can stop in and use when they see fit (i.e. a study room or TV lounge). No matter what you do, attempting to build a source of community is a great way to differentiate yourself and ensure your tenants are happy.
6. Create a Suggestion Box
Last, but definitely not least, creating a suggestion box for your tenants to express their questions, concerns and ideas, anonymously, is a great way to see what your tenants are lacking and what you can do to step up your game to address those needs.
This is an effortless way to make your complex more fitting to your tenant's needs, and you'll be far more likely to get return customers and referrals if you practice this type of tenant-first mentality. This is one, small step in that direction, but it will be well worth the effort.
As mentioned earlier, it's important that your tenants are made to feel like their apartment is theirs, and that it's a home they can feel comfortable in. The more their apartment feels impersonal, the less likely they are to have an attachment, which means they're unlikely to return the next school year.
So it's in your best interest to make your tenants feel at home, not only because they will be happier with their experience, but also because they're far more likely to return and hand out referrals on your behalf.
See if Uloop can help with finding College Student Renters
Discuss This Article
Get Student Housing News Monthly
Recent Classifieds
32 Photos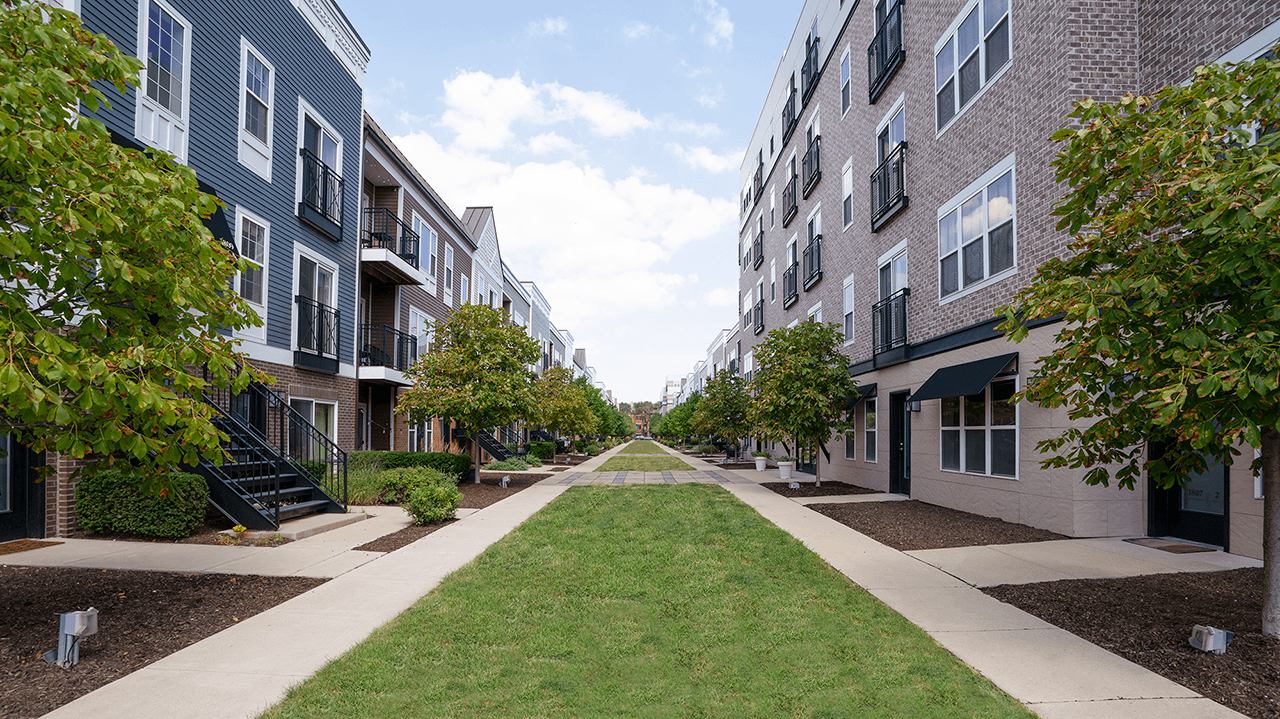 12 Photos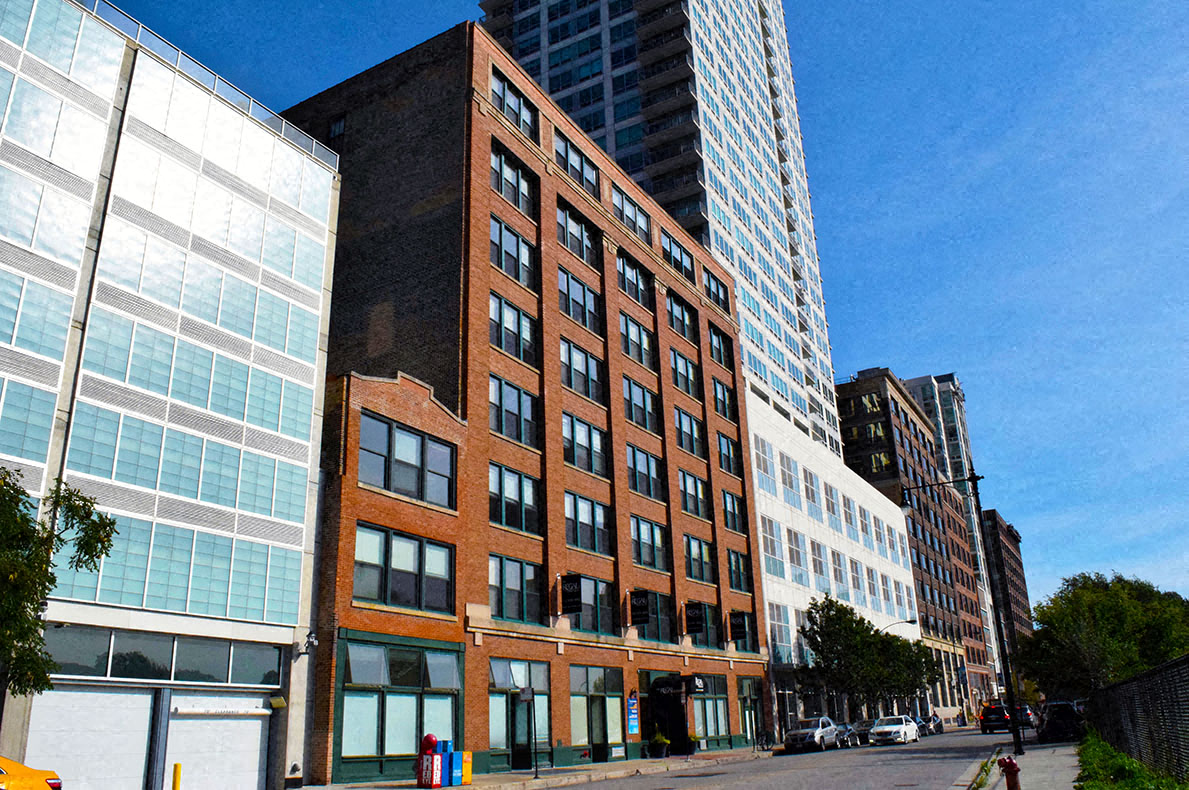 16 Photos