How to Make Your Rental a Safe Place
By Kaitlin Hurtado on July 19, 2019
As a property manager, your goal should be to make your residents happy to call your property home. Making your rental a safe space for your residents is key to making sure your residents satisfied with the property you are managing as having their home be their safe space will make them more than happy to continue living there. Not only will making your rental a safe space keep your residents satisfied, but it will also be better for you and your property in the long run. The safer your property is, the better your property's reputation will be and you will be more likely to attract great residents.
Making your rental a safe space should be a priority for you as a landlord as it will have a positive impact on you, your property and your residents. If you are looking on you can start making your rental a safe space, here are a few steps you can take to make your rental a safe space.
Detect problems early – screen tenants during applications
When an incident does occur on your property – you definitely do not want to be blindsided when you come to find out about a tenant's problematic background and realize that the situation could have possibly been avoided if you had been more thorough when screening the tenant. Making your rental a safe space should start with making sure the tenants you allow to rent your property will contribute to that safe space in full. Defend yourself and your property from harmful situations by taking care to screen your tenants properly.
If you are going to be trusting tenants with access to your property, you want to make sure you are doing everything in your power to make sure that they are able to make your rental property a safe space. Some things you should take into consideration when considering applicants include criminal, eviction, and credit reports in order to see how they have acted in the past and what you may need to anticipate in the future should you have them as a tenant for your rental property. However, do remember that these reports will not always give you everything you really need to know.
Keep an active eye out for illegal activity
Managing your property is likely just one of many responsibilities in your daily life, so it may be difficult for you to have constant surveillance on your rental property. However, you do want to make sure that you are not turning a blind eye to the current happenings going on in your apartment. This does not mean walking around your apartment and scoping out the scene, but looking out for possible warning signs as they come and putting aside time for routine checks around your rental property.
For example, if you see groups of people walking into a unit for short amounts of time then leaving, especially at night or on weekends, you may want to pay extra attention to see if anything illegal is going on before it escalates into a bigger issue. This is just one of many possible warning signs of possible problems happening on your rental property, but with surveillance, you can catch them before they cause bigger issues on your rental property.
Do not hesitate to exert power (reasonably, of course)
As a rental property manager, making your rental a safe space also means that you are going to be the one that has the power to stop problems as they develop. A common problem that comes in the way of making your rental a safe space is mediating issues between your tenants. Tenants will look to you to solve issues they have with another tenant and you should not back down from the issue. These type of situations will highlight when your rental property fails to be safe space for all of your tenants, as it can showcase when a tenant does not feel comfortable with their neighbors when they seek you out for a solution.
Depending on the situation, you can easily solve it by citing noncompliance with the tenants causing the problems (common issues involve excessively loud noises). However, some situations are more serious and you may not be able to solve it on your own. For situations that are more criminal, you may need to call on law enforcement to help you in making your rental a safe space when solving issues between tenants.
Some issues cannot be solved by a little mediation, unfortunately. Sometimes tenants will break a lease agreement by partaking in specific activities or doing something to your property or tenants, and you will have no choice but to take action and evict them to protect your tenants and property. By making sure that all the tenants in your property are contributing to the safety of the property, you will be making your rental a safe space.
Making your rental a safe space can seem like a daunting task, but it is something that is definitely worth the effort as it will have your residents satisfied and your property protected.
See if Uloop can help with finding College Student Renters
Discuss This Article
Get Student Housing News Monthly
Recent Classifieds
32 Photos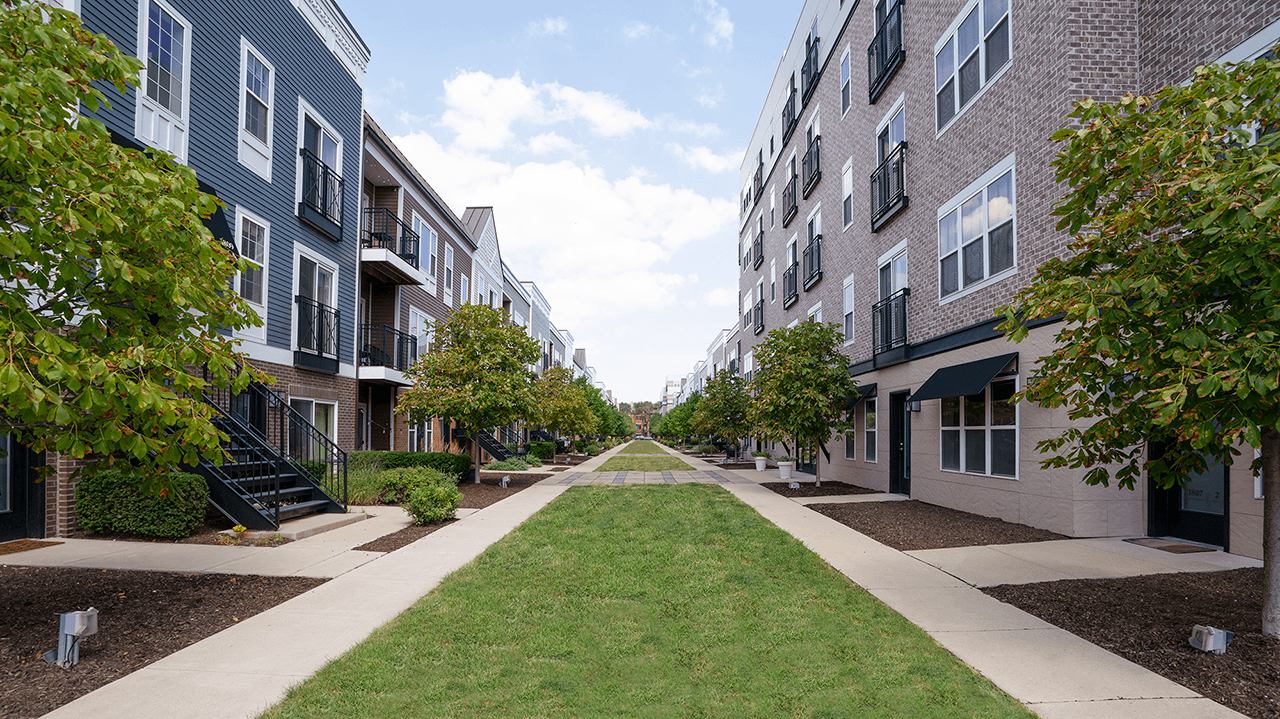 12 Photos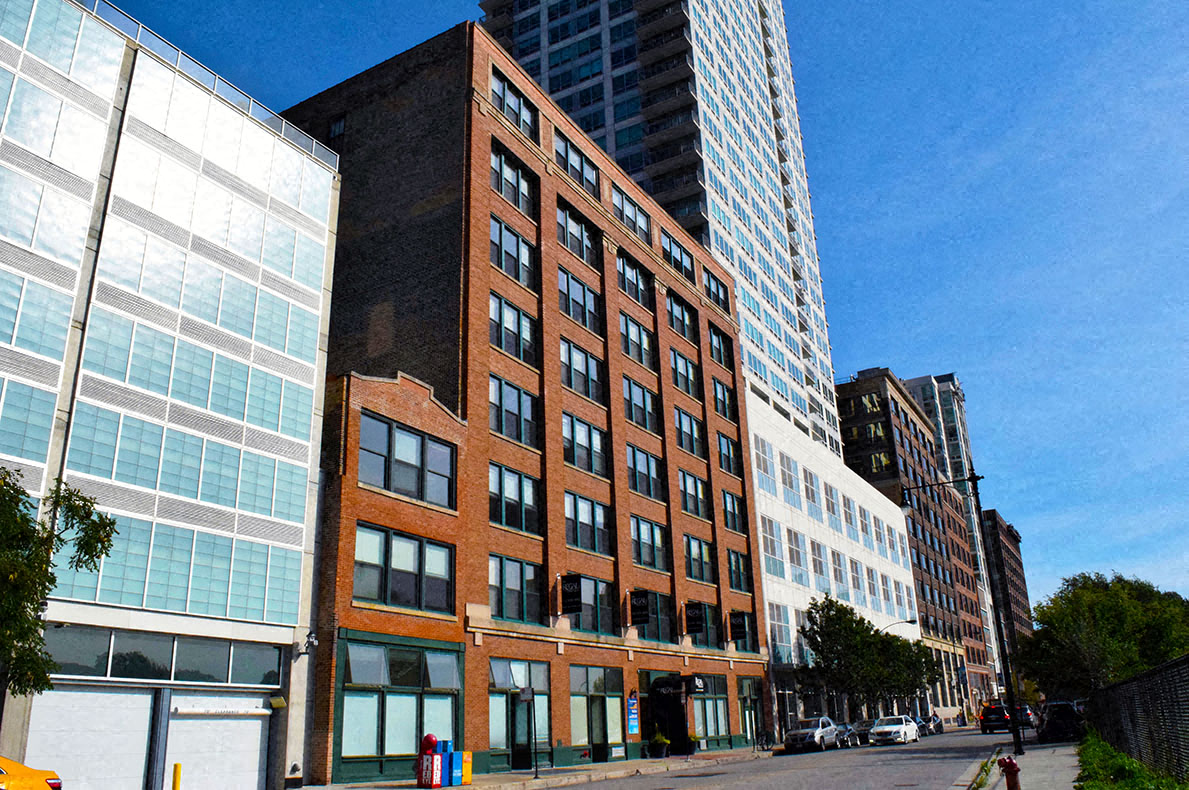 16 Photos