Most Pertinent Information to Include in Your Rental Listings
By Kailey Walters on August 4, 2019
When listing information for your rentals online, you want to include information that is most pertinent and eye-catching to potential viewers. Doing so can be a bit of a challenge at times if you aren't certain what is most important or relevant to prospective renters. How do you know if you're including the right details? What can you do to appeal to a wider audience of renters out there? For some helpful tips and suggestions on what to include in your rental listings, read on.
Include an eye-catching headline.
Even though headlines are often short, they can convey a lot of important information. More significantly, a headline is the very first thing viewers see when they're scrolling through tons and tons of rental listings. With that in mind, you want to make sure you're doing the most you can with your headlines. Of course, your headline doesn't have to be super fancy; all it needs to do is include the most relevant information in a succinct manner. That simply means you should include the price of the rental, the number of bedrooms and bathrooms, what kind of rental it is (e.g. apartment, house, etc.), and location. To make things easy for yourself, you can follow this simple formula: $$$$$ – ## Bed / ## Bath apartment|house|condo|duplex in neighborhood with great feature. Including all of this information will ensure that your headlines catch viewers' attention right away, which can help to reel them in so that they click on the rest of your post.
Write a good description.
Once you've gotten prospective renters to click on your listing, congratulations! You've made it past one barrier. Now you have to conquer the next obstacle: writing an informative description of the rental that will appeal to your viewers. That means you have to know who your audience is — for instance, what demographic of people you're targeting, perhaps based on age or location.
Once you've figured that out, take some time to think about how you want to write the description for your rental. A good suggestion is to start with the rental's best feature, perhaps something that is really noticeable or a great selling point that is sure to attract many viewers. For example, you could start off with the rental's amazing location — perhaps it's located right in the downtown area and only ten minutes away from the nearest college campus, which could appeal to many nearby college students. Or maybe the rental space itself is the best selling point: it has many bedrooms and bathrooms along with a spacious living room area and kitchen.
Whatever the best feature of your rental is, brag about it! After all, college students looking at your listings will inevitably have some standards for what kind of place they want to live in during the school year. Give them something that'll be worth their while.
You should also include at least two descriptors, such as "modern" and "spacious" or perhaps "quiet" and "suburban." Descriptive words will help give prospective renters a better idea of what the rental space and the area around it is like.
Of course, you also need to include basic information about the rental in the description, such as the number of bedrooms and bathrooms. You should also include information about the location, such as the neighborhood it's in and other places nearby (e.g. supermarkets, public transportation). This sort of information will give viewers a good idea of how convenient it will be to live in that rental, which is something many college students inevitably want.
Additionally, you may want to include some special, specific features about the rental, such as whether or not it's pet-friendly, whether utilities are included or not, etc. These details, while not the basics, are still extremely important so that potential renters know right off the bat what some of the rules are.
Make sure your rental listing is clear and understandable.
Having a jumbled, incoherent listing is only going to work against you. To make sure viewers click on and stay on your post, proofread your writing to ensure that it makes sense and reads well. You'll also want to include clear, concise, and relatively simple language, as well as the appropriate rental lease terms so that potential renters don't get tripped up by what you're trying to say. After all, if viewers can easily understand what your post is saying, you've got a much better chance of snagging and keeping their attention.
Include photos.
Photos are undoubtedly a super important part of any good rental listing. Descriptions are not always enough; renters want to know what the place really looks like, and photos are the best way to show them. Take clear pictures of each of the rooms in the rental space to best show off what they look like and how big they are.
Following these simple steps is sure to help you create an eye-catching, interesting rental listing so that you can attract more prospective renters. Happy listing!
See if Uloop can help with finding College Student Renters
Discuss This Article
Get Student Housing News Monthly
Recent Classifieds
32 Photos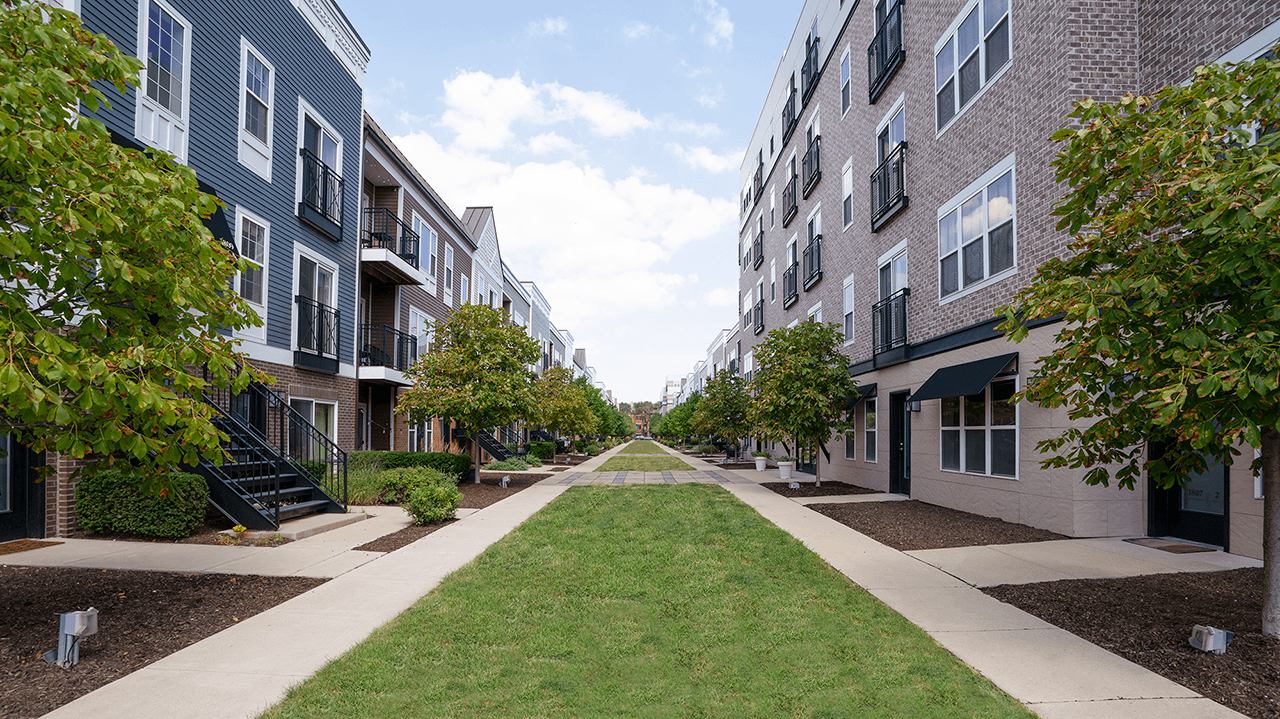 12 Photos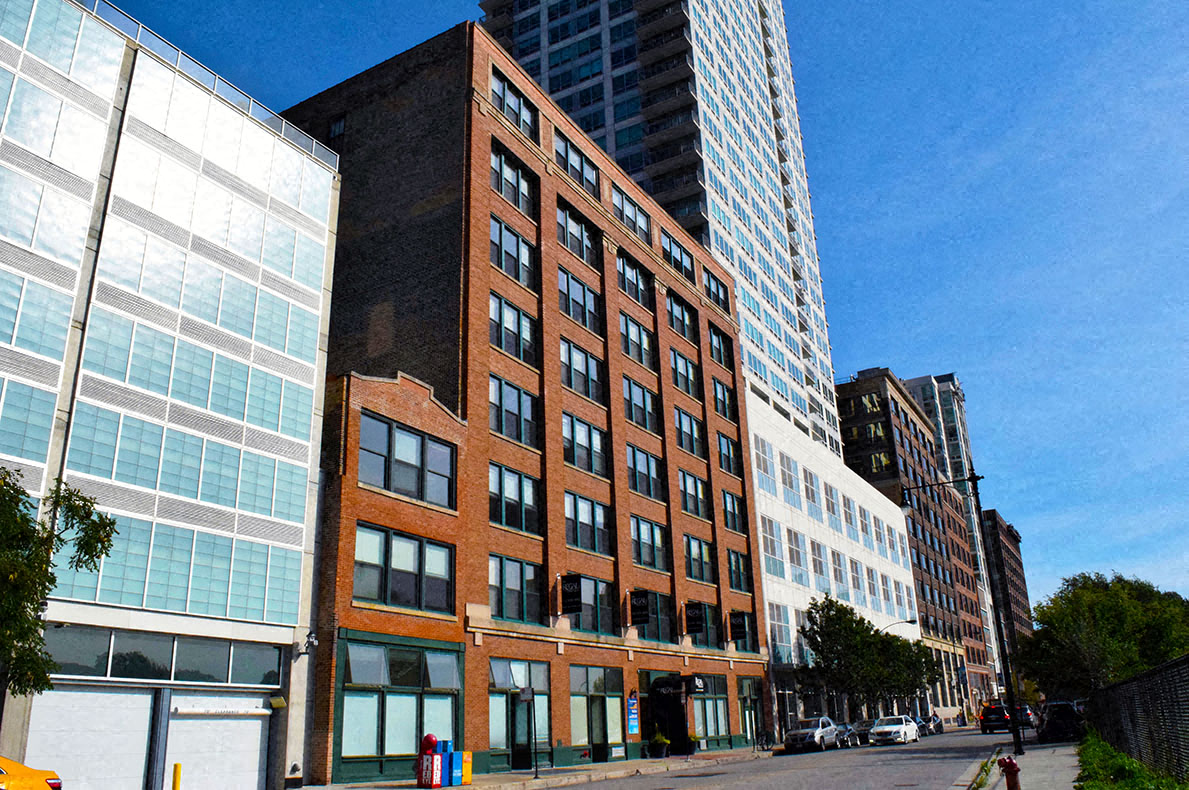 16 Photos