Creative Ways to Market Your Property to College Students
By Brittany Loeffler on August 12, 2019
The college apartment market is extremely competitive, especially if there are more properties available than students who need a place to live. It's important to learn how to creatively market your property to attract college students to eventually sign a lease with you.
Unlike regular tenants, there are more complications when it comes to marketing your property to college students. They usually do not go through real estate agents to help them find apartments, but likely search for apartments themselves. So, here are some creative ways to market your property to make sure it is in front of college students.
The Power of Social Media
College students are obsessed with social media. If you walk around a college campus, you can always see students looking at their phone probably scrolling through some type of social media platform. So, to market your property, utilize social media! You know that students are always scrolling through it anyways.
The best way to market your property on social media is through targeted advertisements. It does require you to invest some money, but the payoff is great. You can directly target students of the universities in the property's area and ensure that they will see it pop up on their newsfeed at some point.
Offer Promotions
College students are always looking for discounted or free items and services. So, offer your new tenants a promotion if they sign a lease within a certain time period. This could be a discounted deposit, discounted first month's rent, a free Netflix subscription while they live in the property, or more. This is your chance to get creative with what type of promotion you would like to offer your new tenants. Not only will it attract students to your property, but it will put a little pressure on them to sign the lease in a timely manner.
Host an Event
Connect with the student community by hosting an event in the area. This could be a free or discounted happy hour, snacks at your property, a trivia night, or anything else you can think of. This is a great way to get students in the door for you to interact with them and gather contact information. When students first arrive at the event, have them fill out a contact sheet stating what they are looking for in an apartment. This way you can follow up with them later on.
Post Flyers Around Campus
It may not be the most creative way to market your property, but it has been proven to be effective. Create an attractive and colorful flyer that will grab students' attention. If your graphic design skills aren't up to par, you can use affordable freelance sites such as UpWork or Fiverr to find professional graphic designers to create your flyer. The best place to post these flyers is in communal areas such as study rooms, cafeterias, lounges, and lobbies of buildings. You may need permission to post, so it's always a good idea to have a connection at the university.
Virtual Tour
A website is essential when you want to market your property to college students. Create an attractive and clean website with information about your property. This is also a great platform to post a virtual tour of the property. This can be done through a video tour or a 360 camera so students can get a better feel for the property than just seeing pictures. Make sure to draw attention to how spacious it is and other desirable features.
Not only will this put you ahead of other property owners, but it allows the parents of college students to see the property without having to travel from far away.
Tenant Referral Program
As mentioned before, college students love getting free things. So, use this to your advantage when trying to market your property. Let your current tenants know that if they refer friends to you and they sign a lease that you will compensate them in some type of way. This could be in the form of cash, a gift card, a gift, or a discount on rent for a month. This will give you a direct connection with students of the university and an extra set of eyes looking for future tenants.
Creatively Market Your Property
When it comes to finding student tenants, it's essential to get creative when it comes time to market your property. Take advantage of social media advertisements, since students are always looking at their newsfeeds. Offer free events and promotions to get the word out about your property and to encourage students to sign a lease. Create a website with a virtual tour to make apartment hunting easier for students. Lastly, introduce a tenant referral program to have some extra people out there looking for future tenants. With these creative marketing practices, you'll have your property filled in no time!
See if Uloop can help with finding College Student Renters
Discuss This Article
Get Student Housing News Monthly
Recent Classifieds
16 Photos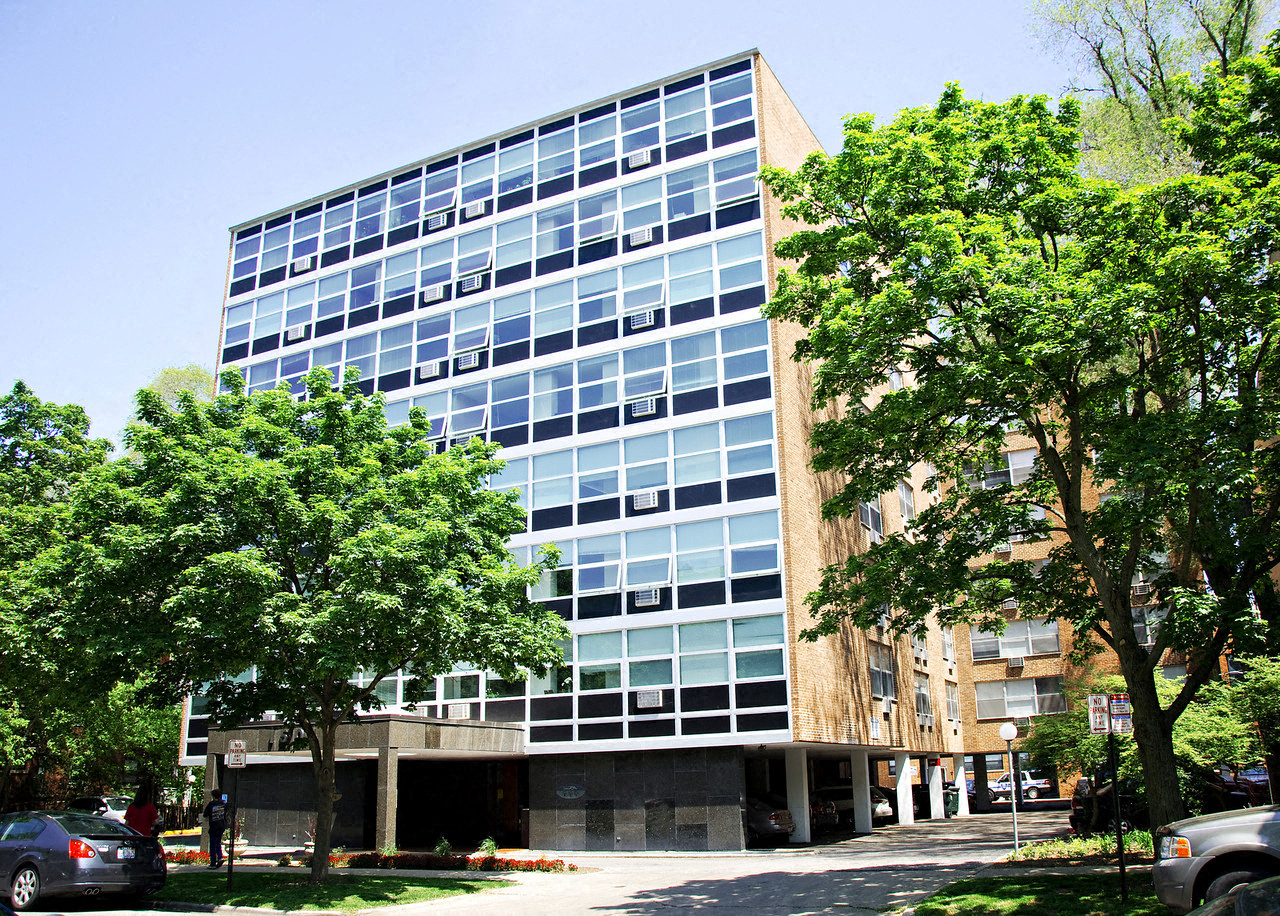 32 Photos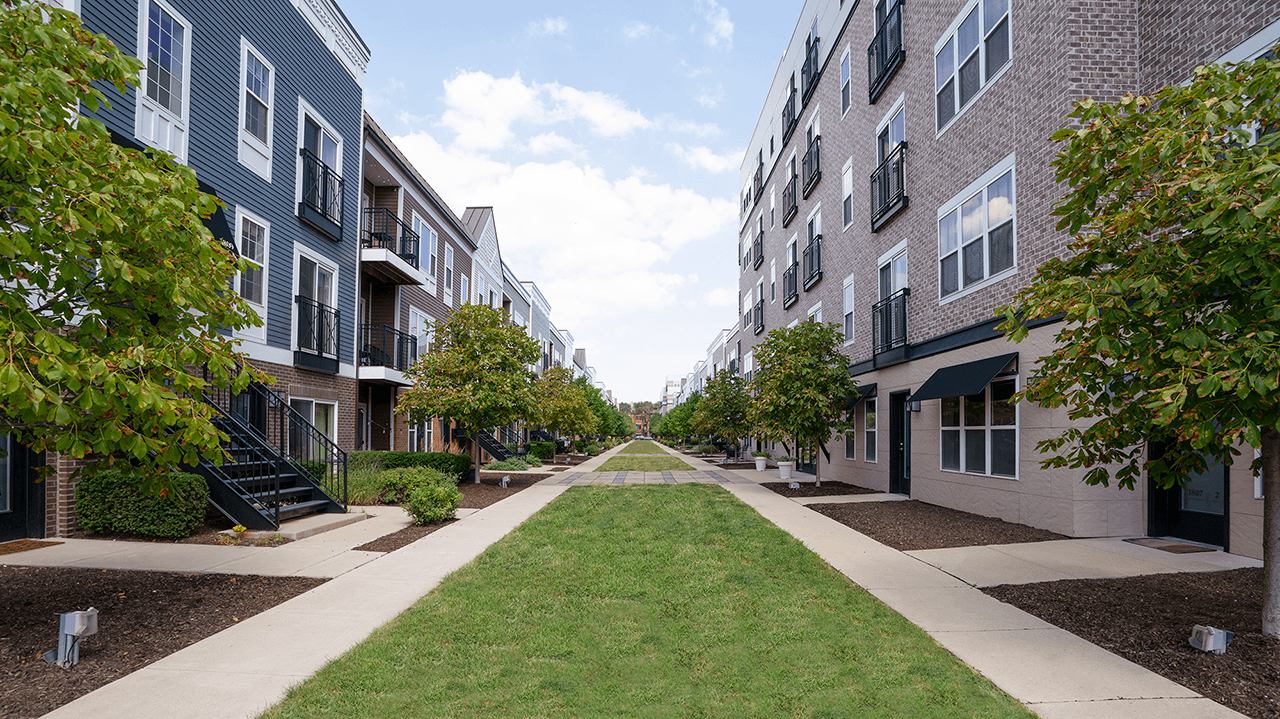 12 Photos