Ways to Make Your Website/Payment Portal Clear & Easy to Use
By Danielle Wirsansky on August 19, 2019
The days of in-person, cold, hard cash transactions have fallen to the wayside. In this day and age, technology and the internet are the most modern, efficient, and common ways to take payments. Viva la technology!
So if you have not yet made the change to an online payment portal or your residents to use when paying rent for your property, the time to switch over is now. And if you have made the change, but your portal is slow, clunky, or outdated, then the time to modernize is now.
In an ever-growing and competitive market, especially when your market is college students, you need to keep your edge. And having no way for residents to pay online or having a complicated, difficult way to pay online is a sure way to turn off current residents from renewing their leases or from prospective tenants from signing a new lease with you.
Where do you start? What can be improved? How do you make your website and payment portal as clear and easy to use as possible? Read on for some tips!
A great way to start is to make sure that all of the text, whether they be instructions or other content, needs to be legible. This might seem like a no brainer but it is actually really important and often overlooked.
Everything from the font to its size and even to your spacing can be incredibly important.
If your font size is too small, it can be really hard to read. A resident might struggle to read it and not be able to find the information that they need or how to navigate through in order to pay for it. If your font is hard to read, it can lead to the same difficulties.
Your font is also important because it shows the level of professionalism. So if you are using the comic sans or papyrus font, your college student residents might not be able to take your website and payment portal as seriously. In fact, there are memes making fun of these fonts. Choosing a classic font can help make your residents take your business more seriously.
Spacing is also important. If all the information is in just one massive block of text, your resident's will end up skimming the material rather than reading it all, which might cause them to miss out on vital information. Their eyes will just skip over the text, unable to focus on all of the writing.
Spacing and cutting down the content into small, manageable paragraphs is also really helpful in helping residents find the information that they need in order to make the payment. When information is separated and grouped into smaller chunks, it is much easier for a resident to find any specific instructions and also better able to digest the information as a whole.
This leads to the next tip- make sure your instructions themselves are clear! It is great if you have got very legible, easy to read instruction. Now the instructions themselves need to be manageable.
Do not assume that those reading the instructions have any prior knowledge or experience. For many college students, this is the first time they are living on their own and paying rent, so they are often inexperienced with these things. They will not know how or be able to pay their rent unless you can clearly explain how.
Lay it out, step by step, and using simple, clear language. Have some people test out your instructions and make sure that they can follow them. And continually tweak your instructions and the language within them to make sure your instructions are staying clear and up to date. Your residents will surely appreciate it!
And make sure your payment portal is easy to access, especially if it is separate from your website. Make sure there is a place on your website where residents can access the payment portal, even if it is hyperlink leading them to it. Sending an address where they need to pay once and keeping your fingers crossed that they have bookmarked the link is not the best way to go about it. And make sure that it is easy to find where to pay or access the payment portal from your website at that. It is not unprofessional to have that on your website. It shows that you are being helpful and open with your residents instead of sending them on a scavenger hunt.
When your residents can digest the instructions, understand them, and easily access the website and payment portal, the more likely they are to pay their rent (and pay on time at that!). Give your residents all the tools you possibly can to help them succeed in their half of the tenant/property manager relationship and keep yourself less stressed because of it!
See if Uloop can help with finding College Student Renters
Discuss This Article
Get Student Housing News Monthly
Recent Classifieds
16 Photos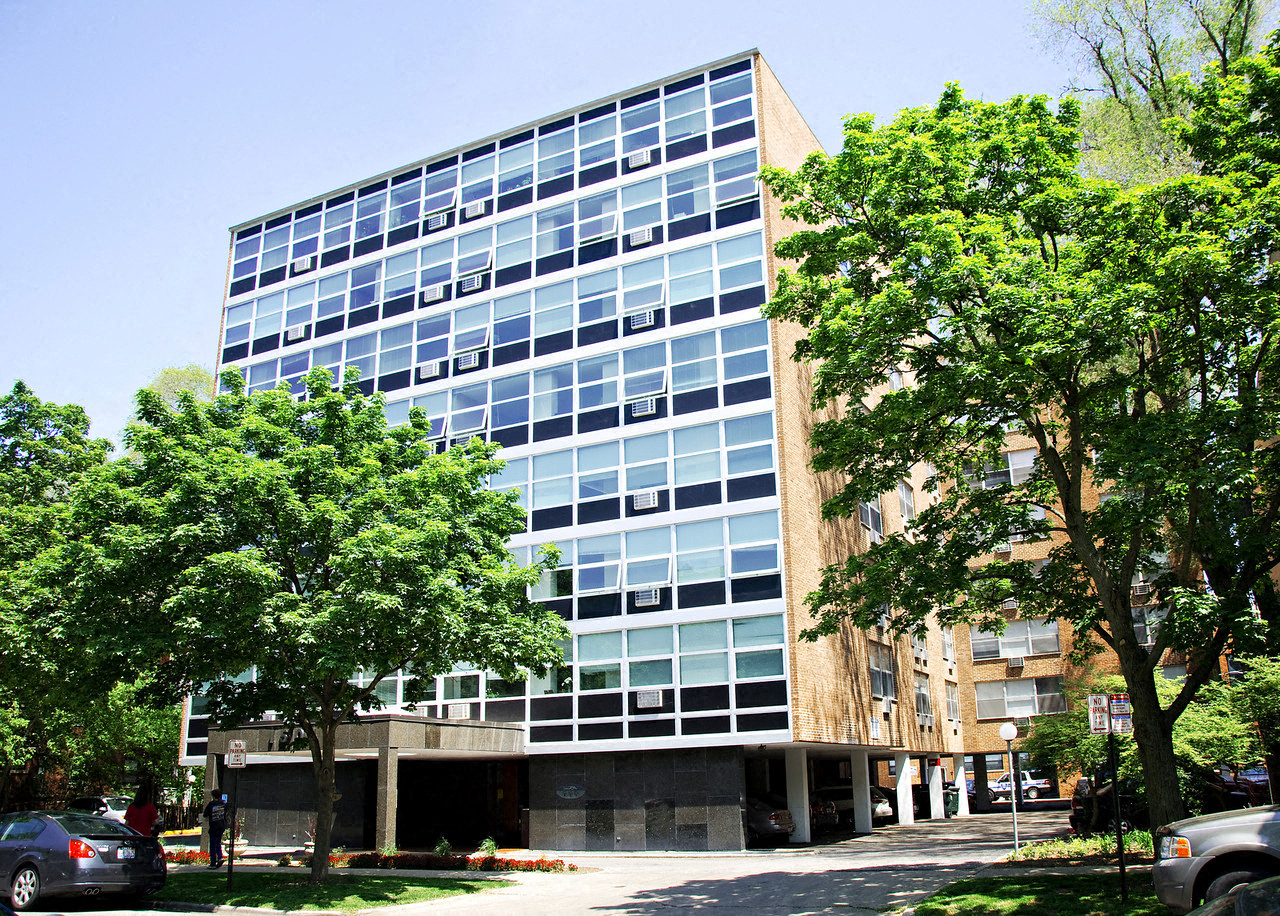 32 Photos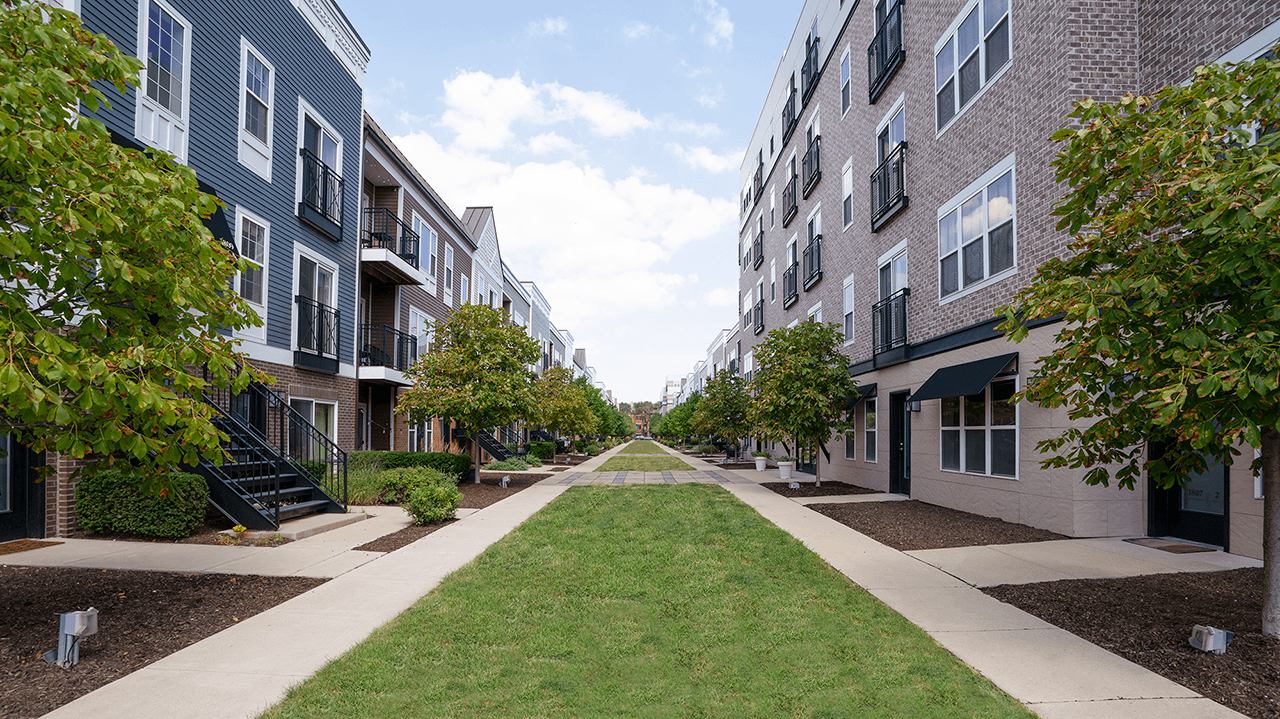 12 Photos