How to Set Your Tenants Up for Success
By L. Roberts on September 2, 2019
When you chose to become a landlord, you took on a pretty big job. Managing properties and renting out to people is no easy task! Every year, when it's time for you to renew your lease with your tenant or look for a new tenant, you might begin to feel stressed. The attention to detail it requires to be a landlord is a huge undertaking. Deciding to invest in a property and rent out to people means you have to stay on top of your game all the time. Make sure you're setting your tenant up for success by following these few tips:
1. Think about how tenants feel about landlords.
There are quite a few stigmas out there about landlords. You know what you're up against. Tenants often trash talk their landlord because they make them go without important amenities for weeks, or they make their lives miserable in some way or another. As you enter into a relationship with a tenant, try to fight the stereotypes by knowing what really ticks tenants off.
2. Detail everything in the lease.
If you're writing your own lease, be careful. You definitely need to make sure you list every little detail of your tenant's responsibilities. If they're in charge of mowing the lawn weekly, make sure you write that out. Without writing out exactly what you expect of your tenant, you aren't setting them (or you!) up for success.
3. Decide whether or not you'll allow pets.
Renting to pet owners can be a hassle — you have to worry about the damages, an extra deposit, and maybe even consider requiring an extra monthly pet fee. But if you decide not to rent to pet owners, you're cutting off a large part of your market. You have to weigh your decision carefully – is it more important to you to have a slew of possible tenants to choose from, or will it be too overwhelming for you to try to rent to a pet owner?
4. Know who you're renting to.
Is this the first time they've rented a place all by themselves? Do they know the general rules of renting from a landlord? How responsible are they — will they let you know when something goes wrong?
If you rent to college students or young professionals, it is likely that they haven't rented a place by themselves before. If this is the case, it might be helpful for you to provide a check-list for first-time tenants.
5. Safety first.
Make sure your rental is safe. Stress the importance of keeping your rental safe and talk with your tenant about safe practices. For instance, if your property has a fire pit, include safe practices and city rules for burning brush. You should absolutely have a fire extinguisher somewhere in the property and emergency phone numbers for neighbors close by who could help if there's an emergency.
6. Encourage your tenant to treat your property like their own.
If you're renting to college students – get ready to repair a lot of things in your property at the end of their lease. Before you sign on the dotted line, you should make sure you talk to your tenant about treating your property with respect. If they treat it as if it's their own, they'll probably keep it in a little better shape.
7. Establish the relationship you want with your tenant at the beginning. 
Surely you don't want your tenant to talk to you like you're their best friend, but you also don't want to be so intimidating that your tenant doesn't feel like they can talk to you at all. Establishing the type of relationship you want with your tenant from the beginning is the best way to ensure the relationship you have throughout their lease term is comfortable for both of you.
8. Set a routine/procedure for everything.
From mowing the lawn to paying rent, you should have a routine or procedure set and outlined for everything. Otherwise, your tenant is going to do as they please. You won't have any way to hold your tenant accountable. Make sure you think through all possible scenarios and write down exactly how you expect things to work.
Being a landlord isn't an easy job. There's a lot to keep up with and your communication skills will be the key to your success. There are several things you should consider before you start renting your property to just anyone. But as you set up your lease agreement and begin meeting with your tenant, you should make sure you're both set up for success by following the tips above.
See if Uloop can help with finding College Student Renters
Discuss This Article
Get Student Housing News Monthly
Recent Classifieds
32 Photos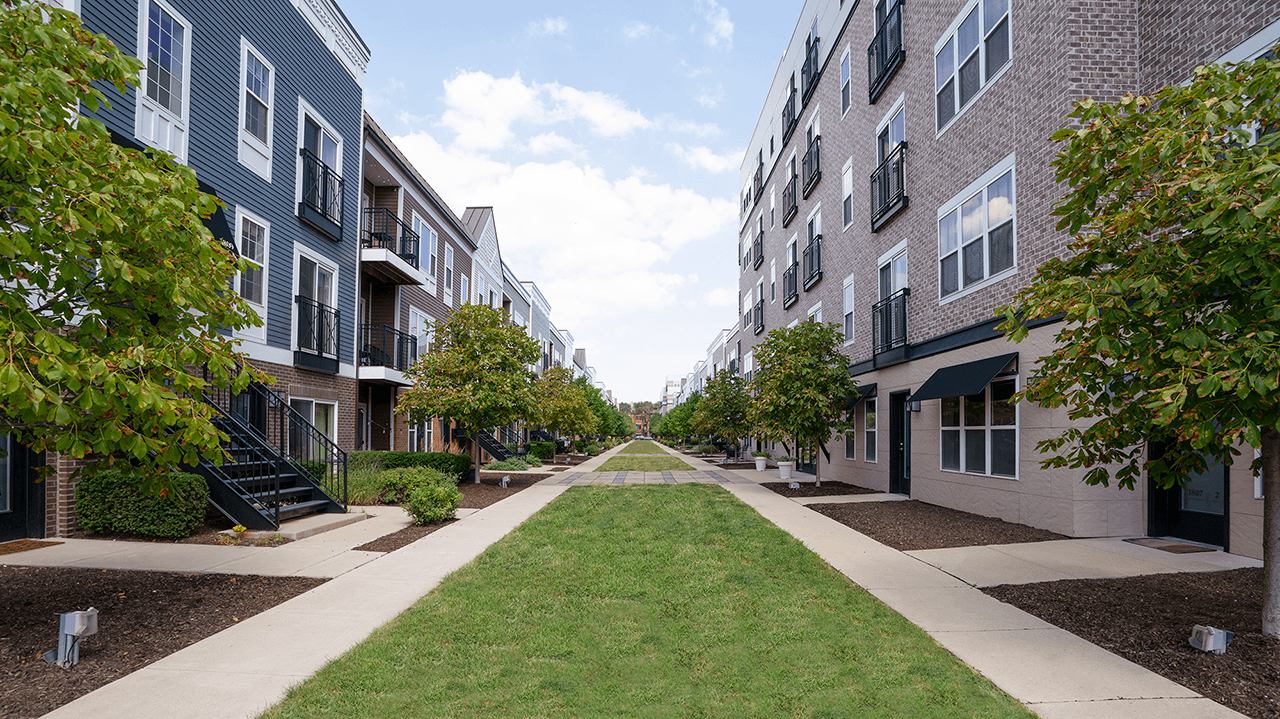 12 Photos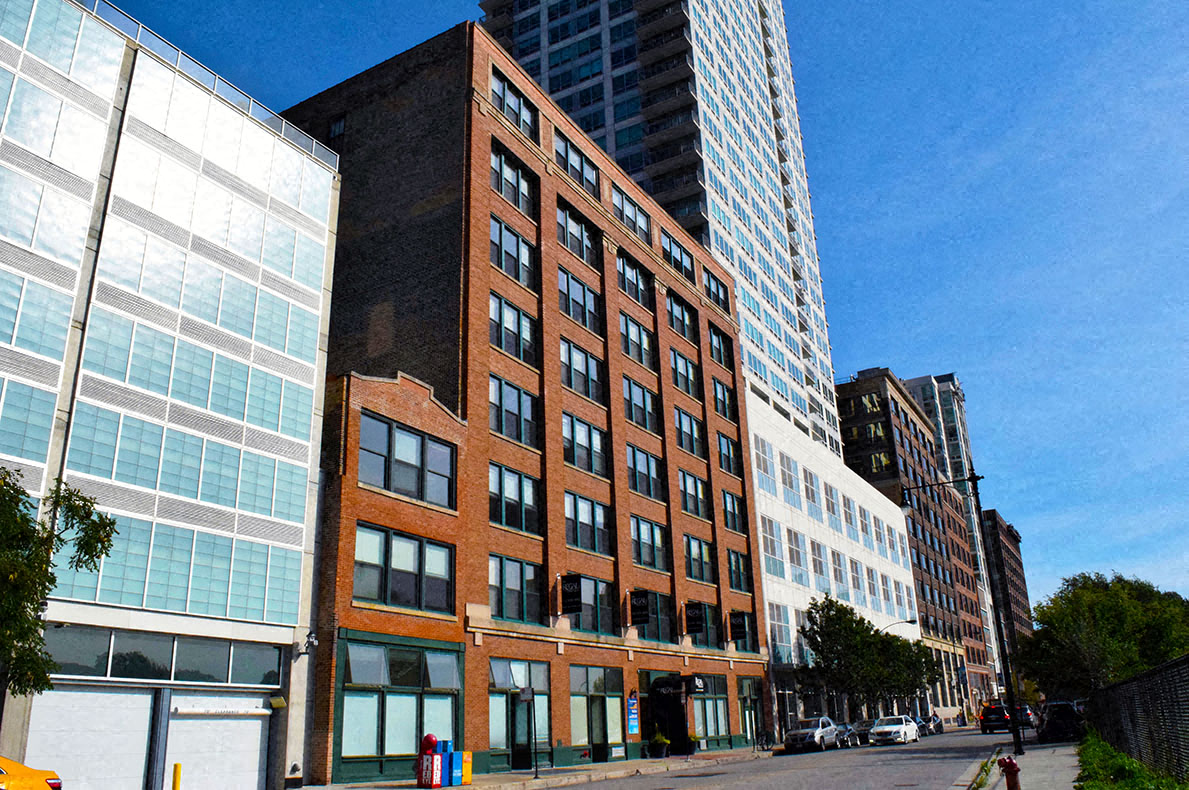 16 Photos