How to Make Your Rental Appeal to Students
By Alyssa Laffitte on September 9, 2019
It's college move-in season! Many students are moving into new places, but how can your rental property attract students? In this article, we'll discuss how to make your rental property appeal to students. 
Choose a good location
There is a reason the saying, "location, location, location" is so popular. Location is the only thing you cannot change about a property. For that reason, if you want your rentals to appeal to students, you need to choose a location that will appeal to students. A property nearby a college campus is the best way to start, since that's where students will be looking for housing. Students will be even more attracted to your rental if it is close to other places they frequent, like a coffee shop or a gym. Of course, be sure that your rental is in a safe, quiet location as well. Choosing a good location is the first step to make your rental property appealing to students.
Embrace technology
Students enjoy the convenience of technology. They will be more attracted to your rental property if you embrace technology, too. For example, paying rent online is much more convenient for a student that having to write out a check every month. If you allow them to pay rent online, they will be more interested in your rental. Similarly, students will appreciate the convenience of submitting maintenance requests online or being able to contact you via email. If you embrace technology and allow your student tenant these conveniences, they will be more likely to rent your property.
Include updated amenities
No one will want to rent a property with outdated amenities; students want a place with perks they will enjoy. Including amenities like a community pool, park, or a gym is a great way to attract students to your rental property. These amenities will not only foster a sense of community in the property, but will also make the property a more comfortable place to live. If you want to make your rental property more appealing to students, include updated amenities.
Remodel the kitchen, bathroom, and floors
The kitchen and bathroom are important rooms in a property. To attract students, you should make sure these rooms are modern and updated. You do not want your property to look like it belongs in the 1970s! Add modern appliances to the kitchen, such as a new refrigerator, sink, stove/oven, microwave, and a dishwasher (yes, dishwashers are important!). For the bathroom, update the vanity, shower, and toilet. Installing updated appliances will freshen up the property and make it more attractive to students.
Similarly, updating the floors can give the property a complete makeover. Switching out old, dusty carpet for sleek, hardwood floors can make a world of a difference.
When you remodel your property's kitchen, bathroom, and floors, you will give it a new look that will make it more appealing to students.
Include furniture
It's no secret that college students are busy and not made of money. It is easier for a student to rent a furnished apartment, since they will not need to go out and spend the money on new furniture. The furniture does not need to be fancy. A simple couch, bed, side table, desk, and chair will go a long way. If you want your rental to appeal to students, furnish it beforehand!
Provide a space that promotes studying
Of course, students will be doing lots of studying. If you want your rental property to appeal to them, consider providing a space that promotes studying, similar to a library or a communal study room in a dorm building. You could have a small common room designated for quiet study time, or group study time. This way, a student doesn't need to go all the way to the campus library to study, but they also can get out of their rooms for a little bit. This study space will encourage students to check out your rental property because it is tailored to their needs.
Provides ample storage space
Although students usually don't have much, they still need ample storage space for things they impulse bought during move-in week. Be sure your rental property includes a good amount of storage space in closets and shelves. If the units don't have storage, try to provide a secure storage area elsewhere in the building where tenants can store their belongings. Your rental property will appeal to students if it has ample storage space.
Include private parking
Even in cities where people don't drive much, many people still have cars and need places to park them. A student with a car would be happy to pay a little more money each month for a guaranteed parking spot in a private, secure lot in front of the building. Include private, safe parking if you want your rental to appeal to students.
If you follow these tips, your rental property will appeal to students.
See if Uloop can help with finding College Student Renters
Discuss This Article
Get Student Housing News Monthly
Recent Classifieds
32 Photos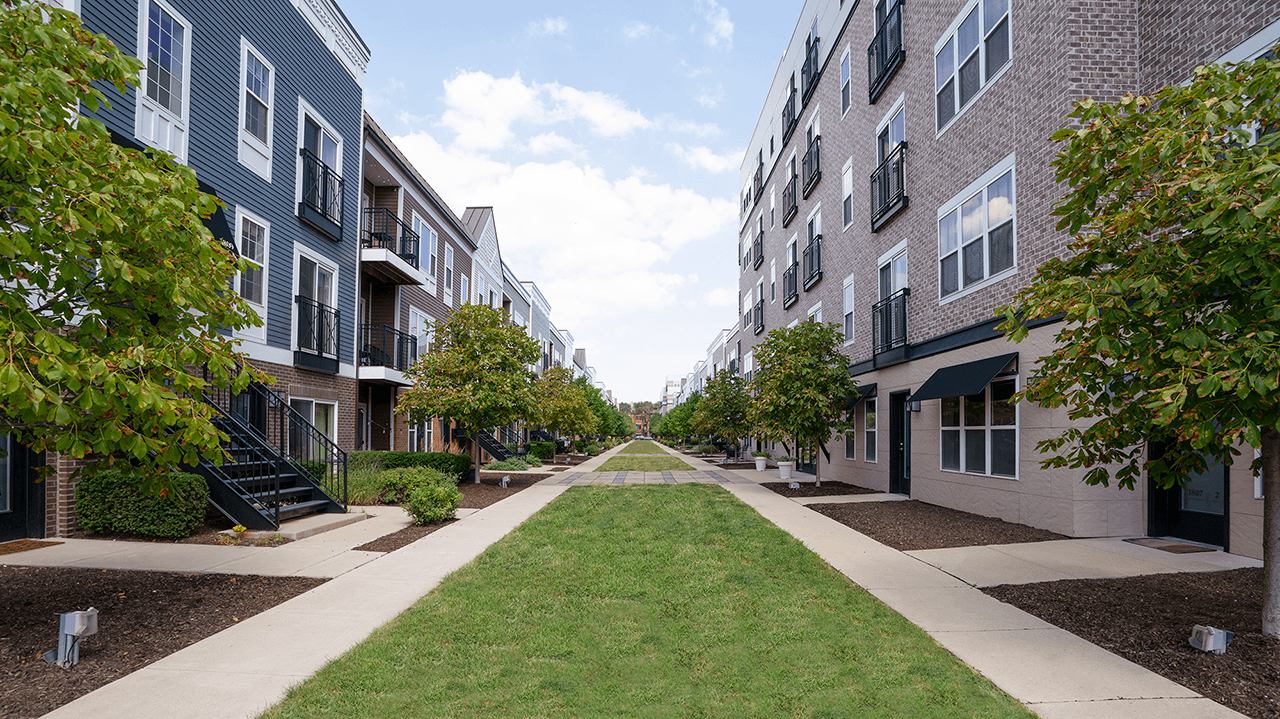 12 Photos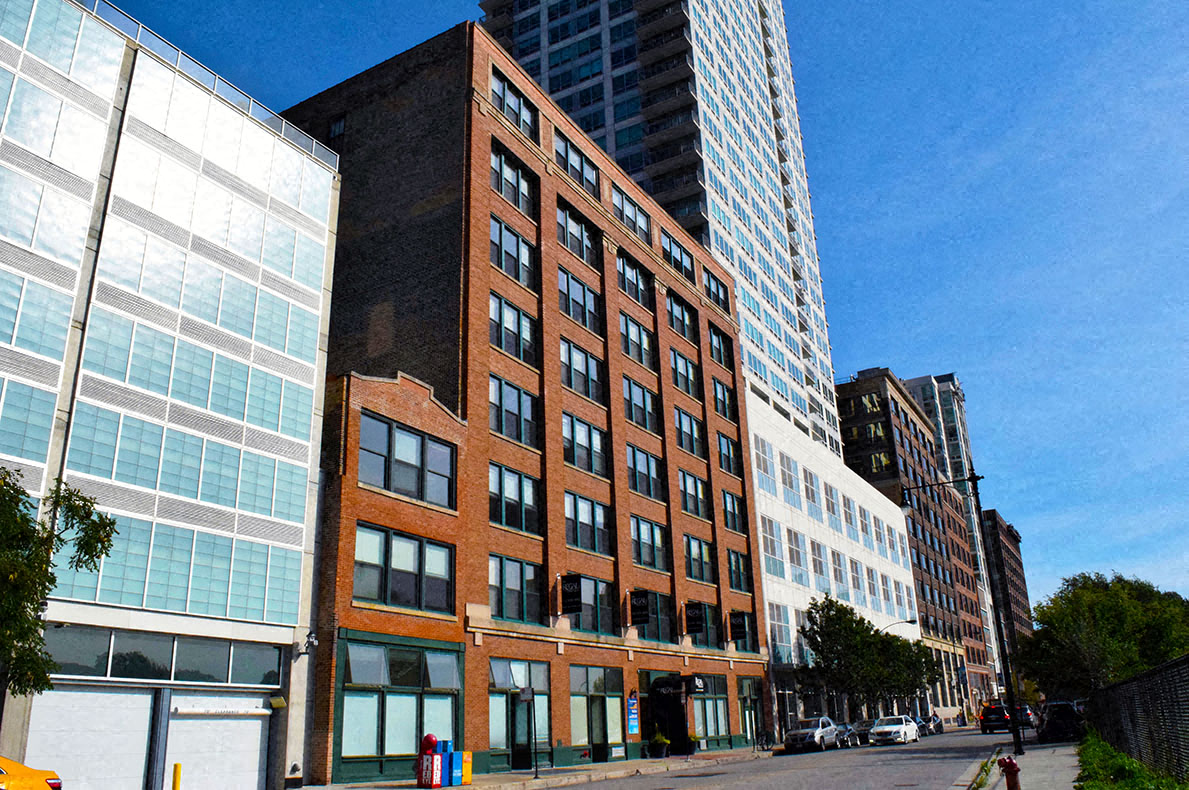 16 Photos