4 Deals/Concessions to Offer on a Lease
By Alicia Geigel on September 16, 2019
Managing a property requires taking on a significant amount of responsibility, whether it's regularly checking in on tenants or maintaining its appearance. One of the largest responsibilities, if not the largest and most obvious of them all, is to secure a rental with a tenant and work with them if there are any problems or difficulties.
When hearing about property managers, one of the most common complaints is that there is a lack of understanding and compassion in regards to the tenants. It is your responsibility as a property manager to, of course, provide the basic needs of your tenants, but it's also necessary to try and negotiate terms of the lease to ensure the tenant can provide the sufficient rent payments. Offering deals or concessions on a lease can be a simple way to bring in a potential tenant and work with them depending on their current financial situation. This not only helps your tenant by giving them a little wiggle room, but it also helps you by making you look like a reasonable, understanding property manager- which can attract more tenants!
Are you a property manager actively seeking tenants to fill your rental properties? Looking to offer some kind of deal or concession on your lease? Unsure of how to go about this? These four tips will help you along the way and give you the proper information you need to successfully manage all of your properties!
What Does Offering Deals/Concessions Mean on a Lease? 
These terms may be new to you as a property manager, but worry not, Devon Thorsby of US News gives a proper understanding of what they mean. She writes, "A rent concession is a reduction in price, rebate or allowance meant to ease the renter's financial burden, and it is often used to sweeten the deal to tip the scales in favor of one apartment community over another." In the rental market, property managers can offer deals and concessions in a variety of ways, she says, but it often depends on the specific community, current competition in the local rental market, and the incentive for renters. Now that you have a better idea of what deals and concessions mean, let's dive into some ways to provide them on a lease!
Different Kinds of Deals/Concessions on a Lease
Free Rent: The idea of free rent may take your breath away as a property manager and make your potential tenants swoon with excitement, but before you get ready to pass out, here's what you need to know about offering 'free rent.' Free rent, also known as 'abated rent' is typically offered during the first few months of a lease, with a span of around one to three months. As a property manager, this can help to entice potential tenants and help you rent out a space that you otherwise would have trouble renting.
Ron Bockstahler of BizJournals notes, "Although not necessarily free — some landlords offset the "savings" by charging tenants slightly more for the subsequent months —many tenants appreciate the financial flexibility this gives them as they settle into their space."
Reduced Rent: Reduced rent is often something negotiated by tenants because they want to say in the property for an extended period of time, but may have better housing options elsewhere. The deal in lowering the price of rent would make the tenant happy and give them more wiggle room financially, while it also could ensure that you have a long-term tenant, alleviating the stress of having to fill a vacant property.
Before you reduce the rent on the lease, evaluate the current rental market, consider whether or not you can feasibly do this, and if not, try offering renewal incentives like fresh paint or new carpet.
Waived or Reduced Security Deposit: One of the biggest expenses for tenants when moving into a house or apartment are the move-in expenses. As a property manager, you are no stranger to how much these expenses can be, typically requiring a first and last months rent with a security deposit equal to the monthly rent.
Waiving or reducing the security deposit can help give tenants for breathing room and less financial stress, and they may be inclined to work with you in the future because of your generosity!
Waived or Reduced Amenities: Similar to waiving or reducing the security deposit, amenities fees are an expense that takes up a good chunk of the money tenants have to pay for upfront.
Ed Gandia of B2Blauncher writes that you have a few options for this, to cut the fee or keep it intact but offer something of value in exchange. He writes that if you were to cut the fee, to either ask for the full payment upfront or ask for a longer deadline. If you go the route of keeping it intact, he suggests to throw in some extra work for free.
While being a property manager is a difficult job at points, offering deals and concessions on a lease can be a way to make your job easier and make your tenants happy. As always, good luck!
See if Uloop can help with finding College Student Renters
Discuss This Article
Get Student Housing News Monthly
Recent Classifieds
32 Photos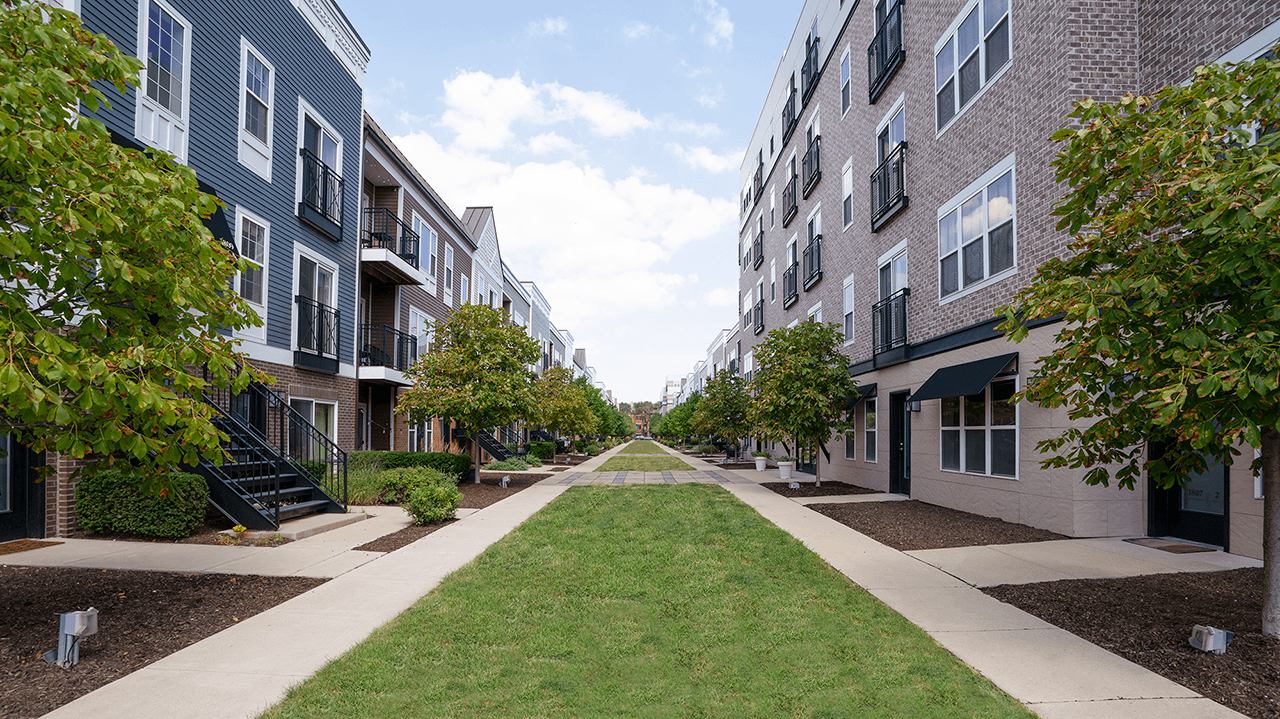 12 Photos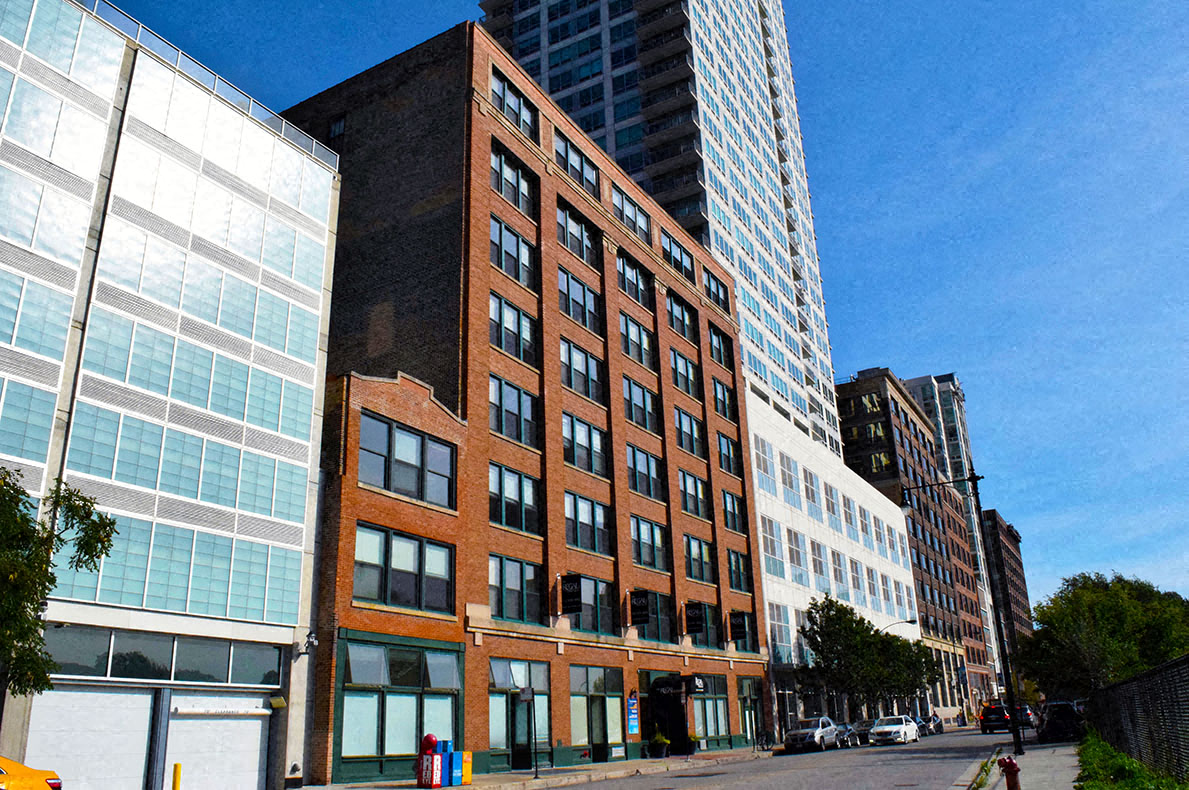 16 Photos