3 Ways To Make Your Property Desirable To College Students
By Danielle Wirsansky on October 14, 2019
Property rentals is a competitive market and college students are a prime demographic for it. There are certainly a lot of college students looking for a place to live in college towns, so if you can tap into that market, you are pretty much golden. However, the competition for college student renters is incredibly fierce so you need to set yourself and your property to the best advantage if you want to snag them.
It can be hard to figure out what to offer potential college student renters, but there are always three things you can do that will put your property at the front of the pack. Read on to learn three ways to make your property desirable to college students!
Modern Finishings
The first thing a prospective college student renter is going to notice is how a property looks. If your property looks rundown, seedy, ragged, and just plain worn out, it is not going to appeal to a college student with a more modern aesthetic.
And it is certainly not going to appeal to their parents, a majority of which are paying for or at least contributing a portion of the rent. They want their kids to be living in a clean, safe environment and if your property does not fit the bill these student renters are a lot less likely to choose your property to rent out and live there.
So even if your apartment is clean but maybe a little old our outdated and you really want to appeal to those college student renters (and their parents) then you need to turn it all around. You need to get to renovating your property and getting everything up to date. You will need all the modern finishings. Perhaps you will upgrade from carpeting to hardwood floors; replace the old, wooden cupboards in the kitchen with sleek, dark-colored ones; retile and re-grout the bathroom or replace the old fashioned appliances in there; take down the wall paper and paint the walls in simple, neutral colors.
The outside of the properties is also important. Make sure the outside of the property is clean, neat, well-painted, and aesthetically pleasing. Make sure the grass is green and well maintained, without weeds or being overgrown. Keep the sidewalks smooth and in good condition.
Making yourself a more competitive property by investing in modernizing your property is a surefire way to attract more college student renters to you!
Amenities
Another factor you can work on to help make your property desirable to college students is to take a second look at the amenities that you offer them. What amenities do you currently offer them? Is there any way to improve the existing amenities? Are the amenities that you have really working for you, or could you take that amenity away and replace it with a more enticing one? Are there any amenities that you could add?
Everyone knows that the perks you can offer a potential tenant are a huge draw. One amenity or another can put you over the edge for a college student renter, especially if your property is neck and neck with another one. Maybe both properties have modern finishings. Maybe you both have reasonable prices, both for the market and from each other. But maybe you have a pool while they do not or you can offer a gym while the other property cannot.
Do not be afraid to be creative or to go outside of the box when thinking of amenities you can offer!
Competitive Rent
Finally, the bottom line factor that truly makes or breaks the decision of where a college student can and will live is the cost of rent. College students are notoriously broke and for good reason—college is expensive! So they cannot live beyond their means. So if the rent you are charging is too high for them to afford, they simply will not be able to choose your property.
Obviously, you have to make a living too but if you charge too high a rent you will have a harder time getting college student renters, if that is your goal and the demographic you are trying to tap into. You do not need to undersell yourself and your property, but you do want to make sure that the rent you are charging is competitive with the other rental prices of similar rental properties in your college town.
Making these upgrades is a big financial commitment, so obviously you can roll them out slowly and implement them as you can. But if you do not invest in your property, you will have trouble getting ahead in the game and making more of a profit. Investing in your property is investing in your business, and every good business owner knows that you have to invest in your company in order for it to be successful.
See if Uloop can help with finding College Student Renters
Discuss This Article
Get Student Housing News Monthly
Recent Classifieds
16 Photos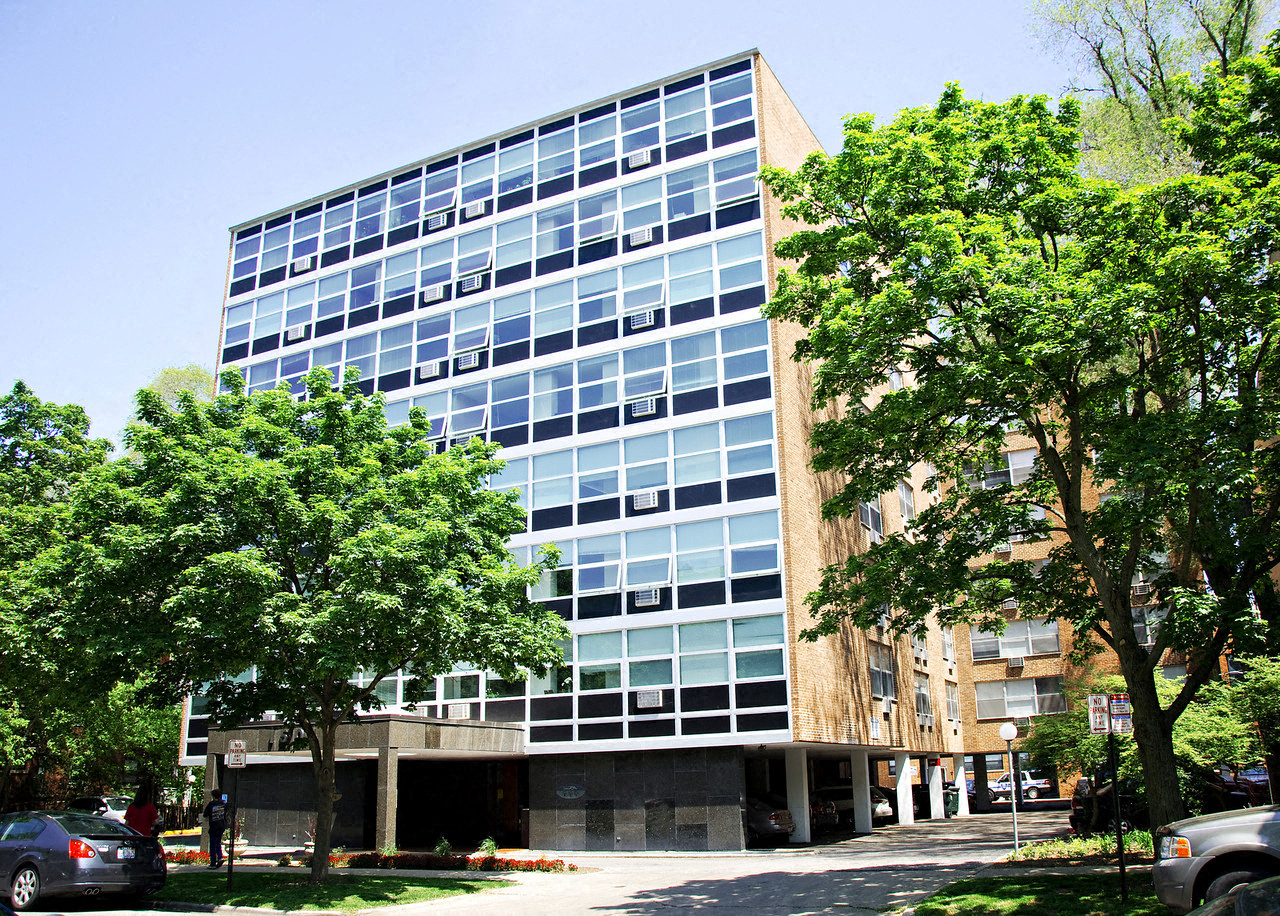 32 Photos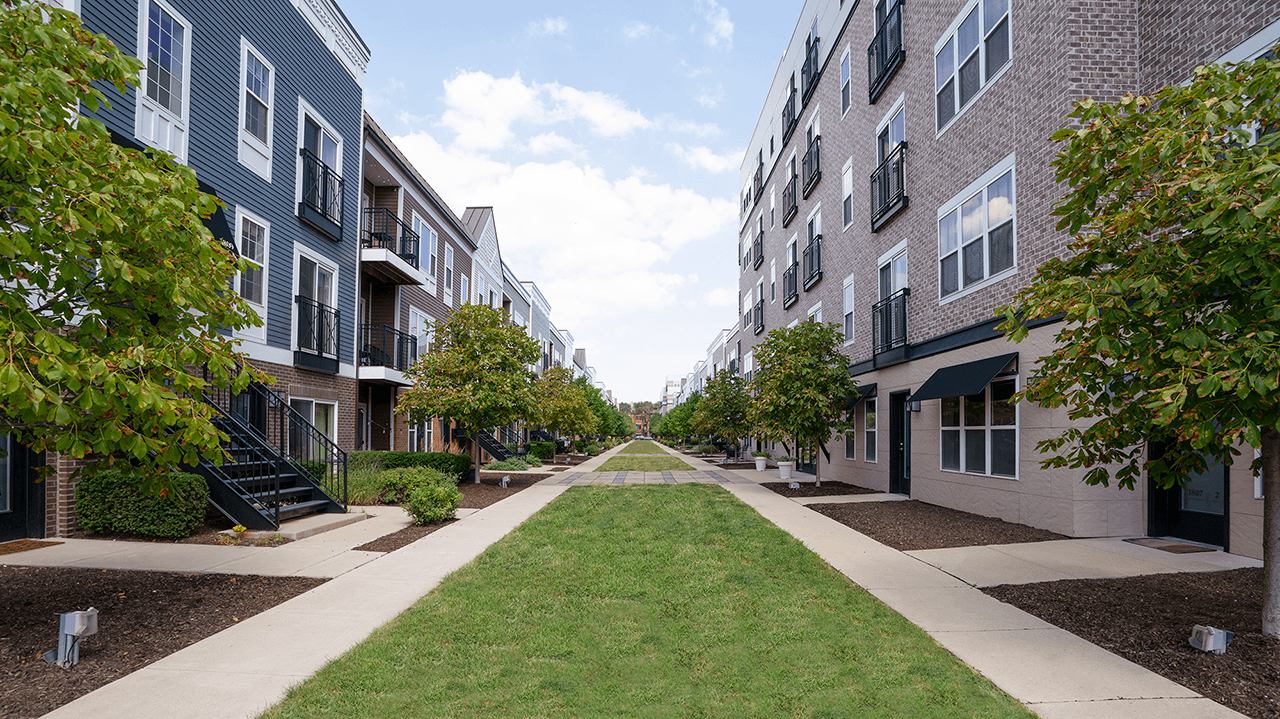 12 Photos