How To Get Your Apartment Rent-Ready
By Danielle Wirsansky on December 23, 2019
If you own property, one of the most lucrative things you can do with it is rent it out. If you own property in a college town, one of the most lucrative things you can do with it is rent it out to a college student. Property, and especially apartments, are always in high demand. There is almost always a shortage of affordable housing in big college towns, so if you can rent your apartment property out and have someone else basically cover your mortgage payments, then why not?
However, you cannot just place it on the market and expect to get bites. There is still quite a lot of competition to land those college student renters, and you want to land mature and responsible ones, not students that had no other options and so they chose your property when they might not be the best renters. There are certain steps you should (and usually must) take in order to get your apartment rent ready so you can have all of the college students in the world to choose from and can find the one that best fits your own needs. Read on to learn how to get your apartment rent ready!
1) Clean it
The first thing you need to do is clean the apartment that you want to rent. The cleaning cannot be just "okay" level cleaning. The apartment needs to be pretty darned clean—professionally cleaned quality of cleaning, if you will. You want someone to rent your apartment, right? Well then your apartment cannot be scuzzy, with lint in the carpet, dust on the shelves, or stains in the tub. Vacant and unoccupied is not enough.
Would you want to move in to or live in an apartment where there were obvious signs that other people, mystery people you did not know, had recently been living there? Their stains on the carpet, their skin cells making up the dust on the mantel, their grease still smeared on the stove? This makes it sound pretty unappetizing.
This is not to say that you are an unkempt slob that can't clean up after yourself. We just all have different standards of living and cleanliness. But when you are renting a property that someone else has to live in, you cannot just keep the property at whatever level your standards are. It needs to be a professionally clean level. And sure, the tenant might not maintain it at that level. But they are supposed to leave it clean for you when they move out, so as long as they do not damage anything and they clean up after themselves before they leave in the end, why worry about that?
Remember, you have lots of competition for properties for students to choose from if you live in a big college town. Other apartments are definitely going to present students with professionally cleaned apartments. You have to be at their level or you will not be able to charge as much for your property as you might like, the only student renters that might present themselves might not be as clean as you might like, or you might not be presented with any student renter possibilities at all.
If you can, just pay to get the apartment actually professionally cleaned. It might cost a little bit, but the work is off your shoulders and your time is your own. Some people who hate cleaning or who are busy may very well find it worth their while to hire a professional cleaning service. But for those who enjoy cleaning or do not want to (or cannot afford to) hire a professional cleaning service, you always have the option to take on the cleaning yourself. Sometimes it can be hard to know where to start.
Removing the stains from tubs is one place to start. There is nothing welcoming or appealing for the renter about the prospect of stepping into a tub stained from unknown causes. It just is pretty gross, even if it is just caused by the water itself.
Bobvila provides directions on how to clean your tub, no matter what stain obstacles you may be facing, from mild to tough stains, hard water stains, and rust stains. You can find directions more specifically based on the kinds of stains your bathtub may have incurred. Below, find instructions on how to generally clean a tub:
"Head to your pantry and pull out a natural-cleaning classic—white vinegar—then follow these simple steps:
Fill a spray bottle with a half-and-half solution of vinegar and warm water.
Spray the tub surface and let the solution stand for 15 minutes.
Wipe with a microfiber cloth or sponge.
Rinse with clean water and wipe again."
Another great move is to remove any stains from your carpet. Your renters want to feel like they can walk, step on, or sit on your carpet without stepping in the residue of a mystery substance. CNet provides some basic instructions on removing a carpet stain:
"First, if there is any physical debris remove it with a fork or spoon. Be careful not to use much pressure. You want to avoid pressing material deeper into the carpet fibers. Next, dab gently with a damp cloth or paper towel. Use plain fabric or paper towels without any colors or prints and press gently into the stain; this process can take several minutes, so be patient.
Now pretreat the area with a stain-removal solution. The Carpet and Rug Institute (CRI) maintains a list of cleaning products it certifies. You can also find similar products sold online and at supermarkets. Lastly, rinse the spot with cool water — never warm — and dab again to dry.
You may have to repeat the process several times for stubborn spills."
You will have to make a judgment call on where to start with your cleaning. Your apartment may not need that much work to make it pristine, while on the other hand it might feel like only an act of god might make it clean. Take it one room at a time and work your way through. And remember, google is your friend when you are not sure how to clean a particular aspect of your apartment.
2) Renovate or Update it
The next step to making your apartment rent ready is to renovate or update it. Is everything functional in your apartment? It should be if you expect someone else to live in it. If something does not work and you have been putting off getting it fixed, now is the time to get it done.
You will be hard-pressed to find a student renter who will be willing to pay full price for an apartment where the kitchen sink does not drain or the toilet has a really hard time flushing or if it takes a hundred years for the water in the shower to warm up to an acceptable temperature. Tenants deserve to get what they pay for and to live in reasonable accommodations. Even if you give them a discount in order to avoid fixing the issue, is it really worth having someone else live in your space at a discounted rate when you could just get the commodity repaired? Of course, some repairs are bigger or more costly than others, but you need to consider what you are asking a potential tenant to live through.
Even if everything in the apartment is functional, you also want it to look nice. An apartment that looks shabby or run down does not make the for the most inviting or attractive choice for a potential renter. Student renters want to live in modern times, in a modern apartment. One that feels like it never left the 1970s might be somebody's vibe, but it certainly will not be for everyone. If you do not need to renovate it, consider updating it.
You can go big and make huge updates to your property (and thereby increase your property's value). Update all the cabinetry, have new flooring put in, re-tile the bathroom. These updates might cost money, but you can get your money back because you can charge a higher rent rate the nice your apartment is (though you should keep in mind that your demographic is student renter's who usually cannot go above a certain budget). You can hire a contractor to take care of it or, if you have the skills, take care of it yourself.
There are lots of small, manageable projects you can try to update your apartment as well, many of which can be done even if you have no experience in home improvement. Kiplinger suggests one such project, replacing your front door, as a simple project with a big impact:
"A new front door can improve your home's curb appeal, energy efficiency and security.
Cost: $1,360 (pro), $880 (do-it-yourself)
Details: Install a pre-hung wood door (about $400), replacing the door threshold and adding new trim. Wood delivers an authentic, handcrafted look, but it will wear best if it's under a protective overhang, and it will require regular painting or varnishing. Doors made of steel or fiberglass are also affordable, as well as durable and easy to maintain even if exposed to the elements. You'll also need a new lockset (door handle, knob and lock); locksets run about $100 to $190 at home centers.
If your current door frame is in good condition, you could save money by buying a door slab without a frame. But a pre-hung unit, with the door hinged to a frame, will be precisely fitted and weather-stripped. Look for Energy Star–qualified models to help you save on heating and cooling bills."
It is your property: go as small or as big as you want. But every improvement you make to the apartment will benefit you in the long run.
3) Take Photos
Once your apartment is clean, renovated, updated, and ready to go, the next step to get it out on the market is to take photos. And not just any photos—good photos!
Sure, you can make a posting without any photos of your property. But how likely is someone going to be to make the effort to come see your apartment and tour it if you could not even be bothered to post a photo? How do they know that your apartment is actually nice and clean and renovated? What if it is actually gross and dirty and shabby? Student renters are going to be much more likely to consider your apartment if your listings actually have photos.
But what really sells a good listing is having good photos. You want photos that show off the property and all those renovations and updates off to distinction. Show off your hard work and investments! Let potential renters see it and be excited about the apartment because of it as well.
The better the quality of the photos in your listing, the more they see how nice the property is. But potential renters also see how invested you are in your property, and thus your tenants. They see the effort you are putting into your listing with these nice photos. The nice photos will put you at an advantage. And let's be honest—is a potential student renter going to be more likely to check out the listing with the dark, grainy, too small photos first? Or are they going to be a heck of a lot more interested in and invested in an apartment that is show off to advantage with nice and professional photos? You know the answer to that!
Getting your apartment rent ready is no simple feat, but once you have completed all of these steps, you are sure to find the renter that is right for you and your home. And again, what is sweeter than having someone else pay off the mortgage of the apartment instead of you? Happy apartment rental prep and tenant hunting!
See if Uloop can help with finding College Student Renters
Discuss This Article
Get Student Housing News Monthly
Recent Classifieds
16 Photos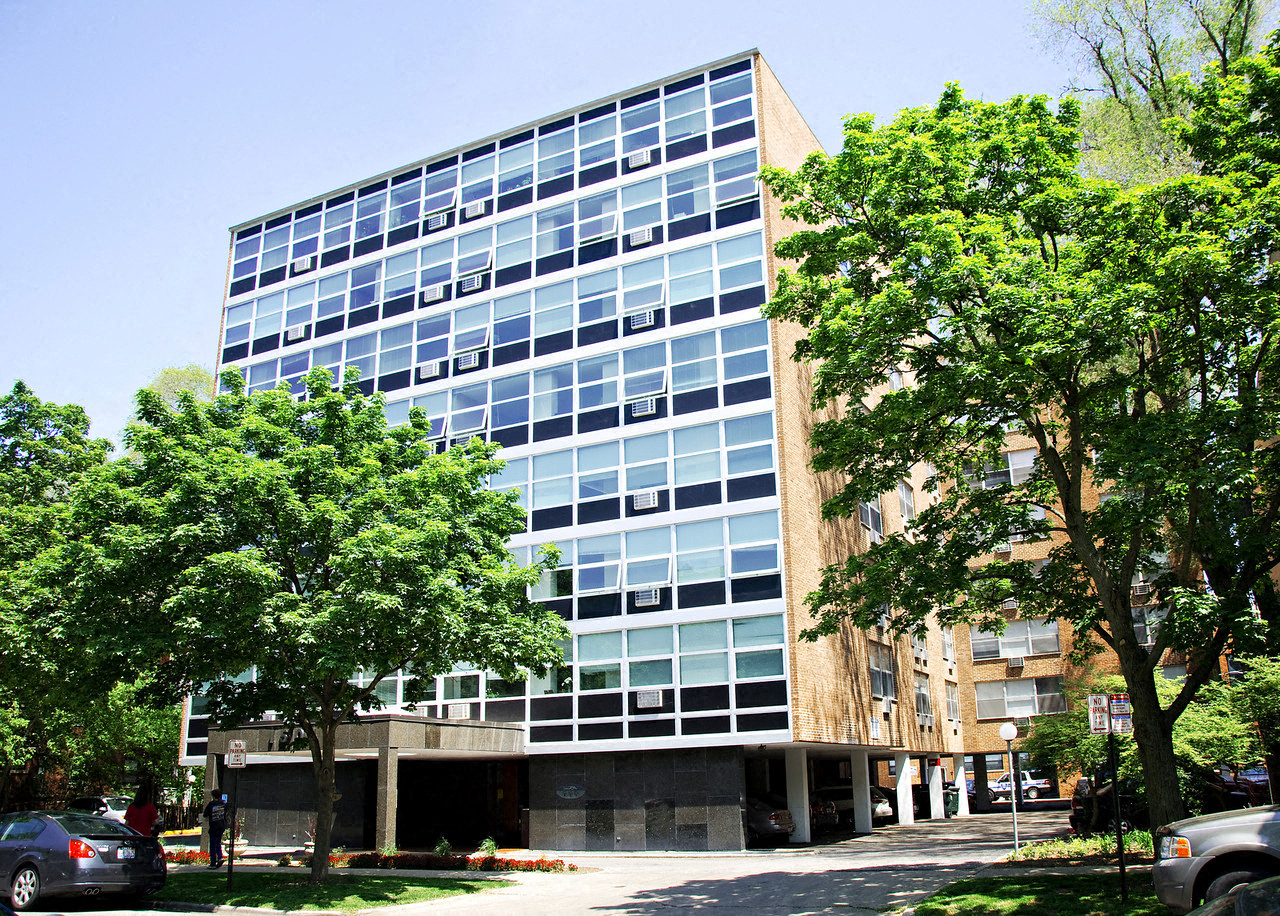 32 Photos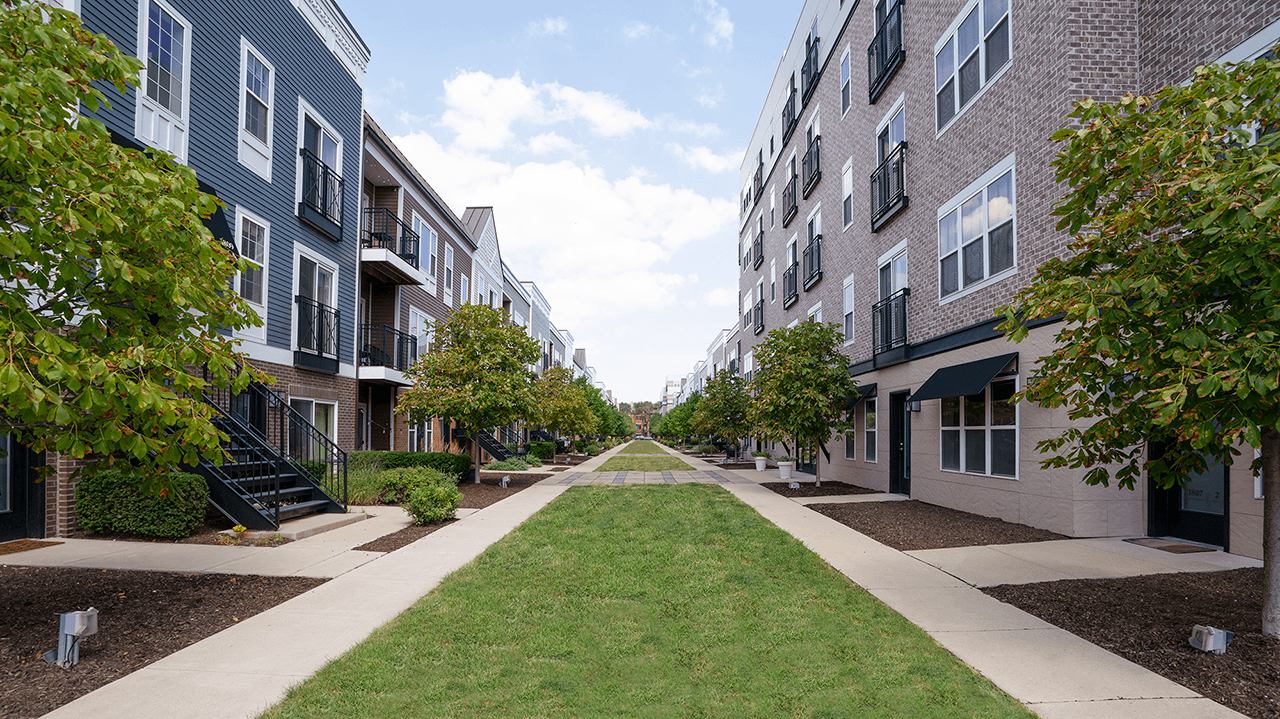 12 Photos