12 Signs an Applicant Will Be a Good Tenant
By Kailey Walters on February 21, 2020
When you're receiving lots of applications for tenant positions at your rental properties, sometimes it can be difficult and overwhelming trying to sift through everything. After all, with so many applications in front of you, where do you begin? How do you know which applicants will make good tenants?
The good news is, there are a few telling signs as to whether or not your applicants will be good tenants. You just have to know what to look for so that you can easily identify the good from the bad and put your mind at ease.
1. They can give you a good reason for why they're moving.
Some of the most important things to look for in prospective tenants are stability, honesty, and responsibility. That's why it's essential that they give you a good reason for their move. If they have nothing to hide, they'll give you a direct, clear answer. Perhaps they're looking to move because of a new job, or they want to be closer to family — which are perfectly good reasons. However, if they can only give you a vague answer, that might be a red flag. In that instance, you might want to move on to other applicants instead.
2. They fill out the application properly.
Another sign of a good potential tenant is that they properly fill out the application. This means that they include the appropriate documents that are asked for and fill out everything correctly. Completing some simple paperwork properly is a good sign that they're responsible and reliable, whereas if the applicant can't even fill out the application correctly or doesn't provide the appropriate documents, that's a bad sign — especially in the very beginning stages of the application process.
3. They are courteous, respectful, and professional when you meet them.
If it gets to the point when you decide to schedule a meeting with these prospective tenants, it's important to pay attention to how they act when you interact with them. Are they professional and courteous? Do they respect your time? Be aware of your first impression of them when you meet them — whether they arrive on time, if they speak to you politely and respectfully, if they listen to everything you have to say, etc. The way they act is a reflection of not only how they treat you in the moment, but also of how they will continue to treat you in the future should they become one of your renters.
4. They don't move too often.
Along with knowing the reason why your applicants want to move, it's also important to know how often they've moved in the past. After all, one of the main (if not the main) qualities you should be looking for in a tenant is stability and financial responsibility. If they haven't moved around too much in the past, that's a good indicator that they got along well with their previous landlords and didn't have anything disruptive happen while they were living there. That will be a good indicator for your future with them as well — especially because it will mean that you won't have to spend inordinate amounts of time, effort, and money preparing a unit for re-rental. With that being said, make sure to check up on their rental history so you can get an idea of their renting patterns. If they've previously moved one too many times for your liking, it may be time to move on.
5. They have good references.
References can mean a lot if you don't know too much about your applicants. You can use references to decipher a little bit of their past — what their relationship with their previous landlord was like, how reliable they were with payments, what they're like as individuals, etc. The more references you have, the better. That way, you'll be able to get a fuller understanding of who these applicants are, what kind of renters they might turn out to be, and how they might go about interacting with you. And if you really want to go above and beyond, you could even turn to friends and family members of that applicant to set up a brief interview with them.
6. They have a good credit score.
This can't be stressed enough: it's crucial that your tenants' history shows that they are reliable and financially responsible. Their credit score is based on their payment history, how much money they owe currently, how long they've been making payments, how much new credit they have, and what kinds of credit cards they have been using. A good credit score calculated by all of these things indicates how responsible they are with their money, which is important for you to know when you're considering prospective tenants. Good credit scores generally fall between 670 and 800; this baseline hopefully will give you a somewhat clearer understanding of what constitutes a good and bad credit score.
7. They have a stable job.
A great sign that the applicant will make a good tenant is that they have a stable job with a steady source of income. When you take on a tenant to rent your property, you do so with the assumption and the trust that they will faithfully pay their rent every month. That means you should expect them to have enough of a steady income to be able to afford monthly rent. When you have the chance, ask them questions about their job and how they make money (without being too invasive, of course). The purpose of probing is not to make them feel uncomfortable, but instead, to get the information you need about how reliable they will be with their rent. If you know for sure that your prospective tenants have stable jobs and a steady stream of income to pay monthly rent on time, you'll be able to sleep better at night.
8. They have no criminal history.
This one probably goes without saying, but it's important to account for anyway. Make sure to put some effort into a background check of some sort, at least when you've narrowed down some of your choices. Doing a background check may seem like it requires a lot of time and effort, but it may very well be worth it. After all, it's better to be safe than sorry and have some peace of mind about the type of tenants you're renting to.
9. They plan to stay at your rental property long-term.
As mentioned previously, it's a good sign if your applicants haven't moved around a lot in the past. That means it's also a great sign if they make it clear to you that they intend to stay at your rental property long-term. Their commitment will make things easy for you in many ways, not only because you won't have to expend extra effort preparing the rental unit yet again if they leave, but also because you can rest assured knowing that they'll be invested in maintaining their rental. If they rent from you long-term, they will most likely want to make the rental their home — which means they'll be committed to taking care of it.
10. They ask good questions.
Another indication of a good potential tenant is that they ask good questions. After you've had the chance to explain your bit about the rental unit and whatnot, you might give them some time to ask any questions they may have. It could potentially be a red flag if they don't have any questions for you whatsoever — or even worse, if they seem disinterested, dismissive of what you've been saying the whole time, or in a rush throughout the conversation. Instead, it's a great sign if they ask good, thoughtful questions that show they've been listening to everything you were saying. Their curiosity is a good sign also because it shows that they're interested and starting to become invested in the rental. Asking the right questions, such as, "What utilities are included with the rent?" indicates that they are competent and are already thinking and planning ahead. They might even ask questions about things they are confused about or haven't heard of before; for instance, if they are unsure about certain rental lease terms that you've used while communicating with them, that's when they can turn to you for help and guidance. If they ask suspicious questions such as, "What are your late fees?" that might suggest something is wrong there, and you should back away before you get in too deep.
11. They have goals.
Maybe you aren't expected to get super buddy-buddy with all of your prospective renters, but it may help to know a little something about their personal and professional goals. After all, people's goals and life ambitions certainly can reveal a great deal about them, especially about what kind of renter they will be. For example, if one applicant tells you that he is currently working for XYZ company and has plans to try to get a promotion within the next three years, that tells a lot about him: that he's hardworking, intelligent, ambitious, and driven to accomplish his career goals. On the other hand, if a different applicant tells you that she currently has a part-time job babysitting and really has no idea of what she's going to do beyond the next few months, that could potentially be a turn-off (especially because, as mentioned earlier, it's important to select tenants who can realistically afford to keep up with monthly rent payments). All in all, what people intend to do with their lives can hugely reflect what kinds of tenants they turn out to be for you.
12. They are communicative and accessible.
When you need to get in touch with your tenants for whatever reason, it's likely that you're in a situation in which you need a quick answer or at least some form of acknowledgment. As a result, it's essential to take notice of your applicants' responses to you whenever you need to get in touch with them. Do they answer your emails and phone calls promptly? Are they easy to get ahold of? Do they communicate openly with you so that you don't have to do any guesswork? Clear communication is extremely important, of course, so make sure you pay special attention to how they interact with you — not only in person but also on the phone, over email, by text, etc.
There are a number of ways you can tell, at different stages in the game, whether a prospective tenant will be good or bad for you and your rental property. It's important that you develop ways to identify these signs so that you don't accidentally fall into a trap of renting to the wrong people.
See if Uloop can help with finding College Student Renters
Discuss This Article
Get Student Housing News Monthly
Recent Classifieds
32 Photos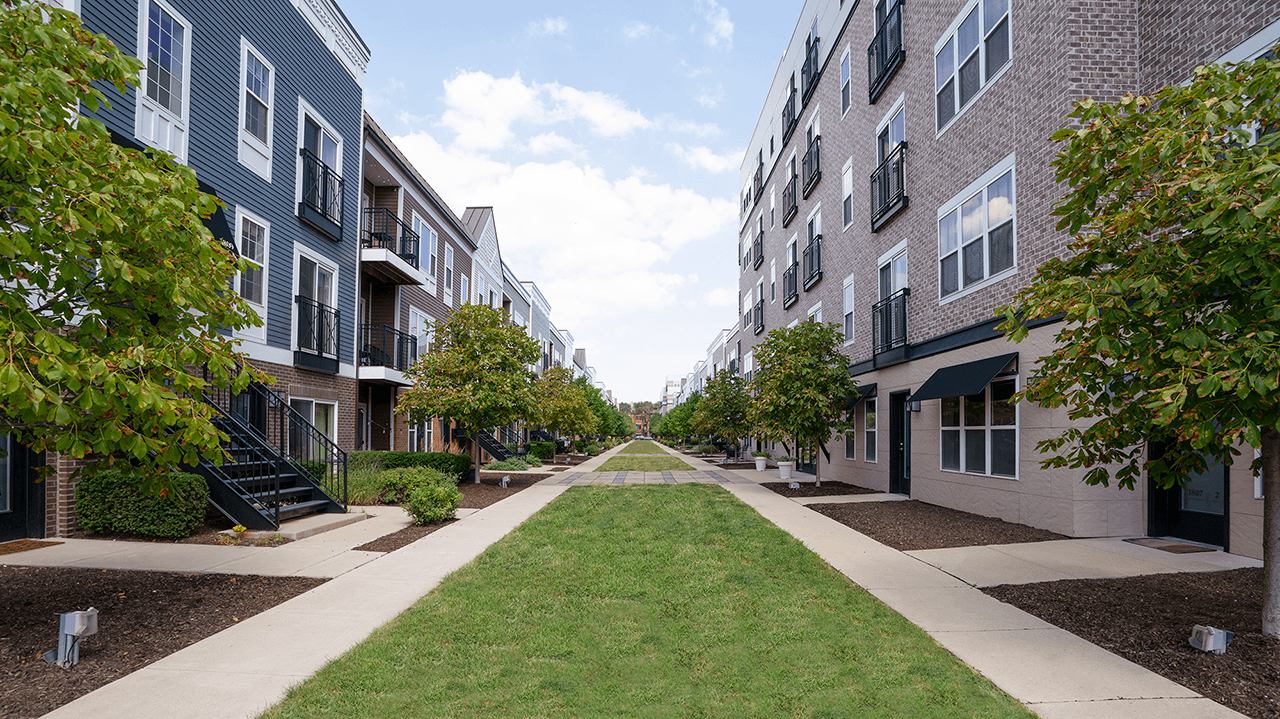 12 Photos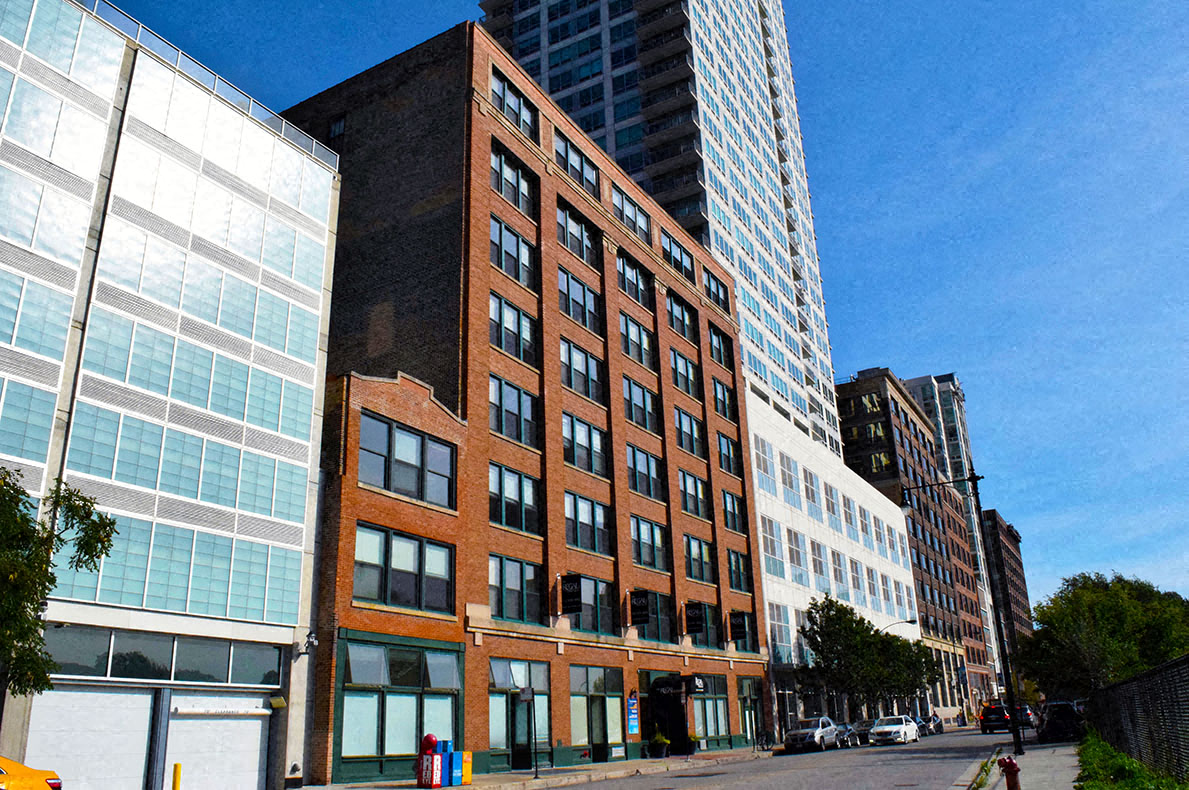 16 Photos