Virtual Tours: The Future of Marketing Your Rental Property
By Brittany Loeffler on June 2, 2020
Virtual tours of real estate listings on the market have popped up in recent years. They'll offer interested buyers or renters a chance to get a closer look at the property from the comfort of their own home. As a landlord, you know that the listing is everything when marketing your property. Great pictures are essential. But, what if you could step it up a notch with virtual tours?
Now that virtual tours are becoming more popular, it's time to jump on the trend and upgrade your rental listings. All you need is an iPhone, some basic editing skills, and you're set.
What Are Virtual Tours? 
Virtual tours are either video clips walking through a property or 360-degree interactive images. A benefit of producing 360-degree photos is that they are interactive, which means viewers can focus on certain parts of the room and have the sense that they are actually navigating their way through the property.
Benefits of Virtual Tours
There are plenty of benefits to doing virtual tours of your rental properties. The first benefit is that you will impress apartment-hunters because virtual tours show that you are up-to-date on trends. This will make you stand out from other rental listings and gain more attention.
The second benefit is that you can reach more people. Through online advertising and social media, you'll reach many more people than if you simply added your tour to Craigslist or passed out flyers in the area.
The third and probably the most important benefit is that you'll save yourself time! Potential tenants will have a better idea of what the property actually looks like through virtual tours rather than guessing from the pictures. This means you spend less time giving tours to people who imagined the property differently. You'll show the property to more serious renters.
Finding the Right App or Program
To make your virtual tours look professionally-made, we suggest that you use an app or program to produce it. There are a number of free apps as well as subscription-based apps available.
kuula.co – All you need is your iPhone and this app and you can make virtual tours in minutes. It's super easy to use!
Zillow Virtual Tour App – This free app helps you create beautiful interactive virtual tours and makes it easy to share on Zillow and Trulia for promotion.
MakeTV – This website allows you to create virtual tours from 360-degree photos. It's pretty straightforward and even provides you code to embed into your website.
Required Equipment
Nobody likes looking at blurry, low-quality photos. While you can simply use your iPhone to take videos and pictures, it may be a good idea to invest in a higher quality camera or even a 3D camera. Using a 3D camera will allow you to take 360-degree photos for interactive virtual tours. You'll also need a tripod for this. For you landlords who have a lot of properties and are looking to invest some money, you can also consider buying a drone to get awesome outdoor shots and have seamless transitions and video touring the property.
Prepare the Property
Before you go and shoot your virtual tours, you'll want to prepare the property. It's best to try and get your pictures and footage between tenants. Showing an empty property allows your potential tenants to picture themselves living in the property because they aren't focused on seeing other people's belongings there.
You'll also want to make sure to shoot during the daytime on a nice day, especially if the property has a lot of natural light.
Edit and Produce
Once you have your footage and pictures, it's time to touch them up if needed. A simple auto edit on your iPhone can do wonders! People are more attracted to lighter and brighter photos, so don't be afraid to boost up the brightness a bit on photos that may seem a little dark.
Next, you'll want to import your media to the virtual tour apps we mentioned before, or one that you may prefer, and start putting your tour together!
Be Part of the Movement
Virtual tours are becoming more and more popular. Creating virtual tours allows you to reach more people online because people are interested in the new use of technology. It will also save you time because people can tour your property before actually coming to see it in person. This means you'll have more serious renters meeting you for a showing.
These virtual tours are also fairly easy to produce and put together. You only need a camera and a tripod and some editing software. You can always go with hiring a professional, but if you're looking to save on your marketing expenses, you can most definitely do it yourself.
See if Uloop can help with finding College Student Renters
Discuss This Article
Get Student Housing News Monthly
Recent Classifieds
29 Photos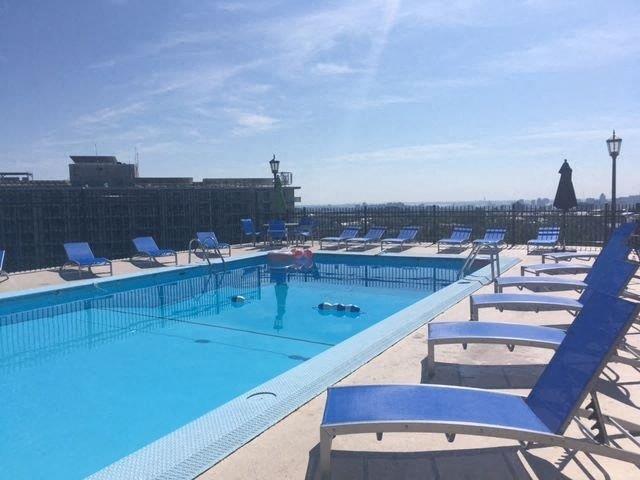 16 Photos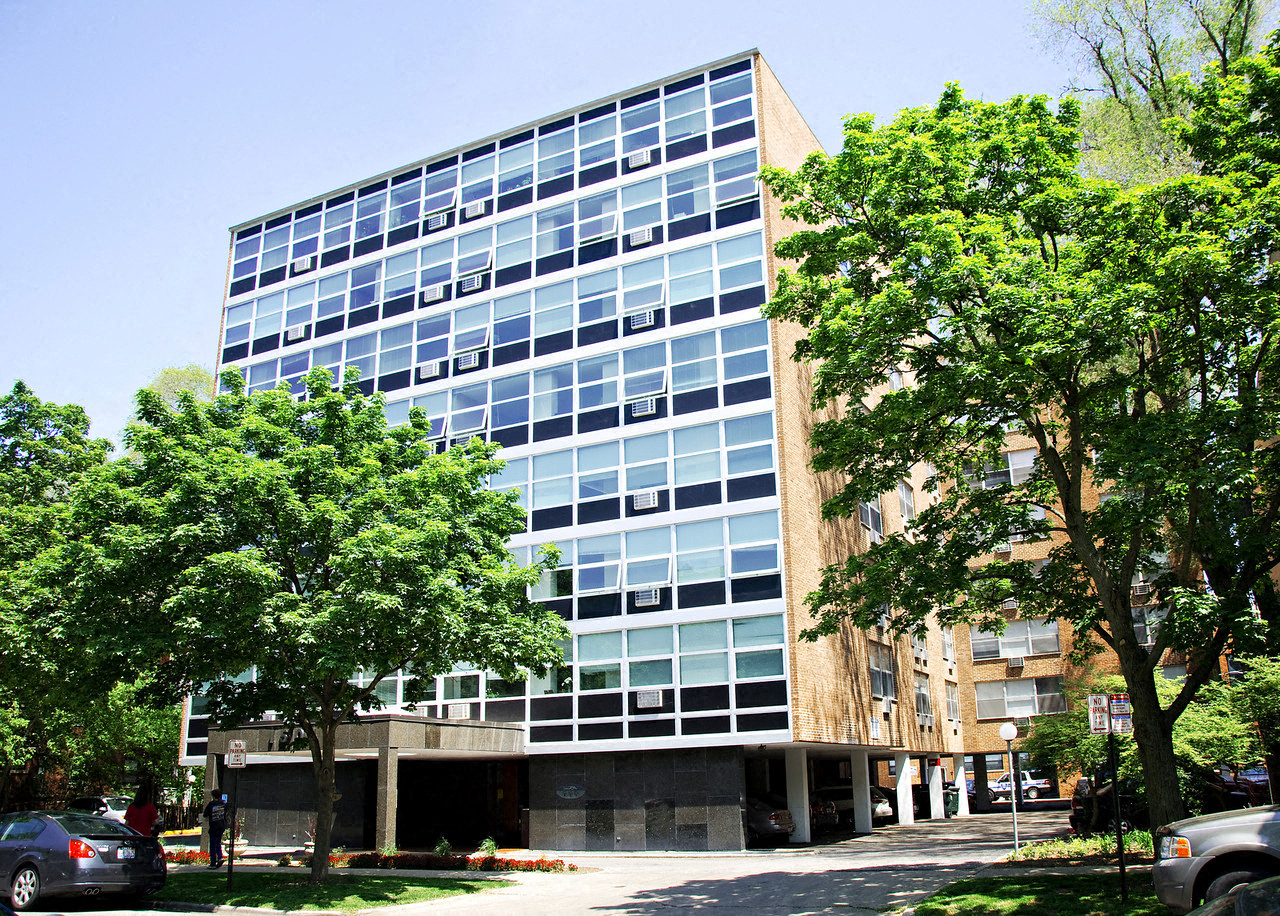 12 Photos