What You Should Charge: Rent Pricing 101
By Madison White on July 25, 2020
You've decided to invest in a property or perhaps put one of your existing homes up for rent. This is a big decision and you've been working hard to get everything ready for future tenants. One thing is still holding you back, however, and that is how much to charge for rent. Unfortunately, the perfect number won't just appear to you. Instead, you'll have to do a bit of research, investigating, and some critical thinking to determine the right price that will work for both you and your future tenants. Following the upcoming steps will help you figure out what kind of price might be best for you and where to find good research, alongside what factors will be key in determining the monthly rent.
1. Try the 2% rule
There is a typical rule for deciding how much rent to charge. Traditionally, most renters recommend charging between 1 and 2% of the property's value for each month. Of course, this can be somewhat difficult if your property contains multiple units and various tenancy arrangements. If this is your situation, you will have to divide up amongst your tenants and apartments. This can be particularly difficult if some of the spaces are not equal to each other because they are larger or come with additional features that the others may not have. Regardless, this percentage rule can be a good place to get started and figure out a ballpark number of what your rental charges may be.
2. Know your competition
A very important step of determining your rent price is to be aware of the competition in your area. If your prices are too high, potential tenants will choose other options. If your prices are too low, then you will be underselling your property. There are many places to look at comparable apartments and houses online. You may be able to find prices on websites like Apartments.com, Craigslist, and even on Facebook Marketplace. When searching for comparable housing options, make sure that you are keeping the following things in mind.
Lot size: Be aware of how much space is available in comparable places. Especially in large cities where space is very limited, size can make a huge impact on the pricing of apartments and other housing.
Number of bedrooms: In general, the more bedrooms an apartment has, the more expensive it is going to be. A studio apartment will likely be the least expensive as it usually offers the least amount of space and storage. It is important to keep in mind that many people are not looking for apartments that have many bedrooms like 4 or 5. If you have a large property, you may be better off splitting your housing amongst multiple families instead of trying to find one that wants all of it.
Number of bathrooms: Much like bedrooms, the more bathrooms in an apartment usually corresponds to a higher rental price. Also keep in mind that there are different types of bathrooms to consider like a full bathroom and a half bathroom, which usually only contains a toilet and a sink. If you are planning to rent a larger space to a large family or to multiple roommates, then having more bathrooms would be much preferred than having to share one or only a couple of bathrooms.
Year built: As you may have guessed, generally newer buildings are more expensive than older ones considering they have updated fixtures and appliances. However, brand new developments don't always go for much higher rents than ones that are only a few years old. Some people are skeptical of renting brand new buildings because they fear the difficulties of settling in. Sometimes new buildings can have issues with lighting, electricity, and other things that take time to resolve. People may also prefer some older buildings because they have more character than newer ones that may all tend to look the same.
Year most recent remodeled: In a similar notion to the year the property was built, if a place has been recently remodeled, most will charge a higher price. Things like a newly remodeled kitchen with updated appliances, or renovated bathroom with a new shower and tub can be very attractive to renters who are used to old, used housing. Many will pay a higher price knowing that parts of their space are new or at least somewhat new.
Included amenities: Besides just a place to sleep, there are lots of other things to attract tenants like parking, entertainment, and laundry facilities. These items are perks that can persuade renters to spend a little more on their rent. Complexes and facilities that have extras included will usually charge a bit more so keep this in mind when comparing other properties.
If possible, try and look for properties that are as similar to yours as possible to get an idea of what other landlords are charging. Without a good knowledge of the housing around you, it will be hard to find a good price that is both not too low and not too high. If you are having trouble finding comparable housing online, try asking renters in the area what they might be willing to pay for a space like yours. If websites aren't turning up any good results, you might try the old school approach and look at the classified section in the local newspaper. Additionally, try talking to other landlords in the area and ask them about what they usually charge. You could also look at other properties, either cheaper or more expensive ones and try to adjust the rates according to your own property's assets.
3. Use nationwide databases 
Besides doing your own research, there are a variety of websites that help put their own research on rental prices into terms that may be helpful to you. If you are renting a space in a big city, it can be difficult to find a good price because of the variety of markets between neighborhoods. Many landlords like using Zillow's rental index which can give you information about median rental prices in certain areas.
There are also tools like City-Data and InvestFourMore that can provide key data about housing pricing and trends that may be useful for determining your price.
4. Keep amenities in mind
While having certain things like secure parking and prime location may be normal for you, these things can be important luxuries to potential tenants. You want to keep in mind all the special things that you property has to offer that will make it more attractive to future renters. A property with only the basics and very few amenities will traditionally be much cheaper than something that has many things included. Some of these amenities can range from strictly useful things to luxuries that renters may seek out.
Parking is one such amenity that can be a huge bonus for tenants, especially if it is secure, consistent, and close to their living space. Having designated parking areas can be extremely attractive, most definitely so in large cities that are short on parking space to begin with. Property that can guarantee a specific parking spot and parking that is covered or indoors is even more attractive.
Security can be another massive bonus for renters looking to ease their minds while living somewhere. Many people enjoy having features like gates around complexes, security cameras and alarms included.
Location, location, location. We all know that this is one of the most important aspects of real estate. Of course, a property located nearby to attractive areas that feature entertainment, bars, restaurants, and more will likely go for far more than properties in further away areas. This can also be true of certain neighborhoods or even properties that are somewhat secluded depending on the renter's wants.
Entertainment areas can also be a bonus for some tenants looking to stay entertained. These areas can range from the popular neighborhood pool to other rooms and spaces like fitness centers, patio space, game rooms, and much more. Many young people looking to connect and interact with similar people will seek out areas that have places to socialize and interact. A fitness center can also be very attractive to tenants as they can get rid of their gym membership and travel less to stay healthy.
Appliances like dishwashers and washers and dryers may seem like basic necessities to some but can be a huge luxury to renters. Many rental spaces do not have these and renters enjoy not having to leave their home to do laundry or wash their dishes by hand. Even washer and dryer hook-ups can be attractive to renters who may already have their own appliances that will come with them in the move.
5. Think of your upkeep costs
If you have owned this property for a while, you should already be somewhat aware of what you spend on a monthly, if not annually, basis on up-keeping the property. You may know that the electricity often goes out or the air conditioner can be a bit difficult during the extra hot months of the summer. Because of costs like these which you can anticipate needing to pay for in the future, you should factor this into the cost of your rent.
If you have newly purchased a property and don't have much of an idea of how much upkeep will cost, just try checking out the property carefully. Do the kitchen appliances still function well or are they old and beat up? What is the condition of the bathroom sink and drains? Does the flooring look to be well kept or are there areas that are in need of refurbishment? Make sure that you are thinking ahead to the next few years of owning the property and anticipating what will need to be done in order to keep it well-maintained. If you can already imagine having to renovate certain things in the coming years, try upping the rent slightly so that you will be prepared to pay the money in the future when the time comes around to modernize.
Besides just the indoor areas of the property, don't neglect to think of the outdoor areas as well. If there are lawns around the property, you will likely need to keep them landscaped and mowed during the warmer months or pay to have someone else do it. You should also be aware of any potholes or large cracks in the driveways and parking spaces surrounding the area. If there are any large trees around, be aware that they may fall in a storm and cause damage to your property or to your guests' belongings in the future. You may need to take out extra insurance in these cases.
While none of us can truly predict the future, being able to anticipate upcoming costs should be a step that you take in considering your rental prices. You do not want to be in a bad position where your monthly income falls way short of covering any expenses that arise and need to be taken care of swiftly. After all, you can't expect your tenants to cough up extra cash when something goes awry, that is the reason they choose to have a landlord that will handle those things.
Conclusion
Figuring out what to charge for rent is not simply picking a number and going with it. Being a landlord is like running a business and finding and keeping successful properties and tenants is imperative to staying afloat. The right rental price is crucial in maintaining both the happiness of the tenants as well as the affordability of keeping the property and taking care of it properly. Some careful research and deep thinking can yield some beneficial results when it comes to determining rent. Keep in mind that your rental price doesn't have to be set in stone. If you begin to advertise a price and are having difficulties, you can always adjust your price later on.
See if Uloop can help with finding College Student Renters
Discuss This Article
Get Student Housing News Monthly
Recent Classifieds
29 Photos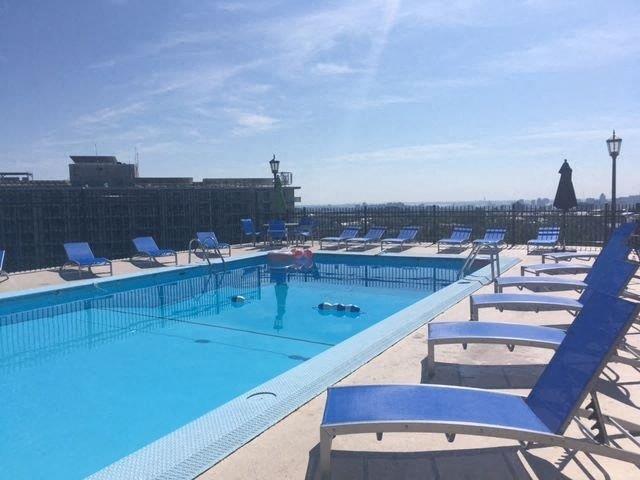 16 Photos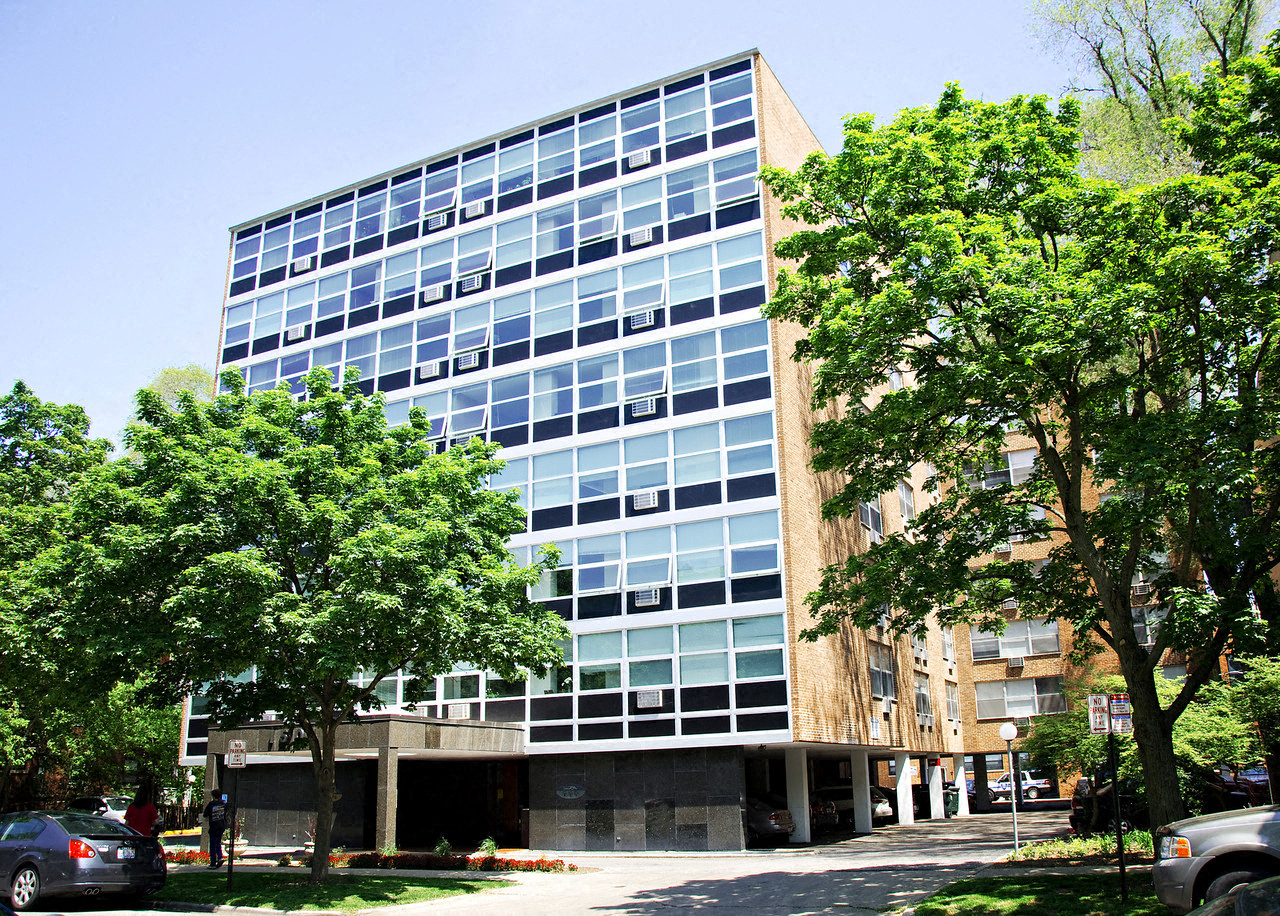 12 Photos