How to Write a Landlord Reference Letter
By Madison White on August 10, 2020
It is not uncommon for landlords to require letters to vouch for the responsibility of their prospective tenants. Because of this, you may be asked by your former tenants to write a letter on their behalf. While this may seem like a lot of work, when you break it down into the basic elements, it is a fairly simple task.
Things you must include
You want this letter to be formal and informative. It should include all the important information about you, your tenant, and what their future landlord should know. Some important aspects include:
Your name, address, and contact information (email or phone number)
Your tenant's name
The leasehold dates
Any leasehold violations
Comments on the tenant's responsibility
Your signature
With this basic information, you should be able to properly convey the information needed to the other landlord.
Things to avoid
It is important that you use formal language and that the document looks professional. An unprofessional document may lead the other landlord to believe that it was falsified. Be sure to check your spelling and grammar and utilize an easy to read font like Times New Roman.
It is also important that you relay facts within this letter and not opinions. This is not a time to comment on how much you personally like or dislike your tenant. You should mention things like whether they violated any of the lease agreement or had any issues with neighbors like noise complaints or late payments. You may also mention how well they maintained the space during their tenancy. It is absolutely not okay to make judgments or comments based on someone's race, age, gender, sexual orientation, or other identifiers.
It is also vital that you are honest with your letter. While it is tempting to give a glowing review, if you did have issues with a tenant, you should disclose those. You don't want a future landlord to make decisions based on false information. Just like you would expect honesty from someone else, you should do the same.
Mentioning pets
Depending on your tenant's situation, you may also want to include information on any pets they had during their tenancy. If they were excellent pet owners and you had little issues with messes or noise, feel free to disclose this in your letter. On the other hand, if there were any violations or frequent issues with a pet, you may want to mention these as well. Things like noise complaints, not picking up after their pet, or a bad smell within the apartment may be important to mention to the future landlord.
Sample Template
As stated before, writing a reference letter is not that difficult once you get the basics down. Something that can be really helpful is to already have a reference letter template ready to go when a tenant requests one. This way, you can just fill in their information quickly and you're already done! If you are looking for guidance on writing a reference letter, see some templates for phrasing below.
Introduction
To whom it may concern,
I am writing this reference letter on behalf of (Tenant's Name) who resided at my property (insert property name/address) from the dates ___ to ____.
Commentary
(Tenant's Name) proved to be a responsible and reliable renter during their time at my property. They had no lease violations such as late payments or complaints from neighbors. The property was thoroughly cleaned before move-out and well-maintained.
Commentary on Pets
The tenant's pet, (Pet's Name and Type), was well behaved and kept clean. They had no violations of the pet agreement within the lease.
Conclusion and Sign Off
I would recommend (Tenant's Name) as a future tenant based on their reliability as a renter. If you have any follow-up questions, please do not hesitate to contact me.
Sincerely,
(Your Name)
In Conclusion
Even if you aren't the best writer or haven't taken an English course in quite some time, you can still write a really successful reference letter. Remember that it doesn't have to be complicated and often simple is better. Use proper grammar, but don't feel like you need to use fancy words that you don't understand. Many other landlords will appreciate your straightforwardness; writing in long elaborate sentences may make it seem like you are trying to conceal something. Make sure that you use a font that is professional and easy to read. As always, honesty is key, and be sure to include the good and the bad things about your tenant. Once you've written a reference letter, save it as a template to use later on!
See if Uloop can help with finding College Student Renters
Discuss This Article
Get Student Housing News Monthly
Recent Classifieds
29 Photos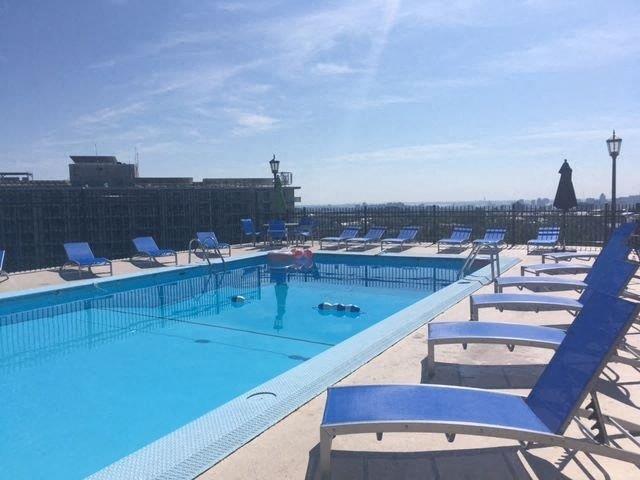 16 Photos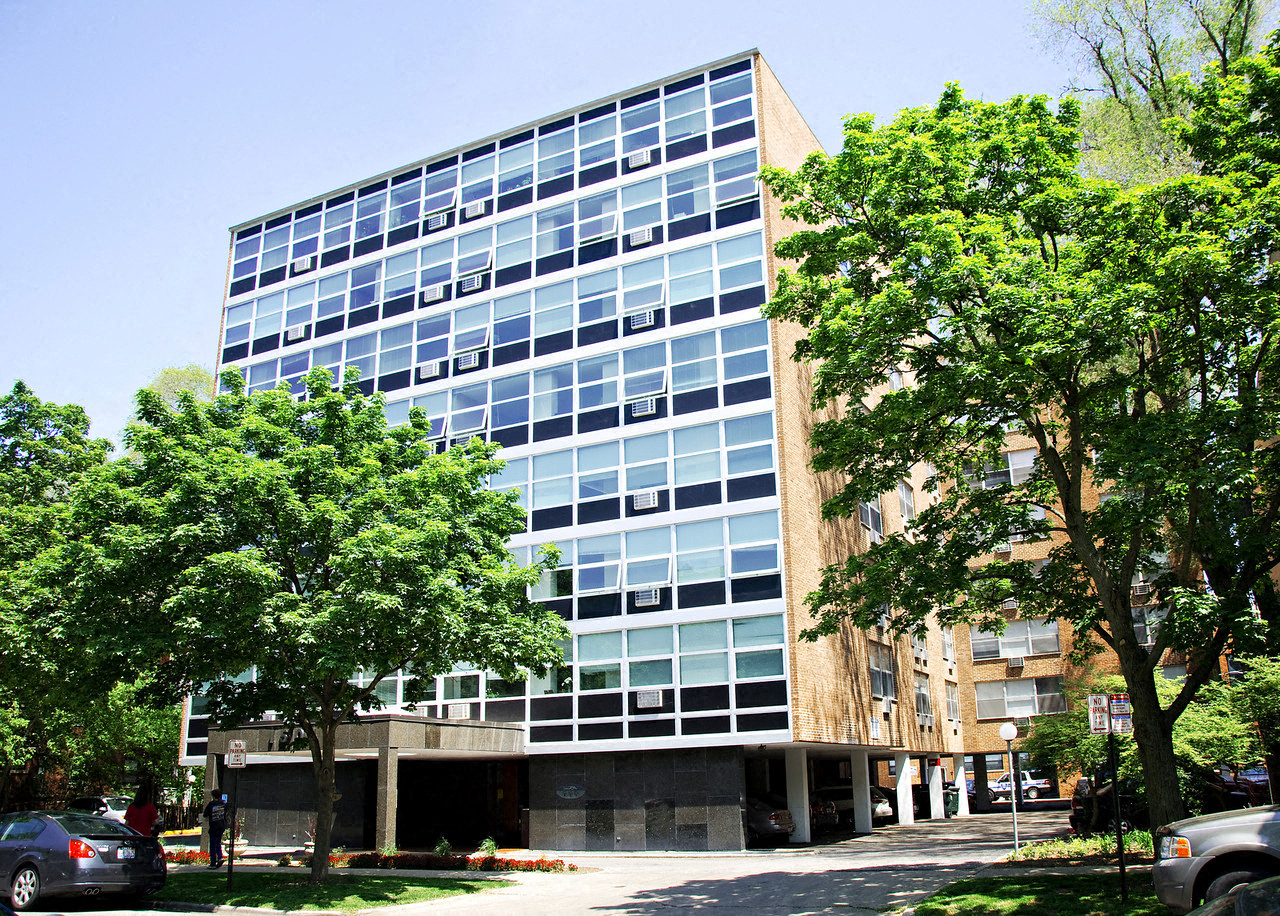 12 Photos