5 Cost-Effective Upgrades for Your Rentals
By Madison White on August 18, 2020
When trying to attract new tenants, you may start to notice all the small downfalls of your current properties. Maybe it looks really dated or the space is on the smaller side. However, you don't exactly have the funds to completely renovate the space right now. If you're still looking to upgrade your property but don't want to spend a fortune on something, try looking into some smaller, cost-effective upgrades that won't break the bank. Even just a few minor touch-ups and adjustments can go a long way in making your space more appealing to potential renters.
Carpeting can cause a number of problems for both tenants and landlords. Not only do they show stains and wear over time, but they can also be a haven for smells, bacteria, and even mold to grow. If you are renting to people with pets, carpeting can be a huge headache when it comes to their pets' accidents and spills. Especially in communal areas like living rooms, carpeting is rarely needed anymore.
It is almost always a good idea to get rid of some if not all of the carpeting in your rental spaces. There are numerous cheap options of linoleum that look like different types of hardwood and tile as well. Additionally, this flooring will be far easier for your tenants and for you to maintain over time.
2. Update the kitchen
The kitchen often makes or breaks whether somebody moves into an apartment. If the kitchen is small and old, they will probably look for something better. While you can't necessarily change things like the amount of space you have, updating a kitchen can go a long way in terms of how your tenants feel about the space. Updating appliances like the microwave, oven, stovetop, and refrigerator are super important if yours are getting a bit old. Additionally, old cabinets and countertops can easily show their age and dissuade renters from moving in.
You may not have the budget to completely redo your kitchen, but there are some simple things you can do to really amp up its appearance. Painting the cabinets can be a small thing that makes a huge impact on the look of the space. Painting is a low-cost effort that doesn't need a professional to do it well. This step can totally change the look of a kitchen.
3. Deodorize
Have you ever walked into someone's house and wondered what that smell is? You definitely don't want prospective tenants walking in to look around and being put off by the way the space smells. While your tenants may be required to clean their apartment before moving out, most of them probably don't do a very good job. Over time, poor cleaning jobs can really start to downgrade the apartment. When your apartments are between tenants, it may be a good idea to have a cleaning company come in and do a deep clean of the space. This will go far when it comes to taking out all of the built-up grime and often it doesn't take long or cost too much.
4. In-unit washer and dryers
Something that always seems to impress tenants are in-unit washers and dryers. While being able to wash your clothes in your own apartment may not seem like the most exciting thing, it makes a huge difference to a lot of renters. Putting in washers and dryers can be costly, especially if you are putting in brand new ones, but you can quickly make that back in your asking rental price. If possible, you can try to find gently used washers and dryers at a much cheaper price. Tenants are way more likely to spend money on a place with a washer and dryer than have to find a laundromat nearby.
5. High-speed internet
If you own a building that contains multiple apartments, try adding high-speed internet to the building. If you provide high-speed internet to the building at a standard rate, then you can divide that cost amongst your tenants and even mark it up. Many people that are renting are young people who really value a fast internet connection. With even more people working from home, a high-speed internet connection can even be an essential. By providing this, you won't have to listen to your residents complain about slow internet speeds ever again!
Conclusion
Upgrading your space doesn't mean you have to completely redo everything. It also doesn't mean that you need to take out another bank loan just to get things done. With a few cost-effective upgrades, your space should take on a fresh new look (or smell!) that will instantly be more attractive to future renters.
See if Uloop can help with finding College Student Renters
Discuss This Article
Get Student Housing News Monthly
Recent Classifieds
29 Photos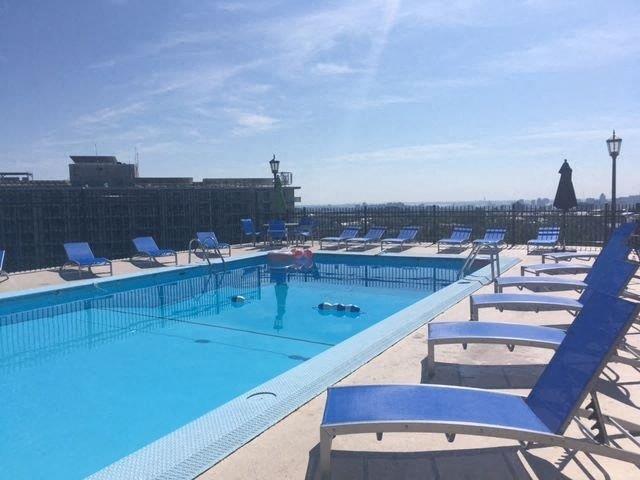 16 Photos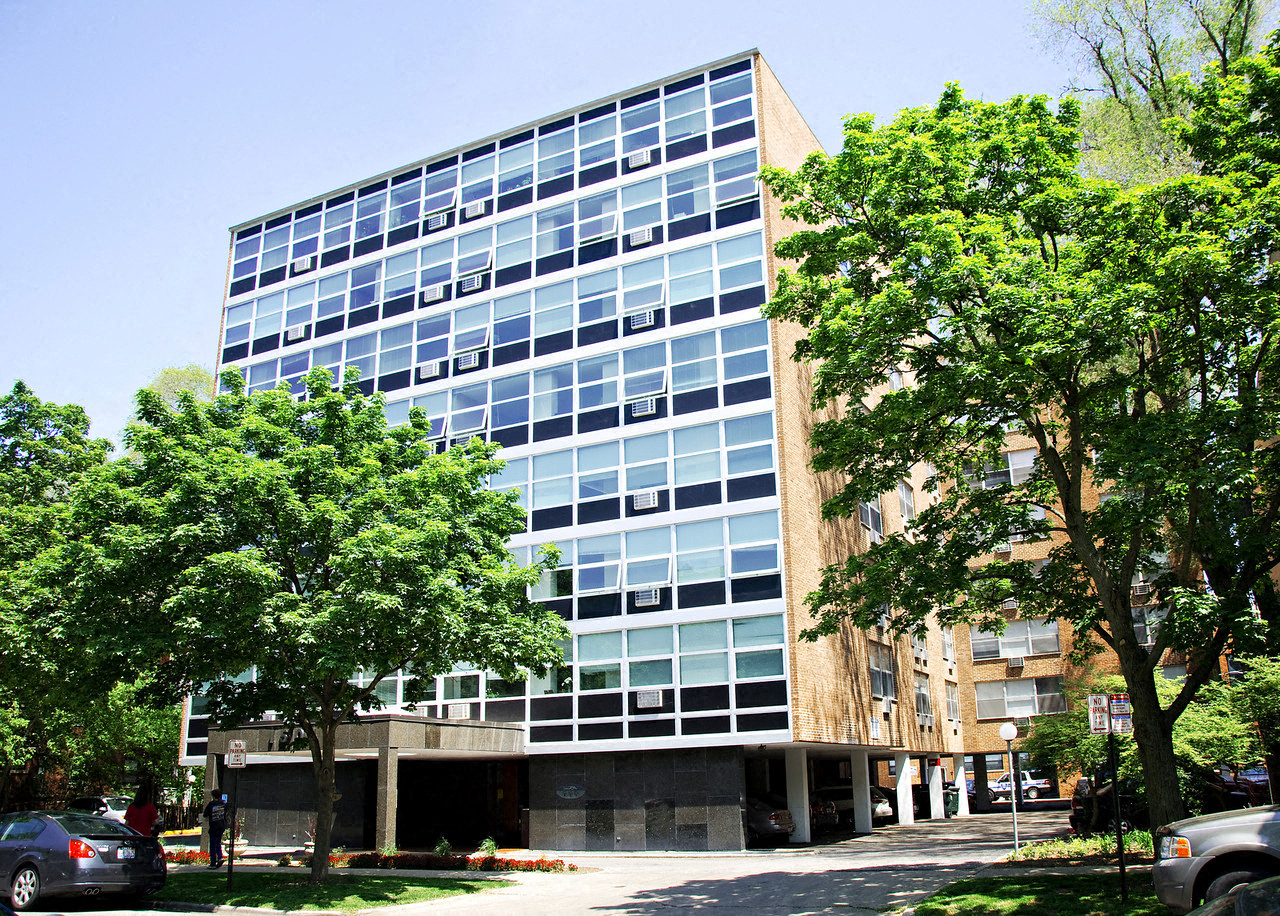 12 Photos