How to Fill Rental Vacancies Faster
By Alyssa Laffitte on September 28, 2020
As a property manager, you are likely thinking about how to fill vacancies in your property. Now that the "back-to-school" rush is over and the slower season has begun, you might need to take extra measures to fill any vacancies in your property. Here are some ways to fill vacancies faster.
Write detailed listings and design attractive ads
Your listing or your advertisements are one of the first things a prospective tenant will see. Draw them in by designing an attractive ad that will call their attention. Additionally, you should update your property's listing to make it more enticing for a prospective tenant. In your listing, include information such as the unit's address, rent price, amenities, and the number of bedrooms and bathrooms. You can also include information about the neighborhood surrounding the property, since the area could be a big selling point for your unit if it is nearby a park, coffee shop, or nice restaurant. If your listing has all this information, you will attract more prospective tenants.
Take good photos of the property
The saying "a picture is worth a thousand words" is popular for a reason! Humans are naturally visual creatures, so a picture of the unit will catch people's attention. A picture is also the perfect way to show off how nice your property is! However, it's important that you have GOOD pictures. In other words, they must be high-quality, well-composed, and well-lit. Because pictures are so important, you might want to take new pictures of the property with a good camera. If the unit has been updated since the last time you took pictures, you should take new pictures. Good photos are the best way to draw potential tenants to your property.
Include more than just still photos
Although still photos are great, if you really want to bring tenants in, you should do more than just photos. With modern technology, you can include in your listing a 3D virtual tour or walkthrough. You could do something as simple as filming a quick video walkthrough of all areas of the unit, or you could something as sophisticated as an interactive 3D model of the unit. These extra pieces of media will give potential tenants a better idea of what the unit is like without ever having to step foot inside it.
Use third party listing websites
After you've written a listing and taken various photos and videos of your property, you will need a place to post it. Most people who are looking for a place to live will do a search on a third party listing website. By putting your listing on various third party websites, you will be able to reach more people. There is property management software that will allow you to post a listing to multiple websites at once.
Maintain an active online presence, including on social media
Along with third-party websites, you should post your listings on your own website. It's important to have an online presence where you advertise your units. Your website will also be a great place to advertise your property's amenities and the area surrounding the property (just as I mentioned in the first point). In addition, you should also keep an active presence on social media for your property. For example, you should have profiles on Instagram, Facebook, and Twitter. You can post pictures of recently renovated units, any common areas, amenities, or anything else you think is important. If you keep these pages updated, more people will find them.
Take advantage of virtual property showings
The COVID-19 pandemic has prevented many typical apartment showings from taking place. You can bring a potential tenant to view a unit in person. However, you can still show your property by doing virtual property showings. You can do a video call with a potential tenant as you walk around the unit, almost like a video. (But a video call is better than a video since it happens in real-time and a potential tenant can easily ask you any questions right then and there.) Virtual property showings are a great way to attract more tenants despite the COVID-19 pandemic. In your advertisements, be sure to advertise that virtual showings are available!
Offer a referral bonus to your current tenants
Your current tenants likely have friends who are looking for a place to live. You can incentivize your tenants to tell their friends about any vacancies by offering them a perk in exchange for referring someone to your property. For example, for every person they refer who signs a lease with you, they can get a certain percentage off their rent for that month. This system will allow your tenants to do some advertising for you!
Make some changes to the unit
If you are consistently having trouble getting tenants, you might need to consider why that is. One possibility could be that your unit is outdated. Tenants will be more attracted to an updated property, so you should take some time to make sure your unit is in great shape. For example, you can do something like replacing the appliances in the kitchen, or swap the countertops for something more modern. You could also make room for more modern appliances, like a dishwasher and an in-unit washer and dryer. These updates will draw more tenants into your property.
Clearly, filling vacancies during an off-season can be difficult, but it's certainly not impossible! Take advantage of the technology available, and you will be able to attract new tenants to fill vacancies.
See if Uloop can help with finding College Student Renters
Discuss This Article
Get Student Housing News Monthly
Recent Classifieds
12 Photos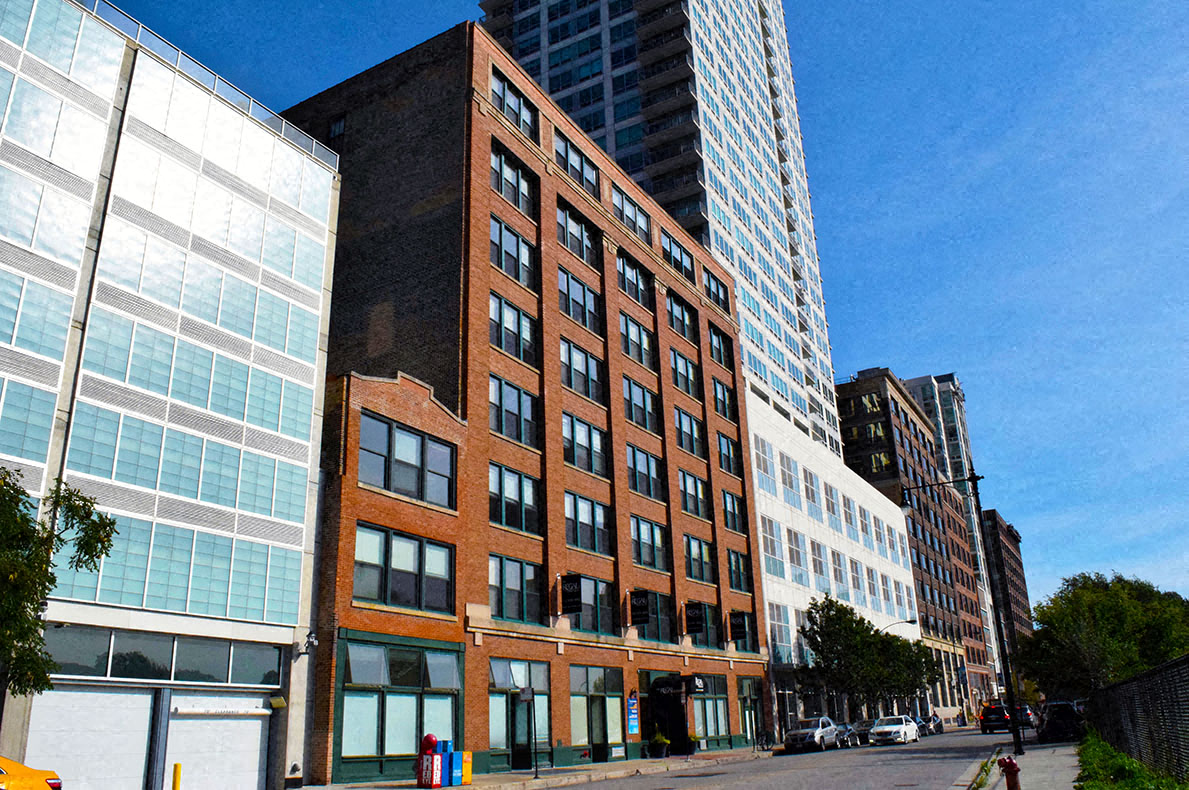 16 Photos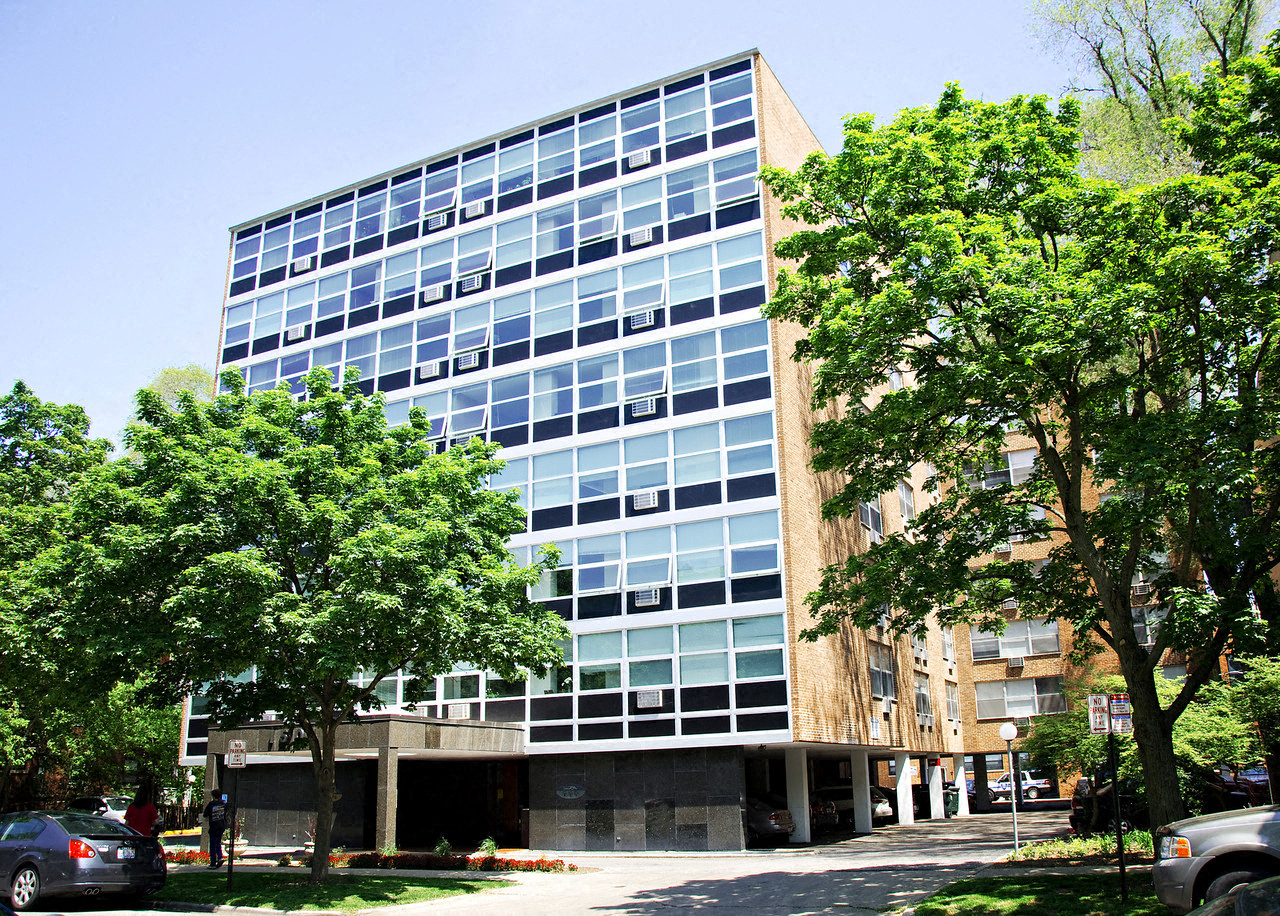 32 Photos