Allowing Subletters or Not: What to Consider
By Alicia Geigel on October 30, 2020
Amidst the emergence of the coronavirus pandemic, experts both feared and predicted a severe economic slump, as well as a housing market crash. With millions unemployed, businesses shut down, travel suspended or significantly limited, the housing market would be next in line to feel the impact of the pandemic, right? Despite the state of the economy since the onset of the pandemic in March of this year, the housing market is one of the only sectors that hasn't declined, instead, it's boomed.
Countless people across the country are migrating to suburban and even rural areas to escape hefty prices of urban living, and growing popularity of remote work opportunities has only flourished this phenomenon. With colleges and universities shut down across the country, many students have similarly migrated back to their hometowns in hopes of avoiding the virus and continuing their education.
These college housing situations only get more complicated because of the virus. While some students can go home and leave campus, others might be locked into an apartment lease or have no other alternative than to stay on campus. In a situation like the one mentioned above, potentially having a tenant leave your property and or being in need of an occupant to fill part of your property can feel scary. Thankfully, there are options, such as allowing for sublets in your property.
Are you a landlord/property manager? Considering allowing for your tenant to sublet your property, but don't know the ins and outs of doing so? Check out these four tips on subletting that will give you peace of mind that you're making the right decision.
What is Subletting? 
Subletting in simple terms is when the lessee rents out part of their apartment (like a room) or the whole place to someone else to fulfill the obligations of their lease when they can't or don't want to live there temporarily. In technical terms, a sublease "assigns" the original lease to a third party who was not part of the original agreement, giving the subletter the responsibilities of the landlord in terms of collecting rent and fulfilling obligations, Elizabeth Weiss of Avvo writes.
There are different reasons for a tenant to want to sublet either their room or their apartment, such as a temporary relocation due to a family emergency, job opportunity, or other personal reasons. Whether or not you allow your tenant to sublet the apartment is up to you, as there are many things to consider.
1. Evaluate the Risks: Before you jump right into allowing your tenant to sublet your property to a friend or potential stranger, it's important to recognize and evaluate the risks of doing so. Subletting your property to someone has the potential to go well or go terrible, depending on the tenant. If in a pinch, you may not have the chance to conduct background checks or vet through the potential candidates. When allowing sublets to someone you don't know, you run the risk of being stolen from or even having your property damaged in certain ways. If this sounds like something that you don't like or perhaps cannot control, allowing sublets may not be for you.
2. Participate in the Search for a Tenant: Part of the perks of allowing sublets for your property is that you don't have to worry about searching for a person to fill your rental. For the tenant, finding the right person to sublet the apartment can be difficult, especially if they don't know where to start your search. In this case, you can help to counsel them (if they desire) and suggest that they begin their search among those who are closest to them first, rather than jumping onto Craigslist right away. Even if you allow for your tenant to sublet, it's important for you to establish what you are looking for in a subtenant and thoroughly screen the potential candidates.
3. Draw Up a Sublease Rental Agreement: Including specific terms and language in your lease between the tenant helps to clear up any miscommunication regarding subleasing your property. In the case that your tenant has selected someone, ensure that the person completes an application, and conduct proper screening of the potential tenant. Lastly, upon approval, draw up a sublease agreement, which, according to Kaycee Miller of Rentecdirect, "will provide extra protection for you in regards to who is ultimately responsible for rent payments, due dates and late fees, additional lease terms, and that the sub-tenant agrees to all the rules and conditions of living on your property."
4. Get Before Pictures: Just like you would obtain before pictures before you rent out a property/unit to a tenant, you should prioritize getting before pictures of the space you are allowing your tenant to sublet to before the subtenant moves in for the established period. Getting pictures gives you a crystal clear idea of what the place looked like before they moved in, which can make it easier to detect potential damages and hold your tenant accountable.
Being a position where you sublet your property can be difficult at points because it requires taking on extra responsibility and taking some additional risks. However, doing so can help to avoid vacancies and continue to generate revenue, putting you in a good position!
See if Uloop can help with finding College Student Renters
Discuss This Article
Get Student Housing News Monthly
Recent Classifieds
12 Photos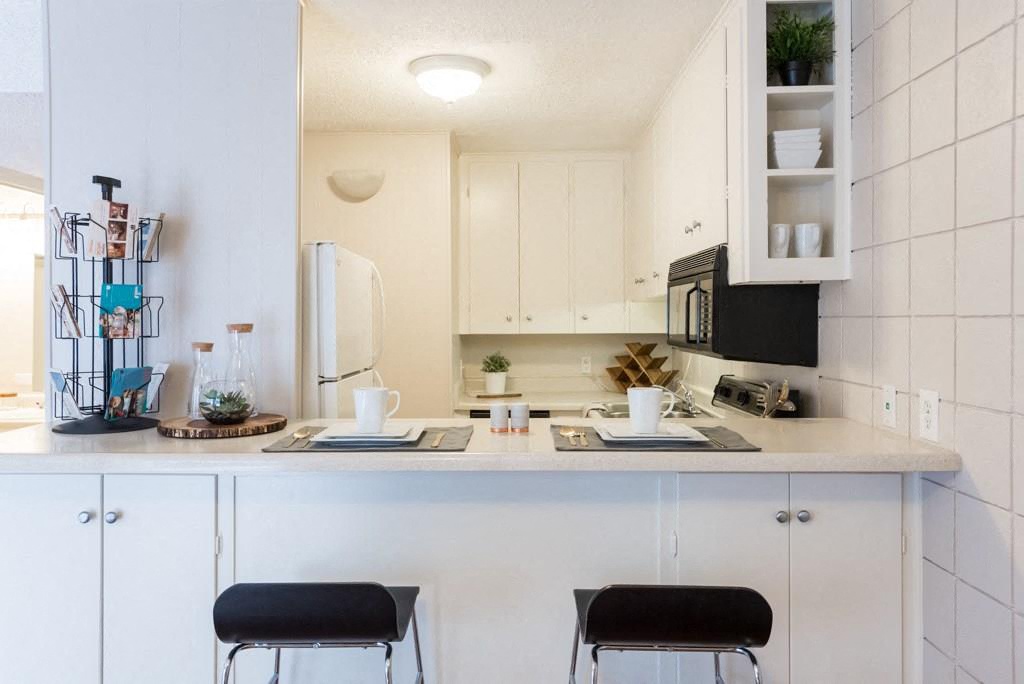 10 Photos
Sexy, elegant Aramani Casa Loft

6 Photos