By Victoria Robertson on December 14, 2020
When transitioning from one tenant to the next, there are the basic housekeeping items that all landlords move through. Depending on the length of your checklist, you may be missing some key renovation items that will be the difference between an okay and a great experience for your renters.
So, with that in mind and in an effort to help get you started, here are some rental renovation tips sure to transform your renters' experience into one of the best.
1. Change the Locks
First and foremost, a tenant wants to feel safe in the apartment they're moving into. More than that, you want to ensure your building is secure. If you change the locks to an apartment when the tenant moves out (and prior to the new tenant moving in), you'll be accomplishing both of these tasks.
When it comes down to it, you never know if someone had their keys duplicated, so even if they turned in the keys, they may still have access to the apartment. Or, more likely, your tenant has lost and needed to replace their keys throughout their tenancy, which means you could have random keys to an apartment out there in anyone's hands. So play it safe; change the locks.
2. Clean Appliances
While the entire apartment will need a deep clean from one tenant to the next, one item that many landlords overlook is the necessity to clean out appliances throughout the apartment.
Not only does this help you spot check them and ensure they are working properly, but it also helps prevent fires and other hazards as well. For instance, if grease was left in the oven, the next tenant would likely start a fire simply by turning it on, completely unaware of the mess it will cause.
3. Clear the Drains
Throughout a year-long (or longer) lease, there's likely to be quite a bit of gunk backed up in the pipes of the shower and sinks throughout the apartment. Between tenants, simply pour drain cleaning fluid into the drains and ensure everything is running smoothly, without blockages.
Again, this will not only reflect positively as your tenants enter a clean apartment, but it will also ensure there is no accidental flooding in apartments where a faucet is left running without realizing there is a clog preventing proper drainage.
4. Patch Holes
Most tenants like to make their space their own, which only serves to benefit you, as this typically means they feel comfortable and want to stay longer. However, when they do move on to the next place, they are more likely to leave behind holes where items were hung or scuff marks where furniture sat against the walls.
When you move through the apartment to clean, make sure all holes, scuffs, and other dents or blemishes on the walls are filled and look brand new. If a tenant moves into a spotless apartment, they're more likely to care for it, whereas a damaged apartment gives off the impression that it hasn't been cared for.
5. Paint
Between tenants, especially in apartments in which many patch jobs and other fixes were necessary to the walls, it always helps to brighten the place up with a fresh coat of paint.
Always go with a neutral color (grays, whites, or tans) so your tenants can still make the space their own, but adding a fresh coat of paint turns a tired space into a brand new one, making your tenants feel as if they are moving into a place that's freshly their own.
6. Replace Flooring
Last, but not least, you should be replacing the flooring between tenants. Granted, this won't need to be done every time (as it would be extremely expensive and isn't always necessary). However, there are still times in which new flooring is necessary.
For instance, if a tenant lived in a carpeted apartment with pets, normal wear and tear happens, but it may be worth replacing, especially considering tenants moving in may have allergies and a carpet cleaning isn't always enough.
You should also check for cracks in tiles or any safety hazards that need to be taken care of, and basically just ensure the flooring is sufficient and safe for the new tenants.
Again, renovation from one tenant to the next is tedious and time-consuming. However, in the long run, the effort you put into this transition is well worth the time put in.
Not only will your renters move into a fresh, beautiful, and clean apartment, but they will also be more likely to round up their friends and colleagues and recommend your complex to those seeking housing for the following year.
So while there may be a little cost and quite a bit of work needed upfront, you'll see the pay off in the end tenfold.
Happy renovation!
See if Uloop can help with finding College Student Renters
Discuss This Article
Get Student Housing News Monthly
Recent Classifieds
16 Photos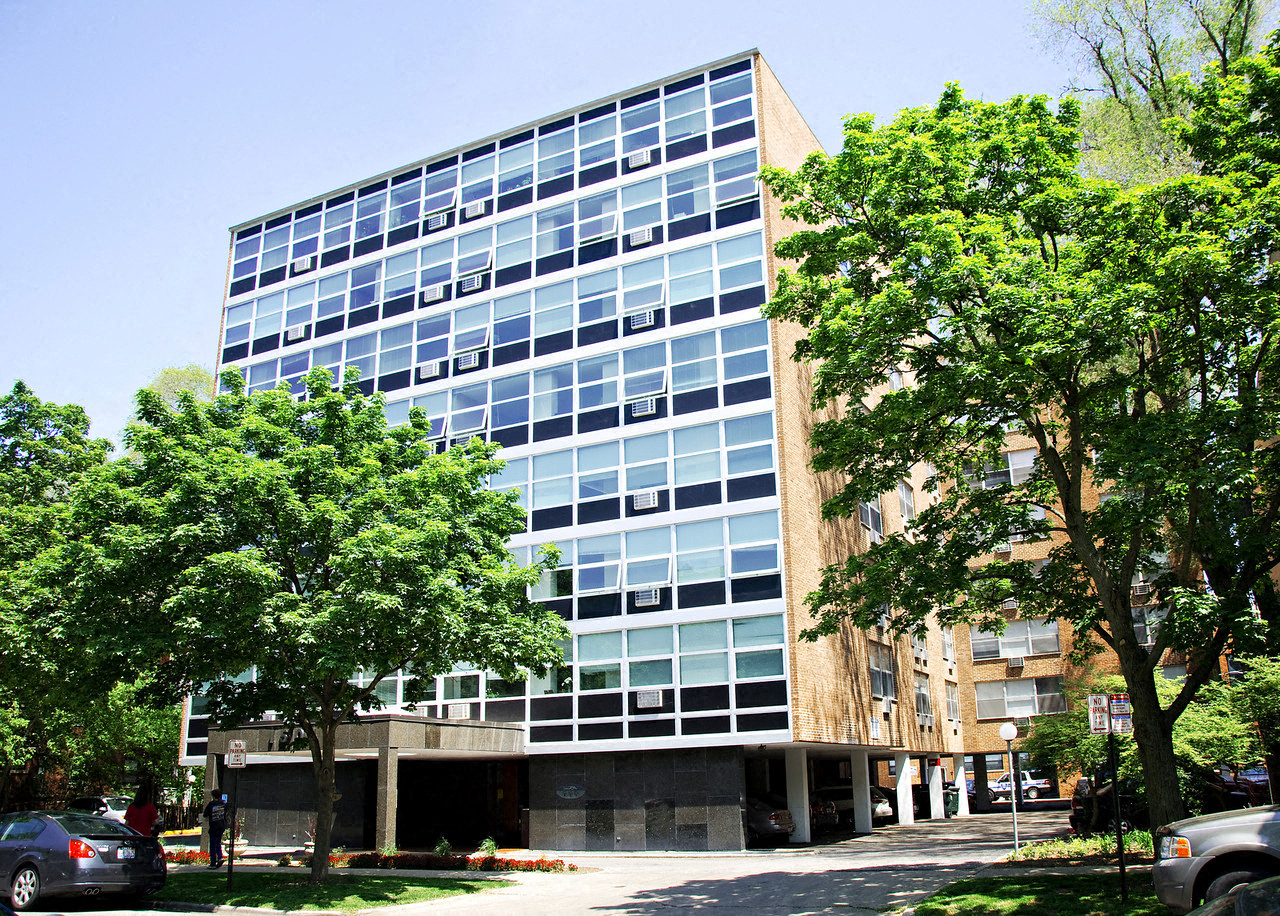 32 Photos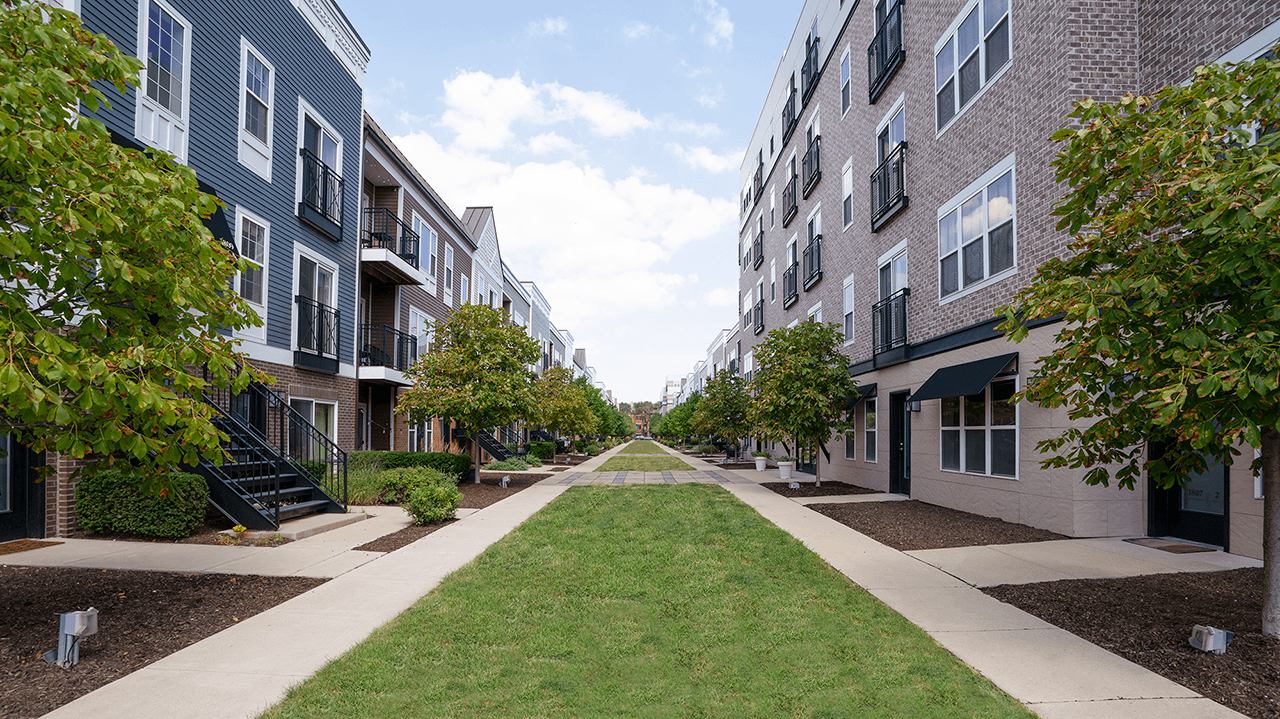 12 Photos