When Should You Raise Rent? 6 Questions to Ask Yourself Before You Do
By Alicia Geigel on December 31, 2020
During this current coronavirus pandemic, there are many things that still remain uncertain, despite it being the 10th month of the country dealing with the pandemic. Job security, access to healthcare, and most importantly, being displaced from a home are all very real and unfortunately common issues that millions of people in the country are facing right now.
For landlords/property managers, these issues are far too close to home. Not only is your income reliant upon others' ability to make monthly rent payments, but your livelihood is at risk due to the high numbers of people unemployed, and thus unable to pay rent. In this time of uncertainty, contemplating raising the rent of your property or properties can seem both overwhelming and nearly impossible in this time of economic crisis for many.
When the coronavirus started to impact the United States at the beginning of March, financial experts feared that large spikes in unemployment would result in millions being unable to pay rent and face homelessness. Despite the initial concern, most Americans had paid their rent in April, a total of 89.2%, down four percentage points since April of last year. Due to the uncertainty of when the country will resume normalcy and job insecurity, more and more people are prioritizing paying rent above many other necessities, but this doesn't mean that they will continue to be able to and that landlords/property managers shouldn't consider raising rent prices.
The coronavirus has shaken up the world as we know it. As a landlord/property manager, it can be scary not knowing whether or not your tenants will have the financial ability to pay rent, and whether or not you will have the ability to earn an income off of your property during the pandemic. Are you a landlord/property manager that has been recently affected by the coronavirus pandemic? Seeking advice and options regarding raising the rent to make up for a loss of income and help gain control of your finances? This comprehensive guide will give you the insight you need to make a decision on raising your rent.
Coronavirus and The Current Housing Crisis
Back in September, the government enforced a national eviction moratorium, taking some of the stress off of tenants who were unable to afford rent for a number of reasons, such as being laid off during the pandemic or even contracting the virus themselves. The moratorium, which is set to expire at the end of December (unless President Trump signs the new Covid Relief Bill), forbade landlords from evicting tenants for reasons like the ones stated above, but the window of relief for tenants is continuing to get more narrow. If the bill is signed before the end of the month, tenants will have until January 31, 2021, to be covered by the moratorium and not evicted.
Regardless of if the moratorium ends this month or the following month, the threat of having a nationwide eviction disaster is very much real and concerning. President and CEO of the National Low Income Housing Coalition, Diane Yentel, warns of the grim repercussions of such a disaster, noting that, "If policymakers don't intervene, tens of millions of people are at risk of losing their homes this winter with catastrophic consequences – for children, families, communities, and our country's ability to contain the pandemic." Yentel even goes further to suggest that such a widespread wave of evictions could perpetuate the spread of the virus and potentially make it worse.
The problem bleeds into the lives of landlords and property managers as well. As tenants are unable to pay rent, landlords and property managers are forced to seek options to make up the difference in months and thousands of dollars in back rent and/or housing fees. When all options are exhausted and there is no means for landlords or property managers to pay their remaining mortgage, they fall at risk of losing their home, as well as their livelihood. All of these factors combined make for a nation of both landlords and tenants to be hurting and in unavoidable, difficult situations.
The Landlord Struggle in the Pandemic
For many landlords and property managers, balancing finances and taking into account the significant setbacks tenants have endured during the pandemic has proven to be extremely difficult. Most landlords and property managers have seen their annual household income drop, and are facing the same financial pressures as tenants, just in different ways. According to a survey conducted by Avail, out of the 2,225 landlords that were surveyed, 12% went into forbearance on at least one of their rental properties.
Salvaging the money to cover past due rent payments from tenants has not been without hardship, as 35% of landlord respondents noted that they are pulling money from their savings or emergency funds to make up the difference and cover payments.
Despite these issues, landlords are still doing what they can in order to help their tenants with rent. The Avail study found that 38.6% of landlords offered deferment plans to tenants, while 41.5% offered to alter the rent payment schedule or pattern. Other options that some of the landlord respondents offered included monthly discounts on rent and even forgiving one or more months of rent.
Before raising the rent, there are additional options you can consider as a landlord/property manager to help both yourself and your tenants at the same time, such as using the security deposit to cover rent costs, accepting partial payments, waiving late fees, and setting up a rental deferment program.
Using the Security Deposit: If your tenant is in a situation that keeps them from paying rent on time or at all, using the security deposit as a means to cover the cost of rent may be a good option for you. In this circumstance, if you are considering this option, be sure that this exemption will cover only one month's rent. Mackenzie Born of Avail notes, "If you think this issue might extend beyond a single month, then you'll need to take a different (or second) approach." Additionally, check your state laws to see any restrictions regarding the handling of security deposits by landlords.
Accepting Partial Payments: In a financially stressful and scarce situation, any money can help. Depending on the level of financial stability of your tenant(s), they may be able to offer partial rent payments. Though these types of payments are usually not encouraged in the world of renting or property management, any type of payment, large or small, can lessen the burden on you for having to cover the remainder of the costs. Be sure to establish the exact amount of the partial payment you will be accepting as well as to update your lease accordingly.
Waiving Late Fees: Just as any amount of money can help a financially bad situation, any amount of money can hurt an already financially bad situation. More often than not, certain fees associated with renting get overlooked by the tenant and automatically get factored into the monthly cost of living. However, in the time of the Coronavirus pandemic, these fees no matter how big or small, can add up and increase the financial burden onto your tenants. One way that you can help is by waiving late fees, so they don't increase over time and thus hurt your already struggling tenants even more. Always communicate these new changes to your tenant and be transparent about your Covid-19 policy so your tenants can have peace of mind, but also be on the same page as you.
Setting Up a Rental Deferment Program: Assuming that life will return to some level of normalcy within the next few months, or at least within the 2021 year, setting up a rental deferment program can help your tenants in their current financial situation. Yvonne A. Jones of CCIM writes that a rental deferment program is when, "a landlord can defer a portion of the tenant's rent, but would require them to repay the rent deferred at a later time, either in a lump sum or by increasing subsequent payments." Though this option doesn't help you immediately, it can in the long run by ensuring your money will be paid back.
Raising the Rent: 6 Questions to Ask Yourself
Before diving in and immediately raising the rent on your tenants, be mindful, and ask yourself these six questions to help you in your decision making.
Have I attempted to compromise with my tenants? Now, more than ever, it's important to show your tenants and residents that you care. No one wants to be viewed as simply a commodity, but rather, a person first. Though everyone is in a tight situation due to the pandemic, it still means a lot to value and show compassion toward your residents and their financial situation. Reach out to them, whether it be through an email, a video call, or a letter, and ask them how they are doing. Ask them what you can do as a property manager/landlord to make their life easier.
Have I exhausted all possible options prior to a rent increase? If you're a landlord or property manager that cares about your tenants and wants as good of an outcome for them as you do yourself, you will want to ensure that you've exhausted all possible options prior to increasing the rent on your property. Have you tried partial payments? Have you looked into rental assistance programs to help your tenants financially? Have you considered using a security deposit? All of these options are worth looking into, as long as your personal situation allows for it. Granted, the pandemic has affected us all in different ways, so in the case that you feel you must raise the rent, remind yourself that you did everything you could to prevent it.
When is the best time to raise the rent? Since the lease between you and your tenants is a legal, binding agreement that entails the length of the rental agreement, as well as the price of the rental, you (as well as your tenant) are locked into that price until it comes time for the lease to be renewed. Only after the current lease expires can you then draw up a new lease with a higher price. To figure out the best timing when your lease allows it, pay attention to market trends.
How much should the rent be raised? There are a lot of elements that can be factored in when determining how much to raise the rent on your rental property. Market trends on a broad and local scale are one aspect, while another is your tenants themselves. Consider their history as a tenant with you, your landlord/tenant relationship, and their financial situation. Would you like to keep your current tenants in your property? Perhaps a price increase could make them wary of wanting to stay. Additionally, your rental caps regulate how much you can raise the rent, so research the rental caps in your area to ensure you're following proper laws.
How should I judge how much to raise the rent? As stated earlier, paying attention to market trends can be a good first step in determining how much to raise the rent. Additionally, looking into the price fluctuations and trends within your local area and its market can be another factor that can give you insight into the pricing of your own property.
What if the tenant moves? There will always be circumstances that force a tenant to leave your property and move elsewhere. If a tenant moving is due to a rent increase, they are entitled to do so. This experience can help you determine your price point and perhaps work around price negotiation with future tenants.
The coronavirus pandemic has affected both tenants and landlords in significant ways, leaving our country with a disastrous housing crisis. With millions unemployed and unable to pay rent, landlords and property managers are forced into the tough position of raising rent prices to help cover the months of back rent and fees. Though it can be a stressful decision, raising the rent can help you keep up with your property despite the uncertainty of the pandemic. Remember to be respectful and courteous of your tenants and do what is best for you!
See if Uloop can help with finding College Student Renters
Discuss This Article
Get Student Housing News Monthly
Recent Classifieds
16 Photos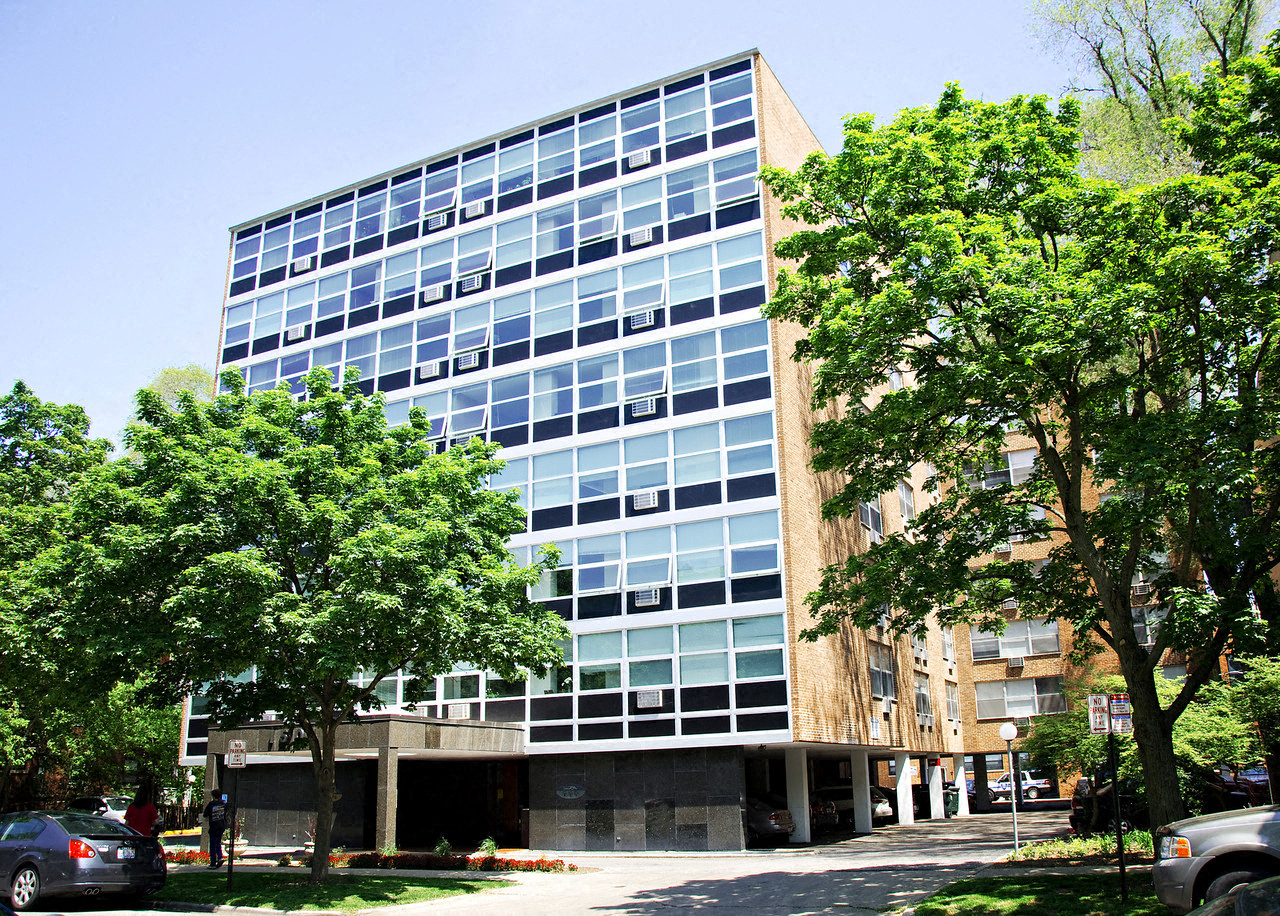 32 Photos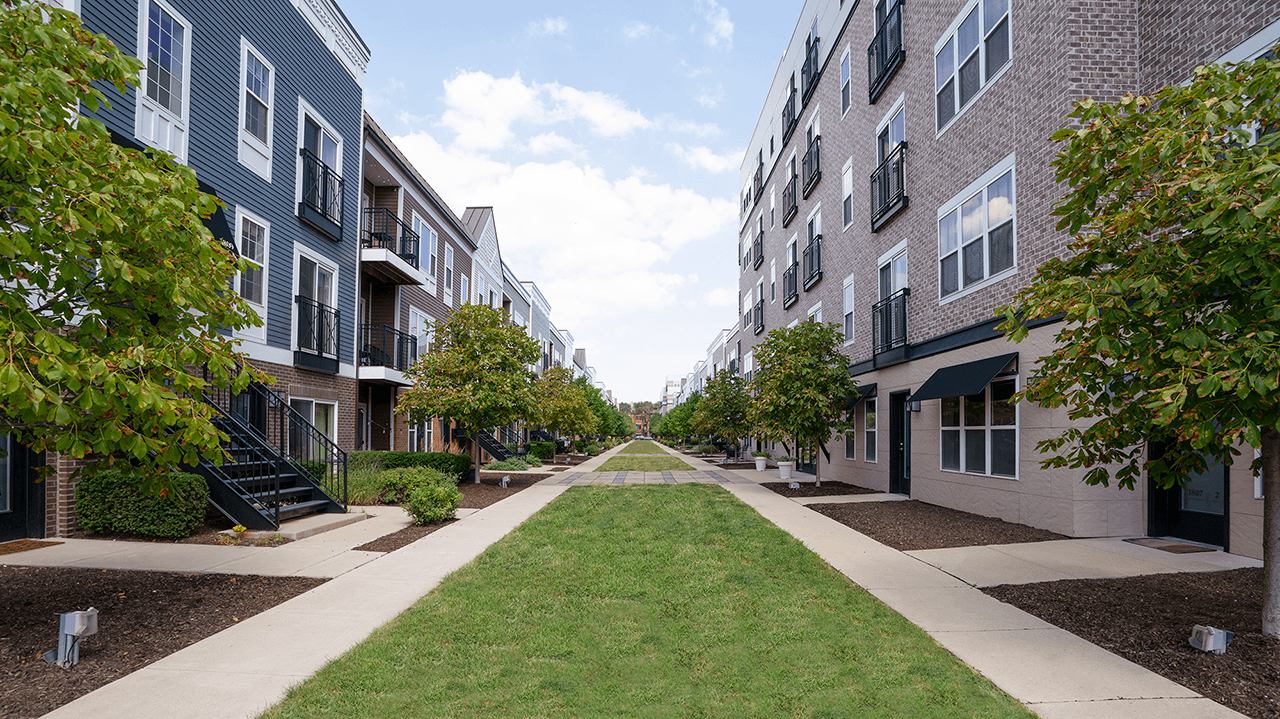 12 Photos