6 Tips For Maximizing Your Virtual Tours
By Ashley Paskill on January 28, 2021
Because of the coronavirus, property owners are having to change how they show their properties to potential renters. While there are ways to safely show your properties in person, many are opting to stick with virtual showings. With technology, doing things virtually is now easier than ever and this will hopefully show potential renters that you are up-to-date and you will be able to reach more people.
Find the right program or app and equipment
Finding the right app or program is crucial to making your virtual showings and tours look more professional. There are plenty of apps and programs. Many are free, and some you have to pay for. Check out the Zillow Virtual Tour App and MakeTV for making tours. Experiment to see which one works for you and what you are aiming to achieve. Check the system requirements to ensure that your phone and computer can run.
You also have to make sure the equipment you have fits in with the programs or apps you are looking for. Make sure the camera you have takes good photos, and consider getting a digital camera beyond your phone's camera. You may even decide to get a drone to show off outdoor spots on your property.
You should also invest in some sort of editing software to help your photos and/or videos look more professional. That's not to say that you should edit out anything that may make your properties negative, but you should edit things like lighting and blurriness to help enhance the photos.
Get your property ready
In order to optimize your photos and videos, you will want to make sure your property is in great shape. Ideally, you will take photos and videos between tenants so your potential tenants can imagine themselves in the apartment. This is easier to do when the apartment is empty. Also, utilize natural light as much as possible by shooting during the day when the weather is nice. Make sure your property is clean and in good shape.
Practice speaking beforehand
Talking on video is a great way to explain what each room and piece of the property is, but if you do not practice talking beforehand, it can come across as being awkward and unprepared. Make notes about all you want to cover and be sure to practice so you come across as confident. Be sure your voice comes across as warm, welcoming, and inviting, which is how you want your properties to come across. Even if you are doing a live video tour where potential renters may ask questions, be sure you know what may ask so you are prepared.
Live video tips
It is a good idea to do live tours in addition to recorded videos and photos. As with recorded videos, be as warm and welcoming as possible. Be sure that you are having a conversation, remembering that there are other people on the call. Again, make sure you have good software and that you have a good internet connection. Leave time at the end for the potential renters to ask any questions, but also be open to questions throughout the live tour.
Play to your strengths
While having good technology is important, make sure you know how to use it. If you are better at "lower" technology and you can make it work, it is better than trying to use complicated technology and not produce a good tour. Potential renters will be able to tell if you are struggling and may not decide to rent if it looks like you do not know what you are doing. There are apps and programs you can use, but you can use something as simple as using Zoom or Google Meet. As long as what you have and know gets the job done and works well, getting super fancy is not completely necessary.
Be cautious of scams
Since you are not likely meeting potential renters in person, you and your potential renters need to look out for extra scams that may arise as these can hinder others from renting. Even if you are doing a virtual tour, you should make a point to meet the renter in person to go over the lease. If they do not want to meet in person, they could be scamming you.
You also have to be careful that your potential renters are not thinking your listing is a scam. Do not ask for rent or a security deposit before signing the lease. Make sure your listing has proper spelling and grammar so you look professional. Have a screening process in place to ensure that applicants for the property are the real deal.
Offer an in-person tour
While virtual tours are important, one of the next steps should be to invite the potential renter to view the apartment in person. Obviously, during the pandemic, you will have to take precautions, but if the person is serious about renting, they will make an effort to see the apartment in person. Otherwise, you can move onto the next applicant.
Virtual tours are becoming the norm, so it is important that you take the steps necessary to help maximize these tours to attract more potential renters.
See if Uloop can help with finding College Student Renters
Discuss This Article
Get Student Housing News Monthly
Recent Classifieds
16 Photos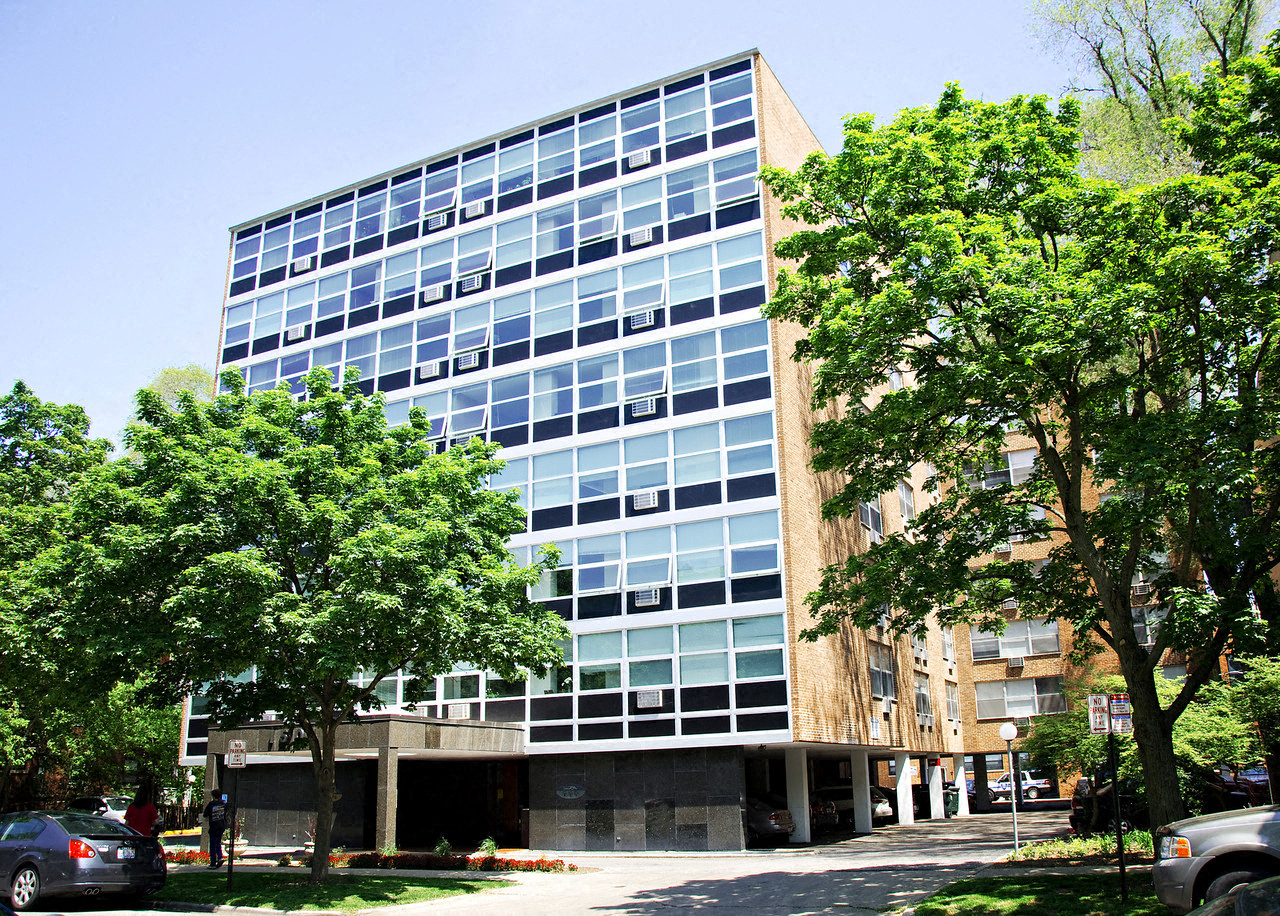 32 Photos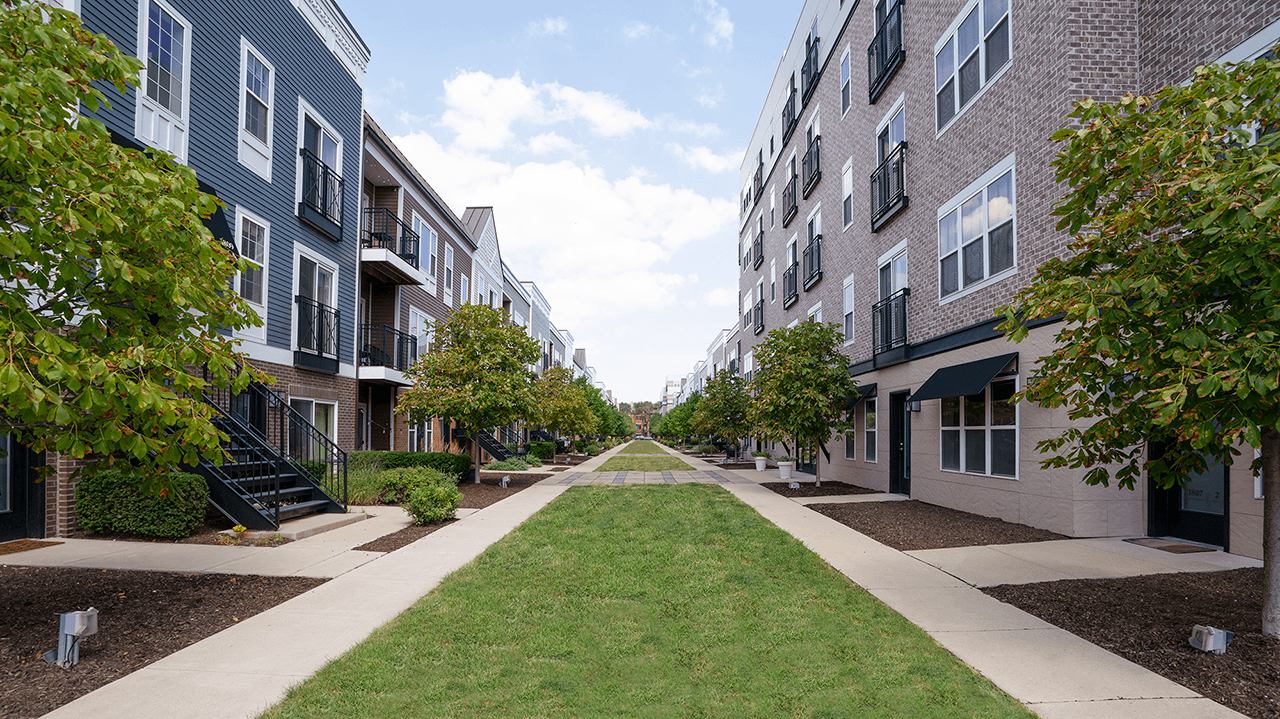 12 Photos