How Your Pet-Friendly Property Can Attract More Renters
By Victoria Robertson on February 8, 2021
There is an increasing number of student renters that own pets, especially given the pandemic that everyone is currently living through. That being said, as students seek a place to live for the next academic year (or even the next semester), they're going to be looking into places that have pet-friendly offerings.
So, in an effort to help you attract more renters, here are some pet-friendly factors that you should consider.
Provide an Open Space for Pets to Play
Apartment living is typically living small, meaning there is very little space to work with. Most students come with boxes of their belongings and often have to send some back home or open up a storage space to hold onto the items they don't need.
For that reason, there's likely to be little room for their pets to get their energy out. While most students will opt for small pets that don't require a lot of exercise, some still will need to take daily walks, so building an open, fenced-in, dog-park-like space into your complex is a value-added benefit that dog owners will certainly be all over.
Offer Pet-Friendly Common Areas
All too often, complexes claim to be pet-friendly, but actually don't allow pets in most of the areas of a building outside of their individual apartments. While for cats and other small animals, that's okay, for dog owners, this can be problematic.
Showing your pet owners that you not only welcome their pets but that you also allow them in all common areas shows that you are genuinely pet-friendly and enjoy their presence everywhere in your complex is going to speak volumes and may just set you up for success against your competition.
Offer Pet Waste Stations
Most pet-friendly apartment complexes insist that pet owners clean up after their pets. However, few complexes actually offer methods for students to do this. If you set up pet waste stations (including complimentary waste bags), you will not only encourage students to keep the premises clean but will also show that you are invested in that process.
When it comes down to it, students are busy and on a budget, so anything you're able to do to alleviate those difficulties or costs for a student and their pets, the more likely they are to be interested in staying at your complex.
Be Detailed and Clear About Your Policies
All too often, pet-friendly apartment complexes claim that they are pet-friendly but actually offer so many restrictions that it's impossible for students to actually live there with their pets. For instance, claiming you are pet friendly and only allow dogs under 10 pounds is going to exclude most, if not all dog owners.
So, be upfront about your policies. Don't hide behind a "pet-friendly" comment, and instead, showcase exactly what that means so potential residents don't have to specifically look for that information buried somewhere on your website (or find out down the road after they've already committed to a lease).
Offer Lower Fees
Pet fees can be astronomical in some cases and tend to be a deterrent for students that want to live in a pet-friendly complex. In addition, this increases the likelihood that students are going to move a pet into their apartment in secret, in hopes they'll avoid any fees.
To avoid all of that, offer lower fees if any. Not only is that going to draw the attention of pet owners, but it's also going to ensure their money is better spent in caring for their pet rather than just in securing their pet a place to live.
Provide Value-Added Offerings
Last, but not least, value-added offerings aren't necessarily items that can be monetized, but rather, they are offerings that are intangible and make a potential resident all the more likely to select your property.
This includes leaving out a jar of treats for visiting pets, offering maps and pamphlets for nearby groomers, dog parks, etc., and even including toys in a resident's welcome gift or packet. It's these little things that don't cost all that much, but that will mean the world to your residents and their pets. Basically, go the extra mile and you won't regret it.
Again, students that have pets would do just about anything for them, including opting for a less appealing apartment just so they can keep them. So, when you bring in value-added, pet-friendly services to your complex, you are essentially ensuring those pet owners will choose you.
It's not simply about claiming to be pet-friendly, but rather, showcasing just how pet friendly you are and being clear, straightforward, and forward-thinking in your pet-friendly policies. Basically, the more attention you give to creating a pet-friendly space, the more likely pet-friendly individuals are to inhabit it.
See if Uloop can help with finding College Student Renters
Discuss This Article
Get Student Housing News Monthly
Recent Classifieds
16 Photos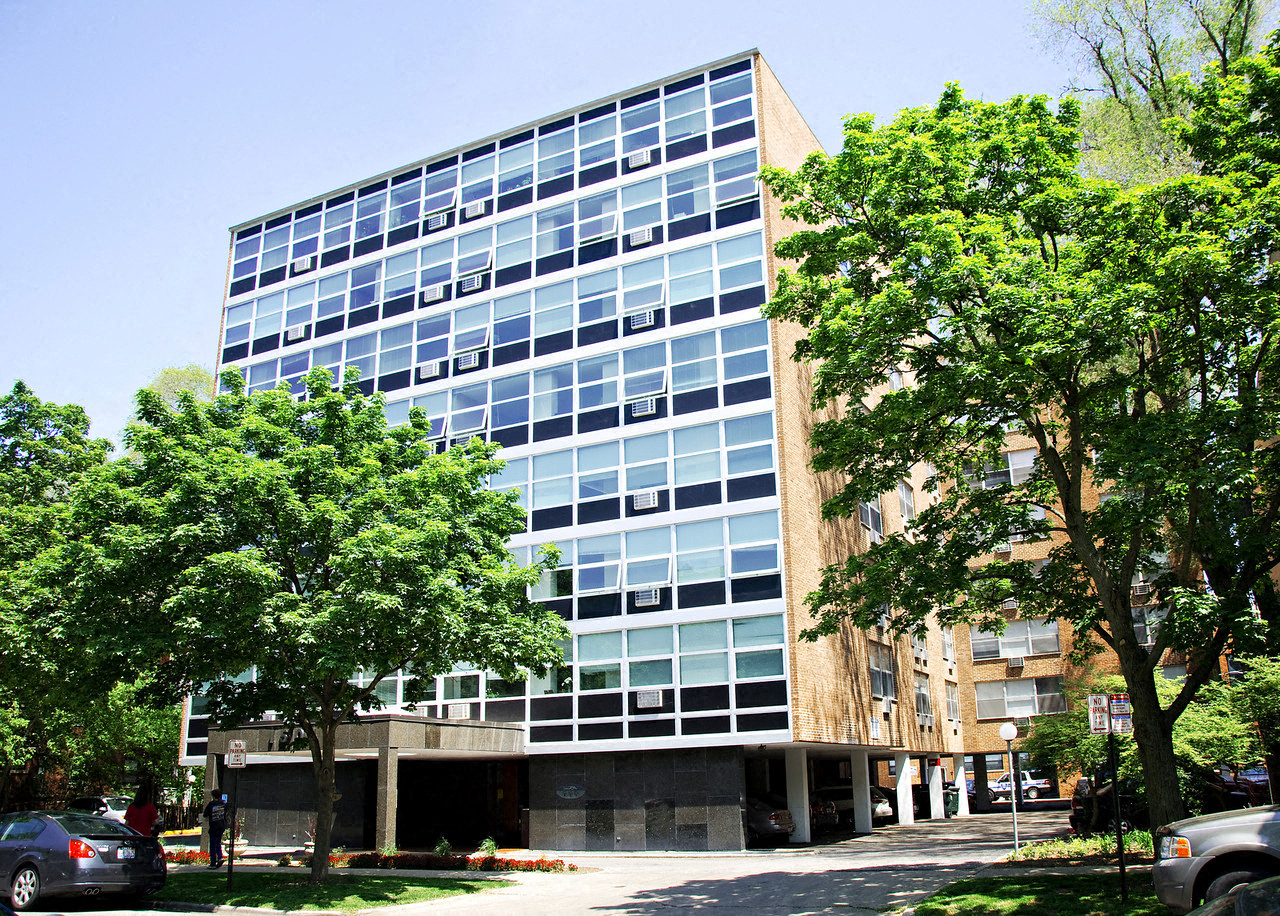 32 Photos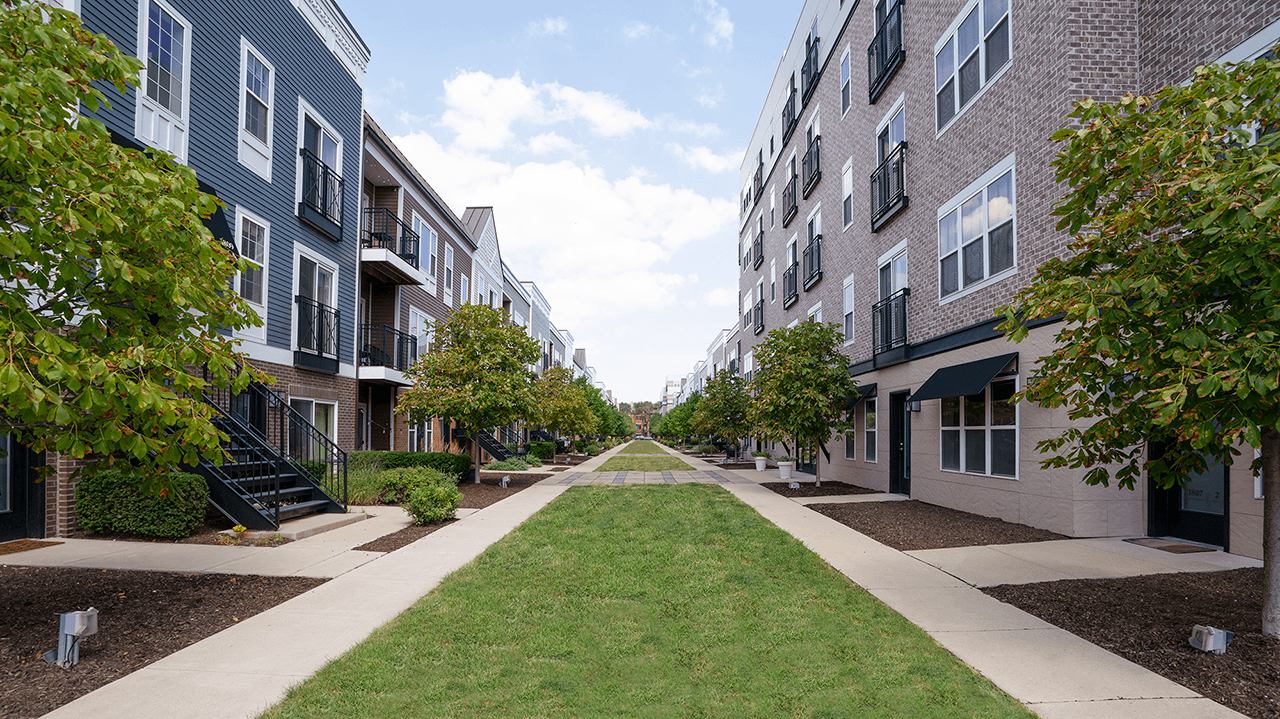 12 Photos