How to Keep Quality Tenants
By Kaitlin Hurtado on February 17, 2021
While there are many challenges that come with working in property management, the trickiest may revolve around your tenants. This could be issues surrounding chronic late rent payments, several noise complaints from various tenants, lease agreement violations, and so on. The solution is to make sure you are screening applicants for quality tenants to avoid these issues. However, keeping those quality tenants as renters is an entirely different story that you may have trouble with.
Customer service is key
Think back to the last time you used a product and it failed on you. Did you call the customer service line or tech support for help, only to be left without a solution or left ignored? You likely have lost any favorable view of the product and/or the company behind. You also probably aren't going to have any trust in the product or service to help you in the future. The same can be applied to your tenants.
Whenever they come to property management for help, whether it be a complaint about the property or needing a fix on their pipes, they expect that property management will offer a solution and make sure the problem is solved. If their maintenance orders are left ignored, or their feedback is left unacknowledged, they will likely feel like they aren't appreciated as tenants.
In their mind, this is a reason to look elsewhere for a better rental property in hopes of a better experience. In order to keep your quality tenants, make sure you are ensuring that they are getting the best customer service.
Stay alert for lease renewals 
When it comes to keeping quality tenants, your goal is to make sure that they are ready to renew their leases when their current one expires. While it is all too easy to wait until their lease is up to discuss renewals/move-out, it may come back to bite you when you come to find out that your tenants have already been looking around for new rental properties and has their sights set on moving out.
 To avoid this, start bringing up the lease renewal earlier than you typically would expect to. Upon first signing the initial lease, inform your tenant about what they should expect come lease renewals. Will they face a rent increase if they sign on to extend their lease? The earlier you bring this information up, the more likely your tenant will not feel surprised or put off by any "new" information when it comes time to renew.
As you get closer and closer to the end of your tenant's lease, make sure you are actively communicating with your tenants regarding lease renewals. Start with a written letter or email to inform them of your lease renewal process and start the conversation regarding getting their leases renewed. Or, make sure your contact efforts are going through by giving them a call or inviting them for a chat at the leasing office.
The earlier you are able to start the conversation about lease renewals, the more time you get to engage with your tenants. This means that you have more time to learn what it would take to keep your quality tenants and how much you can afford to compromise.
Offer lease renewal incentives
If you are able to, offer incentives to quality tenants in order to encourage them to renew their leases. Think about a time where you were on the fence about committing to a product or service. In your mind, you were already leaning toward selecting that product but you were just looking for that one reason to fully commit. Maybe it was a two-for-one discount, or an offered discount that would come later (Spend now, save later). This same situation can be applied to lease renewals — give your quality tenants a reason to stay.
This incentive can come in all kinds of forms. A lower rent increase in exchange for a longer lease renewal, or a discount on the first month of rent after renewing their lease.
Rent Prep
offers an idea that benefits both you and the tenant — property upgrades. These upgrades can include new paint or flooring, new appliances, a remodeled bathroom, and so on. This can solve any issues the tenant may have had with the rental unit, and will benefit you as it's an upgrade to your rental property and keeps your quality tenants.
These incentives are not meant to negatively impact you but act as a way to keep your quality tenants longer, which is great for you and your rental property in the long run.
Keeping your quality tenants is another way to ensure your success as a landlord or property manager, so why not put effort into making sure that your quality tenants are ready to renew when the time comes? Good luck!
See if Uloop can help with finding College Student Renters
Discuss This Article
Get Student Housing News Monthly
Recent Classifieds
16 Photos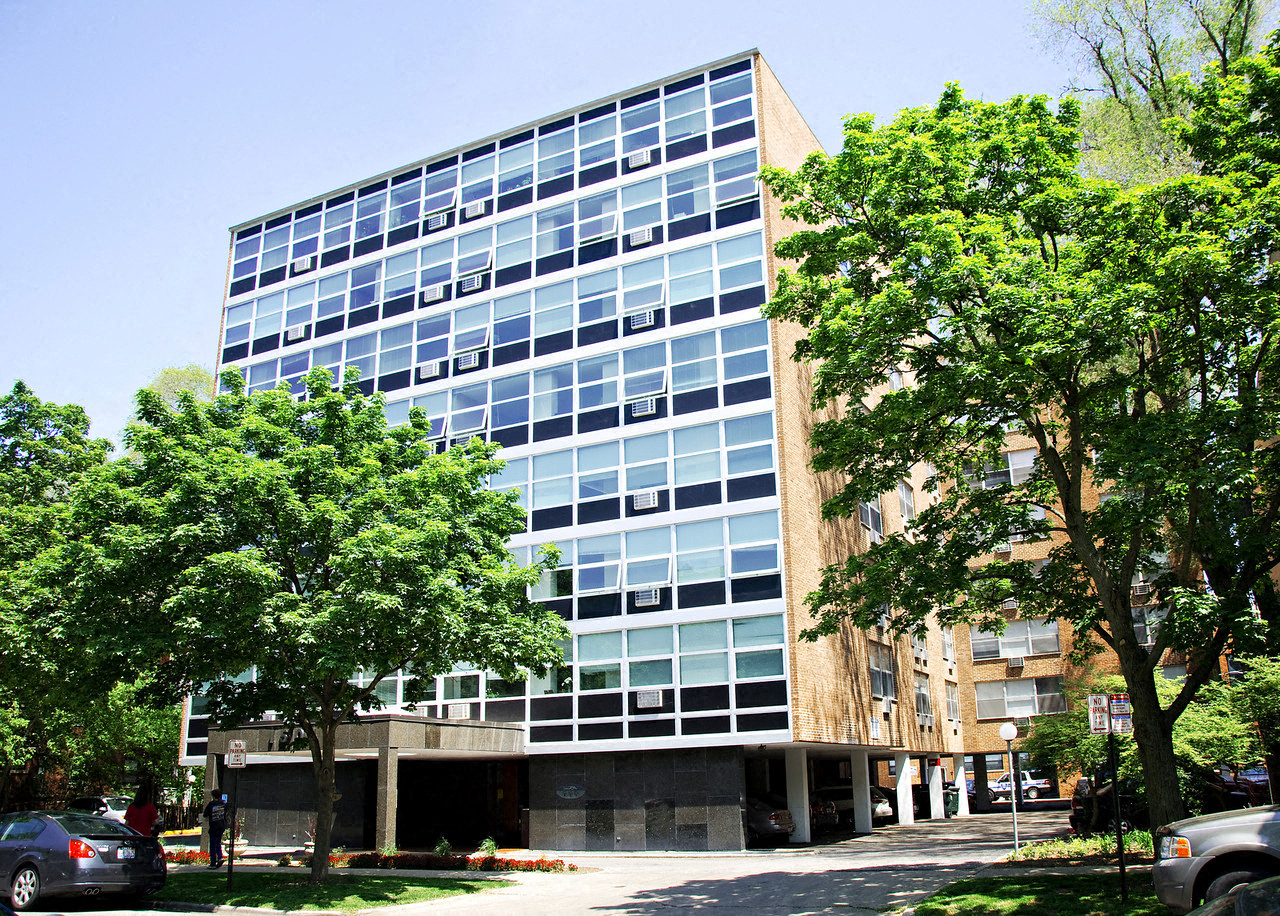 32 Photos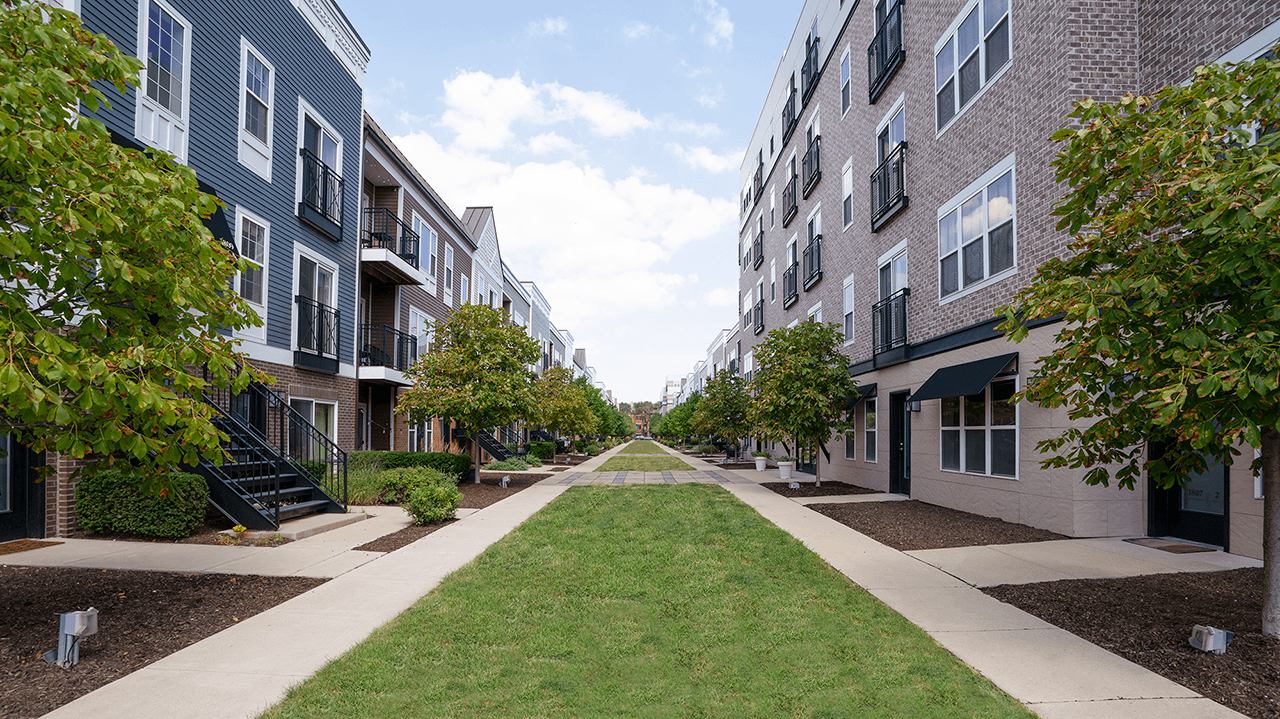 12 Photos