What to Do Before and During Leasing Season
By Kailey Walters on February 24, 2021
The leasing season is typically from May to September, with July and August being the busiest months. To make sure that your team is prepared to make the most of leasing season, you can take advantage of a few important strategies to be ready to meet increased demand — both before and during leasing season.
Before Leasing Season
Prepare your team.
Having a well-prepared and well-trained team is incredibly important during the busy leasing season months. If you're currently short-staffed, you may want to think about investing in hiring new team members or cross-training existing ones well before leasing season starts so that everyone will have more than enough time to get ready. You'll want to make sure that all your employees have access to the appropriate training and technology ahead of time so that no one feels lost or uncertain about their specific role.
Whether you work with third-party vendors or have on-site maintenance teams, you should review procedures to make sure staff, tools, and supplies are available in every situation. You may even want to consider extending your leasing agents' hours during peak leasing season (July and August), which could potentially really pay off.
Spruce up your property's appearance.
According to the NMHC/Kingsley Associates Renter Preference Report, 54% of renters said the community's appearance played a role in their decision to visit a community. That means you should definitely pay attention to your property's aesthetic if you want to leave a good impression on potential tenants who come by to visit. Invest in a property-wide deep cleaning and make sure to address any maintenance issues that may have been put off for a while. That may include touching up paint jobs; taking care of landscaping chores; checking your roofing, gutting, and downspouts; cleaning and maintaining the pool and barbecue areas; and even walking around the property to view it from a potential tenant's perspective to see if anything is out of place or needs to be fixed up.
If you want to go the extra mile, you may even consider adding new spaces to the community that could improve residents' quality of life. For example, you could add a new outdoor patio area, sports court, pool, dog park, recreation center, etc. to provide a new space where residents can enjoy themselves.
Use virtual leasing tools.
With travel restricted during the pandemic, it may be difficult for some folks to visit the community if they live far away. That's why you should embrace virtual leasing technology — you'll be able to reach many more prospective renters if you provide self-guided, virtual tours that people can view on their own time and from the comfort of their homes. Offering this convenient and accessible option can only make you look better to potential tenants and work in your favor to continue to attract more people!
Come up with descriptive listings.
Prospective tenants who are browsing your website want to see and know the details of the property they're looking at. As a result, it's important to have descriptive, thorough listings that show the unit and include photos and videos. You may want to hire a professional photographer to capture great pictures of the units for you, as well as a freelance writer or marketing agency to ensure the written descriptions of the unit and the property are informative.
During Leasing Season
Respond quickly to incoming leads.
Leasing season is undeniably busy — which is all the more reason for you and your team to stay on top of responding to incoming leads. If you don't respond to potential renters as quickly as they expect, you are likely to lose them to the competition. Instead, to ensure you are responding as efficiently as possible, take steps to streamline your team's workflow. For example, you can make use of artificial intelligence (AI) tools to improve response time and automatically book showings to fill up vacancies more quickly.
Make renewals a priority.
In the midst of leasing season, it's important to remember your current residents as well. Resident retention has a major impact on your cash flow and property asset value, which is why you should make it a top priority. To make sure that you keep your residents satisfied so they'll want to stay, focus on listening to any feedback they may have, communicating with them openly, and building a healthy community environment. You may even consider sending out a monthly survey to existing residents to gauge their opinions on what you and your team could be doing better or how their living experience could be improved.
Leasing season is a very busy time, so make it a priority to be prepared — both before and during — so you can successfully attract and retain tenants.
See if Uloop can help with finding College Student Renters
Discuss This Article
Get Student Housing News Monthly
Recent Classifieds
16 Photos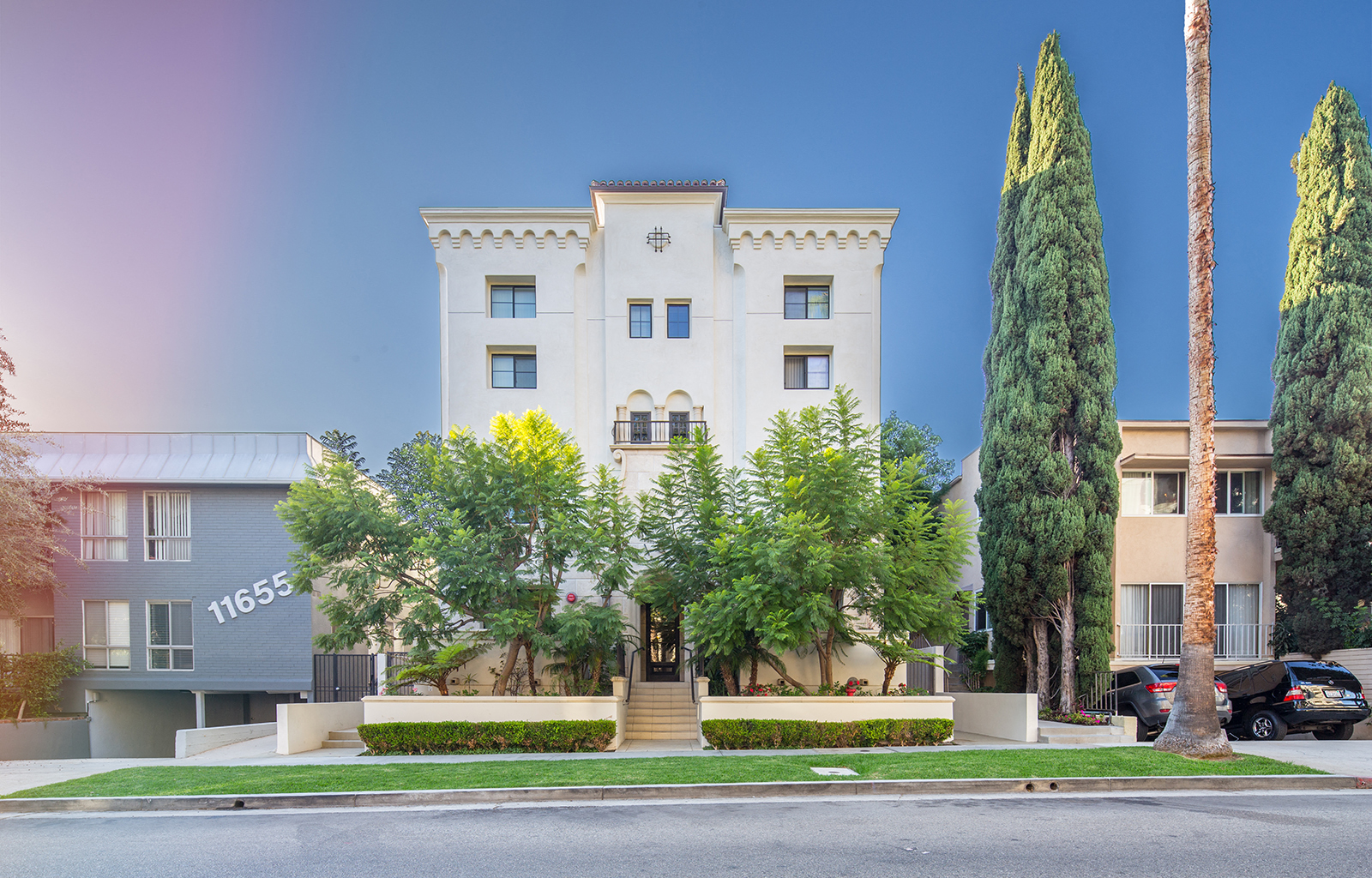 20 Photos