What to Do When the Lease is Almost Up
By Elise Nelson on March 3, 2021
The end of a lease agreement can sneak up on you. As a property manager, you'll want to keep note of your tenants' lease periods and prepare for what's to come in the weeks leading up to the end date. In fact, you may want to start preparations a month or two ahead of time. This includes making sure your tenants are prepared to either renew or surrender the lease and, if needed, getting the property ready for new tenants. Here are some important things to take care of when the lease is almost up.
Send a reminder that the lease is almost up
Life is busy, and people forget things. A fast-approaching lease end date may not be at the forefront of your tenants' minds. To avoid any delays or confusion, it may be best to send a quick reminder a month or two ahead of the lease's final day. Experienced landlord Lucas Hall suggests in a Cozy blog post that property managers send a heads-up to tenants about 60 days in advance, but you may even want to shoot for 90 days out. This is especially true if the lease agreement requires a 60-day notice from tenants who plan to move out after the lease ends.
A reminder email only takes a few minutes and will probably save some headaches later. If you know far in advance that your current tenants are moving out, you can get a jump start on finding new tenants. Plus, a reminder just ensures that everyone is on the same page regarding the lease timeline and gives tenants an early chance to ask questions.
Establish if tenants are renewing the lease
Your next step is to establish if your tenants will be renewing their lease – ask this question in the reminder email! You may have discussed renewal with your tenants when the lease term began, but it's always best to bring it up again towards the end, in case anything has changed in the last year. Hall suggests that landlords and property managers avoid guaranteeing a lease renewal for this reason. You never know how the year will go. Renewals can certainly be discussed in the beginning, but it may be wise to make no guarantees.
You should also keep in mind what type of lease term your tenants have. In most cases, it will be a fixed-term lease, where the tenant agrees to rent the property until a specific date. As Law Depot states, neither tenants nor landlords can break the fixed lease term unless both parties agree. On the other hand, there's a periodic term lease, which automatically renews every month, every six months, or every year. If this is the case, the tenants typically need to give one rental period of notice before officially ending the lease.
If they are, draw up the new terms of the lease
A new lease agreement should be created before each renewal, even if the terms will mostly remain the same. This is a great time for you and your tenants to discuss any changes for the new lease period, like raising the rent. You should negotiate with your tenants regarding any requests they may have, such as painting the property.
As Smart Move notes, the key to proper lease term negotiation is research. A fair market rent calculator can show you the prices of similar properties to determine if and how much you should raise the rent. Be careful, though, because going too high may influence your tenants' renewal decision. Realtor also warns property managers of rent-controlled areas where there are rules for when and by how much rent can be raised.
If they aren't, ensure the property is ready for the next tenants
Your tenants may decide to move out once the lease is up. In this case, you should make sure the property is rent-ready for the next tenants. Take note of anything you need or want to change before listing the home, such as a new paint job or any renovations. A little research can help you scope out competition in the area – what does another property have that yours doesn't? This is the perfect time to up your property's game and make it even more appealing to new renters.
Beyond renovations, you'll want to make sure that the property is clean and take care of any outstanding repairs. The final step is to take some updated photographs for your listings. Remember that detailed, high-quality images are more likely to attract potential renters.
Search for new tenants
Begin your tenant search as soon as possible, because the longer you wait, the harder it can be to find new renters. Post a "for rent" sign on the property and create online listings. Advertise your property as much as possible. Finding potential tenants is only half the battle, though; you need to be sure that they're the right fit. Ask important questions on the tenant application, and then ask even more questions in a face-to-face interview. Find out how the renters live and ask why they're interested in your property. You can also ask for references as proof that they will be reliable in paying rent. If you put work into finding good tenants from the get-go, you'll feel more comfortable discussing a lease renewal when the time comes.
The end of a lease can be overwhelming, especially for new property managers. However, with some time and care, the process will be smooth for both you and your tenants. Follow this guide to ensure that you've got every step covered.
See if Uloop can help with finding College Student Renters
Discuss This Article
Get Student Housing News Monthly
Recent Classifieds
16 Photos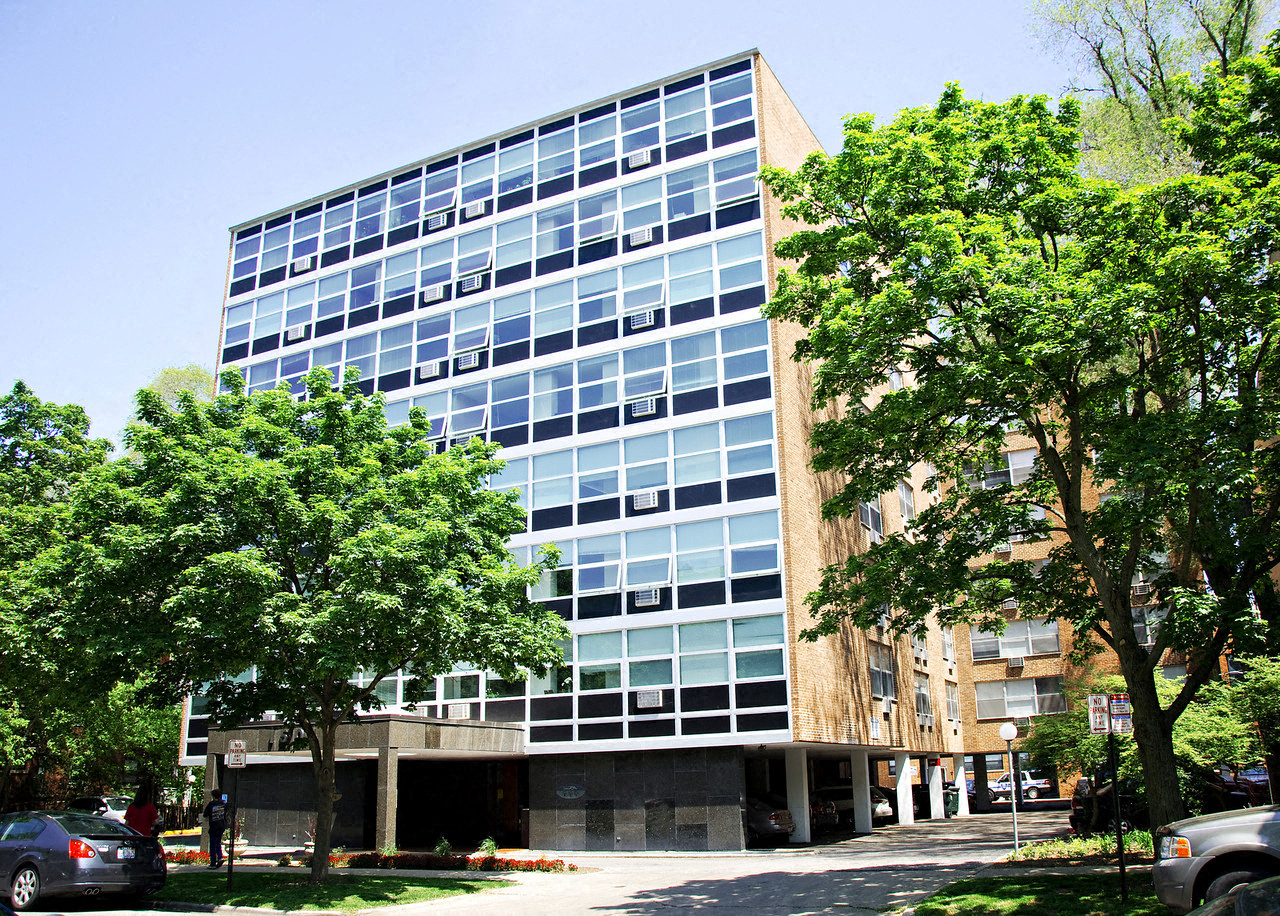 32 Photos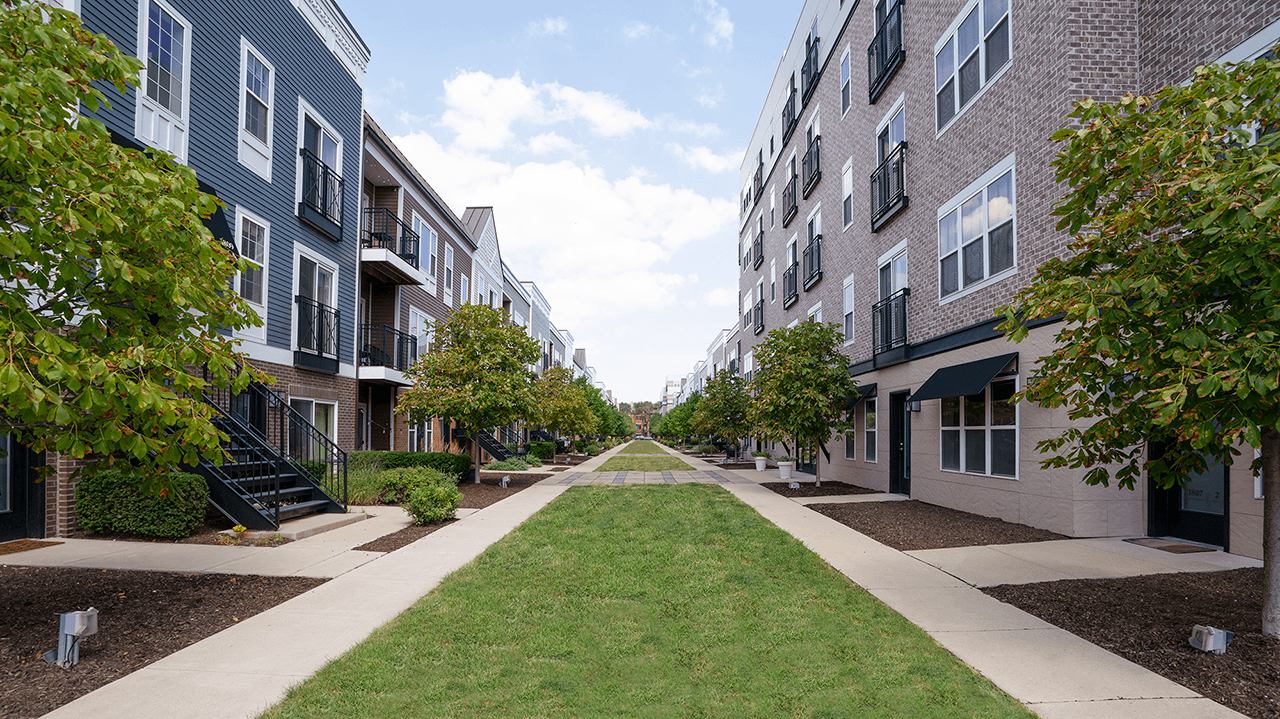 12 Photos