Making Maintenance Requests Easier
By Danielle Wirsansky on March 13, 2021
Maintenance requests are the bane of every property manager's existence. What issue is the tenant facing and how severe is it? How much money will it cost and how long will it take to repair? Will it affect your other tenants? Can your maintenance workers handle the issue or do you need to call in an outside source? Did the maintenance worker get the job done? Did the repair really work? There can be so many questions and unknowns that can make maintenance requests stressful. And every maintenance request means more stress, more time, and more money as well.
To make any property manager's load a little bit lighter, what you need to do is find ways to make maintenance requests easier. Make it easier for your tenants to report an issue, make it easier to learn about a maintenance issue, make it easier for your maintenance worker to take care of the problem, make communication between you, the maintenance worker, and the tenant easier, and more. Read on to learn some ways to make maintenance requests easier for everyone involved!
Property Inspection Apps
A great way to make communication between you and your maintenance workers is to use property inspection apps. This allows you both to keep information detailed, in a specific format that you are able to customize to fit your own needs, and allow your maintenance worker to focus on the work rather than on dreary reports. With a property inspection app, your maintenance worker can fill out the information on the go, while the information is freshest.
One app that comes highly recommended is Tap Inspect, which is described as "… help[ing] home inspectors save 1-2 hours per inspection. Don't waste time writing reports after the inspection, use Tap Inspect to easily write effective reports while you're performing the home inspection. Trusted in over 550,000 home inspections, 96% of home inspectors stick with Tap Inspect."
Another highly recommended app is Inspections by Happy Co, which explains "Inspections by HappyCo helps multifamily property owners, managers, and onsite teams quickly capture high-quality information about property conditions, identify problems, and easily generate work orders to fix them. As jobs are completed, powerful, data-driven insights let you see what's working (and what's not) about the way your residential and commercial properties are managed, giving you 360° visibility into inspection details, property conditions, damage reporting, and cost estimates."
Using an app will streamline the process of maintenance requests so that you and your maintenance worker can rest a little bit easier.
Put it All in One Place
We just talked about the convenience of apps. Another way to streamline your maintenance requests (but particularly for your tenants this time) is to put all functions or tasks a tenant might need to engage in all in one place. This means having your (potential) tenant submit screening paperwork, sign their leasing contract, pay their rent, submit their maintenance request, and anything else that you might think of all in one place—or in one app.
Rentler is a great app for this because it allows you to do all of the above and their maintenance request tracker is a free feature. If Rentler is not the right fit for you, there are other comparable apps like AppFolio Property Manager, Yardi Voyager, LeaseHawk, and Zillow.
When it is easier for your tenant to submit a maintenance request, the clearer their request will be for you and the maintenance worker; the faster an issue will be reported before it becomes a costly and consuming issue, and the more likely a tenant will be satisfied by the entire process. And a happy tenant usually means a happy property manager too.
Forms and Templates
If you (or your maintenance worker) are not ready to dive into the digital world of apps to take care of maintenance requests, that is okay too. The best way to streamline and make your maintenance requests easier without the use of apps is to make sure that you have a work order template. This means one for your tenant to fill out and one for your maintenance worker.
Having your tenant fill the same form out will help train a maintenance worker's eye to the important parts of the form and know how to proceed. Be sure to customize the form so that your maintenance worker gets all the information they need from it.
The form for your maintenance worker can also be customized but you should be able to use it to record maintenance requests and completed services, itemize the problems causing the maintenance request, the hours your worker spent solving the issue, and the base cost of fixing the problem.
Being a property manager or maintenance worker can be a tough lot, but you can make it easier for yourself by making your process for maintenance requests easier for yourself and everyone on your team.
See if Uloop can help with finding College Student Renters
Discuss This Article
Get Student Housing News Monthly
Recent Classifieds
32 Photos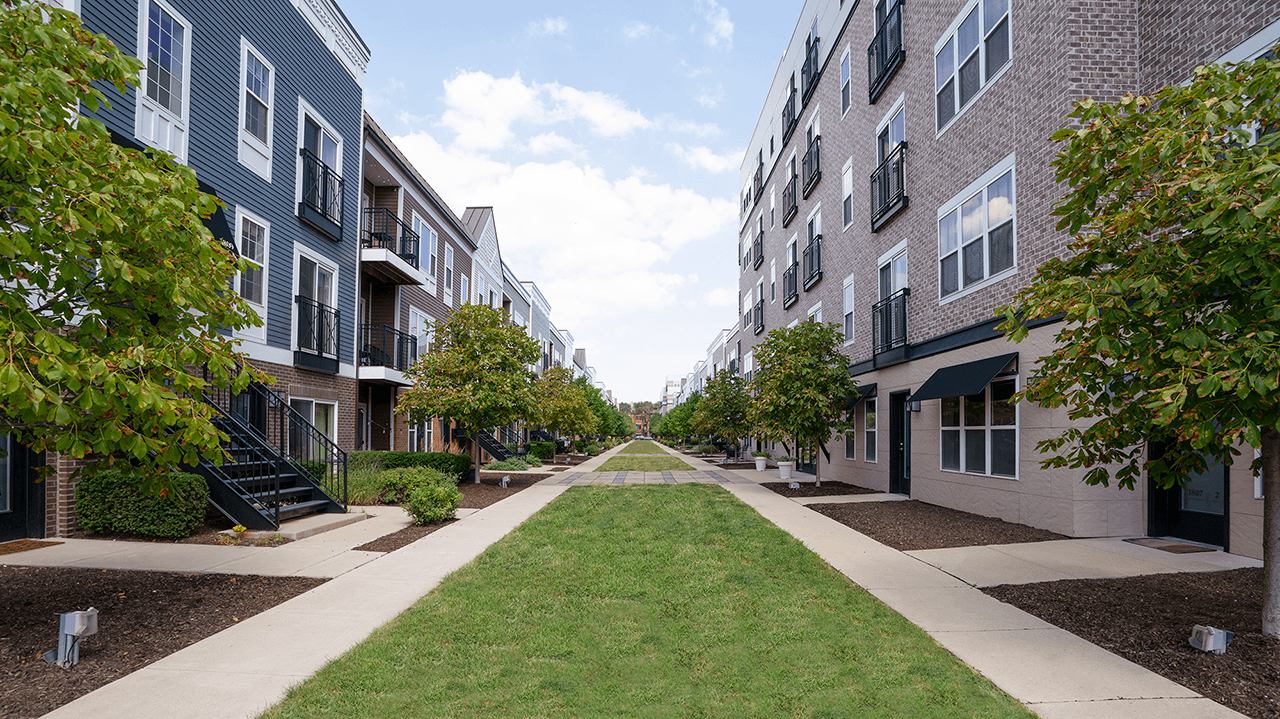 12 Photos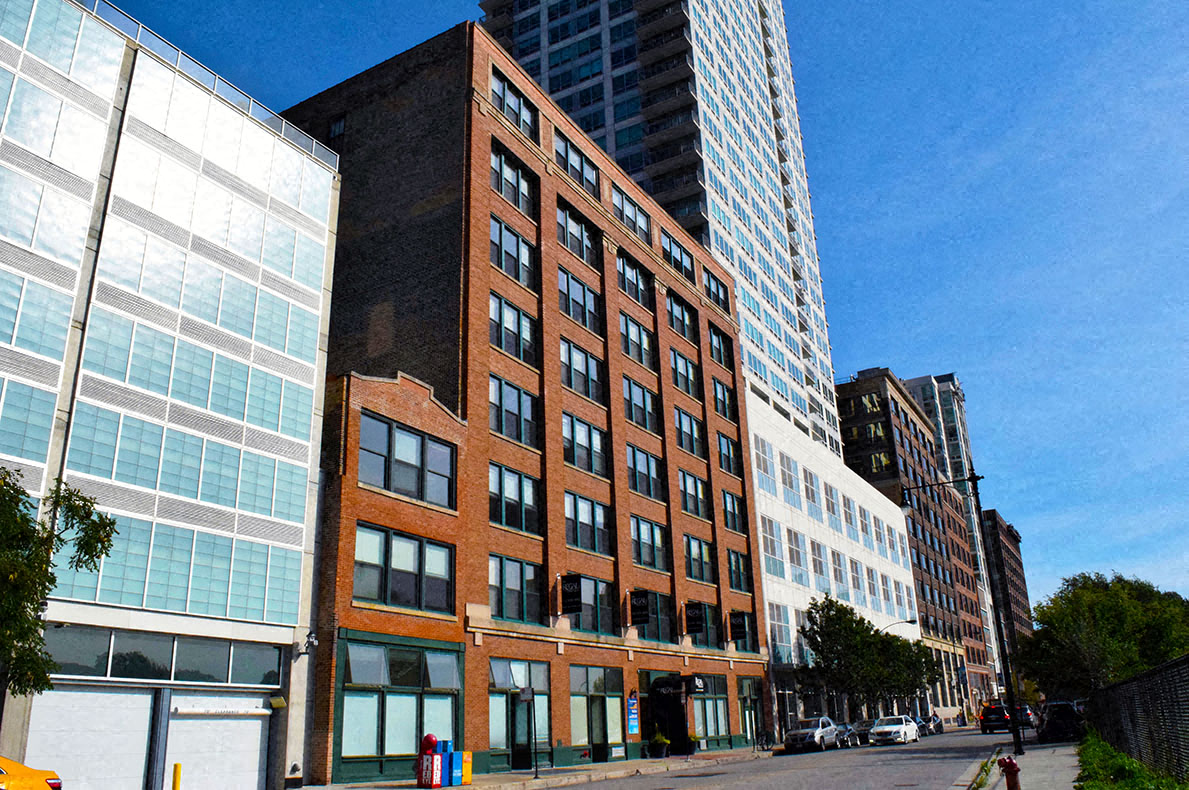 16 Photos