5 Rental Property Hacks For Landlords
By Ashley Paskill on March 28, 2021
Being a landlord of a rental property can be filled with challenges and tasks that can take up quite a bit of time, even for those who have been landlords for some time. It can be tough to keep up with all that you need to get done and be successful in your business. Luckily, with a few hacks, you can do what you need to do in a timely manner so that you do not get bogged down by tasks.
Fill vacancies quickly
Having vacancies means that you are not getting rent in for that space, so it is important that you fill any vacancies you have as quickly as you can. To do this, make sure your listing is detailed and has quality photos and videos. Use third-party listing services that you know your audience, especially students, will be on. Also, be sure that you are active on social media and on your own website. These things will help make sure people who are looking for rental properties actually come across yours. In addition, you may also consider offering a referral bonus to encourage current tenants to bring in new people.
Consider doing virtual showings, especially in the time of COVID. Not only is this safer with the pandemic, but people who may be moving from far away will also be able to check out the property without having to worry about traveling to and from the rental. Make sure you have the technology to produce a great video or to video conference with potential tenants. Make sure you allow some time to answer questions.
Require tenants to have renter's insurance
While some rental properties do not require renter's insurance, doing so may help down the line. Requiring tenants to have renter's insurance helps ensure that you have the coverage you need if anything were to happen during their time as your tenant. Those that do not have renter's insurance may assume that your insurance will cover. Misunderstandings may have you end up in court, which is expensive and time-consuming. If a tenant is hesitant to get renter's insurance, it may indicate that their income is not steady since the insurance is usually pretty inexpensive.
Set your rent and be confident
One of the most important factors that attract tenants to rentals is the price. If your price is way above other rental properties in your area, tenants will be more likely to go elsewhere. Do some research into the market around your area to see what other rental properties rent for. Also, be sure to account for things such as amenities and features you have while being mindful of the average. Once you set a price of rent, be open to negotiating with tenants while not compromising too much. Have limits as to how low you are willing to go and stick to them.
Create availability hours and stick to them
Remember in college when your professors had office hours? This was to help ensure they had designated times to meet with students who needed assistance, and otherwise, they would make an appointment. As a landlord, you may want to do a similar thing where you designate times when you are available to be contacted and if you are contacted outside of this time, you will respond the next day. This helps you to separate work from your personal life so that your job is not interfering with other things you have going on. Keep in mind that if emergency maintenance needs arise, you need to address them immediately. Otherwise, non-urgent requests can wait until the next day's availability hours. When you write a note about availability hours, be sure to state that you may be contacted in case of an emergency, and specify what constitutes an emergency. Renters should feel open to reach out if they need to while also respecting your personal time.
Know your rights (as well as your renter's rights)
As a landlord, you have certain rights that you are entitled to. Each state has its own rights, so be sure you know them so that you can be sure you are being treated fairly and doing your job correctly. Also, keep in mind that your renters also have rights. Not knowing your renter's rights can have consequences including loss of tenants or even legal issues. Every landlord, whether you are new or experienced, should read up on landlord and renter's rights and be sure you are staying updated with any changes to these rights so that you do not face future repercussions. It is crucial that you uphold responsibilities as a landlord so that your tenants have a great experience overall and they will want to either continue living with you or refer others to you.
Being a landlord, whether you are experienced or brand new, can seem daunting and overwhelming, especially with changes constantly happening. However, following a few hacks can help you stay on top of things and thrive in the industry.
See if Uloop can help with finding College Student Renters
Discuss This Article
Get Student Housing News Monthly
Recent Classifieds
16 Photos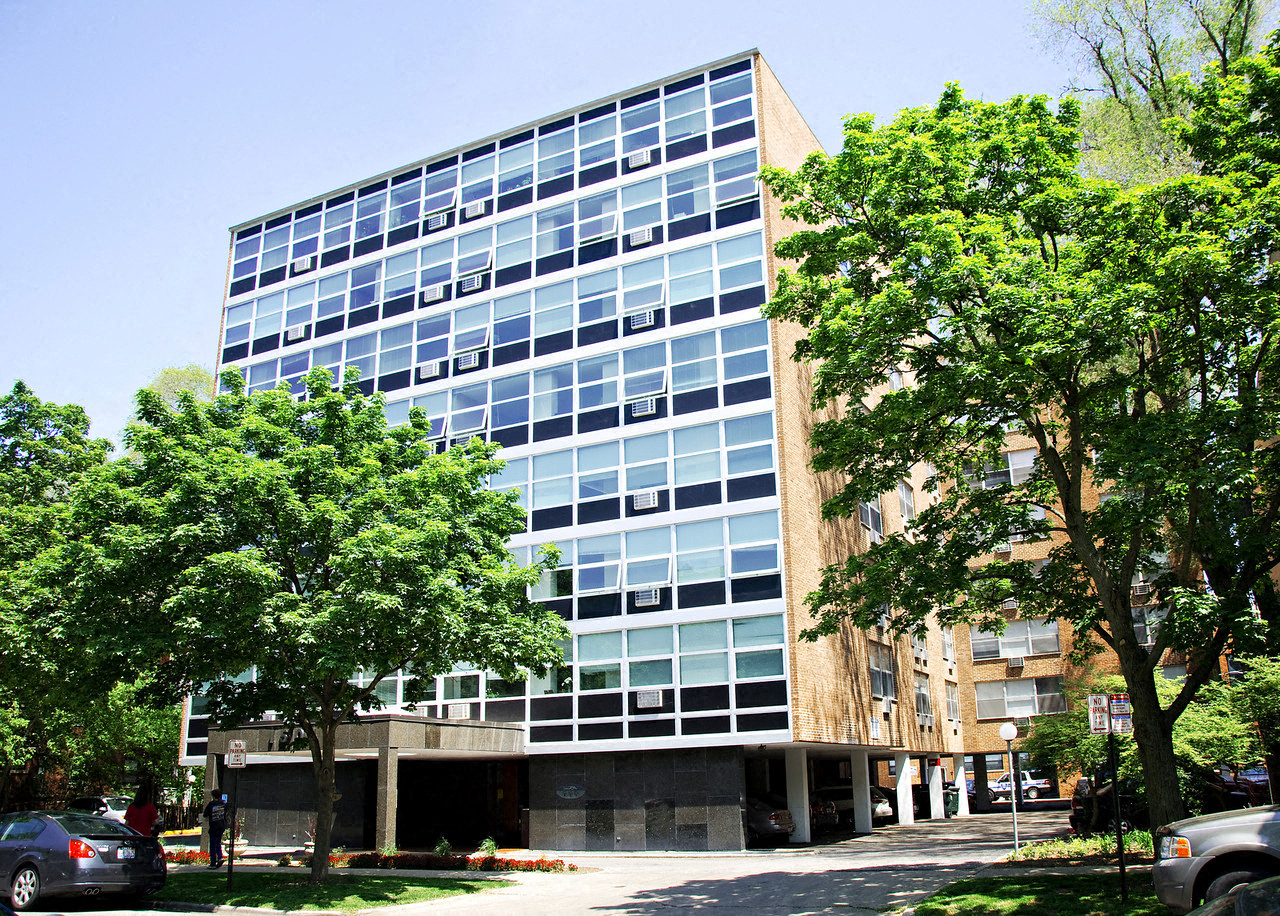 32 Photos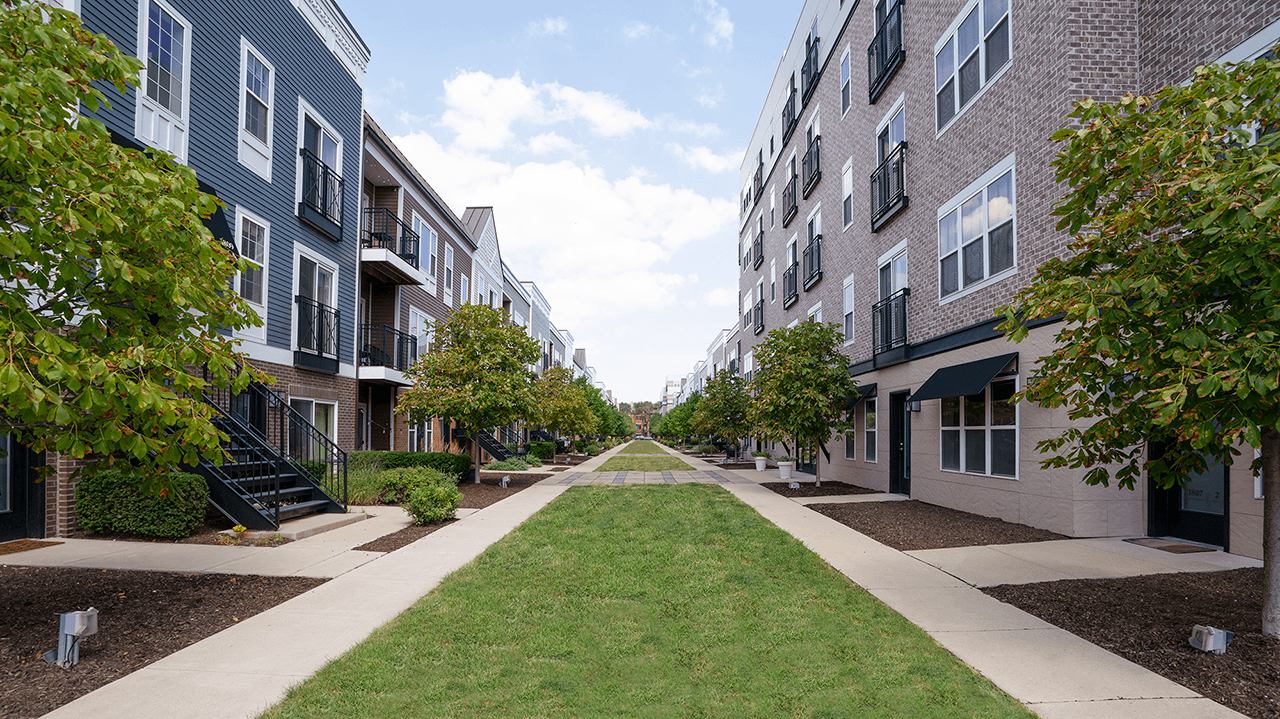 12 Photos