5 Things You Should Know About Online Rent Payments
By Alicia Geigel on March 20, 2021
Among many of the problems that landlords face, one very prominent one is getting rent paid on time or even at all. Whether the issue may be due to insufficient funds or simply forgetting the due date, tenants can slip up paying rent, which can leave you as the landlord, stuck in a sticky situation.
For many landlords, especially in today's society, collecting rent payments through online methods like Venmo or Zelle are appealing options for many reasons. For one, the payment is contactless, which during the pandemic is a great way to remain safe and socially distanced. Additionally, these payments are usually as quick as hitting a button on a phone screen and the transactions can be quick and easy, making online rent payments very appealing.
While the idea of collecting rent payments online from your tenant(s) may seem like the best avenue to go in a technologically growing society, there are still plenty of factors to take into consideration before making the leap and switching to this method for all tenants.
Are you a landlord or property manager interested in collecting rent online? Unsure of the benefits and potential disadvantages of doing so? Here are five things you should before you switch!
1. While Seemingly Simple, It's Not For All Tenants: With technology advancing at the rate that it is, you might assume that everyone else is keeping up with the latest apps and technology, but that simply isn't the case. While most of us are tech-savvy or at least familiar with the ins and outs of using smartphones and the internet, there are plenty of people who aren't.
So, while you might want to jump right in and make online rent payments the new normal for your tenants, take into consideration those who it could affect in a negative way, such as older tenants or those who don't have the latest and greatest smartphone or computer device. The solution? Use online payments for those who are comfortable with it, and for those who aren't, go about it the old-fashioned way, with cash or a check.
2.  There Is No Protection For Tenants or Landlords: In the online world, and more specifically, in the world of online payments, mistakes are bound to happen. When attempting to send an online rent payment, a tenant might mess up an email address by a letter or a phone number down to a single-digit, and through a simple accident, this can cause a problem for both you and the tenant.
Unfortunately, payment sites like Venmo and Zelle do not offer protections for tenants or landlords in money transferring situations like the one described above. A small mistake can lead to a tricky situation, according to Erin Eberlin of the Balance, who writes, "If the funds are transferred to the wrong person because of an error inputting contact information, they will not refund the money to the tenant or send it to the landlord. The tenant would have to contact the person the money was incorrectly sent to in an effort to try and get the money back."
3. Though Small, There Are Fees: As a landlord, online payments seem like a great option to get your rent payments fast. Collecting rent through an online service doesn't leave you off the hook when it comes to fees. Currently, sites like Venmo and Paypal have 3% fees on transactions, though this can be avoided if the transaction is specified as something other than business, so be careful about fibbing as your account can be closed if looked into! If you don't want to deal with having to deduct the cost of a fee on your rent payments, collecting the payments online might not be the best for you.
4. Late Payments Are Less Likely: With online payments, tenants can get reminders for when rent is due, as well as set up automatic payment for when the rent is due each month. These small reminders and accessible options make paying rent easier for the tenant, which means you get your rent on time.
A blog post for News Anyway notes, "In online payment, there is an option of selecting recurring payment. If the tenant checks this option, the rent can easily be disbursed to your account. Moreover, you will timely get your payment each month without much hassle.""
5. Allows for Multiple Payment Methods: Allowing your tenants to pay the rent online gives them the option to use multiple payment methods, such as eCheck, Debit/Credit card, Paypal, etc. which makes payment more accessible and easy for tenants to use!
Collecting rent payments online is becoming a popular choice among landlords and property managers everywhere. The ease of sending and receiving payments takes some stress off both the landlord and the tenant. While this method might not be the best for everyone, it does have its benefits and disadvantages, and is worth looking into as a landlord to help make your job easier!
See if Uloop can help with finding College Student Renters
Discuss This Article
Get Student Housing News Monthly
Recent Classifieds
16 Photos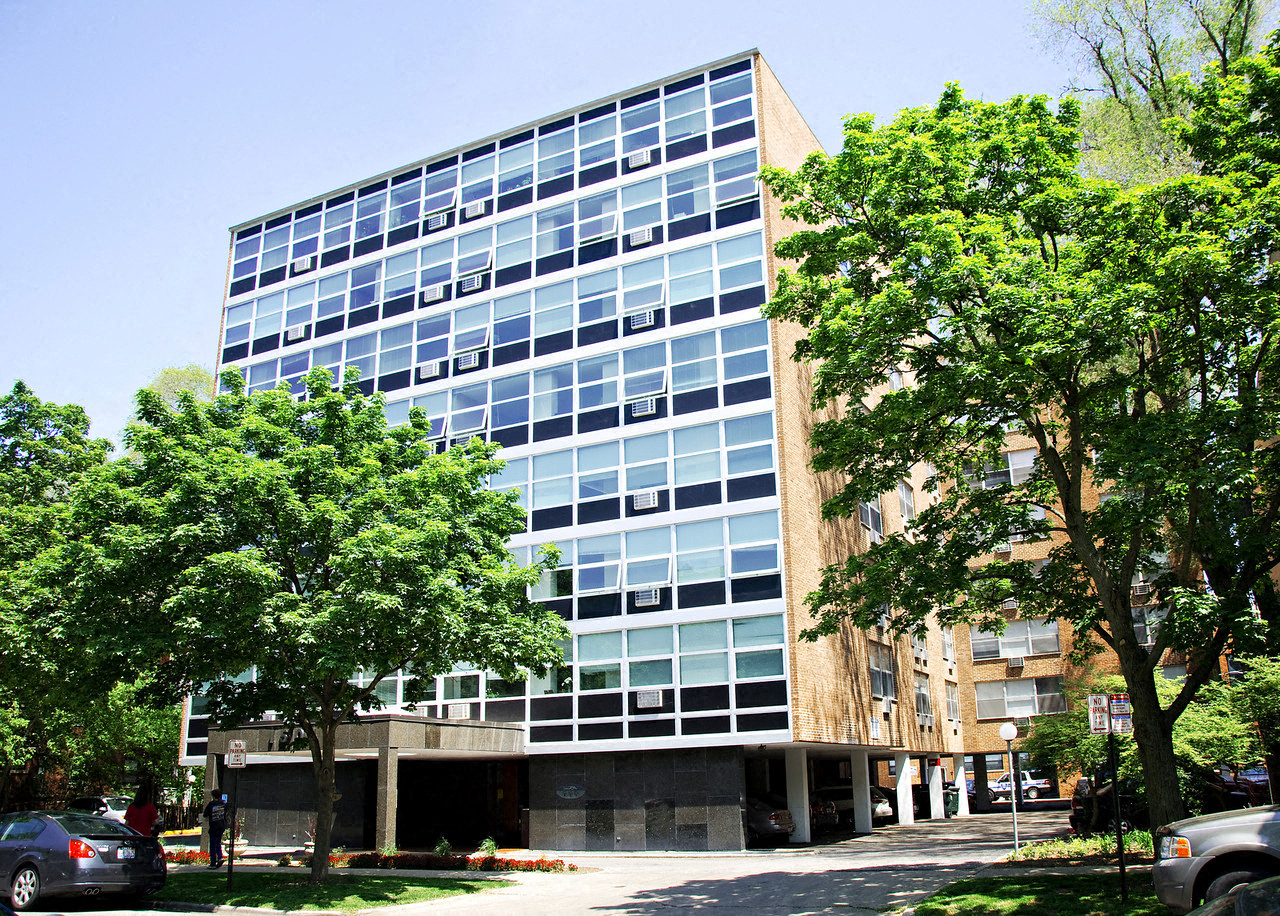 32 Photos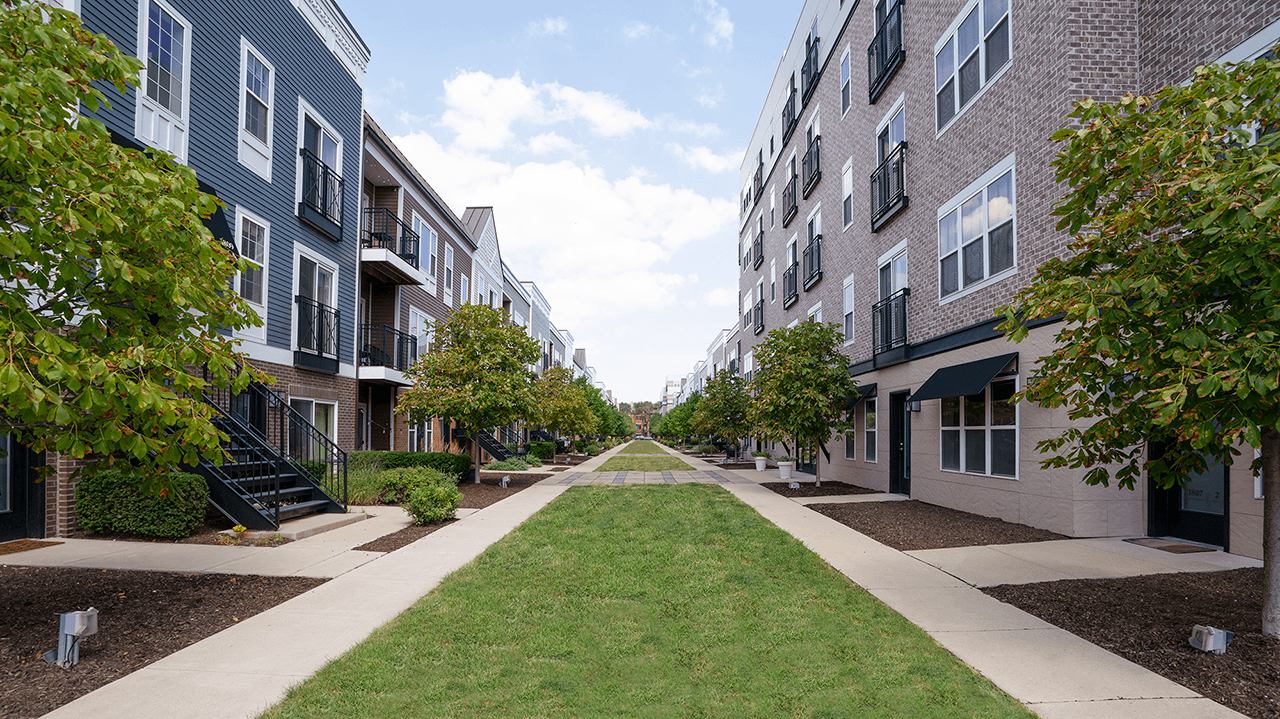 12 Photos