Why and How You Should Charge Late Fees on Rent Payments
By Kailey Walters on April 5, 2021
If you want to prevent your tenants from paying their rent late, one way to do so is to charge late fees. This will provide your tenants with an incentive to get their payments in on time. Here are a few things you should consider when charging late fees.
Why you should charge a late fee.
Charging a late fee can be beneficial for you in several ways.
One is that if you don't start charging a late fee, your tenants will begin to think that it's acceptable to be late and will consequently be habitually late with their rent payments. To prevent this from happening, make it clear to your tenants that you will start charging a late fee in order to give them an incentive to pay their rent on time. You can also stress that paying on time will turn out to be beneficial for them — after all, once they begin to fall behind on their rent payments, it becomes increasingly difficult to catch up and pay rent on time for the following months.
Further, your own bills are due as well. If your tenants are making rent late, you'll have difficulty making your own payments on time — which is why it's all the more important to charge a late fee and emphasize that on-time payments are crucial.
Determine when rent is considered late.
It's important that you specify exactly when rent is considered late so that your tenants are aware. Make it clear in the lease agreement that any rent not received by a certain date will be considered late. To help you determine this date, you'll need to check your state's landlord-tenant laws, as some states require landlords to give tenants a grace period while others do not. If your state does require a grace period, you may decide to give your tenants a small extension; for example, if rent is due on the first of the month, you may allow them until the fifth of the month to make their payment so that any payment after the fifth will be considered late.
If your state does not require you to give tenants a grace period, you might decide that rent is due on a specific date with absolutely no exceptions so that any payment after that date is automatically considered late. Ultimately, it's up to you to decide when rent is due. Just make sure that the date is consistent every month so that you can uphold what's in the lease agreement and so tenants know what to expect.
Determine how much you should charge for the late fee.
The amount you should charge for the late fee is important as well. Based on the price of the rental, the amount you charge should vary. For example, someone who is paying $1,000 a month in rent should be charged about $50 for a late fee. However, for a tenant who is paying a much greater amount (e.g., $5,000 a month), the late fee should be much higher, perhaps around $250.
It's also common for landlords to make the late fee 5% of the monthly rent price. For example, the late fee would be $60 if the rent price is $1,200. Whatever amount you choose to charge for the late fee, make sure that it is reasonable and appropriate based on the rent your tenant normally pays. After all, the goal of charging the late fee is simply to compensate you for the inconvenience of not receiving rent on time and also to incentivize your tenants to pay on time. You want to make sure you're not charging such a high late fee that the tenant becomes even more behind on rent or finds the overall price unaffordable.
Determine when to collect the late fee.
Along with the other technicalities, you should include in the lease agreement, you should also determine when to collect the late fee from tenants. These details — the late fee amount and the fact that the late fee will be collected at the same time the late rent is paid — must be included in a clause in the lease agreement.
What to do if your tenant does not pay
If your tenant is late and still fails to pay their rent, you will have to file to evict them. Eviction laws vary by state; in some states, you must send the tenant several notices, including a Notice to Pay Rent or Quit, before you can begin the eviction process. In other states, you can begin the process immediately after the missed payment. In any case, you should file for eviction as soon as possible because it typically takes more than a month to fully evict a tenant.
While charging a late fee may not be ideal in most cases, you might have to do so if your tenants continue to pay rent late. Make sure you have the details figured out so you can include them in your lease agreement and keep tenants up to date with any new policies.
See if Uloop can help with finding College Student Renters
Discuss This Article
Get Student Housing News Monthly
Recent Classifieds
16 Photos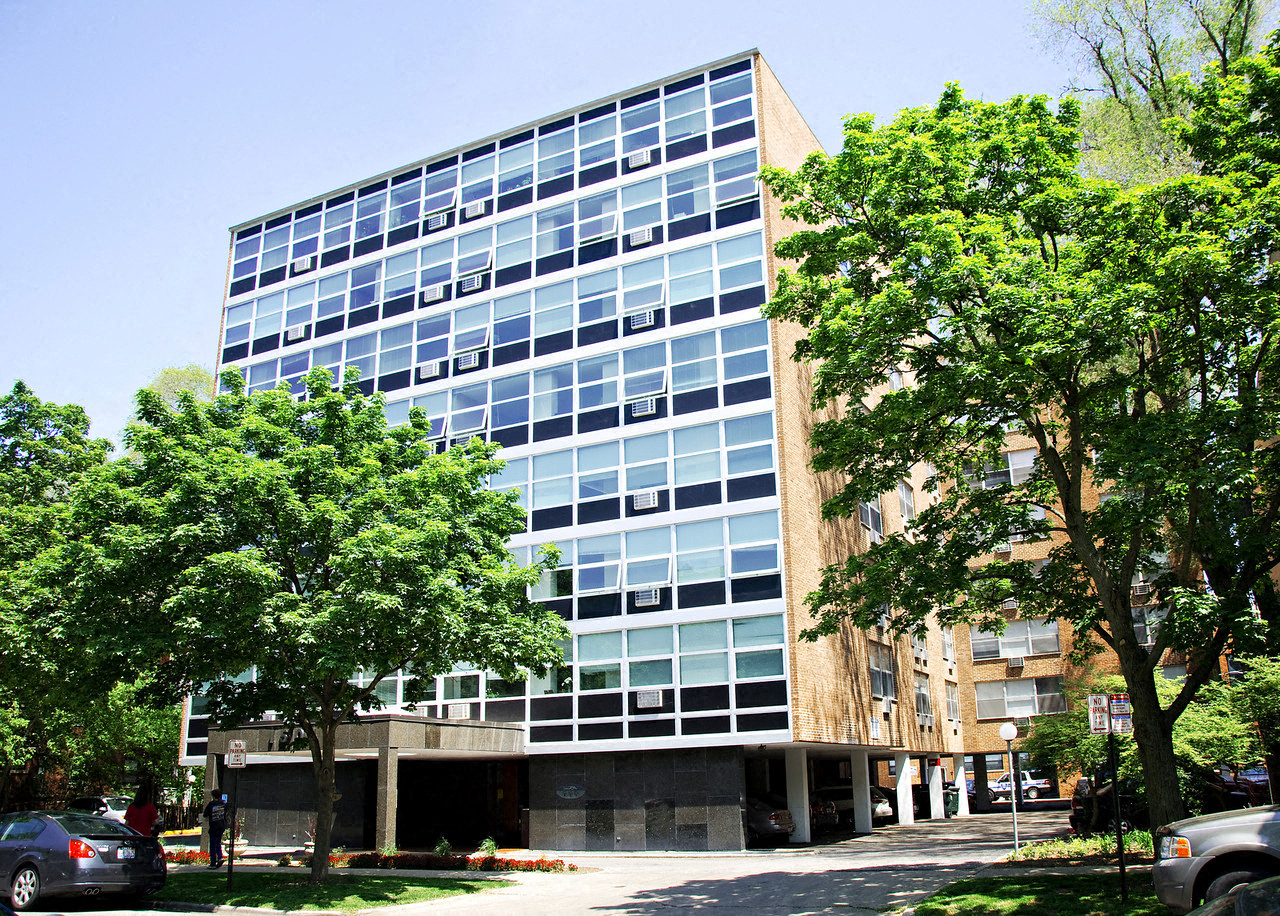 32 Photos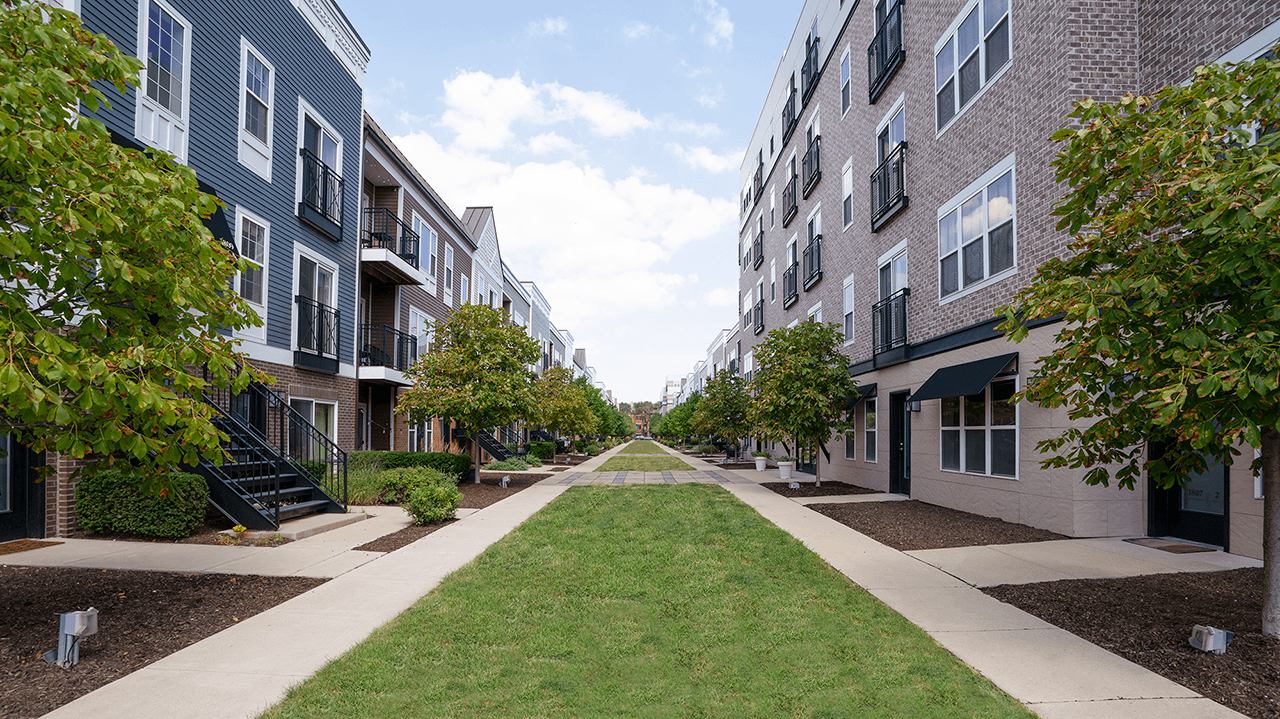 12 Photos