How to Deal With Problematic Tenants
By Kaitlin Hurtado on April 16, 2021
One of the many, many hardships you may face as a landlord are problematic tenants. Whether you were already hesitant toward a tenant during the application process or if they've proven themselves to be troublesome tenants, you are bound to face tenants that aren't so perfect. As a landlord, it is your job to effectively manage these problematic tenants. Depending on your situation, that may mean enforcing your property's rules as outlined in lease agreements or even evicting the tenant to remove them from the property. Whatever the case may be, here are some tips on dealing with problematic tenants.
Do not let lease violations go unaddressed 
As a landlord, you are bound to face tenants that are committing lease violations. Common lease violations you may face can include:
- Noise violations. Whether a tenant has a tendency to blast music through all hours of the night or throw loud parties, you may be hearing several noise complaints surrounding one tenant.
- Guests. A tenant may be having a friend or partner staying in their unit for longer than is allowed in their lease.
- Parking. A tenant may be parking in the wrong spot or be taking up more reserved parking spaces than allowed in their lease.
- Late rent. Whether it's a few days late or weeks, you may face a tenant that chronically pays rent late.
When in doubt, refer back to your initial lease agreement. Wherever there is a lease agreement to cover the issue being discussed, refer back to it to show why the tenant may be violating their lease. Perhaps the tenant forgot the specific lease terms that they may be violating and just needed a reminder.
Stick to facts, not emotions 
When you confront your problematic tenants about whatever the issue may be, it is important to approach the conversation with a clear, level mind. No one likes to be the one at wrong in any given situation, so you may want to prepare yourself to be dealing with an unhappy tenant once you confront them with the issue at hand.
Outline a clear reason as to why you are confronting your tenant. What is the issue at hand, or better yet, what lease term are they violating? The more clear of a reason you can offer to the tenant, the less room you leave for ambiguity or arguments. Once you identify the issue at hand, offer a solution or an outcome you expect.
For example, let's say you are dealing with a tenant that has been letting their friend stay in their apartment longer than what is allowed under their lease's guidelines. This unexpected guest may result in noise complaints, less parking available with one extra person on the property, or they may not be much of a "problem" with the exception of violating the lease's terms.
When you go to confront this tenant about this extra guest, they may not see the harm in having a guest in their apartment. However, at the end of the day, they are violating their lease with this extra guest. Refer back to the lease and point out exactly what terms they are violating, then offer a solution. Depending on your situation, this may mean allowing them to sign the guest onto their lease agreement, or giving them a timeframe to get the guest out of the rental unit.
When speaking to your tenant, remember to maintain a calm and professional tone, even when they may be getting more emotional during the discussion.
Be firm and fair 
When dealing with tenants, whether problematic or not, it's important to be firm and fair to every tenant. Maintain a professional relationship with all of your tenants. After all, you are their landlord, not a close friend.
Do not let one tenant get away with certain behaviors just because you consider them more of a personal friend, and then turn around and threaten to evict another tenant over the same behavior. If other tenants see you not enforcing the property's rules, they are more likely to not take them seriously as well.
It's important to treat every tenant the same and apply the same rules and expectations to each and every tenant. Set yourself up for success as a landlord by remaining firm and establishing expectations on how you handle tenant-related situations.
Be more strict during the application process
The best way to deal with problematic tenants? Avoid signing a lease with them, to begin with. If you find yourself dealing with problematic tenant after problematic tenant, it may be time to take a look at your tenant screening process and figure out what needs to change.
Do you often overlook "red flags" in order to onboard new tenants faster and keep occupancy up for your rental property? Or, do you have vague terms outlined in your lease agreement? Either way, you may want to reconsider how you approach accepting new applicants. Being more strict during the application process will minimize the chances of you dealing with problematic tenants.
No landlord wants to deal with the headache that comes with problematic tenants. Not every tenant you sign a lease agreement with is going to be a quality tenant. However, with these tips in mind, you can help yourself navigate the process.
See if Uloop can help with finding College Student Renters
Discuss This Article
Get Student Housing News Monthly
Recent Classifieds
16 Photos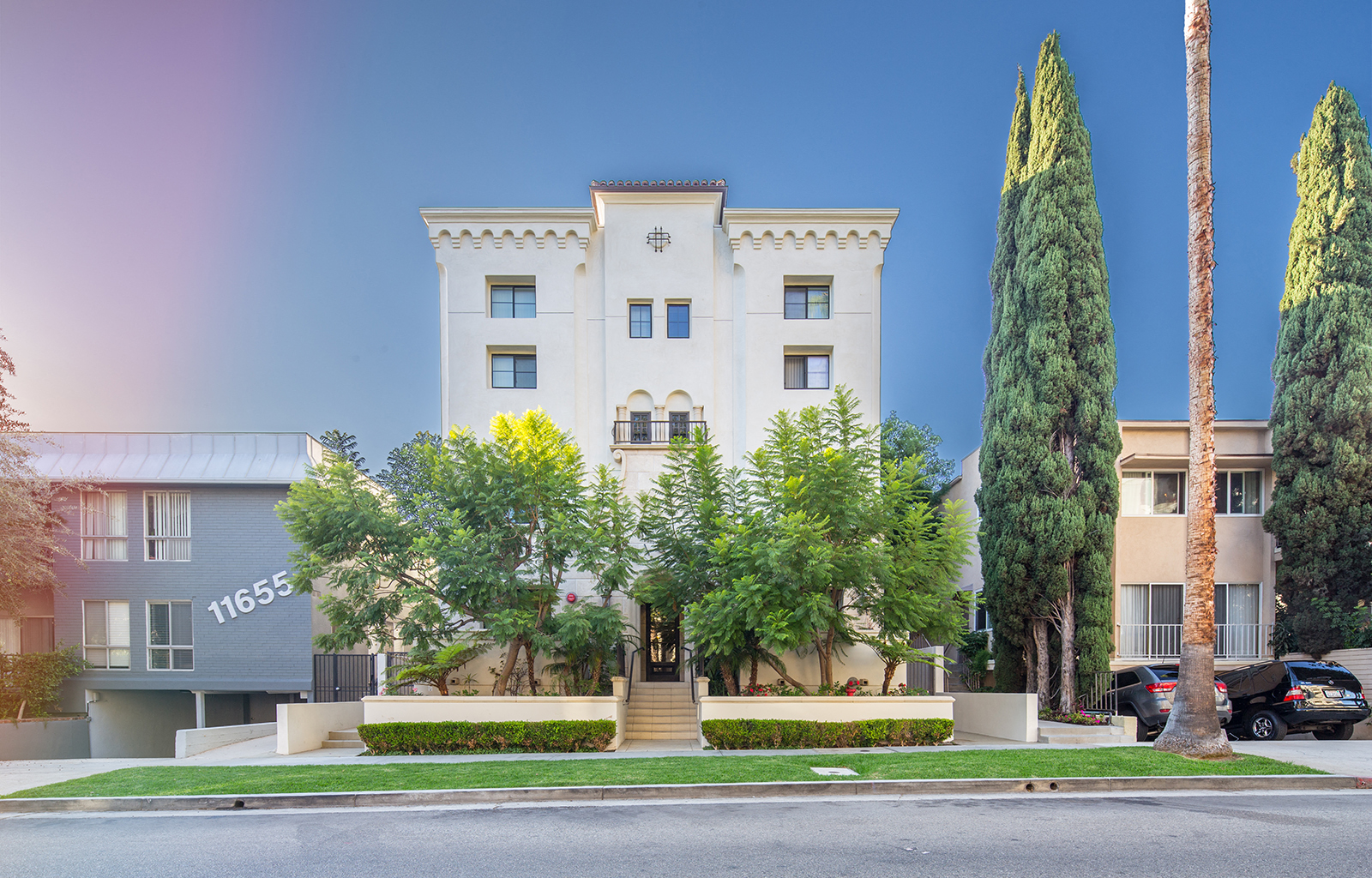 20 Photos