What to Do When a Tenant Leaves Stuff Behind
By Victoria Robertson on April 23, 2021
Occasionally, tenants will move out of an apartment and leave items behind. In fact, it probably happens more often than not. Sometimes, these belongings are left intentionally, other times, they are left behind on accident. In either instance, this can leave you in an unclear situation.
So what exactly are you supposed to do when a tenant leaves their belongings behind?  Here are a few steps to help you determine how to best proceed with the situation.
Pay Attention to What's Left Behind
Items left behind by tenants will vary dependent upon the situation, which can include larger scale, expensive items, or smaller belongings that can go directly into the garbage.
Pay attention to what items are left behind and use your best judgment when it comes to determining what's worth reaching out to the past tenant for, and what can be safely tossed away. For example, you probably shouldn't throw away a nice piece of furniture, but a collection of hair ties can be tossed in the garbage without incident.
When in doubt, reach out. Anything that seems like it may be important or valuable should be held onto and the tenant should be contacted to retrieve the item(s).
Consider the Reason Behind Your Tenant's Departure
Additionally, you should be considering the reason that your tenant left the apartment. For instance, did their lease end and they parted on good terms? Or were they evicted and therefore likely to create issues over missing belongings?
Again, regardless of the reason for their departure, larger-scale or expensive items should always be mentioned so the previous tenants can claim them, but for smaller items that don't seem valuable, you should still consider the reason for the tenant's departure and any legality surrounding items left behind.
When in Doubt, Give Them the Opportunity to Recover Items
As mentioned previously, if you find an item you're not sure about or that falls into a gray area, you should probably just let the previous tenant know that they left something behind so they can come to retrieve it. When it comes down to it, it takes always no effort on your end to contact previous tenants, so it's better to be safe than sorry here.
All it takes on your end is a quick email and phone call, and then ample time to pick the item(s) up. If you don't hear back, you can proceed according to the state laws and regulations in your area.
Follow Laws & Regulations on Larger, Expensive Items
There's a difference between an inexpensive end table or desk being left behind, but when you're dealing with clearly expensive items, such as laptops, expensive pieces of furniture, or even a car (in some cases), you're dealing with potential lawsuits.
For this reason, it's important to follow the laws in your area. If you're unfamiliar with the regulations in your area, take the time to research them before taking any action, as again, it's better to be safe than sorry.
Give Them Reasonable Time to Claim Their Property
So you've decided to contact the previous tenants so that they can claim their belongings that were left behind. How long exactly should you be giving them to grab their belongings?
The answer, though vague, is to provide them with reasonable time to claim their property. For instance, if it has only been 24 hours and you haven't heard back from them, it's not safe to throw everything out yet. Use your best judgment here, and make sure that you're being as fair as you can be before taking the next steps in disposing of any leftover property.
When Their Property Isn't Claimed
This brings us to the last point; what are you supposed to do when their property isn't claimed within a reasonable timeframe? First, make sure you've followed all rules and regulations in your state. Once this is done, you are clear and free legally to do what you want with the property.
For more expensive items, you can sell them, donate them or throw them out depending on your needs. Selling belongings can be tedious and not worth the effort, so if you find yourself pressed for time and just want to be rid of items, donating that which is still usable and tossing what isn't is a great way to go.
When your tenants leave their belongings behind, it can be difficult to discern what you're supposed to do with them. These tips are a great starting point, but make sure you have a clause in your lease that specifically dictates the process to avoid any issues down the road.
Otherwise, in the meantime, so long as you follow these steps, you can take care of the leftover belongings quickly and without incident.
See if Uloop can help with finding College Student Renters
Discuss This Article
Get Student Housing News Monthly
Recent Classifieds
16 Photos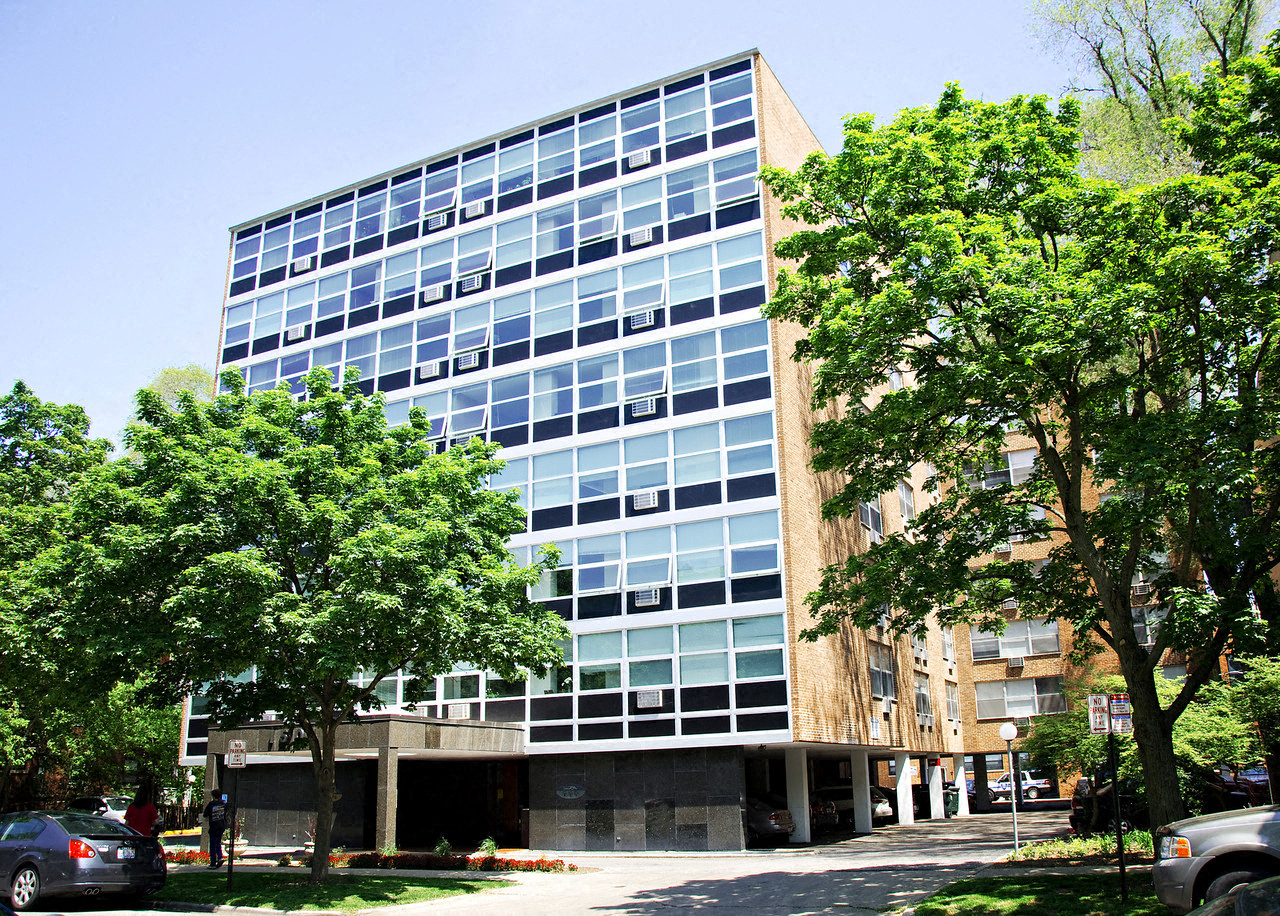 32 Photos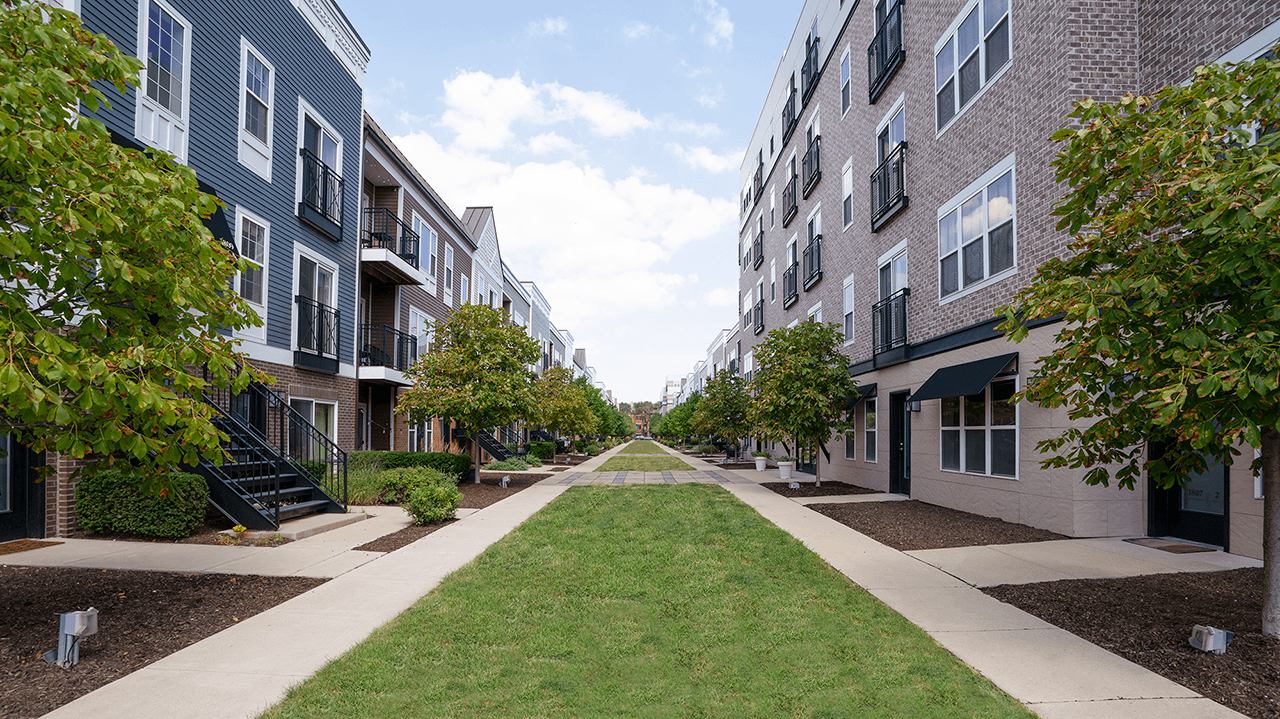 12 Photos