Tips For Making Your Rentals More Environmentally Friendly
By Ashley Paskill on April 30, 2021
Even though being environmentally friendly has been popular for quite some time, individuals are looking towards companies and even landlords to help take action to make a greater impact. While individual tenants may not be able to make major changes without your permission to change how environmentally friendly your rentals are, you can take steps to take better care of our world.
Smart landscaping
If your rentals are surrounded by a lot of grass, plants, trees, and shrubbery, there are ways you can make choices to help your local environment by improving your landscaping. Choosing plants that are native to your region is crucial to help protect other plants from being taken over. Planting trees is important to increasing oxygen and helping the environment overall. Plants are important not only for the environment, but they also add a lot of value to your rentals. You may even decide to start a garden where tenants can help take care of flowers, fruits, and vegetables that they get to pick and eat. This is not only great for the environment, but it will also promote a sense of community among your tenants.
Offer recycling services
One of the easiest ways to make your rentals more environmentally friendly is to offer recycling services to your tenants. Having bins in the rentals as well as around common areas can help inspire your tenants to make caring for the environment a priority while making it easy. Let tenants know when recycling pickup is, and try to see if you can have it be the same day as trash pickup. Since the resources to recycle will be available, they will find that recycling can be as easy as throwing something into a bin.
Water bottle fountains
While many tenants may make use of water bottle refill fountains, these have become more and more popular across college campuses. Not only will it help your tenants remember to hydrate, but you will also help enforce environmentally friendly practices by reducing the need for individual plastic water bottles. You may even decide to give your tenants water bottles when they move in as a welcome gift and encourage them to use them. Many water bottle refill fountains even keep track of how many plastic bottles you have prevented from being thrown out, so you and your tenants can see the impact they are having towards helping the environment.
Provide bike racks
If your rentals are located in a city or a town where things are easy to get to, you may want to consider putting in some bike racks for your tenants. This is especially true if your tenants tend to be college students as they often bike around campus to get to class. Riding bikes is a lot more environmentally friendly than driving, so having bike racks can encourage this. Provide information on how to keep their bikes safe when not in use and ask tenants what kinds of things they need from you to help them be successful at biking.
Set up carpools
Depending on where your rentals are located, it may not be practical to bike, especially if things are farther away or winters are cold. In these cases, driving may be the only option. If your tenants are mostly students who commute to and from campus, set up teams to carpool to reduce the number of cars on the road. Check to see if your local government or the college or university gives parking discounts for carpooling as this will provide an incentive. Find out people's schedules and see if you can make teams work. You may also want to have a meeting in-person to have drivers connect to arrange the carpools.
Go solar
One of the biggest changes you can make is installing solar panels to power your building. This will help you save energy over time. Check to see if your area has any rebates going on. Even though the initial cost may seem a bit overwhelming, the amount of money you save over time will add up quickly. You will also be helping to help the environment, which will have a lasting impact on future generations. Solar panels are becoming more and more common, so see if there is a local company that can help you.
Encourage smaller changes
From newsletters to posters in common areas and hallways, you likely have a lot more influence in your tenants' lives than you think. Use this to encourage them to live more environmentally-friendly life. Provide tips such as using reusable bags, recycle, and turn off lights when they leave a room. You may also want to encourage tenants to use LED lightbulbs as these help to save energy.
Changing your rental properties to become more environmentally friendly may seem overwhelming, but there are benefits to doing so. You may be able to save on utilities. If you make a lot of changes, especially with the more expensive changes, you can charge more in rent to help cover the costs. In general, if tenants see how easy green living is and you help encourage them to participate, you will have a great impact in helping the environment.
See if Uloop can help with finding College Student Renters
Discuss This Article
Get Student Housing News Monthly
Recent Classifieds
16 Photos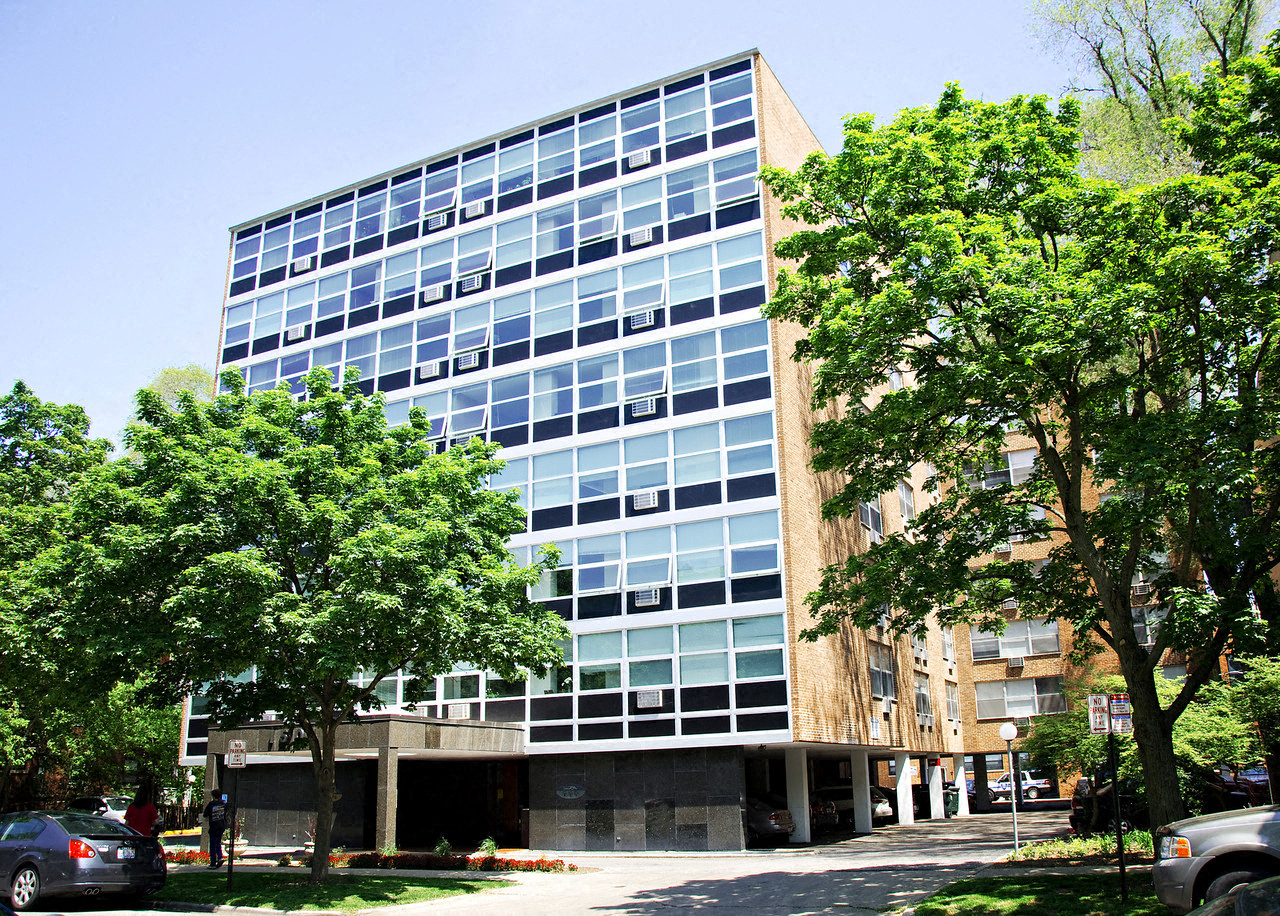 32 Photos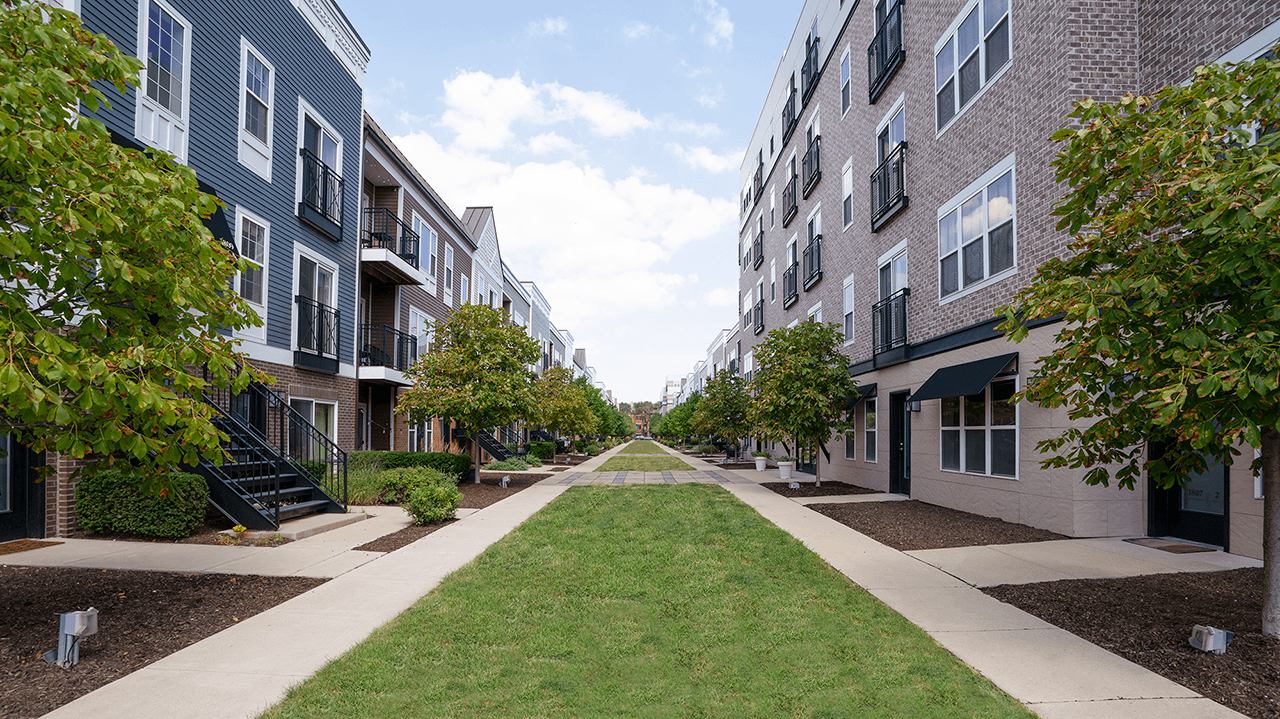 12 Photos