The Pros and Cons of Month-to-Month Rentals
By Alicia Geigel on May 15, 2021
During this current coronavirus pandemic, there are many things that still remain uncertain, despite it being over a year of the country dealing with the pandemic. Job security, access to healthcare, and most importantly, being displaced from a home are all very real and unfortunately common issues that millions of people in the country are facing right now.
For landlords and property managers, these issues are far too close to home. Not only is your income reliant upon others' ability to make monthly rent payments, but your livelihood is at risk due to the high numbers of people unemployed, and thus unable to pay rent. Adjusting to this new reality and finding solutions within it can seem too difficult to navigate as a landlord. If the pandemic has put you in a difficult financial situation, consider allowing for short-term lease agreements with your tenants can be a possible solution for you.
What is a short-term lease? Morgan Henderson of Apartment Guide defines it as, "a rental contract that generally lasts less than six months, where a typical apartment lease will usually be a year. Such leases can be week-to-week, month-to-month or you can commit to a specified time period." A short-term lease can lessen the financial pressure for your tenants while also giving you some benefits as well.
Are you a property manager currently affected by the pandemic? Looking for ways to keep your tenants and your properties afloat? Unsure of the risks and benefits of having month-to-month renters? Here are all the pros and cons you should know before considering short-term leases with your tenants!
The Pros
Increased Rent Price: In a standard year-long, fixed-term lease, the price stays the same and cannot increase or decrease until that lease is finished. If you are renting month-to-month, however, you can change the price of rent and charge more per unit. Why can you increase the rent? Typically, property managers or landlords will charge more for month-to-month rentals due to some of the risks that come with doing so. Month-to-month rentals, or short-term leases, are less stable which means it can be difficult to guarantee a vacancy will be filled if and when the current tenant leaves.

Automatic Renewal: Part of the worry about being a property manager is having all of your units and properties occupied. When a unit goes unoccupied, it means you're losing money, which of course, is not good no matter how you look at it. With month-to-month rentals, you can mostly guarantee that the people you are renting to will automatically 'renew' the lease for the next month, the period of time that is specified on the lease. This can give you peace of mind knowing that your units will continue to be rented, whether on a short-term or long-term basis!

Flexible End Dates: A great benefit to renting month-to-month is having the flexibility that comes with it. Megan Bullock of Apartments.com writes, "Because there is no set end date to a month-to-month lease, the lease can end whenever the landlord or tenant wants it to, as long as either party provides proper notice." This flexibility can be great if your new tenants are troublesome if you need to pause your rental business for a while or make some changes to your properties.
The Cons
Short Notice for Move-Outs/New Tenants: While the flexibility is great in some ways, in other ways it can stir up some stress. Due to the fact that the lease is on a month-to-month basis, this only gives you a short amount of days to deal with any problems associated with move-outs, such as damaged property, working appliances, or maintenance issues. Additionally, this short notice makes the search for new tenants time-sensitive, especially if you are looking to fill the vacancy right away. These few issues can leave you feeling crunched for time and fearful of losing money on your properties.

Lack of Stability: Touching on the previous disadvantage of month-to-month rentals, another risk that can be worrisome is lack of stability. Typically with fixed-term, or long-term rentals, you can count on your tenants to be responsible, maintain your property well, and pay rent on time. Of course, this doesn't apply to all tenants, but you can generally trust that most will be of this nature. With month-to-month rentals, there is a greater risk of the tenants not being as stable, which can hurt your property management.
In this uncertain time, you have to utilize all of your options as a property manager, including month-to-month rentals. While the idea of implementing short-term leases into your property management plans can seem unfamiliar and overwhelming, there are benefits to doing so such as increased rent prices, likelihood of automatic renewals, and flexibility. Be mindful that there are disadvantages to this, so it's important to weigh both sides and evaluate what is best for you!
See if Uloop can help with finding College Student Renters
Discuss This Article
Get Student Housing News Monthly
Recent Classifieds
16 Photos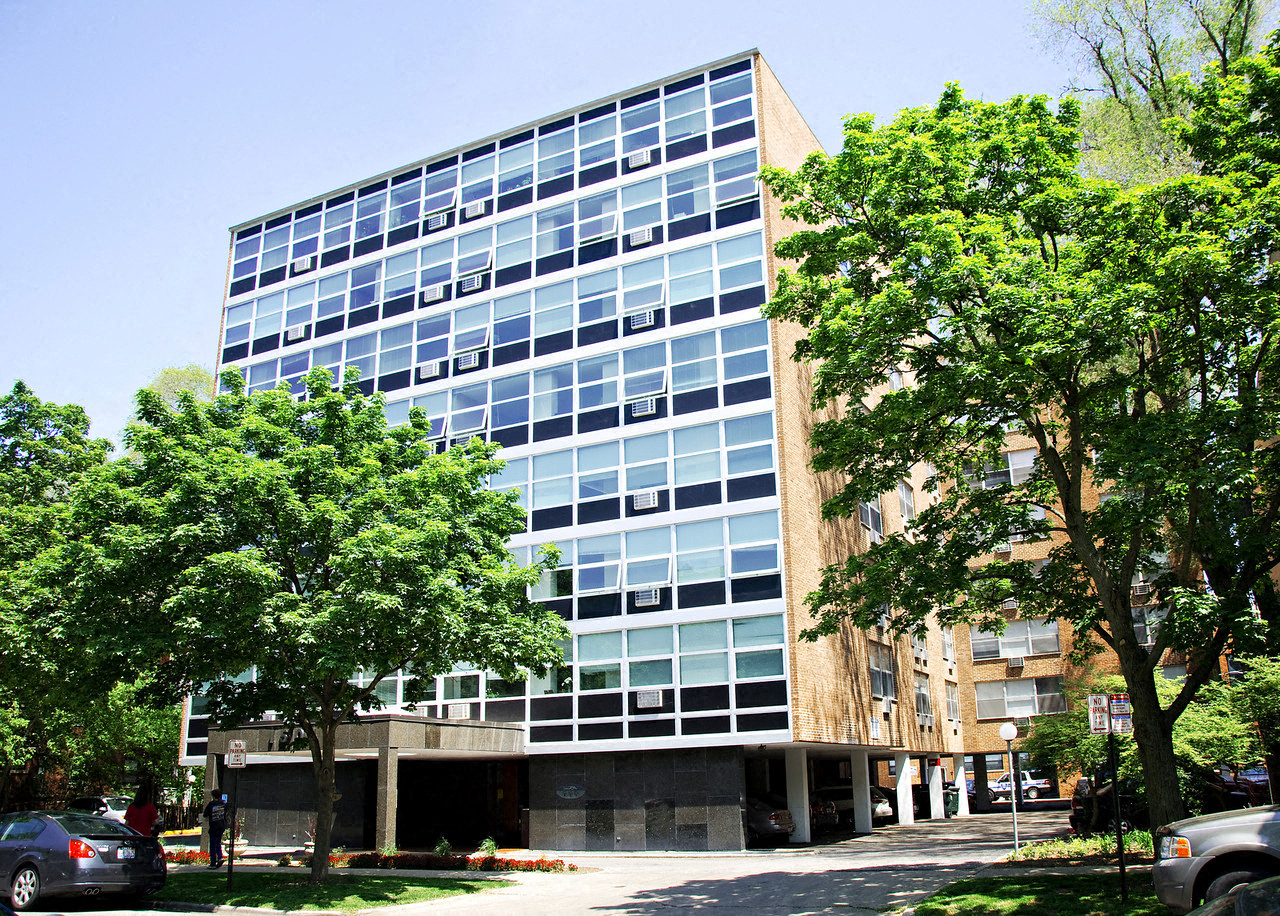 32 Photos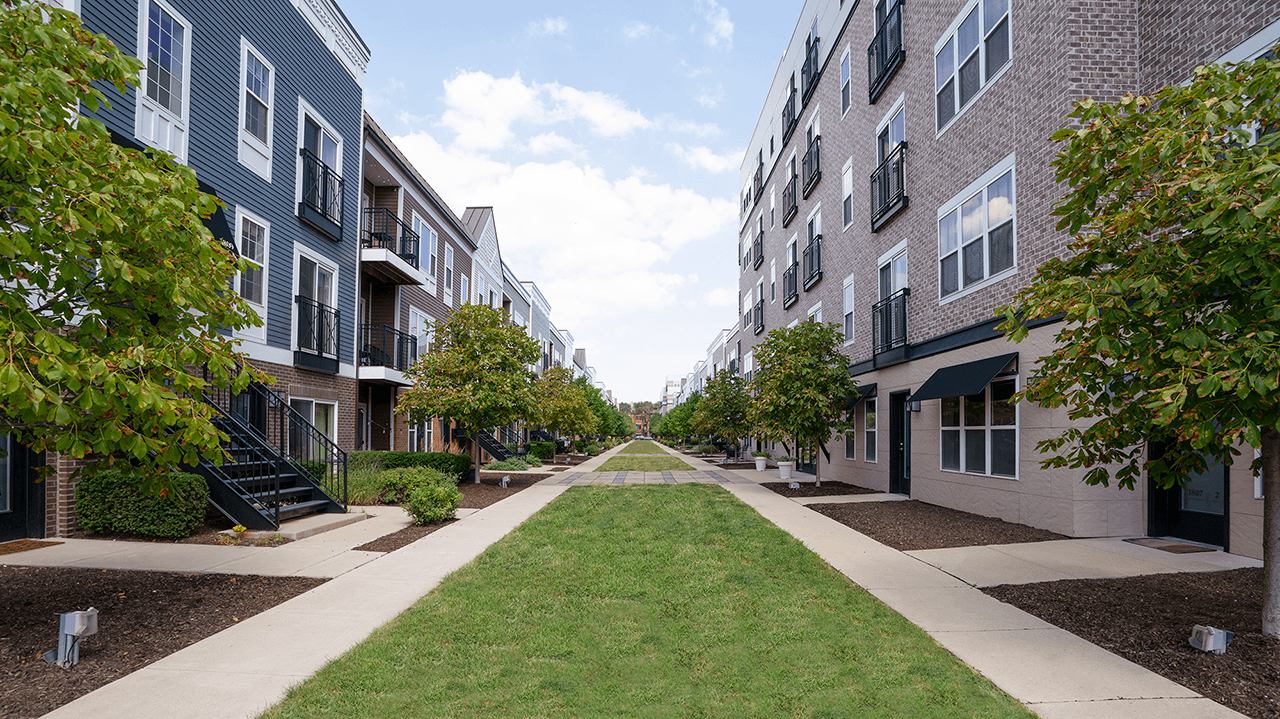 12 Photos