By Danielle Wirsansky on May 22, 2021
As a property manager, you want to find the best and most reliable tenants possible. However, when you are in a college town and students are your main demographic, it can make this task a little bit more difficult. Most landlords prefer to have a tenant who does not need a co-signer, but especially with college students, it may be necessary.
Typically, a renter needs a cosigner when they have limited credit or no real credit history. Even if the renter would be able to pay their rent on their own in a timely manner, there's no real guarantee of that without a cosigner.
Most college students have not had the opportunity to build up credit or may have acted irresponsibly while trying to build it and landed themselves in an awkward position, and many end up needing a co-signer when attempting to rent an apartment or other property.
What does a co-signer even do? A cosigner acts as a safety net for property managers; if the renter can't or doesn't pay the rent, the cosigner is then on the hook.
Another factor that landlords consider is that renters are supposed to make a certain income in order to ensure that they can pay for their property rent, especially in case of an emergency. But students are, well, students, and often do not make much if any income at all because they are in school. This usually means that a co-signer is necessary in case they default on their rent payments.
So now that you have come to the realization that any student renters will likely need a co-signer, how do you begin to handle them? What factors should you consider when reviewing a co-signer and their eligibility? Do you let just anyone co-sign for your potential tenants? What kind of relationship do you establish? Read on for some strategies on how to handle your co-signers!
Background Checks
The first thing you need to do is run a background check. Run one on your tenant (something you have probably already done, which is what led you to necessitate a co-signer for them in the first place).
That means the next step is to run a background check on the potential co-signer too, to make sure they are a trusty and worthwhile co-signer. After all, if your student renter defaults on their rent payments, the co-signer is the person that you will have to deal with to get your payment. You should also call references and their employer, to make sure that the co-signer is someone that you feel comfortable dealing with. You also want to minimize the chances of an eviction taking place, so taking these steps might feel extreme. However, they will help you, the tenant, and the co-signer in the long run if you follow through. No one wants or should be put in a bad position because of the leasing arrangement.
Collect Pay Stubs
After you do your background check and everything comes back positively, another step that you can take is to collect the last couple of pay stubs from your co-signer. This is to prove that the co-signer meets the "40x" Rule.
If you are unfamiliar with it, the "40x" Rule means that a co-signer's yearly income should be 40x the monthly cost of the rent. So if the rent costs $1,000 per month, then the co-signer should make at least $40,000 in yearly income.
This might seem like a lot and the number 40 might seem big. However, it is important that a co-signer make enough income to cover the rent of your tenant should any emergency arise. You must also consider that a co-signer has their own rent or mortgage to pay as well—a co-signer is not helpful to you if they do not make enough money to be able to cover both their own and your tenants' rent simultaneously if they need to. You can even ask to see the terms of the co-signers lease or mortgage agreements to see how much they pay and how that might come into play should your tenant default and become unable to make further payments and the responsibility passes over to the co-signer.
In the event that you choose to have your student tenants use co-signers to secure their leases, you know what steps you can take to protect yourself, the tenant, and the co-signer so that your arrangement is fruitful and beneficial rather than detrimental.
See if Uloop can help with finding College Student Renters
Discuss This Article
Get Student Housing News Monthly
Recent Classifieds
12 Photos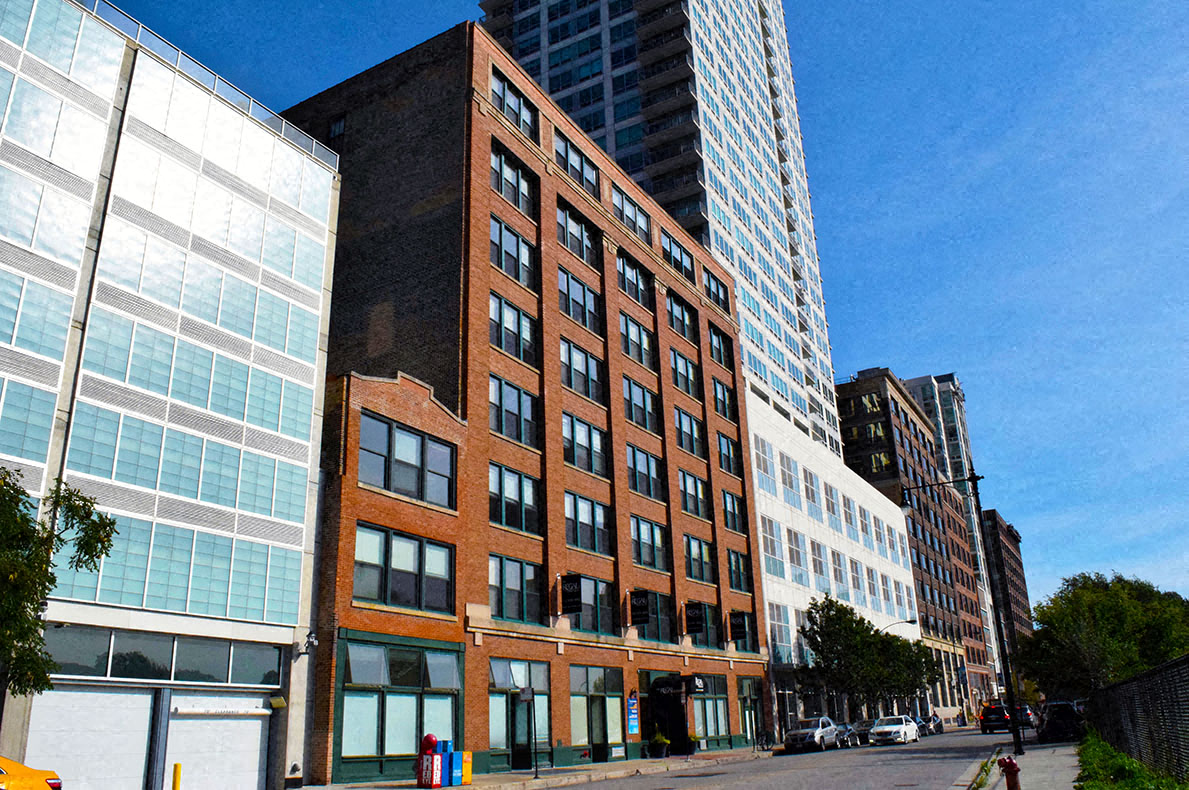 16 Photos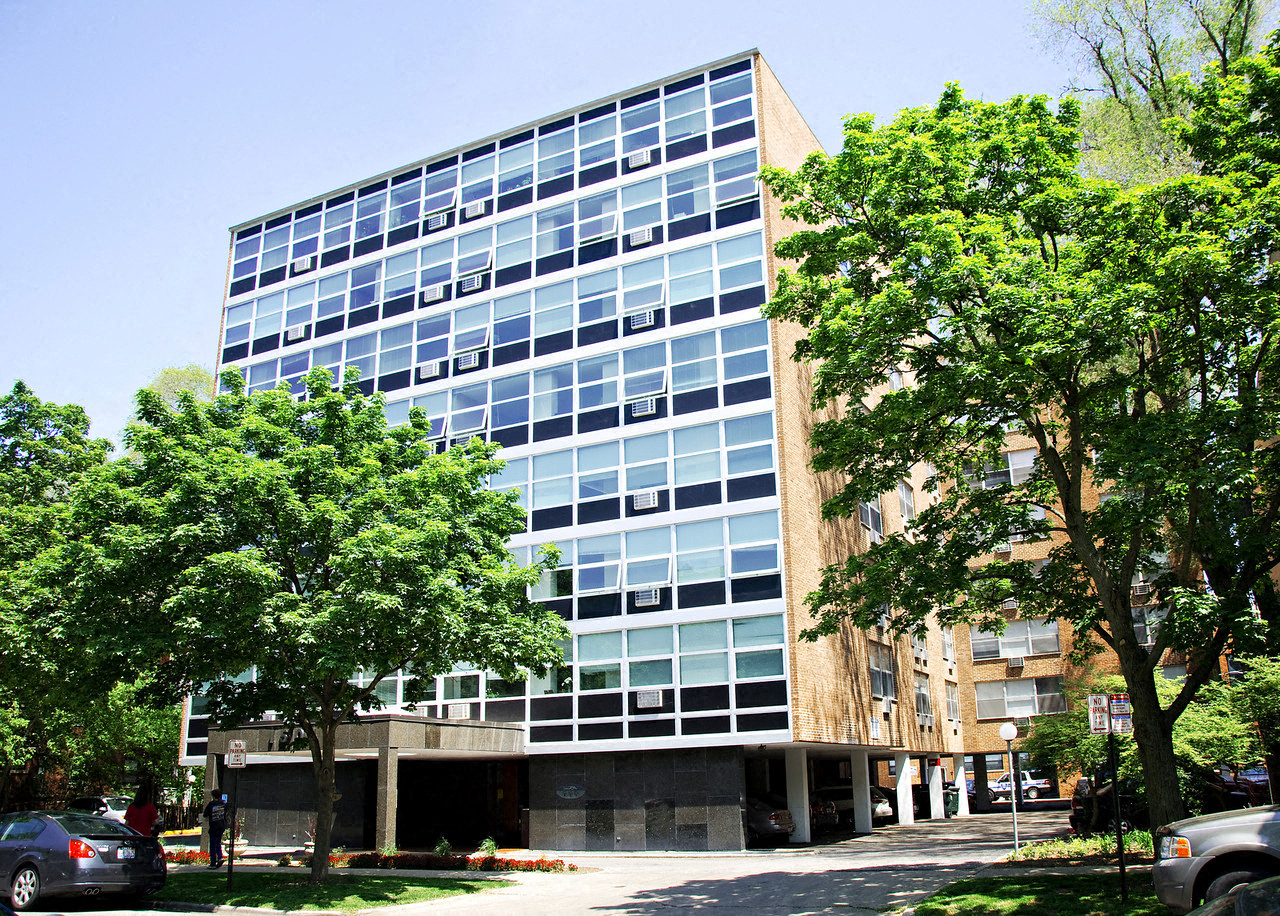 32 Photos