How To Show An Occupied Rental Unit To Potential Tenants
By Elise Nelson on May 29, 2021
As a property manager, it can be difficult to determine when it's the right time to show a rental property to potential tenants. Showing an empty unit may be the easiest choice because you don't have to coordinate schedules with current tenants, but that's not always an option. Thankfully, showing an occupied home to future renters does have its perks. You can continue to collect rent money from current tenants during your search for new ones and the potential renters can see what the home looks like when it's fully furnished and "lived in." All it takes is a bit of communication between you and your renters! Here are some tips for showing an occupied rental unit.
Coordinate with your current tenants
The most important step in showing an occupied rental unit is scheduling a time with your current tenants. Be sure to talk to them at least 24 hours in advance, but preferably a few days. If you have a particular day in mind to show the unit, ask your tenants for a time frame that works for them. As HomeLight noted, tenants do have a right to stay in the home during the showing, so you may want to ask them if they prefer to be home or away when the potential renters visit. It's courteous to plan showings a few days in advance, as this gives the current tenant time to prepare. Never drop by unannounced with potential renters!
Provide ample notice and send a reminder
If you decide to schedule the showing several days in advance, try to send a reminder 24 hours beforehand and double-check that the tenant is still prepared for the showing. Then, you may want to give a heads up within the hour, especially if they have any pets to wrangle. Life happens, so they may have forgotten. It could end up being an embarrassing moment for both you and the current tenant if the showing slipped their mind. Remember, it's all about communication and constantly making sure that you are on the same page. Reminders help to ensure that nobody is caught off guard when it's time for the showing.
Make sure the rental unit will be clean
A clean and tidy home will make it much easier for potential tenants to get an idea of the space's quality and picture themselves living there. Plus, you don't want any tripping hazards around! If you have a good relationship with your current tenants, you may feel comfortable asking them to clean the home before your visit. This is another reason why it's so important to give proper notice before showing an occupied rental. However, in some situations, you might instead consider paying for a cleaning service to make sure the home is ready. If this is the case, still make sure to warn your tenants that you've hired someone to clean up.
Keep weekly visits to a minimum
Too many showings in one week can start to feel invasive to your current tenants. The last thing you want to do is annoy your tenants when they've been cooperative throughout the process. If you've got multiple renters interested in the property, try to schedule only one or two visits a week, and make sure that the schedule works with your tenants. When you do arrive for the showing, it's best to keep the visits to about 15 minutes. That should give you enough time to tour the property with the renters and answer any questions they may have.
Avoid open house showings
When showing an occupied rental, you may want to avoid an open house event for a few reasons. Open houses mean spending long periods of time in the home, typically without the current tenants present. They may not be comfortable having a large group in their home for so long. Plus, as a property manager, you want to be able to focus on one tenant at a time to answer their questions and spot any renter red flags. This is easier to do with individual showings. During an open house, it's also easier for someone to get away with stealing or harming the property, so you want to make sure that you can keep an eye on anyone entering your tenant's home.
Reward current tenants for their cooperation
Tenants are more likely to cooperate with showings if you incentivize the process. Let them know at the start that they will later be rewarded for their compliance and be sure to politely thank your tenants every step of the way. When all is said and done, offer up a thank-you gift in the form of a restaurant gift certificate or a gift card to their favorite store. You can also reward your tenants with discounted rent that month.
The ease of showing an occupied rental usually comes down to the relationship between you and your tenant. If you've both remained friendly and professional during the rental agreement, then the process should be a breeze. Just be sure to let them know that you appreciate their understanding as you search for your next tenants!
See if Uloop can help with finding College Student Renters
Discuss This Article
Get Student Housing News Monthly
Recent Classifieds
16 Photos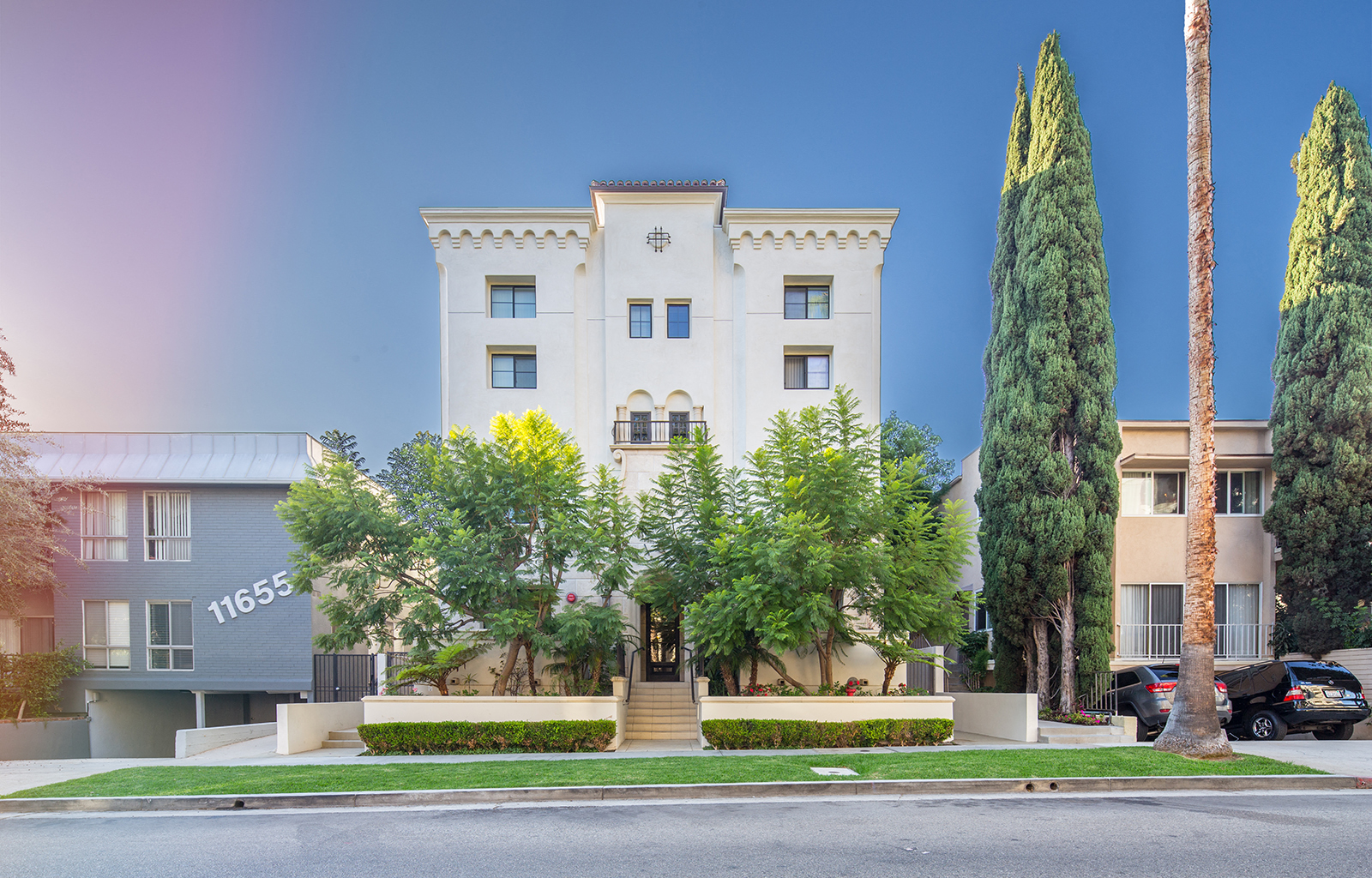 20 Photos