What to Do When Your Tenant Wants to Bring in a Roommate
By Victoria Robertson on July 10, 2021
If you rent to tenants, you've likely experienced a fair share of questions and attempted alterations to your lease throughout your relationship with that tenant. That being said, occasionally you'll get hit with the roommate clause, in which a tenant wants to add another individual to their lease.
Before you immediately shut down that idea, make sure you think about what it means for you. The below steps are a great starting point to helping you determine whether or not roommates should be allowed in your building.
1. Understand the Financial Implications
More often than not, when a tenant brings in a roommate, it's in the interest of cutting their expenses. For that reason, when considering whether or not a roommate should be allowed in the lease, make sure you're keeping that in mind as well.
For instance, some owners will require both individuals to pay the same, monthly rent, which can drive your tenant away. So, when factoring in a roommate, keep cost in mind. If your tenant is already strapped for cash, charging more for rent may have a negative impact on them, and therefore they'll view your complex negatively.
2. Run a Background Check
If you're allowing roommates to join a lease, you should go through the same screening process that you would for any usual tenant. While you may think a current tenant is an upstanding person, that's not to say their potential roommate is.
You still need to put yourself and your building first, so make sure you're protecting those assets by going through the proper channels. If you require background checks for all tenants, the same should apply to their roommates. This won't come as a surprise to them either, especially since they had to go through the same process.
3. Modify the Lease as Necessary
When allowing a roommate to join the lease, the content of your lease should be looked over again. If you already have multiple roommate leases available, this may not require all that much work on your end. However, if you haven't allowed roommates in the past, modifications may be necessary to ensure the language of the lease still applies.
Again, you want to make sure you have your bases covered. So, if you're adding another person to the lease, go through the lease creation and signing process all over again to ensure you're protected.
4. Be Clear with the Details of Finding a Tenant
Many property owners will put the challenge of finding that tenant back on the current tenant, which is honestly the best way to handle it. This not only saves you a lot of time and energy on your end, but it also ensures that you're not pairing your tenant with an individual they're uncomfortable with.
Basically, the tenant is the one that needs to live with the roommate, so give them the all-clear to look, but be clear that it's their responsibility to find a roommate and to clear that individual with your leasing office.
5. Detail Clear Sublet Rules
While not immediately a concern, you should detail the lease modifications should one of the roommates vacate the premises. If one roommate leaves, what happens to the other? Do they need to find a sublet? Who is responsible for covering the rent?
While a lot of those concerns will fall back on the tenants, you still need to make sure you detail those steps in advance. Let your tenants know the entirety of the process so they can make their own decision. If you don't clearly outline what that process entails, you could easily be taken advantage of. So again, make sure you're covering your bases.
6. Determine Rules for Roommates
Last, but not least, you'll want to look specifically at the rules for roommates. What would you consider a roommate versus a guest? At what point does an individual begin paying rent? Are these roommates adhering to and signing the same lease, or do they have a different process to follow altogether?
The more clearly you outline these rules for your tenants and their roommates, the less likely you are to encounter issues down the road. When it comes down to it, transparency is key, so make sure you're providing them with all the information they need upfront to do as they please.
For some, living with a roommate is a way to cut costs, combat loneliness and otherwise enjoy their living experience that much more. For that reason, when a tenant asks for a roommate, make sure you're fully considering the idea.
While it may be in your tenant's best interest, whether or not it's in your best interest is another story. Read through this list of tips to ensure you can help them make that alteration.
See if Uloop can help with finding College Student Renters
Discuss This Article
Get Student Housing News Monthly
Recent Classifieds
32 Photos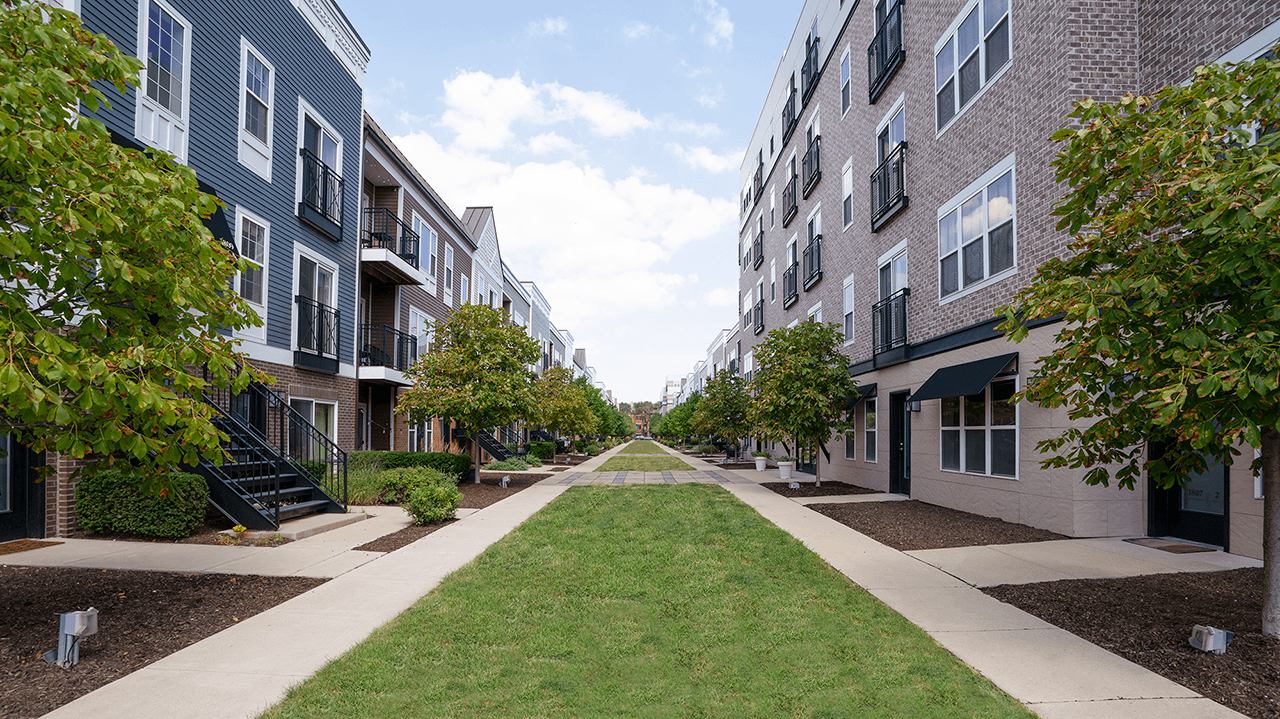 12 Photos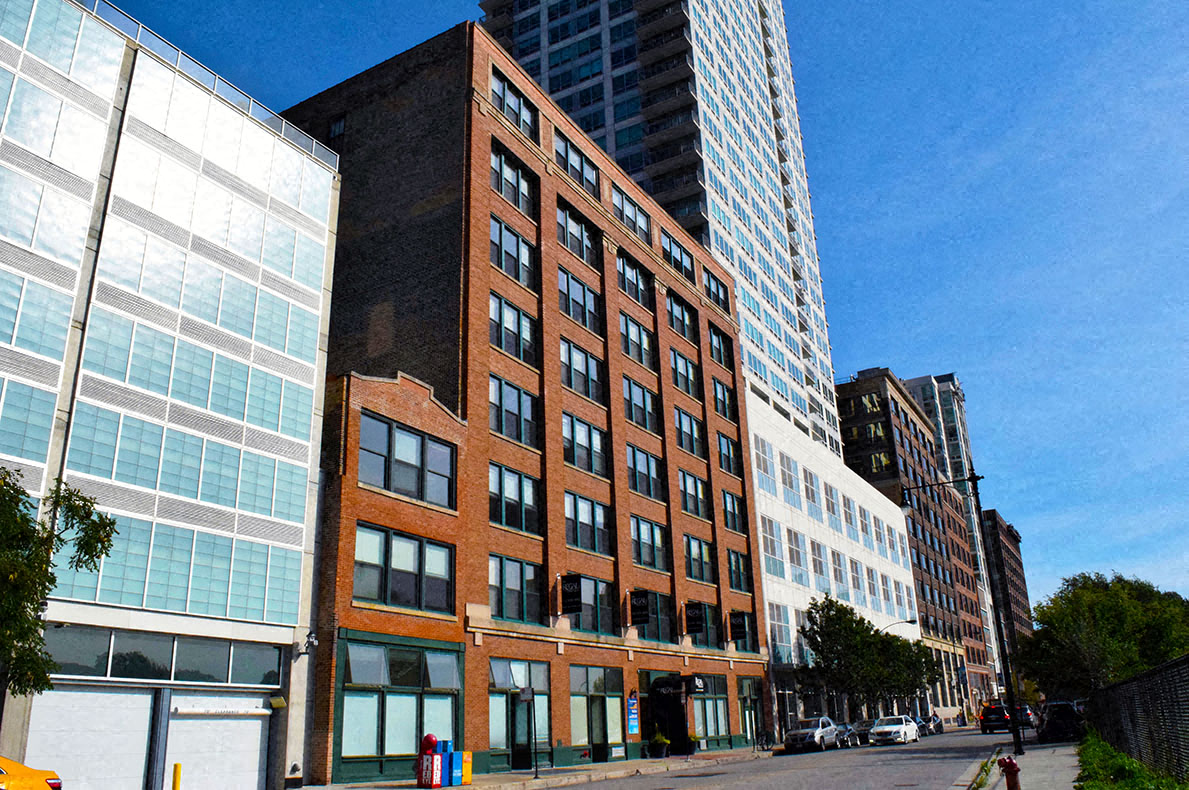 16 Photos