5 Ways You Can Be a Better Property Manager
By Alicia Geigel on July 17, 2021
Being a property manager is not an easy job. There is a great deal of responsibility that comes along with the title, such as filtering through potential tenants, updating amenities, communicating well with tenants, and running a smooth rental business. Taking in all these responsibilities, it can be overwhelming to think about all of your duties and the best ways to fulfill each duty so you can be a better property manager.
Though you may be thinking you have been doing everything right as a property manager, there are always ways to improve. Whether you have some outdated amenities, have been slacking in maintenance, or have been neglecting communication with your tenants, there will always be an opportunity to make things right and be better as a property manager.
Are you a property manager? Looking for ways to be better in your position? Need new tips on how to run the best rental business? Here are five simple tips on how to be a better property manager that will make your tenants happy and you more fulfilled in your job!
1. Make a Comfortable Lobby: A nice welcoming lobby is a great feature of any apartment building. Comfortable loveseats, a television, a table with the daily newspaper and magazines can not only create a space where your tenants can lounge but it can also draw attention to your building in general which can help you gain recognition and recommendations from people in the area! In my former building, our lobby had all the features I stated above and during Christmas time, it had a large Christmas tree decorated with my college's ornaments as well as fun decorative presents. This is just one way that the lobby was decorated, and you can have creative freedom in terms of how you want your lobby space to look. This small touch can make the building incredibly cozy and help to create a home-like feeling for those living on your property!
2. Create an Outdoor Living Area: Everyone loves to enjoy sitting outdoors, whether it's cozying up with a blanket and eating s'mores in the fall or sipping some iced tea and catching a warm breeze in the spring. Making a comfortable outdoor living space is not only a huge attraction for potential tenants, but it can make your current tenants even more happy and comfortable. This outdoor space doesn't have to be huge and can be appropriate for the given space you have on your property. Ultimately, adding this extra amenity can give your place that ultimate feeling of home, which is so important for your tenants. Creating this space can be done a number of ways, like with a few patio chairs and a glass table, or perhaps with some large comfy chairs with a fire pit in the middle! Just remember to keep in mind your climate when purchasing outdoor furniture.
3. Keep in Touch with Residents: Now, more than ever, it's important to show your tenants and residents that you care. No one wants to be viewed as simply a commodity, but rather, a person first. Regardless of what situation you or your tenants are in, whether it be financial or personal, it still means a lot to value and show compassion toward your residents. Reach out to them, whether it be through an email, a video call, or a letter, and ask them how they are doing. Ask them what you can do as a property manager/landlord to make their life easier. Do routine check-ins and inquire about their lease, and when they would like to renew it. Doing this gives your tenants a feeling of security and comfortability, making them more likely to want to stay at your property.
4. Have a Social Media Presence: Perhaps social media is foreign to you or you've started marketing on different platforms, but slowed down recently, whatever your relationship with social media is, it is never too late to begin branding yourself. According to a report by Buffer, 73% of marketers believe that their efforts through social media marketing have been "somewhat effective" or "very effective" for their business. Create specific pages on sites like Facebook, Instagram, Twitter, etc. for your business and link your website or contact information on your various social media accounts so not only can people reach you on social media, but they can also share your posts to spread the word!
5. Be Prepared for Seasonal Changes: Preventable damages and problems to your property during the intense months of summer and winter can be easily avoided through a few quick and easy checkups if you know the right things to look for. For instance, one way that your property can be affected by either sweltering heat or blustery cold is through faulty windows. According to Erin Eberlin of the Balance, "especially in older windows, it is not uncommon for the top portion of the window to creep down, leaving a slight gap for air to come in." Not only will this ensure the safety of your tenants by ensuring that the windows close properly but it also is another simple way to cut down on either A/C or heating bills by keeping unnecessary air out. This is just one way of preparing for seasonal changes, but other ways you can do this can be: running routine checks on your HVAC system, checking for cracks and holes in your pavement or parking areas, maintaining proper pest control, and more.
While being a property manager can be challenging at points, it can also be so rewarding if you do the right thing by taking care of your tenants. Though you may think you've got your job down to a science, there are always ways to improve. By following these tips you will be not only satisfied with your job, but you'll be making tenants happy at the same time.
See if Uloop can help with finding College Student Renters
Discuss This Article
Get Student Housing News Monthly
Recent Classifieds
32 Photos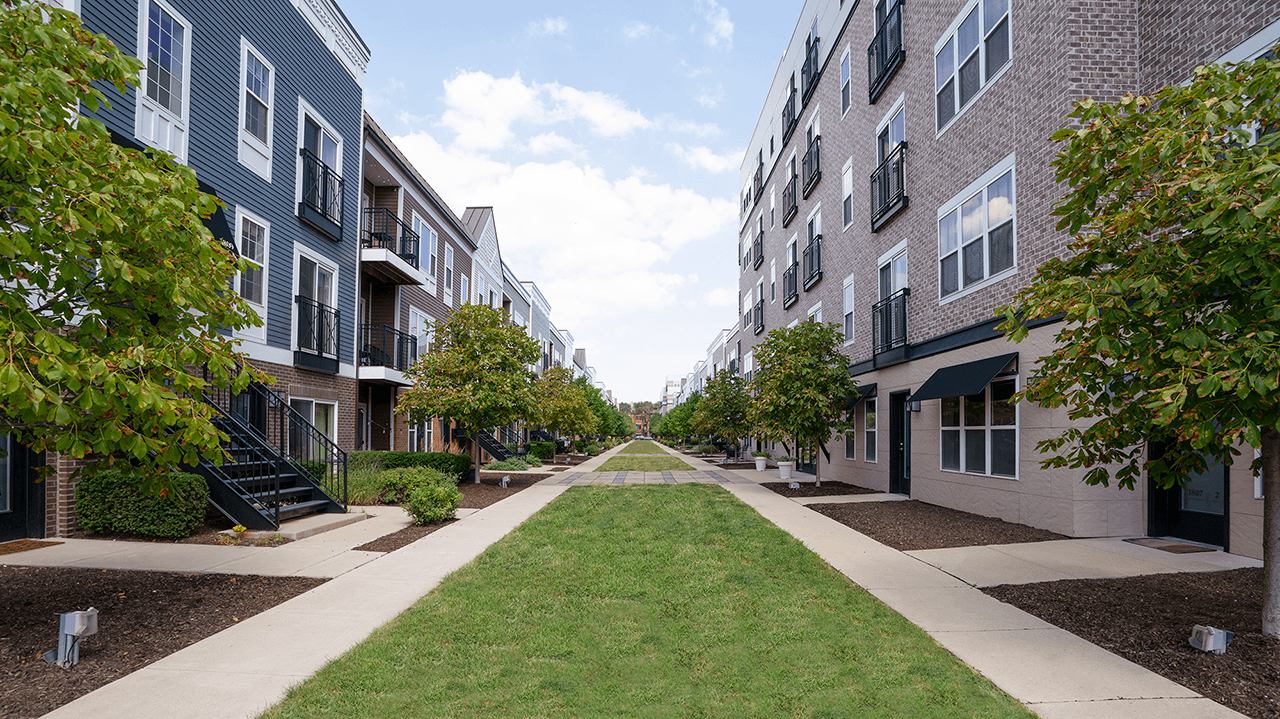 12 Photos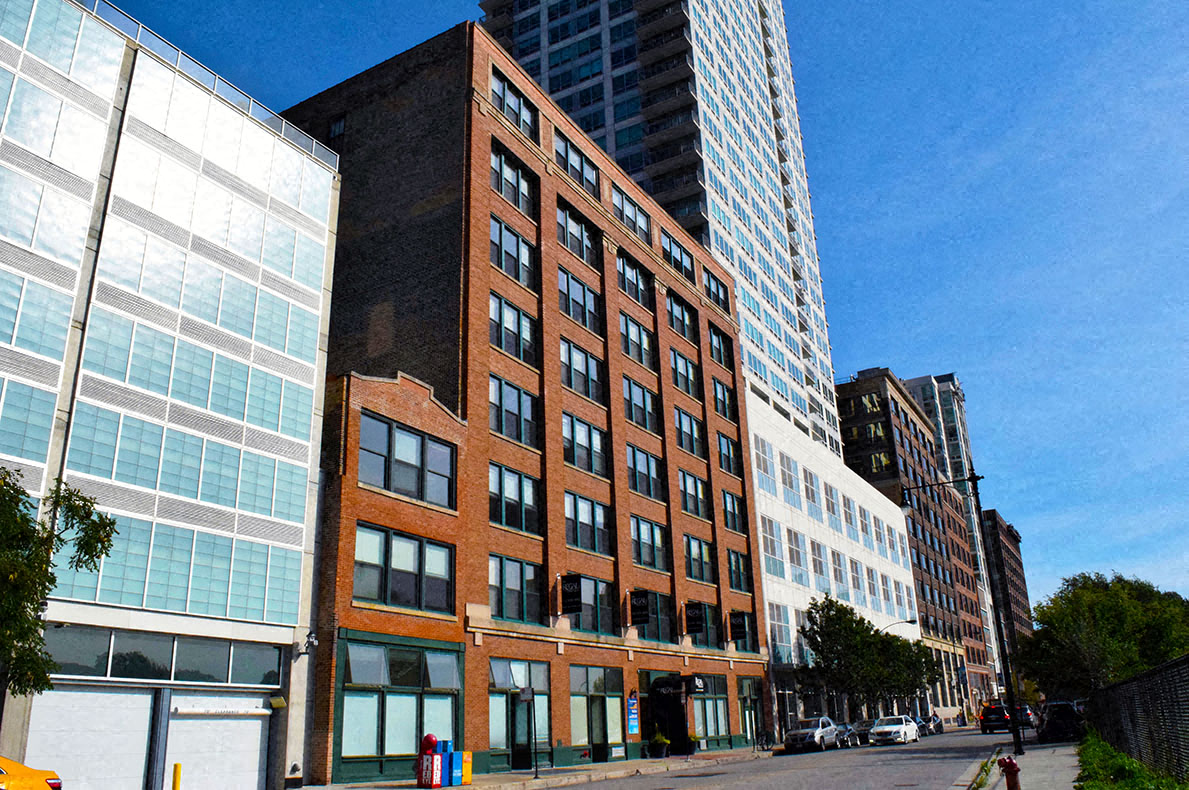 16 Photos