What Landlords Should Know About Emotional Support Animals
By Danielle Wirsansky on July 24, 2021
Buying a property and renting it out seems like a pretty clear-cut and simple way for landlords to make money, or at least pay off their additional property. However, there can be unexpected road bumps in a landlord's journey and tenants with emotional support animals are one of them.
Even if your community does not allow pets, emotional support animals may end up being necessary components of a tenant's life where they require the animal for their daily routine. There are specific rules about what landlords can and cannot do in regards to emotional support animals which absolutely must be followed. Otherwise, a landlord could be breaking the law. As a landlord, how can you abide by the rules so you do not inadvertently make a mistake? Read on to learn more about what landlords should know about emotional support animals.
Federal Fair Housing Act
What is the Federal Fair Housing Act (FHA)? According to the U.S. Department of Housing & Urban Development, or HUD, "The Fair Housing Act protects people from discrimination when they are renting or buying a home, getting a mortgage, seeking housing assistance, or engaging in other housing-related activities… The Fair Housing Act prohibits discrimination in housing because of:
Race
Color
National Origin
Religion
Sex
Familial Status
Disability"
Emotional support animals fall under the umbrella of the Fair Housing Act too. If a tenant has a legitimate disability (or meets the definition of being disabled) and the emotional service animal is prescribed by a medical professional to assist them or improve their quality of life, the landlord must accommodate the request.
What Makes an Emotional Support Animal?
The HUD defines it as such: "There are two types of assistance animals: (1) service animals, and (2) other
trained or untrained animals that do work, perform tasks, provide assistance, and/or provide
therapeutic emotional support for individuals with disabilities (referred to in this guidance as a
"support animal")."
Animal Law goes onto describe an emotional support animal further: "An emotional support animal is a companion animal that provides therapeutic benefit to an individual with a mental or psychiatric disability. The person seeking the emotional support animal must have a verifiable disability (the reason cannot just be a need for companionship)."
This means that the animal in question is not a pet. This in turn means that even if your property has a no-pets policy, if your tenant has received a verified letter from a medical professional stating that the tenant requires this accommodation, then the landlord must make the accommodation. The only reason a landlord can deny a legitimate request is if the accommodation would be an undue financial burden on the landlord or cause a fundamental alteration to the premises.
What Happens if you Violate the Federal Fair Housing Act
The HUD's most recent report shows startling statistics involving landlords. They write, "FHA complaints concerning the denial of reasonable accommodations and disability access comprise almost 60% of all FHA complaints and those involving requests for reasonable accommodations for assistance animals are significantly increasing. In fact, such complaints are one of the most common types of fair housing complaints that HUD receives. In addition, most HUD charges of discrimination against a housing provider following a full investigation involve the denial of a reasonable accommodation to a person who has a physical or mental disability that the housing provider cannot readily observe."
With the majority of all FHA complaints (which become violations) coming from landlords denying tenants with reasonable requests, you need to do considerable and in-depth research and analysis before refusing your tenant. You need to toe the line and be fair, even if you really do not want to allow an animal onto the premises.
Otherwise, the punishment can be severe for wrongdoing landlords. Punishments might include compensating the tenant for actual damages, including out-of-pocket expenses and emotional distress damages, provide the tenant with permanent injunctive relief, provide appropriate equitable relief to the tenant, pay the tenant's attorney's fees, or even pay a civil penalty to HUD to vindicate the public interest.
$16,000 is the maximum civil penalty for a first-time violation, but if you have any violations from the previous five years, the maximum threshold for further violations goes up to $37,500. This further increased to $65,000 if two or more previous violations have occurred within the preceding seven-year period.
There are many potholes to navigate but try not to let emotional service animals be too big of a hurdle. Be sure to thoroughly check out the FHA and familiarize yourself with its terms and be ready to assess a situation where a tenant requests to bring an emotional service animal home. You want to be fair and considerate (as well as keep yourself out of trouble).
See if Uloop can help with finding College Student Renters
Discuss This Article
Get Student Housing News Monthly
Recent Classifieds
32 Photos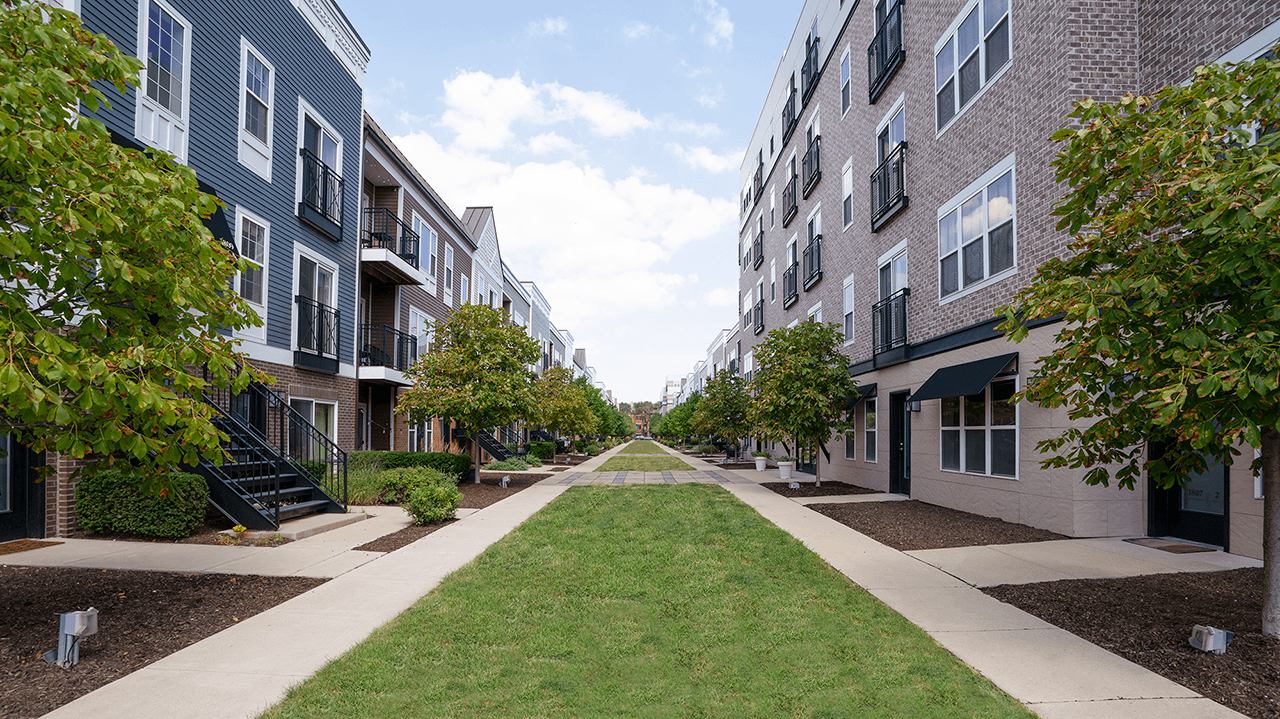 12 Photos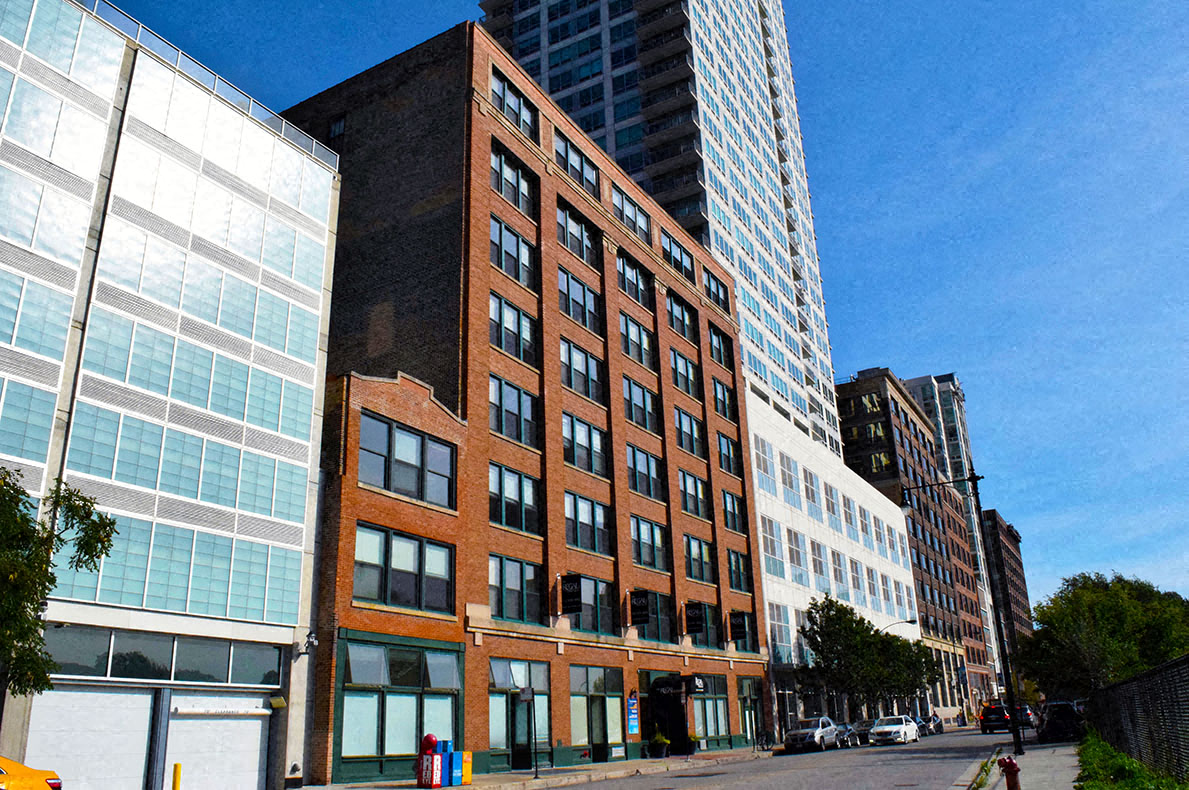 16 Photos