4 Tips to Finding Good Tenants for Your Rental Property
By Bethany Fischer on August 1, 2021
Renting out your property can be a great way to make some serious cash. However, finding good tenants can be tricky. It is important to choose wisely when looking for potential renters for your property.
There is a lot that goes into being a landlord. The last thing you need is unruly tenants making the job even harder. You need to be able to trust the people you are renting your property to because they are the ones that can make or break your space. Finding the right renter doesn't have to be stressful; here are 4 tips to finding good tenants for your rental property.
1. Write a good rental listing
The first way to find good tenants is by writing a good rental listing. You want your listing to attract the kind of people that you want to work with. The best way to do this is by being upfront about expectations. For example, in your listing, you should note
Income requirements

Pet policies

Deposit amounts and due dates

Utility status

Application fees
By being clear in your listing, you can save yourself some time weeding out tenants that aren't right for your space. Many of the bad tenants you could come across won't bother applying for your property if they can see they won't qualify. This leaves you with more time and energy to devote to potential renters than could become good tenants.
2. Use online listing sources
The internet has revolutionized the way that we advertise. We can now reach a lot of people in a very short amount of time while expending very little physical resources. As a landlord, your best bet to finding good tenants could be utilizing the many online rental resources, like Uloop.
You can put your entire listing, photos of the property, and even virtual tours online. Facebook has a Marketplace feature where you can show off your rental property and advertise in certain groups. Using Facebook allows you to specifically target certain types of people, making your search for good tenants as easy as updating your status.
3. Vet potential tenants
Once you've got a pool of potential candidates, you need to do the work in vetting each one. Some landlords like to interview rental applicants, while others use detailed rental applications to collect vital information. Regardless of how you do it, there are some bits of information that you must get to determine whether someone will or won't be a good tenant.
A lot of the information you will collect on potential renters is very telling about what kind of tenant they will be. For example, you should find out:
Rental history

Credit score

Criminal background

Employment history and status

Reference
The main goal of a landlord is to make money by renting your property. As such, you want to make sure that your tenant can pay rent each month. You also want to make sure that your tenant will care for your property, won't destroy it, or conduct any illegal activity that could put you or your business in jeopardy. All of these things can be determined by collecting the information listed above. Other things, like cleanliness and agreeability, may be harder to discern, but with a detailed report, you can make an informed decision. The good tenants will stand out as having a good rental and credit history, steady employment, and a clean background check.
4. Know what a good tenant looks like
Many qualities make up a good tenant. Making rent payments on time only scratches the surface. You indeed want someone who can pay on time and refrain from illegal activity to rent your property. However, there are other traits you should look for when you are searching for good tenants.
What does a good tenant look like? Good tenants are respectful of their space. They clean up after themselves and keep the property in good shape. Good tenants respect boundaries placed by their landlords. They don't throw wild parties that break noise ordinances and they are responsible for the company that they keep. The best tenants are those who openly communicate with their landlords. They ask good questions and alert their landlords when something is wrong or needs to be fixed. Good tenants are more than their rent checks; they are real people that you have to interact with regularly.
Conclusion
Having good tenants will make your life as a landlord so much easier. While it can seem like wading through murky water looking for the perfect renter, there are many simple ways to find good tenants. Writing a clear listing, using online resources, vetting your candidates, and knowing how to recognize good tenants will help you have a successful search.
When it comes to your rental property, don't settle for just anyone. Take the time to find good tenants that are right for you and ensure that your property is in good hands.
See if Uloop can help with finding College Student Renters
Discuss This Article
Get Student Housing News Monthly
Recent Classifieds
32 Photos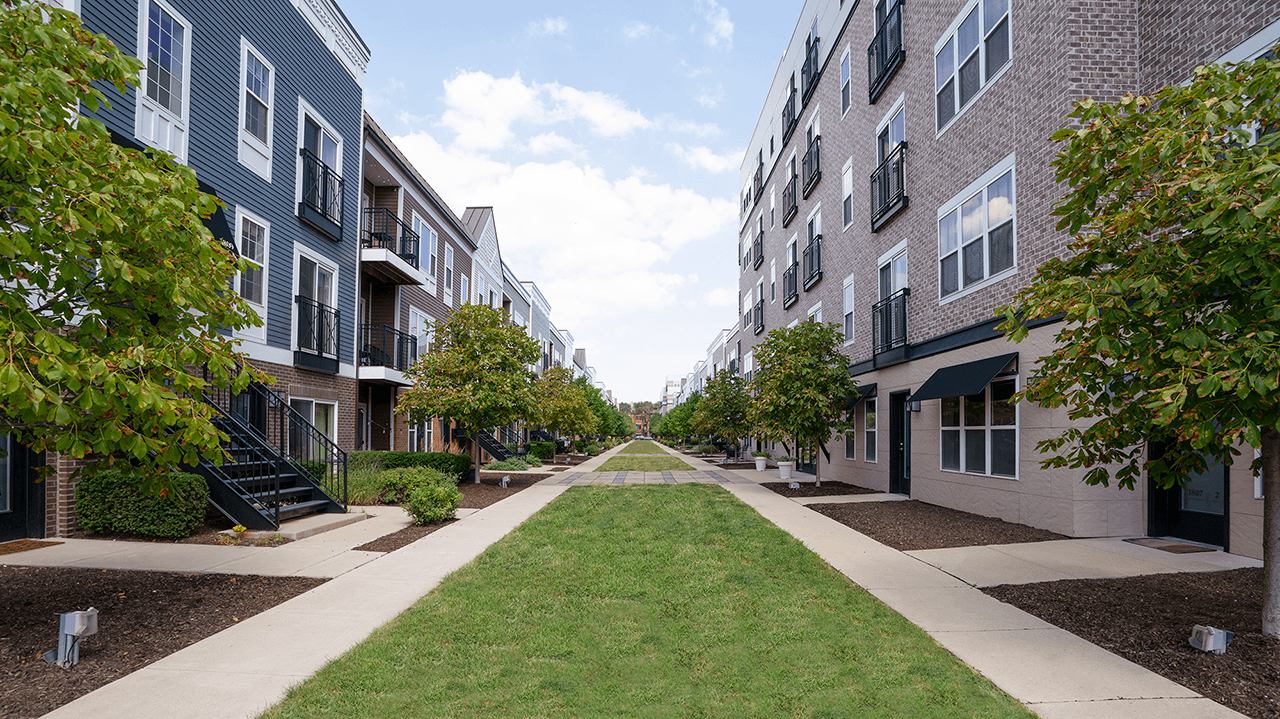 12 Photos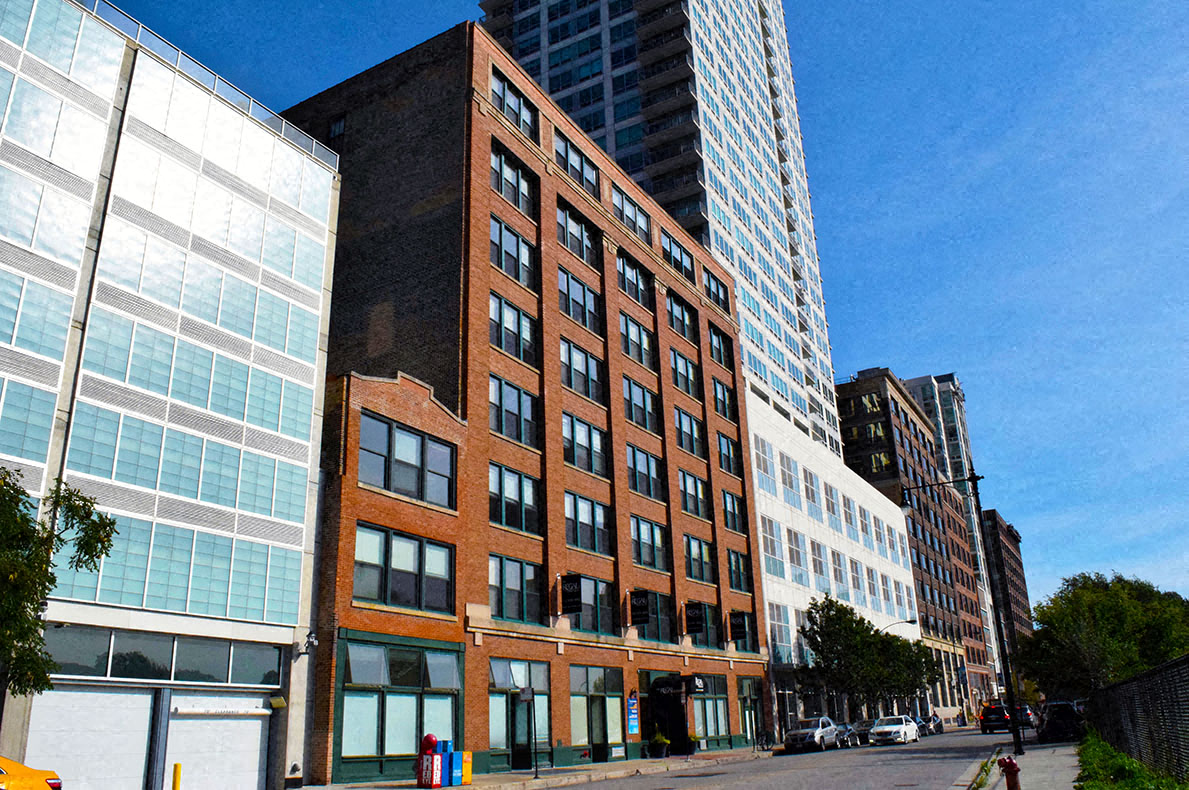 16 Photos